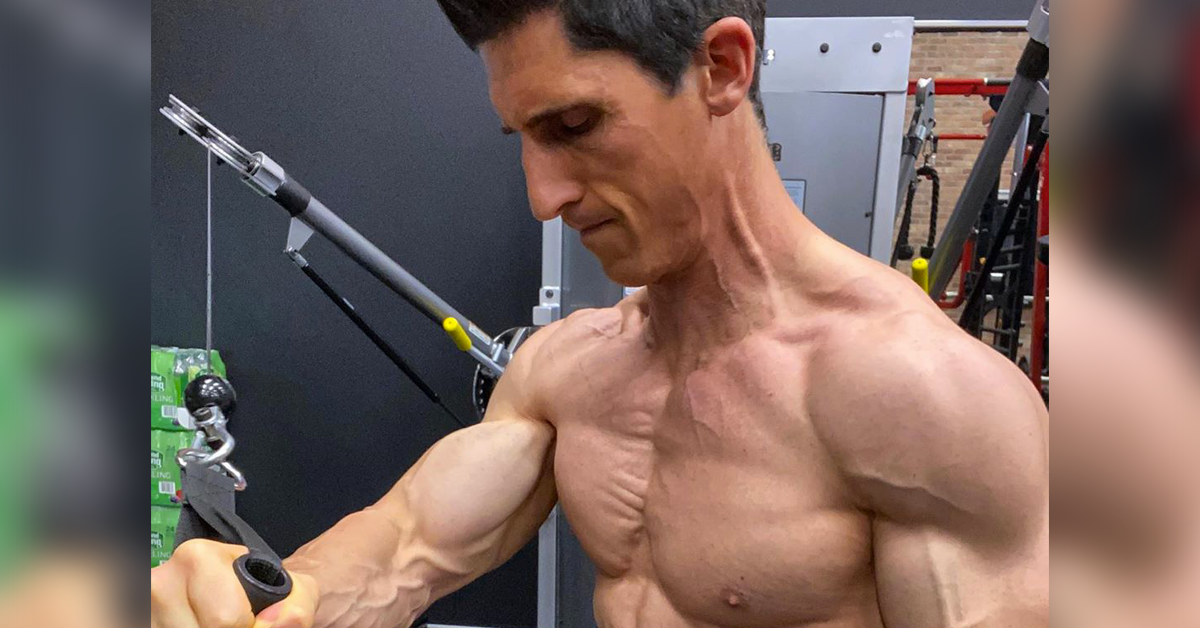 Jeff Cavaliere Is Being Accused of Using Fake Weights and Steroids, but Is It True?
Strength coach Jeff Cavaliere has been helping millions of people build a stronger, leaner body for more than a decade. Aside from creating Athlean X, one of the most popular fitness brands in the industry, the 45-year-old has published multiple books and currently runs a YouTube channel that has nearly two billion views.
And not to mention, he's made countless headlines for his useful methods and techniques.
Article continues below advertisement
But these days, he's in the spotlight for a very different reason. The fitness mogul has been accused of using fake weights in his workout videos, and now, many are questioning whether he's lied about other things when it comes to his fitness practices.
Is there any truth to these rumors, and did Jeff have anything to say? Here's what you need to know.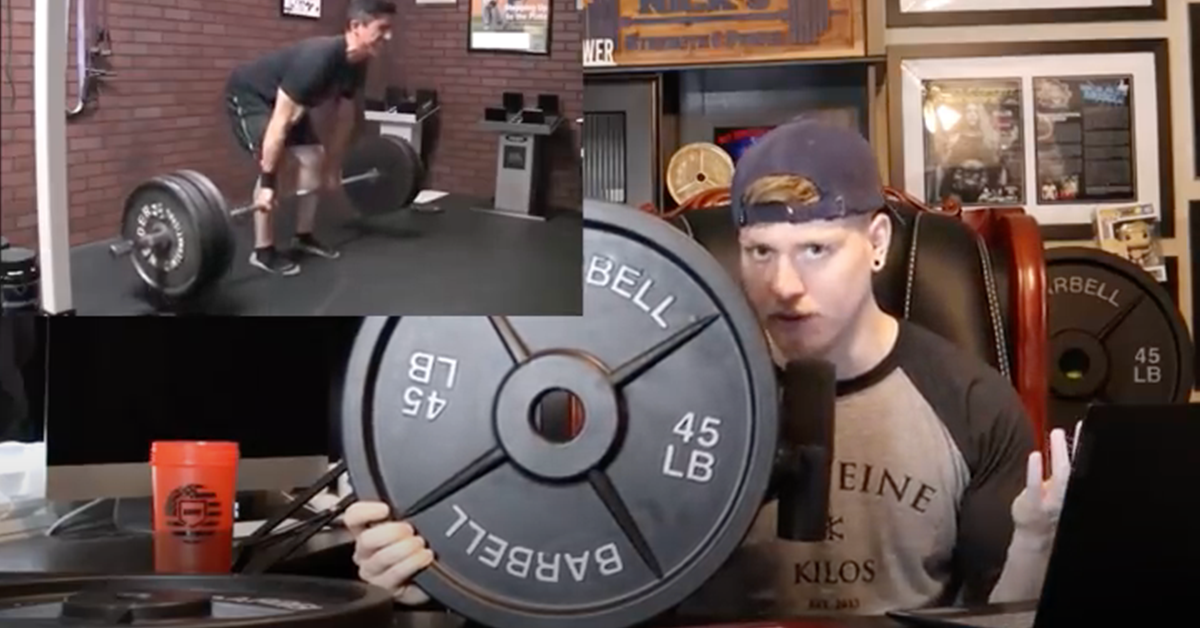 Article continues below advertisement
Rumors started to surface about Jeff using steroids and fake weights in 2019.
It turns out that people had their suspicions even before these rumors got out, but when more fans started to voice their concerns on social platforms like Facebook and reddit, the word quickly got out, and more people began to question the legitimacy of these claims.
On Facebook, one user shared a before and after pic of Jeff's body transformation and said: "Jeff plays the great angle of being professional and acting like he cares. If he really cared he wouldn't be lying to people about his personal steroid usage that is clear as day to anyone who has used gear themselves. Don't get scammed peeps."
Article continues below advertisement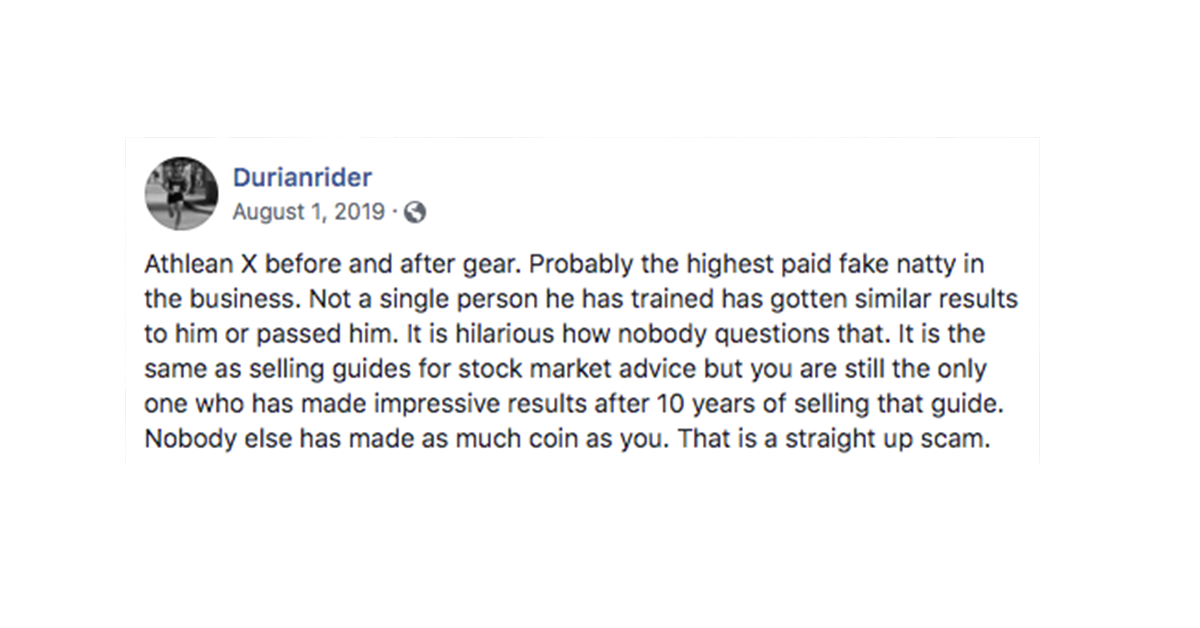 YouTubers have called Jeff out and shared evidence that seems to support the rumor.
The popular fitness expert actually got outted when several fans and YouTubers started sharing proof that he was definitely using fake weights. In fact, YouTuber Curlean-X did an entire series devoted to exposing him by analyzing his form and his weights in certain videos.
Article continues below advertisement
For instance, in one upload that focused on his bench press, Curlean-X pointed out that all of his weights didn't match and that some of them had a striking similarity to the fake ones sold by WorthPoint. It was also noted that he lifted the bar with a little too much ease in his video, considering his size and body weight.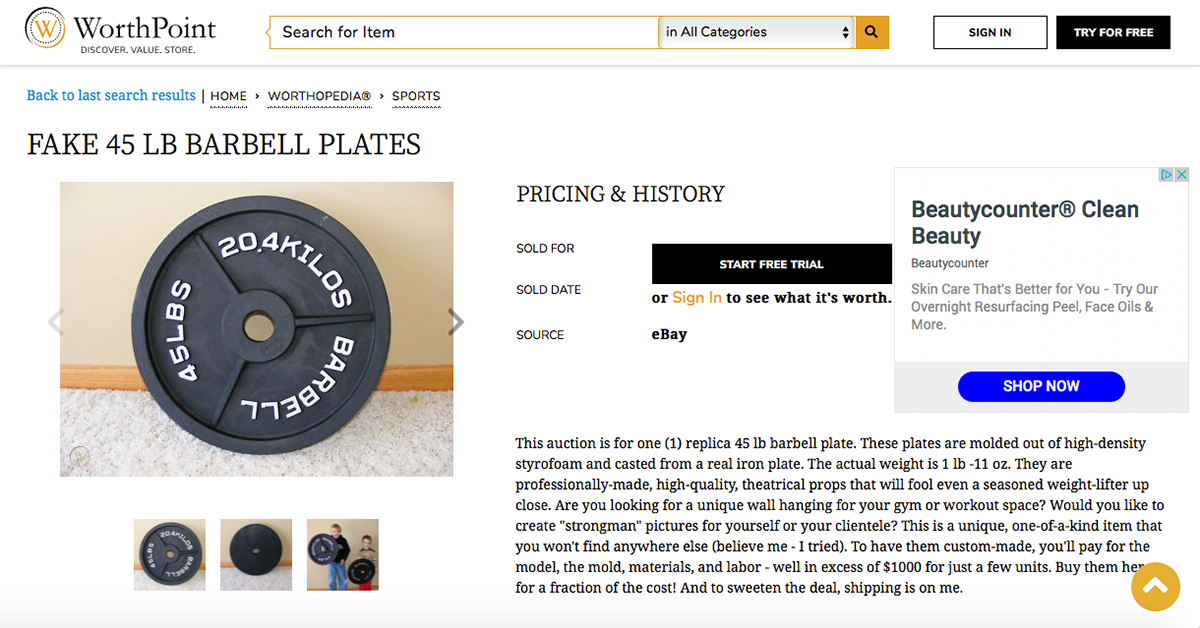 Article continues below advertisement
The YouTuber also mentioned Jeff's performance when it came to his barbell rows. In Jeff's video, he was seen doing the exercise with perfect form and ease while lifting what appeared to be 225 pounds. But when he joined WWE's Sheamus for a workout, he struggled to lift 155 pounds. Definitely doesn't add up...
Fellow fitness expert Greg Doucette had a lot to say about the rumors.
Greg Doucette, who has been a supporter of Jeff in the past, shared on his channel that some of his beliefs about Jeff have changed. After acknowledging that it's not okay to deceive people by using fake weights, he suggested that there might be more that Jeff is hiding.
Article continues below advertisement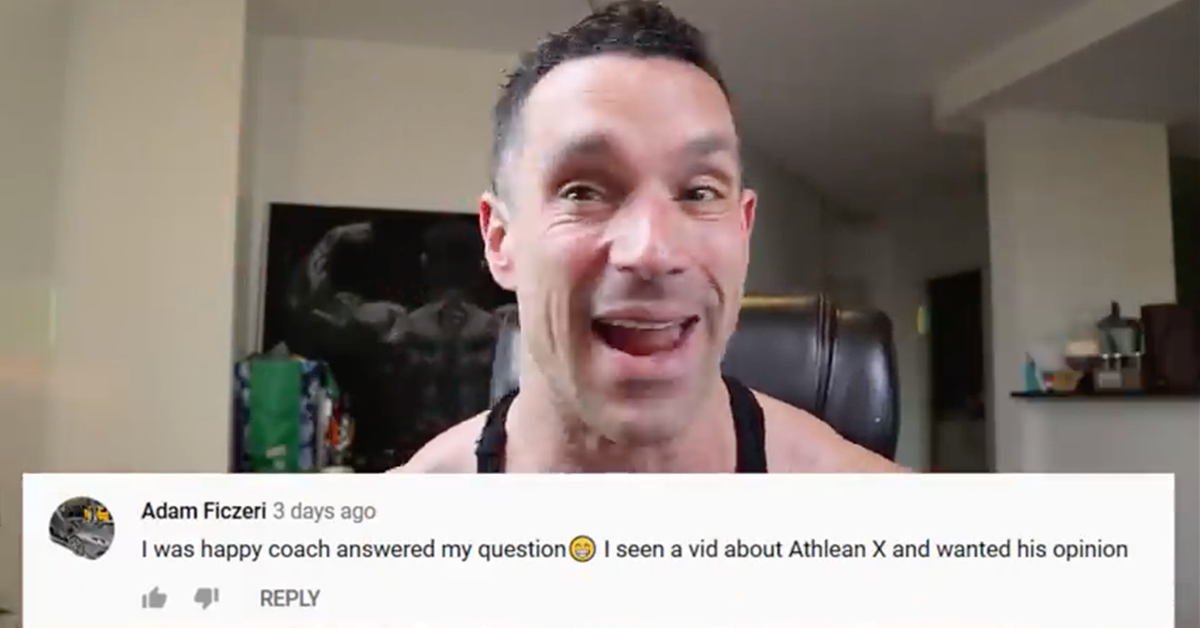 He said: "Is Jess in fact lying about anything else? I think he is, I made a natty or not video on Jeff Cavaliere, and now I've changed my freaking mind. I think he is not natural."
Article continues below advertisement
How did Jeff Cavaliere respond to the Athlean X controversy?
Well, for one, Jeff has been mostly silent about these rumors, which is causing even more suspicion. But he finally had something to say when Greg announced that he could be using steroids.
On YouTube, Jeff responded: "You've levied some serious allegations here. I'm inviting you down to take whatever drug test you'd like for me to take. Don't wait. Get on a plane and come down. I will pay for your flight and your hotel. I'll even let you watch me pee in the cup if that's your thing. I'll let you bring your own videographer and chronicle the whole thing so you can upload the video to your channel and get the views."
Article continues below advertisement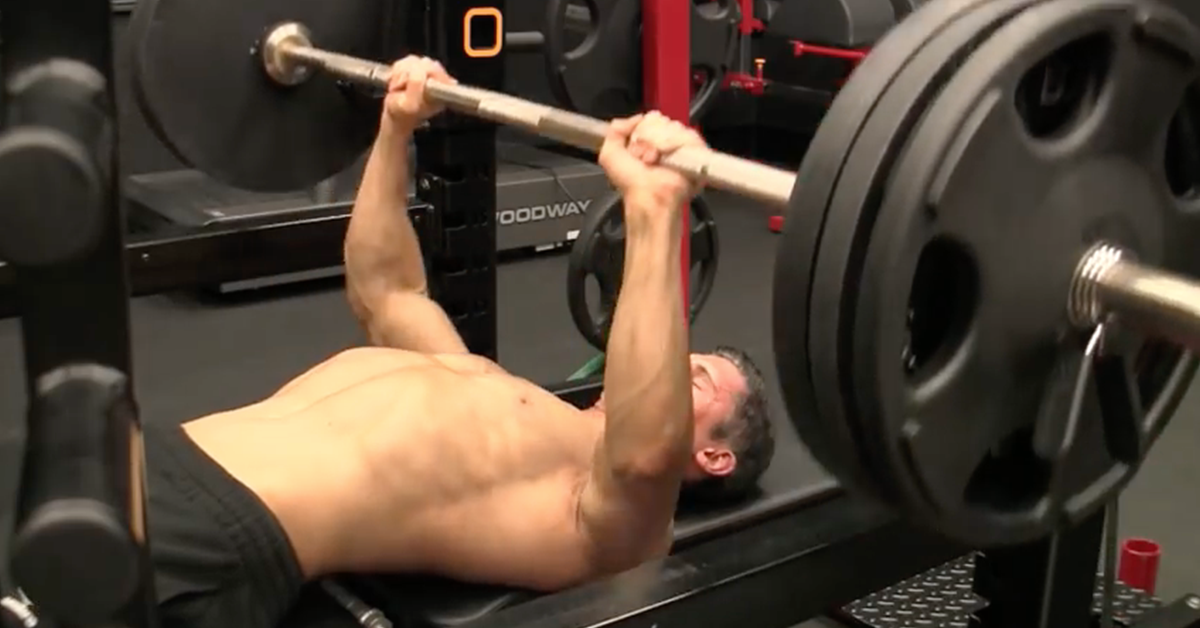 He also suggested turning the whole thing into a bet, where Greg would shut his channel down if he passed and he would shut his own channel down if he failed. Greg has yet to respond to this comment, but it's already gotten tons of reactions from other YouTubers. In fact, many find it odd that he didn't address the fake weights allegations at all, which seems like confirmation that it's all true.
Article continues below advertisement
Fans think that Jeff responded to Curlean X with a video of himself lifting real weights.
On May 26, 2020, Jeff shared a clip of himself doing bent rows on Instagram. After doing a few reps, he slammed the weights to the floor, indicating that they were indeed real weights. Many fans believed that this gesture was his subtle way of shutting down the rumors about him using fake weights, but it's tricky to tell if this move was intentional.
Article continues below advertisement
Even if it was, though, Curlean X mentioned that it still doesn't change the fact that he has used completely different weights in the past. On Instagram, he uploaded a series of pictures and clips while explaining the key differences, including the kerning of the letters on his weights.
He wrote: "If Jeff really did this as an indirect response (because I've never seen these plates before on his channel), this is not a very substantive rebuttal to the arguments put forth in the video I put out. I actually don't think this was intended. I'm sure Jeff is smart enough to consider this difference that would easily invalidate his "counter" and because it would make him look silly for trying this."
Well, indirect clap back or not, it seems like Jeff is moving on as if nothing happened. And fortunately, his weights actually appear to be real these days.