Aubrey Marunde Has a Very Specific 'Flip or Flop Vegas' Style
Aubrey Marunde is rumored to have had surgery before she and her husband were given their own show and 'Flip or Flop Vegas' fans want to know why.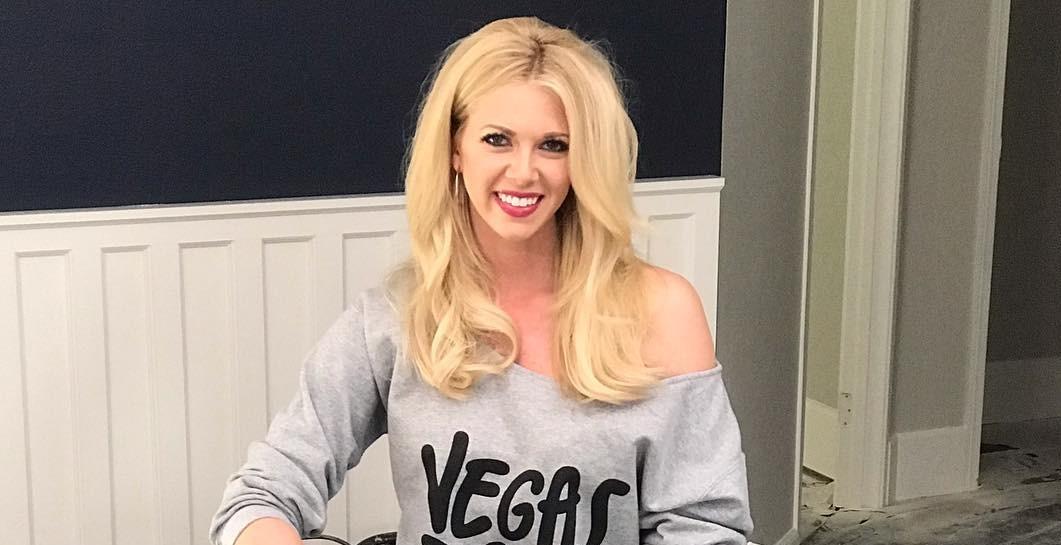 When Flip or Flop Vegas premiered on HGTV, it gave longtime fans of the original series and shows like it the Las Vegas version of Chip and Joanna Gaines of Fixer Upper. But at this point, no one is really complaining. Bristol and Aubrey Marunde have different backgrounds than that of their predecessors, Tarek El Moussa and now ex-wife Christina Anstead, and it seems to work for them.
Article continues below advertisement
Bristol is a former UFC fighter who now takes care of the demo work during home renovations, while Aubrey designs the interiors with what she calls "Vegas glam." It makes for a fun dynamic and one that plenty of fans have responded to positively. The only things to mar their experience in reality TV so far are the rumors of Aubrey having a heart attack and subsequent surgery.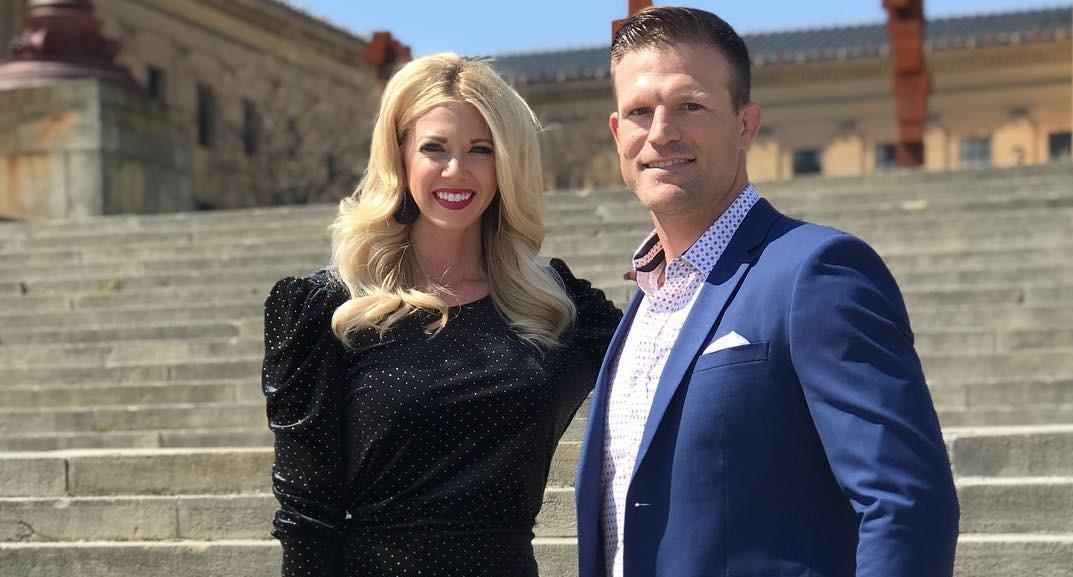 Article continues below advertisement
But did Aubrey Marunde have surgery on 'Flip or Flop Vegas'?
Aubrey and Bristol haven't said anything about Aubrey having heart surgery related to a heart attack either before or after they were cast in Flip or Flop Vegas. And Bristol even posted a photo of them at a friend's party in October 2020, further proving that if something had happened recently, it wasn't serious.
Outside of renovations and reality, Aubrey was a gymnast for years and even opened her own cheerleading gym when she was just 19 years old. Clearly, she has always been an athlete and a heart attack seems highly unlikely in her case. The rumors, however, haven't stopped, and fans are concerned about Aubrey's health. Luckily, she has never come forward to give any merit to the rumors.
Article continues below advertisement
Aubrey credits "Vegas glam" as her signature look.
Whether you love it or view it as something verging on too tacky for your taste, Aubrey's standard design when renovating homes is what she calls "Vegas glam." Much like Joanna Gaines has shiplap, so does Aubrey have her glammed-up version of whatever home she and her husband renovate in each episode.
Article continues below advertisement
She bought her first house when she was 20 years old, and from there, she knew what she wanted to do with her life. And it certainly helped that she had grown up with a contractor for a father.
"I always knew I would own my own business, and the challenges of starting from nothing and building your business was exciting for me," Aubrey told HGTV.
Article continues below advertisement
Aubrey and Bristol Marunde faced legal troubles in 2019.
Although it's unclear if Flip or Flop Vegas will return for Season 4, Aubrey and Bristol have remained in the spotlight anyway. In 2019, they were accused of selling a house that was renovated without the proper permits.
The suit also alleged that Bristol "was not and has never been a contractor licensed in the state of Nevada or any other state at the time of the taping or airing of the television episode."
Even so, the lawsuit was settled and Bristol and Aubrey seemed to have since moved past it. It's not clear if Aubrey faced health problems before or after their brief legal strife, but judging by Instagram, the Flip or Flop Vegas couple is living their best "Vegas glam" life together with their two sons.