This Is the Reason Contractor Izzy Battres Left 'Flip or Flop'
What happened to Izzy Battres? The contractor and construction company owner left the popular HGTV show, 'Flip or Flop' in 2019. Where is he now?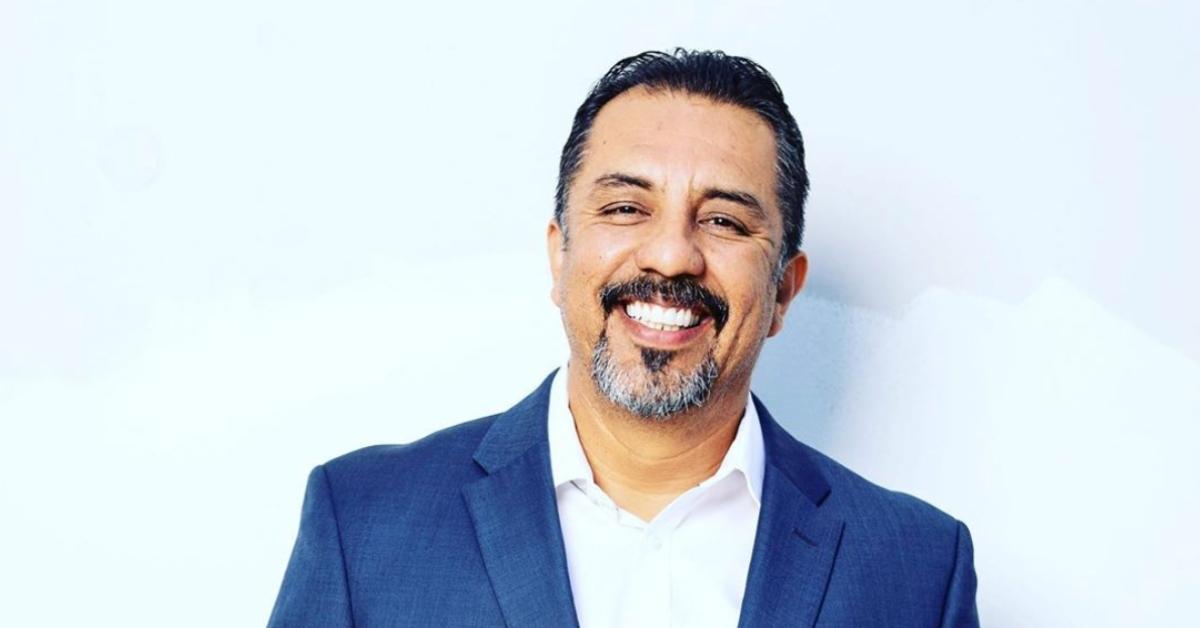 Izzy Battres became friends with Flip or Flop host Tarek El Moussa after he hired him to help out at a larger-scale house renovation project — and the rest was history.
Article continues below advertisement
The contractor and construction company owner joined the popular HGTV reality show in 2013. During his tenure on the show, Izzy delighted viewers with his endless stream of insightful observations and charming personality. So, what happened? Why did he quit Flip or Flop?
What happened to Izzy Battres? Why did he leave 'Flip or Flop'?
Izzy was the contractor helping out show host Christina Anstead and Tarek El Moussa with just about every refurbishing project they took on.
He stole viewers' hearts with his impeccable work ethic and razor-sharp insights, offering help with the worst fathomable undertakings captured on the show.
Flip or Flop charts the miraculous transformation of some of the most-decrepit properties — and Izzy was the person taking care of the nitty-gritty aspects of the work.
Article continues below advertisement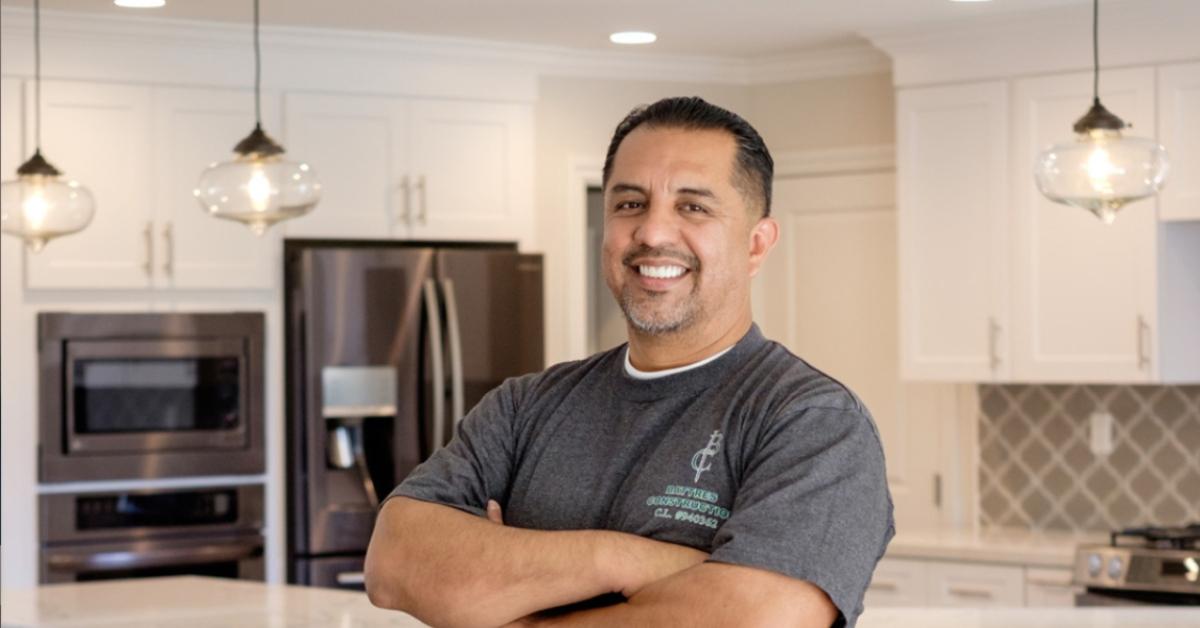 As Izzy explained during an appearance on Faith With Flavor, Flip or Flop marked his first experiences with being in front of the camera. As he said, learning to adjust to the differences between doing construction work and creating a TV show was particularly difficult at times.
"We're used to doing construction, and now we have a director that's saying, 'Oh, can you do a quiet demo?' There's no such thing as a quiet demo," Izzy said.
Article continues below advertisement
"So you know, having to work with the cameras, the director, and then Tarek and Christina they're just fun to work with, all the people on the set, different personalities, it's fun, it's a great experience, it's a growing experience cause you gotta adapt to different environments," he added.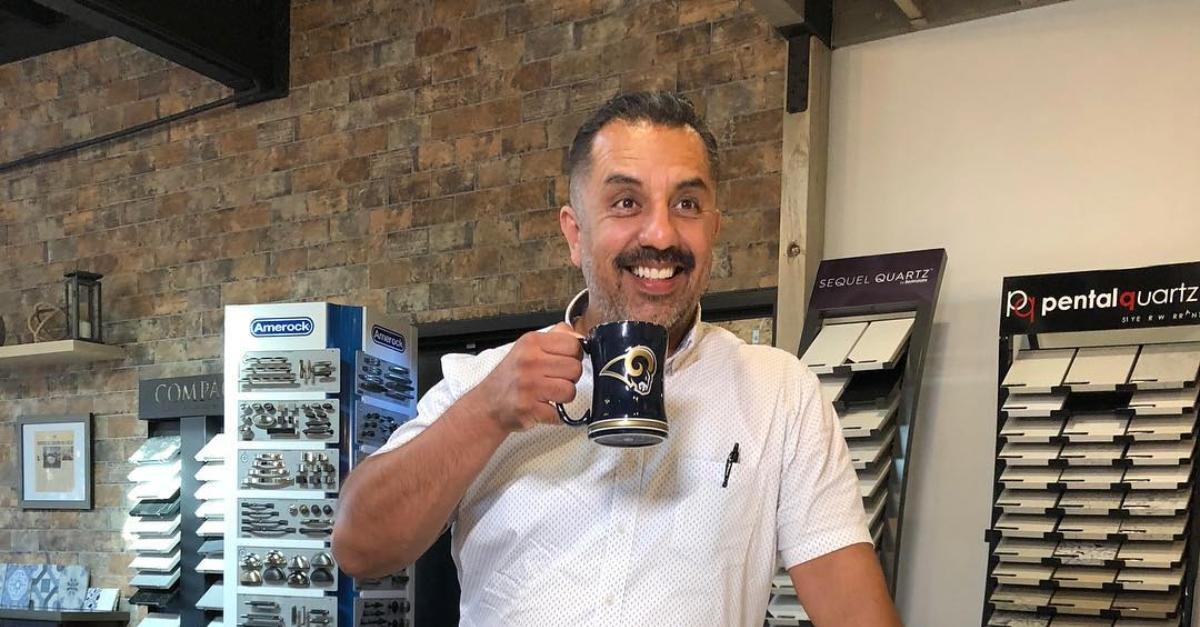 Article continues below advertisement
In addition to appearing on Flip or Flop, Izzy also made a name for himself as an ardent advocate of affordable housing — devoting a great deal of energy and resources to supporting the work of charities like Habitat for Humanity.
As the owner of several business ventures, Izzy had plenty of opportunities to forge a more active role in the creation of low price point accommodation catering for the needs of the less well-to-do.
He founded Battres Construction in Santa Ana in 2008, which he turned into a success in record short time. According to Orange Coast, the company has since been expanded into a real estate agent division, Izzy Buys Houses, an interior design studio, Battres Home and Design Studio, and a landscaping company, Pools, Plants, and Pavers.
Article continues below advertisement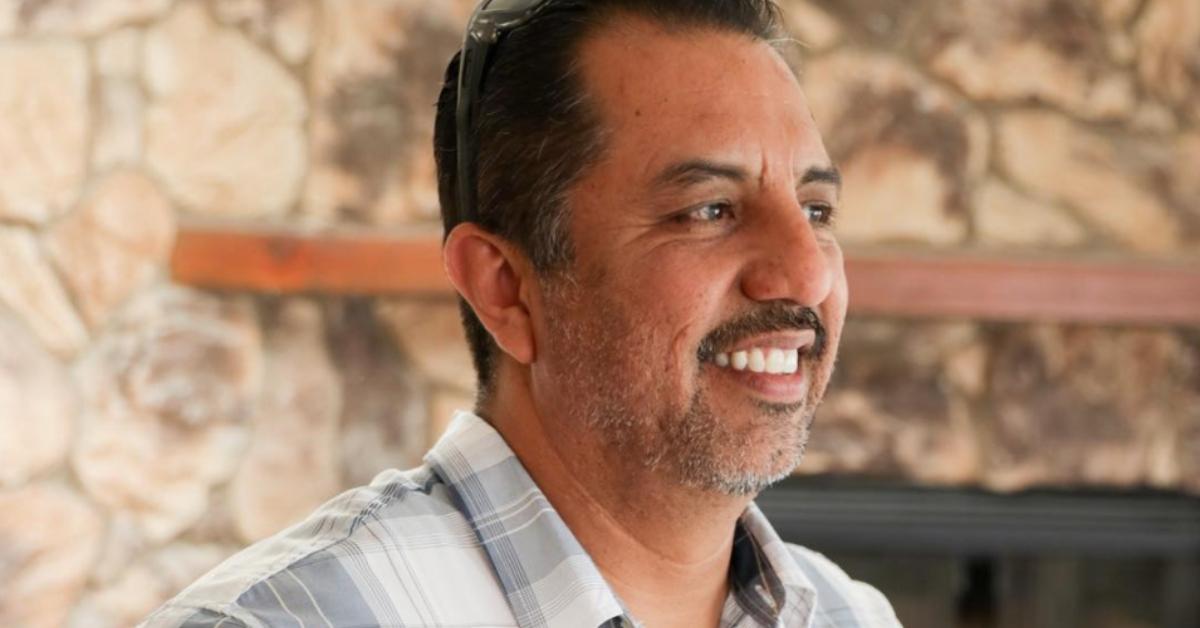 So, why did Izzy disappear from 'Flip or Flop'?
The contractor last appeared on the show in a 2019 episode titled "Small House, Big Problems."
As he explained in a previous interview with House Beautiful, the rumors surrounding Tarek and Christina's divorce influenced his decision.
For a while, Izzy was facing false accusations concerning his romantic involvement with Christina — and the perceived role he played in her fall out with Derek.
More importantly, however, Izzy was offered a spot on Christina's new venture, titled Christina on The Coast. Season 2 premiered on Jan. 2, 2020. According to TV Cancel Renew, HGTV has yet to greenlight Season 3.