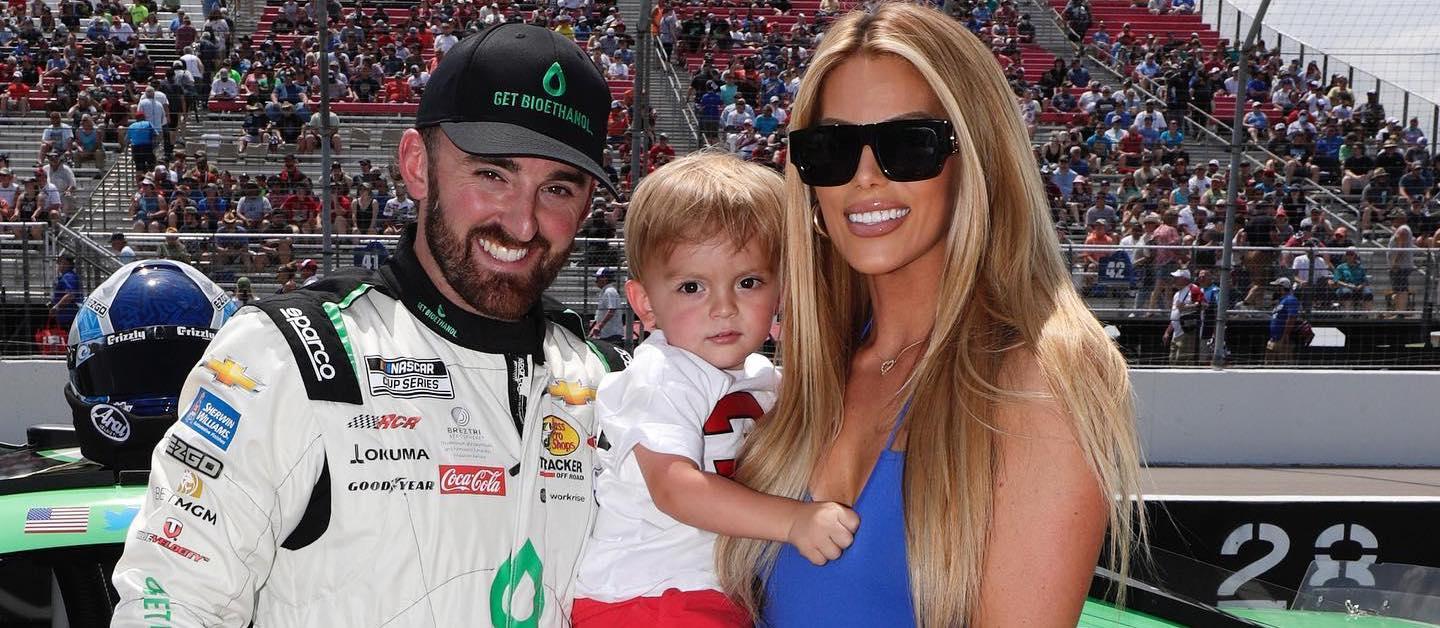 Austin Dillon Says "Racing After Toddlers" Is More Challenging Than NASCAR
In June 2022, a new reality TV series called Austin Dillon's Life in the Fast Lane premiered on USA Network. It follows the life of NASCAR driver Austin Dillon, 32, as he juggles his professional stock car racing career with his responsibilities as a husband and father. Those who have tuned into the first episodes have likely been curious to learn more about his son, as well as if Austin plans on having more kids in the future. Keep reading to learn all about his family.
Article continues below advertisement
Austin Dillon and his wife Whitney Ward welcomed a son in 2020.
After dating for two years, Austin and Whitney tied the knot in December 2017. They went on to welcome their first child — a son they named Ace — in June 2020.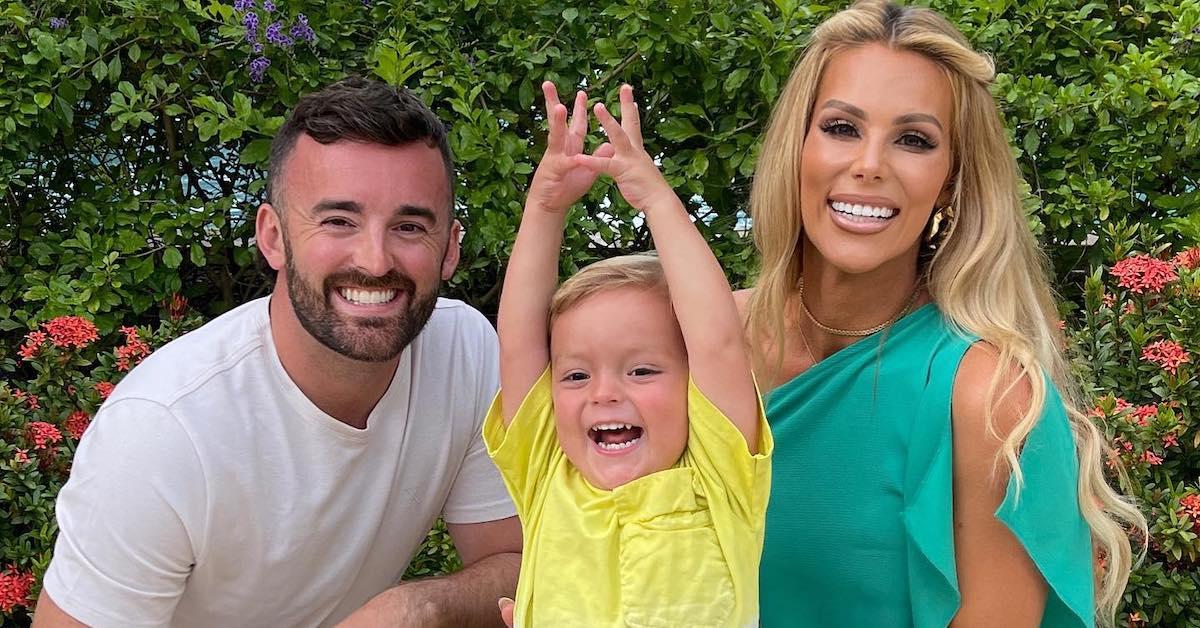 Article continues below advertisement
Austin took to Instagram to announce the birth of his baby boy with a photo of the new family of three in a hospital room.
"Wow, @whitneydillon you amaze me every day! This by far is your biggest feat yet. My love for you and @acedillon3 is Agape Love," he captioned the post. "Hardest thing I've ever had to do was say goodbye to go race today. Hopefully, we bring back a trophy for Ace on the first day we welcomed him into this world! 👶🏻♠️"
Article continues below advertisement
Austin Dillon has opened up about parenthood and how it compares to racing.
In a June 2022 interview with Us Weekly, Austin discussed parenthood, and how he prioritizes being present during the downtime he has with his family.
"I'm constantly working on either racing or our PBR [professional bull riding] team [I founded]. So when we sit down to have time for each other, we've been really working on that and just working together and pushing each other in our careers and what we love to do," he told the publication. "And you know, since we've had [our son] Ace, our mind's really been set on him."
Article continues below advertisement
When asked to compare the difficulty levels of NASCAR driving and child-rearing, Austin expressed there really was no contest: parenting is by far the hardest.
"Aw, man, racing after toddlers [is] definitely more challenging for sure," he told Us Weekly "Oh, I'm sure [the 'terrible twos' are] coming. I mean, he has his fits right now. He's a little stud [and we're] starting to call him 'Bam Bam' [because] he runs into everything and just tears things up."
Article continues below advertisement
'Austin Dillon's Life in the Fast Lane' offers an inside look at the NASCAR driver as a parent.
Sure, the USA Network series features Austin and his team preparing for and competing in big races — which is thrilling and incredibly fascinating. But it also offers a glimpse into his more lowkey personal life, including hanging out with his wife and kid. (And of course, their BFFS Paul and Mariel Swan.) From nap time to race time and everything in between, fans have enjoyed watching Austin shine as a dad.
Article continues below advertisement
As for whether Austin and Whitney plan on adding to their family in the future, hopefully fans will gain more insight in the episodes to come. Who knows? With the birth of Paul and Mariel's first child, perhaps there will be some baby fever going on!
Austin Dillon's Life in the Fast Lane airs Thursdays at 9:30 p.m. EST on USA Network.