NASCAR Star Austin Dillon's Net Worth Is Racing up the Charts With a New Reality Show
Austin Dillon is a Daytona 500 winner, but what is the NASCAR driver and 'Life in the Fast Lane' star's net worth? Here's what's been reported.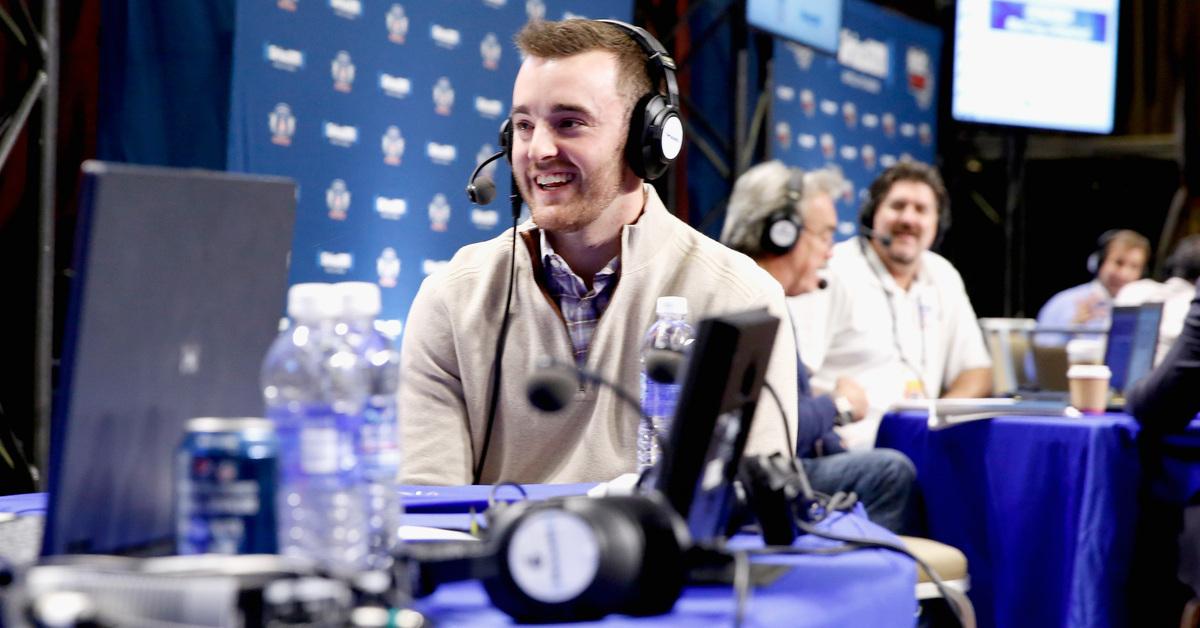 Austin Dillon is well known by NASCAR fans as one of the sport's most recognizable drivers. He drives the iconic No. 3 car for Richard Childress Racing, carrying the same number as stock car legend Dale Earnhardt. If he's not participating in a NASCAR Cup Series race, he's also driving part-time in the NASCAR Xfinity Series and NASCAR Camping World Truck Series. Dillon earned the Truck Series title in 2011 and the Xfinity (then Nationwide) title in 2013.
Article continues below advertisement
His most infamous moment came when he won the 2018 Daytona 500 by passing Aric Almirola on the last lap, immediately adding his name to an important list in NASCAR history. In 2022, Dillon is continuing his quest for a NASCAR Cup Series championship, while also adding reality TV star to his resume. With his new series Austin Dillon's Life in the Fast Lane premiering on USA Network, fans want to know how much he's worth. Keep reading to find out!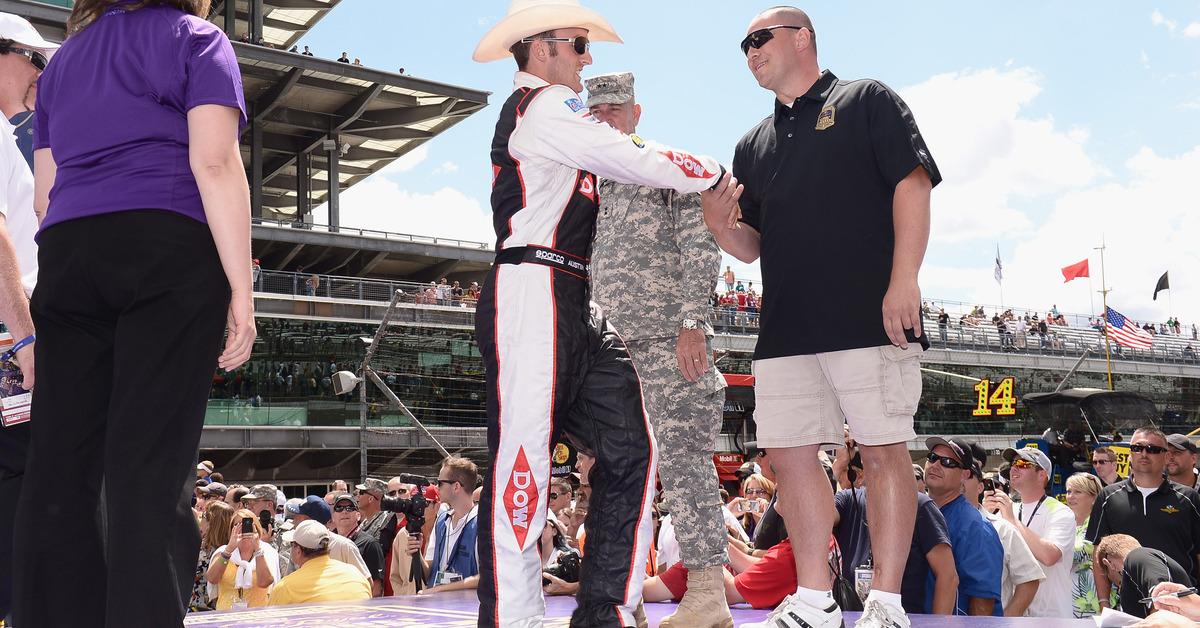 Article continues below advertisement
What is Austin Dillon's net worth?
Austin Dillon is currently worth an estimated $12 million, according to the website Celebrity Net Worth. However, that estimate likely doesn't include any income from his new TV series, which hit the USA Network on June 23, 2022.
Austin Dillon's talent and skill have certainly earned him a high profile, but he also comes from one of NASCAR's well-known racing families. Team owner Richard Childress is his grandfather, and his brother Ty Dillon is also a Cup Series driver.
Currently in the middle of his ninth season with RCR, Dillon has six top 10 finishes in the first 15 races. Like many athletes, he also has business interests outside of his sport. Dillon co-owns Team Dillon Management, an agency which represents several other NASCAR drivers including A.J. Allmendinger and John Hunter Nemechek, as well as golfers Chris Stroud and Brian Gay.
Article continues below advertisement
Austin Dillon
NASCAR driver, Sports management agency owner, Reality TV star
Austin Dillon drives the No. 3 Richard Childress Racing entry in the NASCAR Cup Series and stars in the USA Network reality TV series "Austin Dillon's Life in the Fast Lane" with his wife, Whitney.
Birthdate: April 27, 1990
Birthplace: Welcome, North Carolina
Birth name: Austin Reed Dillon
Education: High Point University
What is Austin Dillon's TV show about?
Austin Dillon's Life in the Fast Lane follows the typical reality TV format of shadowing a famous family. According to USA Network, the series gives viewers an inside look at Dillon's day-to-day life. "Fans will get a front row seat to every high-stakes race, heartwarming family moment, and all the hilarious adventures that contribute to his prowess behind the wheel," the network promises.
Get a sneak peek at the series in the video below.
Article continues below advertisement
Austin Dillon's net worth is already significantly more than some of his colleagues. Fellow driver Bubba Wallace's net worth is estimated at around $3 million. Adding a reality TV show will likely increase that number and add more financial success to his on-track accomplishments.
Austin Dillion's Life in the Fast Lane airs on Thursdays at 9:30 p.m. ET on USA.