Stephen Curry's Disappearance on 'Holey Moley' Has Nothing to Do With the NBA
Why is Steph Curry not only 'Holey Moley?" Fans believed that Steph's disappearance from the show is linked to the NBA, but there are other factors.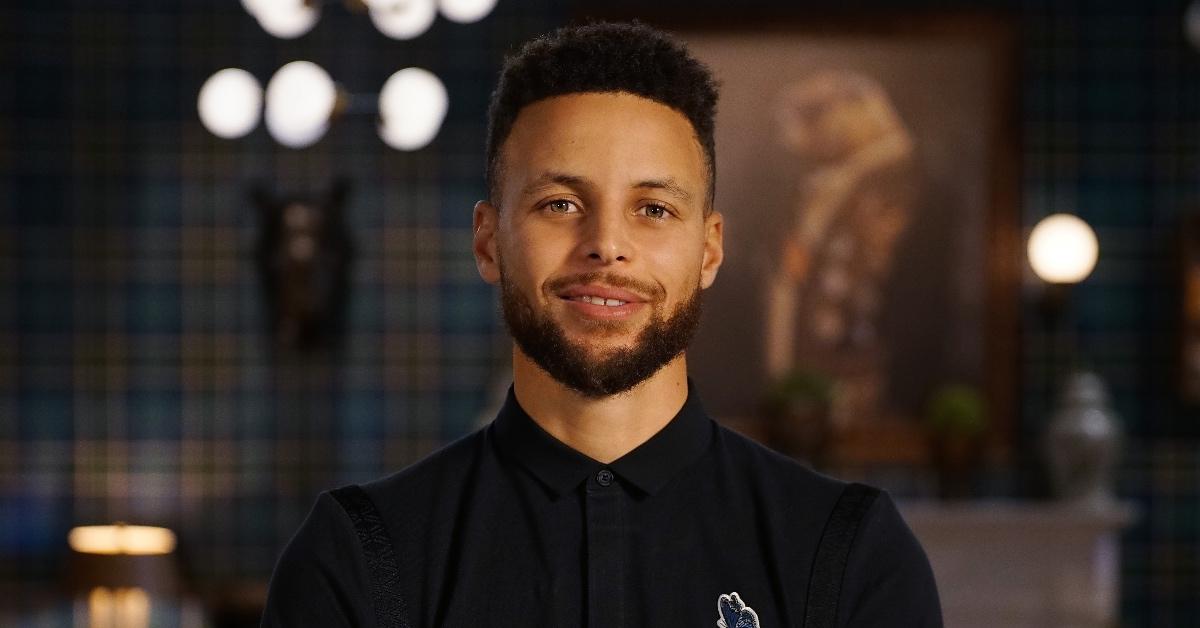 Many of us would agree that ABC's golf competition, Holey Moley, has become a guilty pleasure. The show involves aspiring golfers going through stiff competition via other contestants and wacky obstacles throughout their play. In other words, it's television gold. And luckily, we can thank NBA champion Steph Curry for producing the show.
Article continues below advertisement
Aside from Steph's production efforts, fans love the fact that the NBA star also appears on the series. Over the years, Steph has hit balls for contestants and appeared on the show in a virtual capacity. However, as the competition continues with more seasons, Steph has taken more of a backseat — and naturally, fans have questions. So, why is Steph Curry not on Holey Moley? Here's what we know.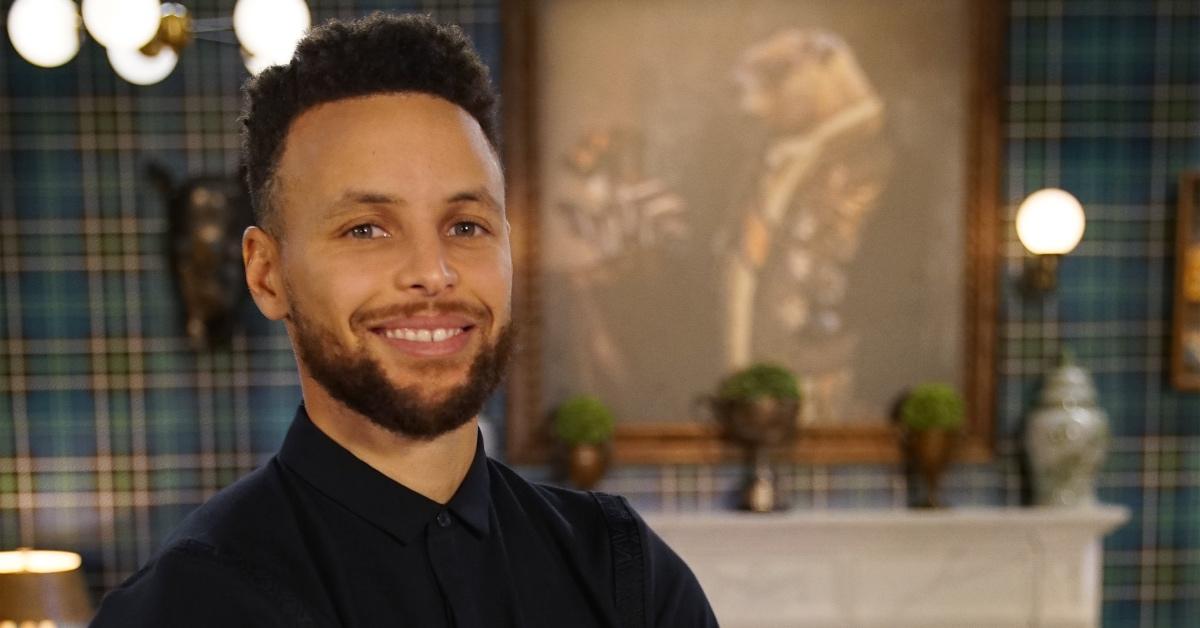 Article continues below advertisement
Stephen Curry is not on 'Holey Moley' due to being kidnapped.
First and foremost, there is no need to panic. Yes, hearing the news of Steph being kidnapped is a bit disturbing, but there's no actual cause for concern.
Throughout the course of Holey Moley Season 4, it was revealed that Steph was kidnapped by Pepe the King Prawn, which is why he's been MIA. Pepe's goal was to kidnap Steph and only release him after ABC agreed to pick up a new season of Holey Moley. The ransom video was shared on social media.
Steph can be seen with a bruise on his eye with a towel tied around his mouth. The Prawn appears to be angry while listing his demands, while Steph pleads with showrunners to take the Prawn seriously.
Article continues below advertisement
"Guys, guys, listen to him please," Steph pleads on camera. "Do whatever he says, he's a madman."
Even though the team wasn't initially moved by the Prawn's demands — "we don't negotiate with shellfish," they said — per Sportskeeda, they eventually agreed to give Pepe his own pilot and TV series on ABC.
Article continues below advertisement
When will Steph Curry return to 'Holey Moley'?
Now that the team has come to an agreement with Pepe the King Prawn, fans can look forward to seeing more of Steph very soon. There's no telling when exactly Steph will appear on the show, but it's safe to assume that the NBA champion will be back in no time.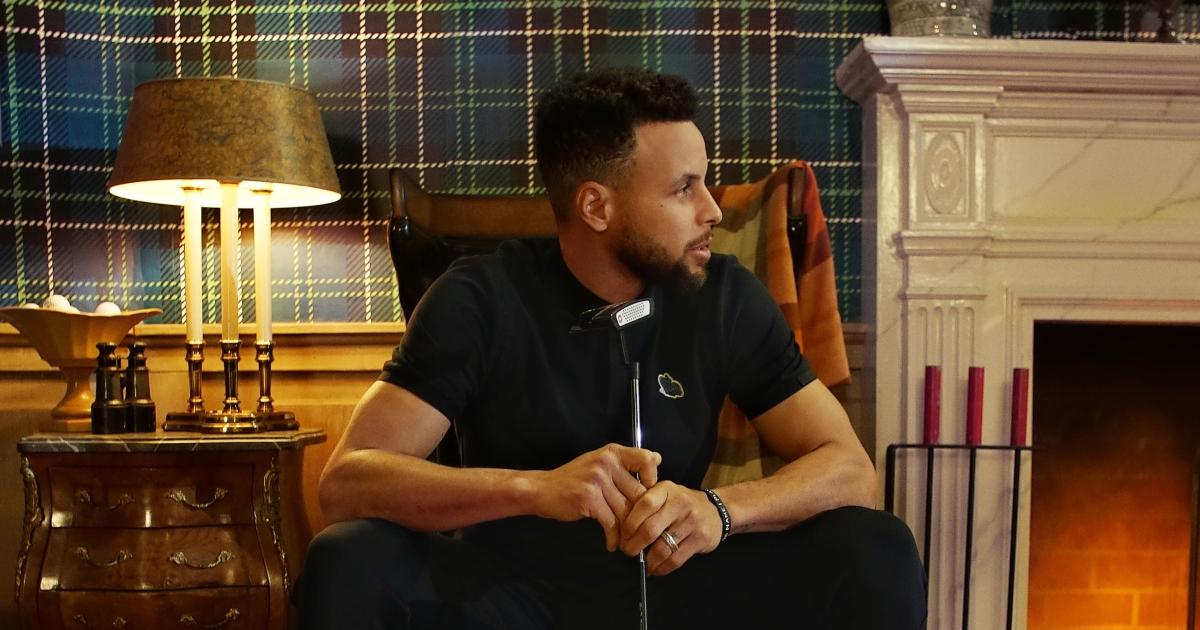 Keep in mind, that doesn't mean Steph will be back on the physical course with the contestants. After all, Steph only hit a few balls at a hole for contestants during Season 1. He appeared virtually throughout Season 2 and set out to explore mini golfing in Season 3.
With that in mind, fans shouldn't count on seeing Steph back on the course anytime soon. However, anything can happen.
Catch new episodes of Holey Moley on Tuesdays at 8 p.m. ET on ABC.