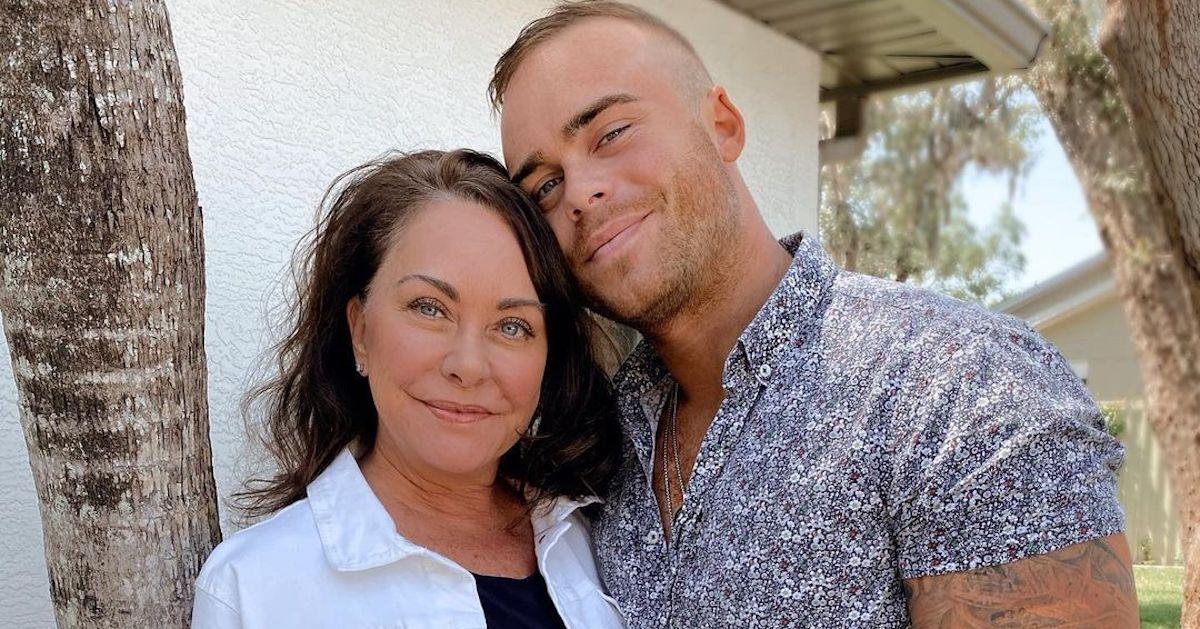 Austin Gunn Opened Up About His Mom's Health Battles on 'Relatively Famous: Ranch Rules'
While viewers largely see the Relatively Famous: Ranch Rules celebrity kids when they're completing the intense tasks at the Saddleback Ranch, they also get to learn more about their respective personal lives when the stars are done working.
From Harry James Thornton's life as a dad of two kids, to Ebie's battle with anxiety, to Hana Giraldo's life on tour with her parents, fans have gotten to know the reality stars on a deeper level since the show debuted in January of 2022.
Article continues below advertisement
On the Jan. 26 episode of the E! series, Austin Gunn (who is the son of professional wrestler Billy Gunn) opened up about his mom's health battles, and he shared more about what it was like to have a famous father growing up.
Who are Austin Gunn's parents? Read on to find out more about his family life, and his personal life.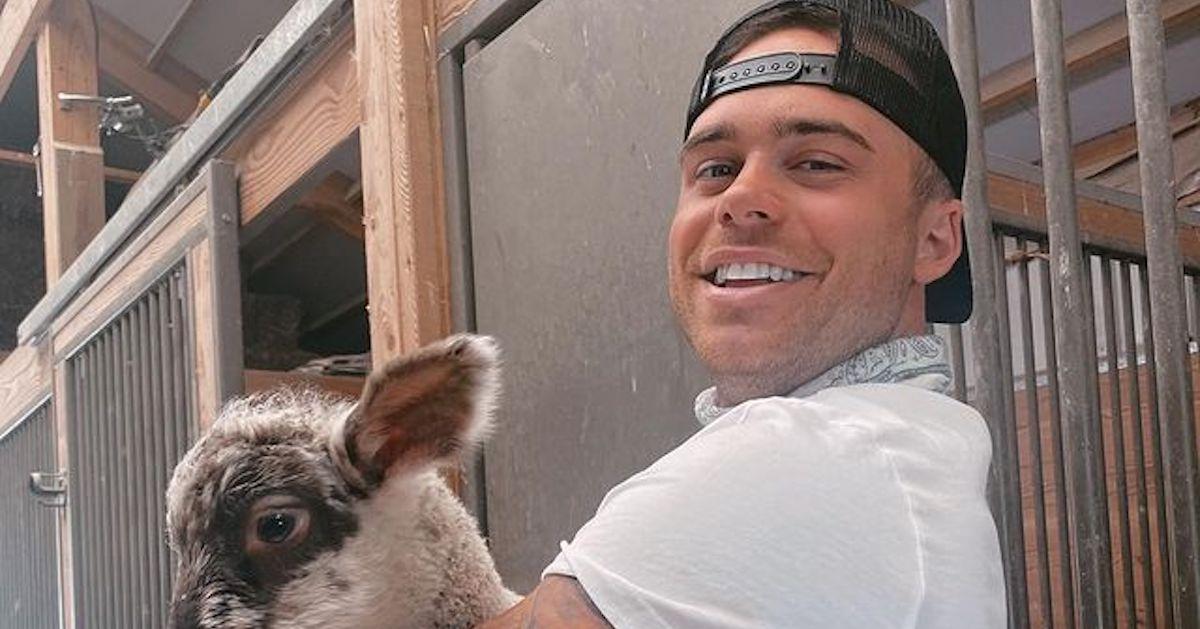 Article continues below advertisement
Who are Austin Gunn's parents? He discussed his mom's health issues on the show.
The Relatively Famous cast member is the youngest son of Billy Gunn (real name Monty "Kip" Sopp) and Tina Sopp (née Tinnell). Austin has an older brother, Colten Gunn, who is also a wrestler.
Austin's parents split up in 2000, and their divorce was finalized in 2002. Billy Gunn has since gotten remarried to a woman named Paula.
On the show, after the cast took on a particularly arduous task (which involved artificially inseminating cows), Austin called his mom to discuss her recent surgery.
"This past year, my mom has been dealing with a lot of health issues, and we've been trying to get her physically back on top. Without explaining too much, she needed surgery..." Austin explained in his confessional. He did not elaborate further on the nature of her health issues, though Tina herself referred to the matter as a "long road."
Austin went on to discuss how important his mom became during his upbringing, when his dad was constantly away for wrestling matches and events.
Article continues below advertisement
"When I was younger, my dad was on the road all the time, and my parents divorced when I was just 10 years old," Austin said on the show. "It was really hard for the whole family. My mom had to be that rock for me and Colten, my brother. She's just super important to me."
In addition to talking about his mom's health and her surgery, Austin and Tina chatted about the wrestler's romantic connection to his co-star, Hana Giraldo.
Article continues below advertisement
Are Austin and Hana still together after 'Relatively Famous: Ranch Rules'?
The co-stars and amateur ranch hands are going on dates on the series, but some fans are wondering if the two maintained a connection once the cameras stop rolling.
Neither Austin nor Hana has publicly shared where things stand between them since the show wrapped — but the two do not follow one another on Instagram.
Viewers will have to tune in to the show to find out what happened with their ranch romance.
Relatively Famous: Ranch Rules airs on Wednesdays at 9 p.m. ET on E!.