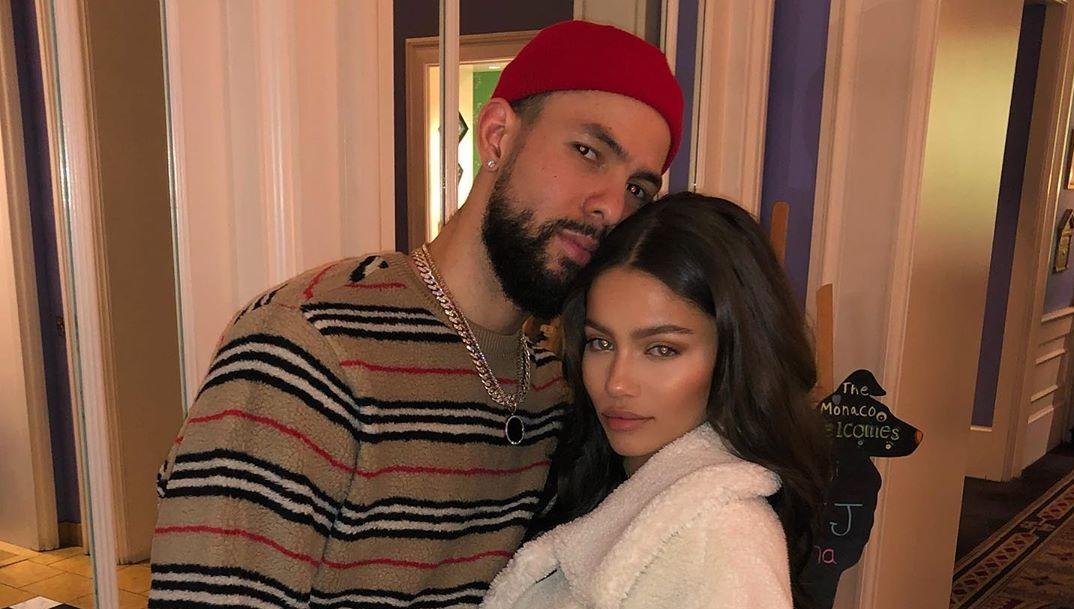 Austin Rivers and His Model Girlfriend Are Expecting a Baby Boy
Austin Rivers and his girlfriend, model Audreyana Michelle, are expecting a baby boy together, but fans of the NBA star may be wondering who she is.
Say what you will about gender reveals because NBA point guard (and son of Doc Rivers) Austin Rivers made a slam dunk when he and his girlfriend, Audreyana Michelle, revealed the sex of their baby to their friends and family. Get it?
Article continues below advertisement
The gender reveal involved Austin slamming a ball filled with blue dust into a basketball hoop, which signified that their baby will be a boy. It was kind of the perfect way for the couple to do it and now, people are more curious than ever about who Austin's girlfriend is.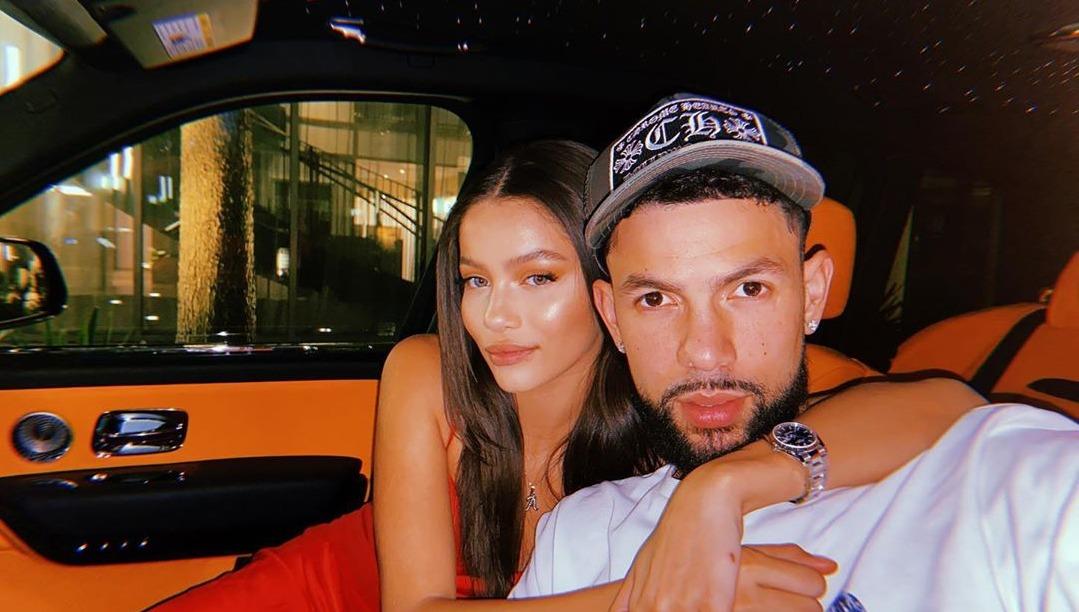 Article continues below advertisement
Austin turned heads right away during his first year of basketball at Duke University and, as someone whose father is an NBA coach and whose siblings have all sought futures in the sport, it was only natural for him to pursue a career as an NBA player too. Because of his skill on the court, he has become a force in basketball and now, he's about to be a dad for the second time.
So, who is Austin Rivers' girlfriend Audreyana Michelle?
In March, multiple news outlets reported that Austin was dating model Audreyana Michelle. The couple first went public with their relationship on Audreyana's Instagram in February 2020, and later he began sharing photos of them on his own.
Now, they are expecting a baby together. And, given the cheating rumors from Austin's last relationship with his other baby mama, hopefully, things can go a little more smoothly this time.
Article continues below advertisement
Besides being the mother of Austin's soon-to-be second son, Audreyana is an experienced model who has worked with agencies all over the world. She told Good American in an interview that her dream is to work with Vogue and it seems like her reach with fans is a big deal to her. She said one of her most memorable exchanges with a follower involved them telling her how much she inspires them.
Article continues below advertisement
"One time I received a long message from this person saying they appreciate that I don't care about what people think and that no matter how many followers, or success I have that I've remained humble," Audreyana said. "That meant so much to me to see that people actually recognized that. It feels good to know that I inspire others to be confident and love themselves and not conform to the rest of the world."
Austin Rivers already had one kid — a son named Kayden.
Although Austin shared on Instagram that he's "blessed" to be having another baby boy with his current girlfriend this time, he already had one son from his previous relationship.
His 2-year-old son, Kayden James Rivers, was the result of his relationship with his former fiancée, Brittany Hotard, who had been with him at the start of his NBA career.
Article continues below advertisement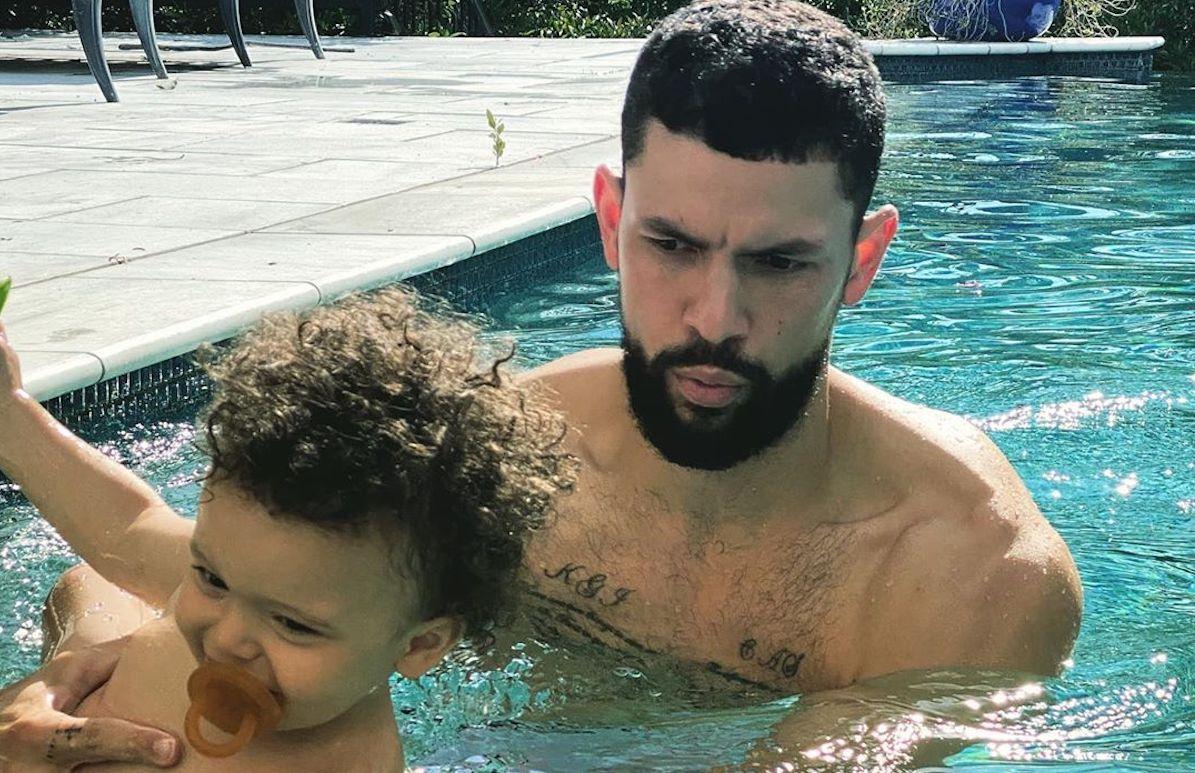 And even though Austin and Brittany are no longer together, Austin's life seems to revolve around his first son. Obviously that's going to shift a bit now that he has another son on the way, but as a doting dad already, there's little doubt that Austin is up for the challenge of being a father of two.
Now, Austin Rivers co-parents with his first baby mama.
Amid rumors of cheating, Austin and Brittany ended their relationship. And although she isn't in his life anymore in any direct capacity, they appear to be co-parenting their son as best as can be expected.
And now that Austin has another baby on the way, his son will soon have a new brother to get acquainted with.