Did the Bella Twins Have a Joint Gender Reveal Party?
Former WWE Superstars Nikki and Brie Bella are both pregnant. What are the genders of the Bella Twins' babies? We won't have to wait long to find out.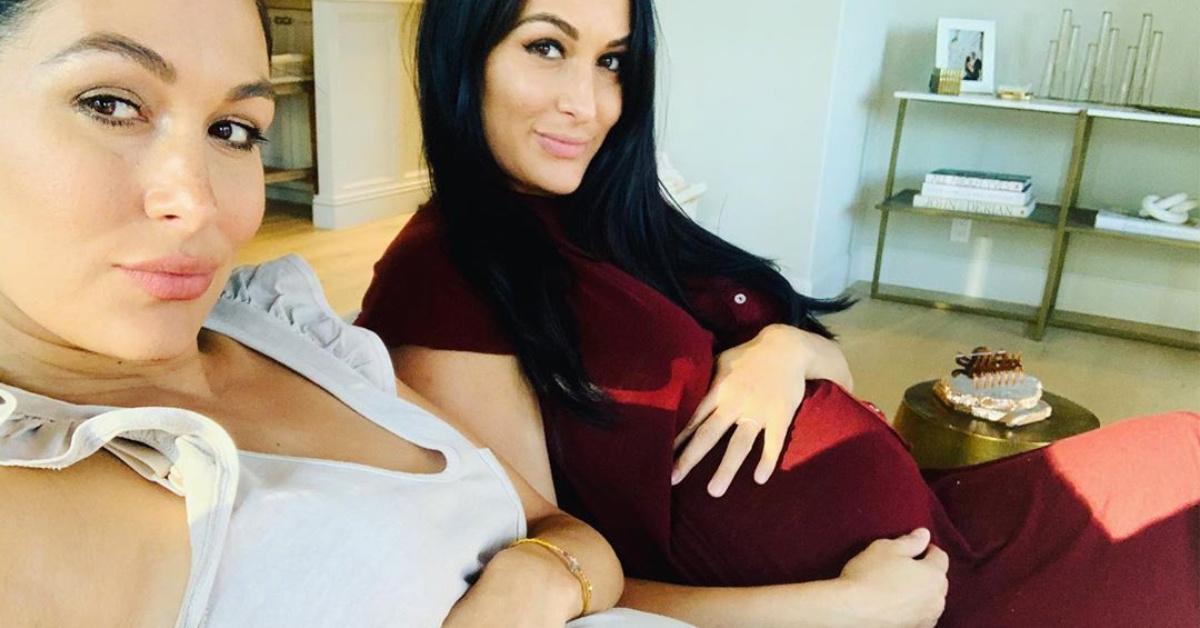 Approximately 834 years ago, in January of 2020, we found out that former WWE Superstars Brie and Nikki Bella (aka the Bella Twins) were both pregnant! As their due dates approach (both babies are due during the Summer of 2020), they've shared so much of their pregnancy journeys with their followers and fans.
Article continues below advertisement
As we get closer to "meeting" these bundles of joy, people are starting to wonder what each little Bella baby will be like. Will Brie's baby look like big sister Birdie? Will Nikki's baby have fiance Artem's blue eyes? And of course, there's the question everybody really wants to know: What are the genders of the Bella Twins' babies?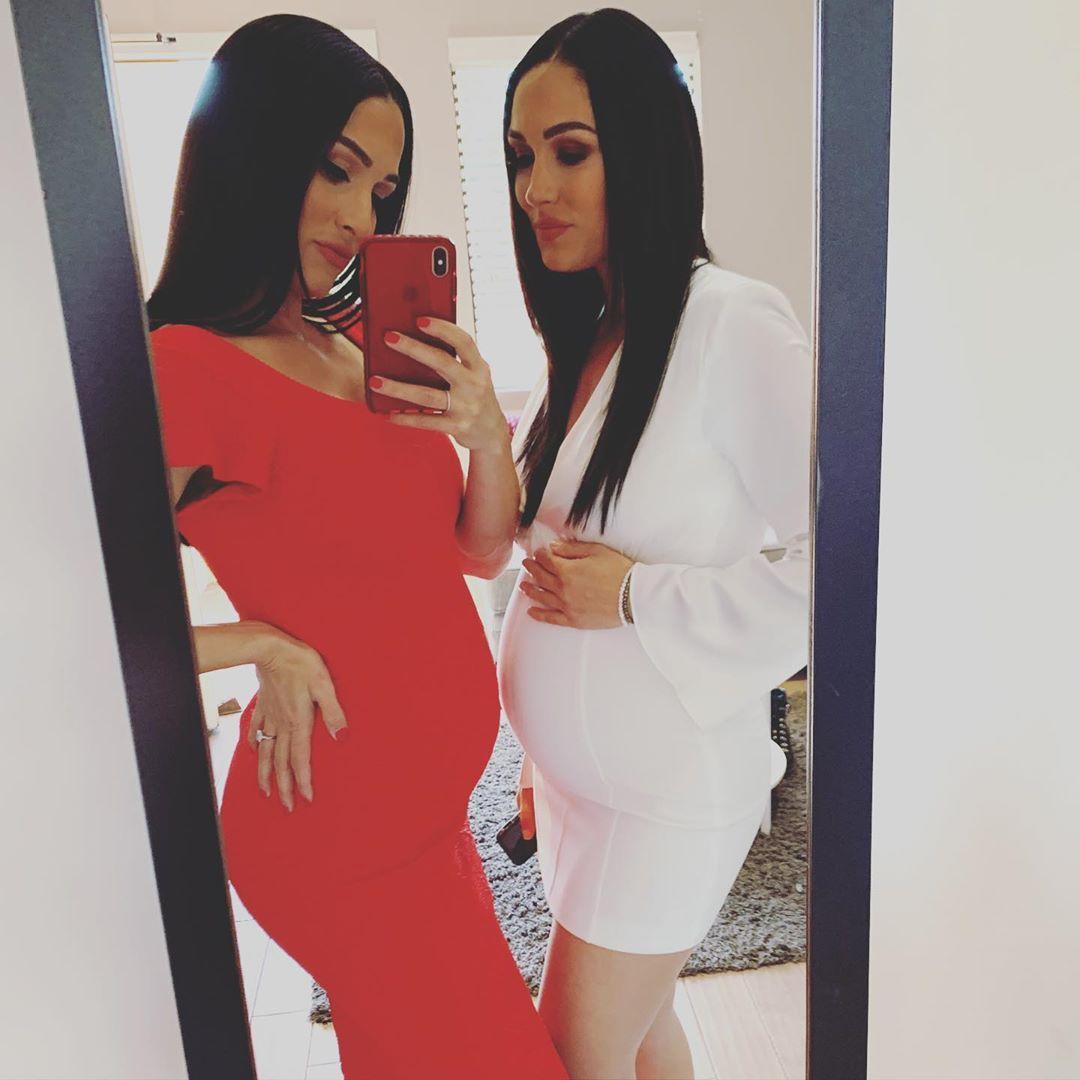 Article continues below advertisement
What are the genders of the Bella Twins' babies?
First of all, gender is a social construct. What we're really asking about is the biological sex of the Bella Twins' babies. From what we can tell, Nikki and Brie (and their respective partners) have different plans of when to reveal whether they're adding a little boy or a little girl to the family.
At one point during Season 5 of Total Bellas, Brie mentioned that maybe the twins should have a joint reveal party. The fact that their due dates are only a couple of weeks apart means that they would find out each baby's sex around the same time, so doing a joint party would definitely be possible.
Article continues below advertisement
However, the twins have since stated that Brie and husband Bryan Danielson (aka WWE Superstar Daniel Bryan) have decided not to learn their baby's sex before the birth. Brie and Bryan are already parents to 3-year-old Birdie (who is an absolute delight).
Article continues below advertisement
Fans of Total Bellas (#BellaArmy!) have already started placing their guesses for what name Brie and Bryan will give their little one. Some think that if they have a boy, they might go with Buddy — both to keep with the theme of all names starting with a "B," and as a tribute to Bryan's dad, Donald "Buddy" Danielson.
Nikki Bella's gender reveal party will take place on 'Total Bellas'.
In a teaser for the final episodes of Total Bellas Season 5, we see that Nikki and Artem have already found out their baby's sex and held a party to reveal the news to their friends and family. Speaking with Life&Style, Nikki revealed that she and Artem had to keep the news a secret for a month before the party.
Article continues below advertisement
"So, we have this four-week build up and then the party […] to finally do the reveal and the build-up was a lot of fun," she said. "It made you just so excited when we were counting down, and we actually did the reveal. So, I was like, 'I want to give this to our viewers and have them have this surprise and wait for TV to know.'"
There are only a few episodes of Season 5 left and we can't wait to celebrate the news! We couldn't be happier for both moms- (and dads!) to-be!
Catch episodes of Total Bellas on E!, Thursdays at 9 p.m. ET.