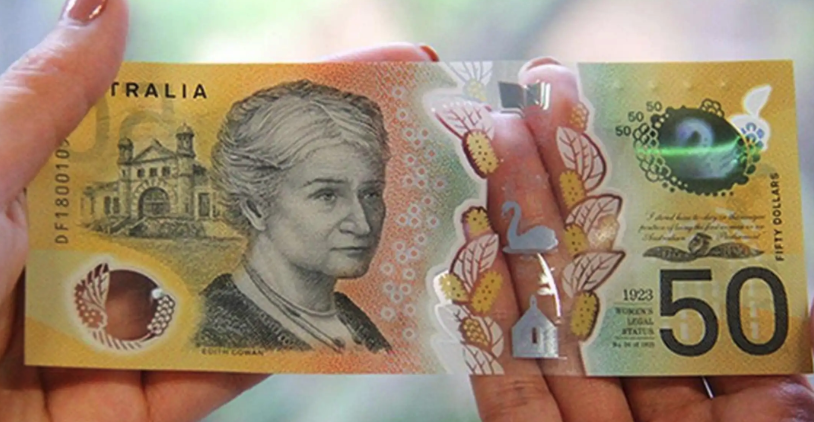 Australia Accidentally Printed $1.6 Billion of Notes With a Typo on Them
Whatever mistakes you may have made in the past, rest a little easier knowing that someone in Australia just screwed up a lot more than you ever will. The Reserve Bank of Australia (RBA) confirmed on Thursday that A$1.6 billion worth of A$50 bank notes recently printed misspelled "responsibility" as "responsibilty"
Article continues below advertisement
The new notes, which contain a number of new security features, depict Edith Cowan, the first female member of an Australian parliament. The lawn that she stands in front of is actually text, which repeats excerpts of her first speech to the Western Australian Parliament : "It is a great responsibility to be the only woman here, and I want to emphasise the necessity which exists for other women being here."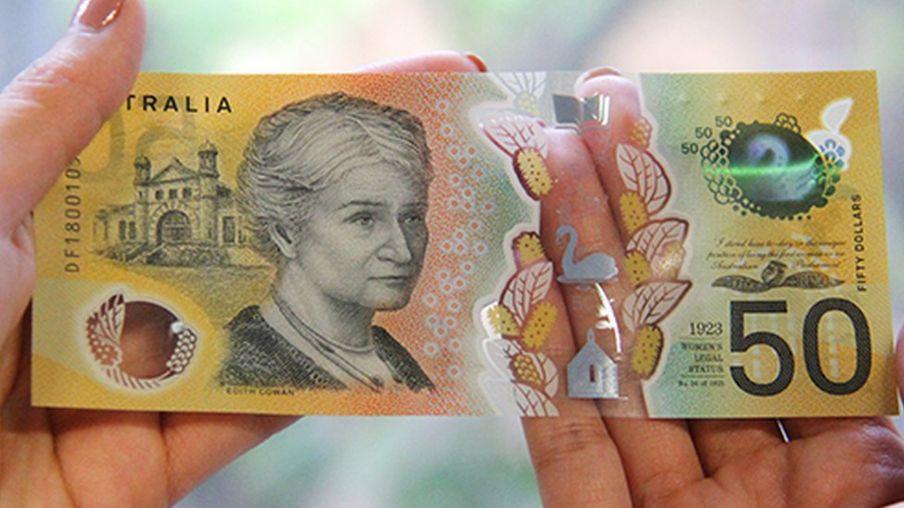 Article continues below advertisement
And in each of the repetitions, "responsibilty" is missing an i. It took more than six months for someone to spot the typo, meaning that more than 400 million were printed and 46 million are currently in use.
A local breakfast show posted a photo of the mistake on Instagram, and it's even worse close up.
Article continues below advertisement
The A$50 note is the most widely circulated in Australia, and the most commonly given out by cash machines. RBA said that the note will remain legal tender, and the spelling fixed in future prints, but that didn't seem to stop people on social media mocking the mistake. "No regerts," one user wrote.
Article continues below advertisement
Others were more interested in how someone would spot such a small mistake.
"Did someone forget to take their phone to the toilet but they had their wallet in their pocket," one user asked. "How do you find that?"
Another user added: "Omg haha it's too funny! The best part is some anonymous guy with a magnifying glass discovered it and rang radio stations to tell them haha. So weird - weirder than physie."
Typos happen to the best of us.