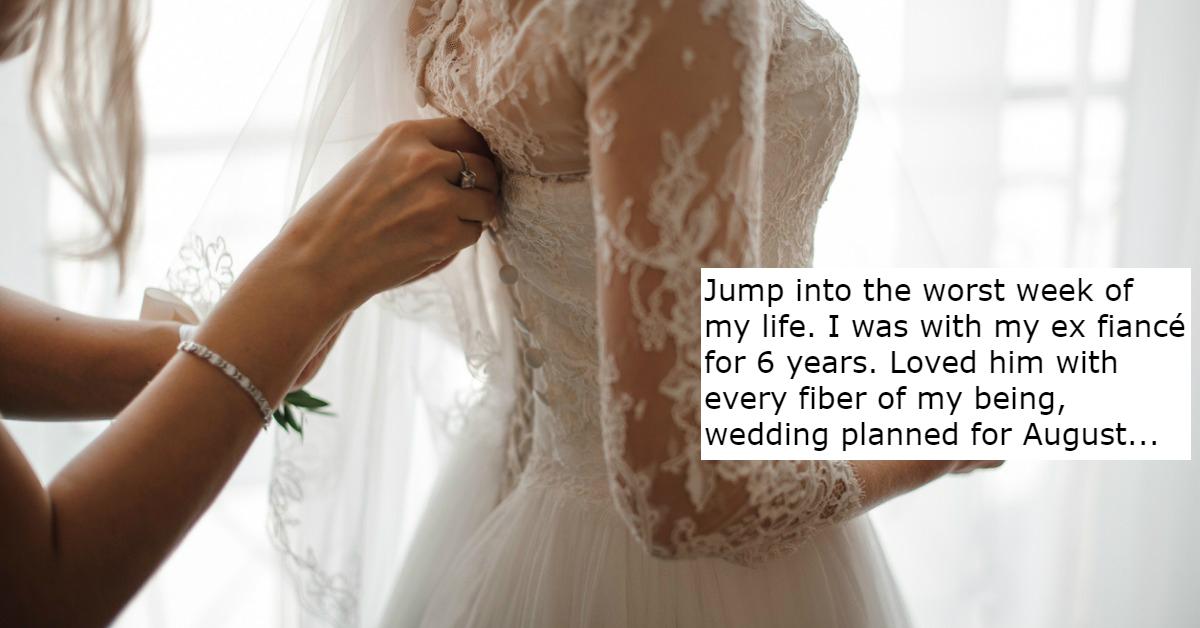 Maid of Honor Backs out of Friend's Wedding After Discovering Boyfriend Cheated for Years
A maid of honor is feeling conflicted for wanting to back out of her friend's wedding because she discovered a shocking text on her ex-fiance's phone that changed everything.
Discovering that your significant other's been cheating on you, or even talking to someone else in a romantic capacity is a very bitter pill to swallow.
Article continues below advertisement
Cheating, understandably, carries a terrible stigma with it. And not just because of all the lying and sneaking around that's associated with the act, but because it's hard to believe that a cheater really loves the person that they're cheating on.
One could argue that this isn't the case if said cheater feels terrible about the act and uses that guilt to be a super girlfriend or boyfriend in their relationship with that special someone "at home."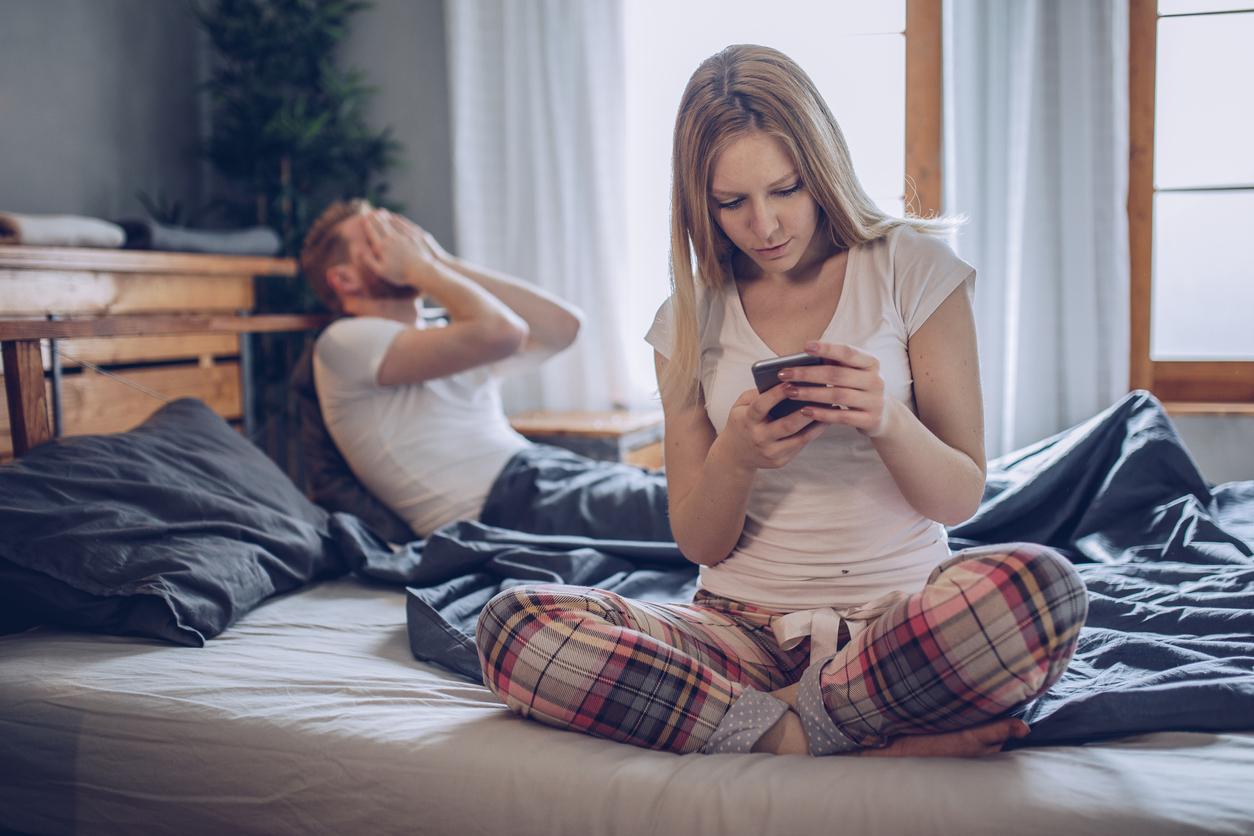 Article continues below advertisement
But it's kind of hard to defend the actions of a cheater who cheats for a long, long time, especially when they've strung another person along for years, and have them thinking that they're the love of their life.
Sadly, that's what happened with this Redditor who learned about her boyfriend's long-time infidelity in a shocking text.
Redditor Liotheleon was engaged to someone in the Air Force and everything was going great, until she read some messages on his phone.
Article continues below advertisement
She noticed a text pop up on his phone in the middle of the night after he mistakenly left it at home while he was on an assignment. It was from a service called Massage Republic. Flustered, she messaged back saying that it must've been a mistake, but after a few exchanges, she realized that it was anything but.
She then confronted her boyfriend about the message and discovered the massage wasn't just a one time thing.
Article continues below advertisement
After discovering that the man she intended on marrying is a self-proclaimed "sex addict," she called things off with him. After a lot of drama and back-and-forth with his family, she decided to stand firm and not take him back.
Understandably, she was left devastated after making such a horrific discovery, and she told her best friend, whose wedding is taking place in under a week, that she wouldn't be able to attend the wedding as the maid of honor... because her ex is the best man.
Unfortunately, the bride and groom basically asked her to suck it up and walk down the aisle with this dude she can't stand anymore.
Our devastated OP isn't digging that idea, however.
Article continues below advertisement
Instead of going to the wedding, she wanted to spend her time screwing around on Tinder and downing a bunch of painkillers, which doesn't sound like the healthiest way of dealing with it but who am I to judge? People deal with grief in different ways.
Ultimately she wants to know if she's in the wrong for backing out of the wedding.
Article continues below advertisement
Some people offered up some solutions, like a "walking partner switch" so she wouldn't have to pretend to like this guy on her friend's special day. For the most part, people thought, despite her very justified feelings, she shouldn't punish herself or her friend by not being there, and that she would likely regret missing it.
Article continues below advertisement
Article continues below advertisement
After reading through tons of comments that asked why the bride wouldn't make a concession and let the maid of honor walk down the aisle with someone else and encouraging this MOH to just be there for her friend, she decided to keep her duties, "suck it up," and not let her ex get into her head.
Article continues below advertisement
She decided to walk down the aisle with him and focus more on her friends' union than her relationship that has fallen apart. Plus she hopes it'll serve as a final "F you" to her ex. It's a bold and strong move and I'm hoping she's able to go through with it with her head held high.
What do you think? The wedding's only a few days away and this could either blow up in her face or be the ultimate act of revenge, what're you betting on?