An Autistic Dad Wears Noise Canceling Headphones When His Baby Cries — Is He in the Wrong?
A viral "AITA" post from Reddit features an autistic dad who wears noise-canceling headphones when his baby cries. Details here!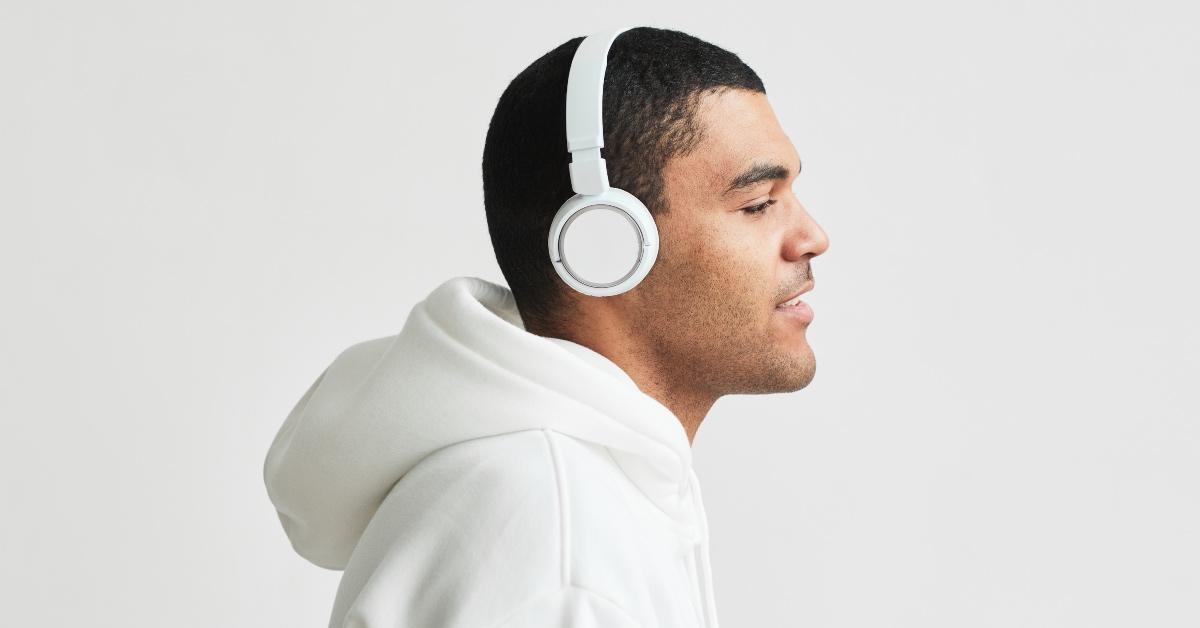 Being a parent, especially a new one, can have many challenges. For one autistic dad, his sensory issues make it extremely difficult for him to navigate his new baby's crying. Instead, this dad has decided to wear noise-canceling headphones to block out most of the sound — keyword, most.
Article continues below advertisement
Despite this creative workaround, this dad has taken to the court of the internet via the "AITA" ("Am I the A--hole") subreddit to figure out if he's in the wrong. Is it bad to wear noise-canceling headphones if it helps him function (and he can still hear the baby get up)? The web has spoken.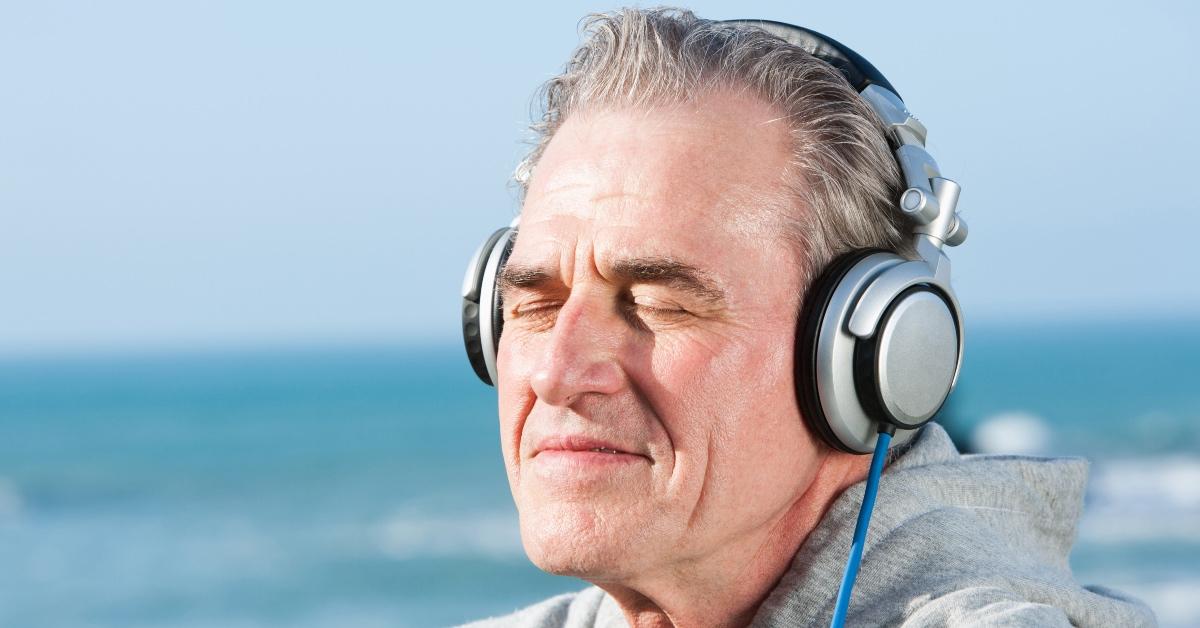 Article continues below advertisement
An autistic dad asks "AITA" if he wears noise canceling headphones when his baby cries.
In a post on May 8, 2023, an autistic dad appeals to the "AITA" subreddit after wearing noise-canceling headphones to take care of his daughter. "I'm diagnosed autistic and as a result have some pretty severe sensory issues particularly around sound, and particularly when I'm tired. I have noise-canceling headphones which are a godsend so I started wearing them when I found her crying too overwhelming, particularly when I get up at night with her," the dad explains.
He clarifies, "I can still hear her crying and I don't put them on so I can ignore her crying. Quite the opposite, I wear them so I can hold her without feeling overwhelmed. Also it's just her being a baby, not a medical thing. Most of the time she's a joy, I love our 2 a.m. feeds when it feels like nobody else in the world is awake except us, enjoying the stillness and solitude. I love her so much."
However, he says, his wife is not so on board with this development.
Article continues below advertisement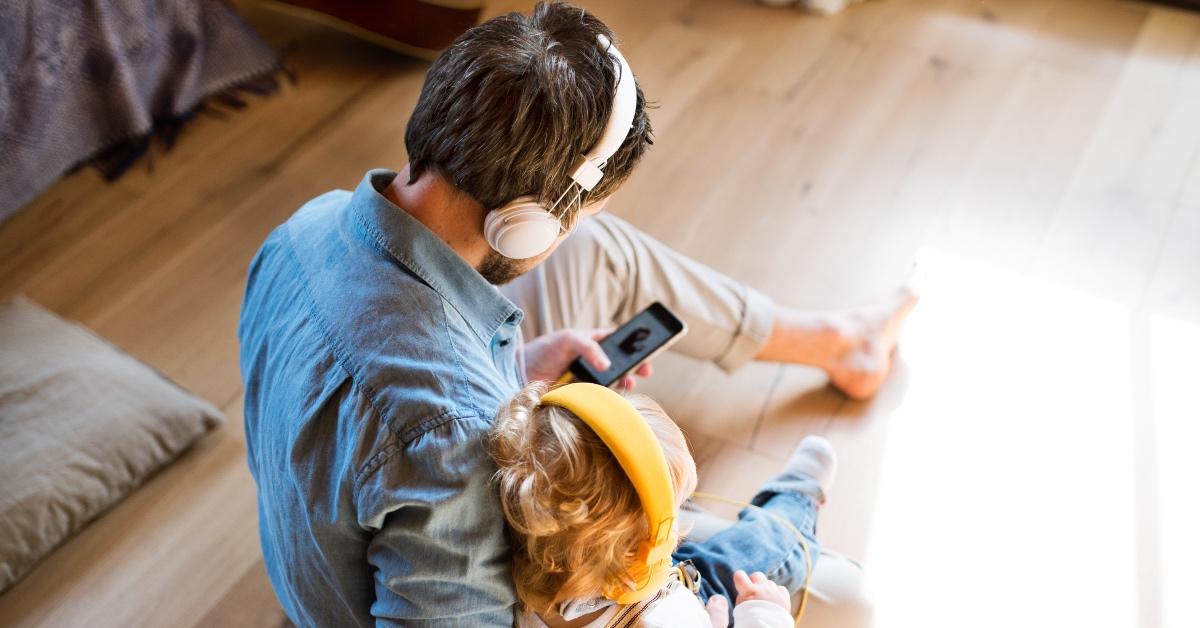 "My wife hates it and has asked me to stop. She said that being a parent involves having to cope with the bad stuff, it's what we signed up for and that it's important not to block out her crying so I can feel what our daughter is feeling. She also said that it probably scares our daughter to see her dad with stuff on his head when she's at her most distressed," he said. The dad also said he stopped wearing the headphones to appease his wife and handled his "meltdowns" himself.
Article continues below advertisement
Many users immediately leaped to the dad's defense. One user wrote, "I think you found a wonderful solution and have a sweet attitude with your baby and dealing with the crying in the middle of the night. Why not be able to wear the headphones? There's nothing wrong with that."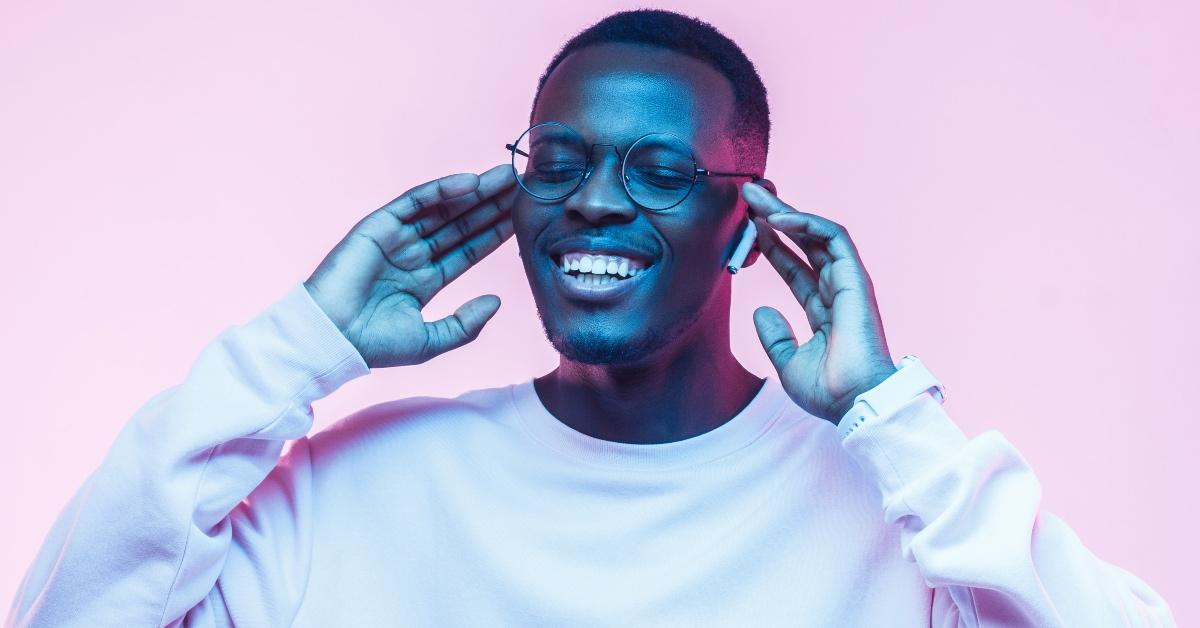 Article continues below advertisement
Another user offered, "My daughter is autistic with aural sensory issues and often wears headphones in social situations to muffle things just enough so that she doesn't get overstimulated. Anyone who says wearing headphones is an unreasonable accommodation does not understand the magnitude of distress caused by continuous, loud noise for someone with this condition."
However, some people suggested that maybe the dad's wife doesn't realize that he can still hear his daughter with the headphones on, which is why she's so against the solution. "I wonder if OP's wife has ever put the headphones on herself... maybe she thinks it completely eliminates his ability to hear baby?" one user asked.
Ultimately, it sounds like the people of the internet agree with this dad — and many of them have even added that they use headphones when caring for a crying baby themselves to help with their sensory issues or maintain a sense of calm when the little one is fussy.