A Surrogate Has a Crush on the Husband Whose Baby She's Carrying and It's Not a Lifetime Movie
A surrogate reveals she has fallen for the husband of the woman whose baby she is carrying. Now she's wondering what to do. Let's get into it.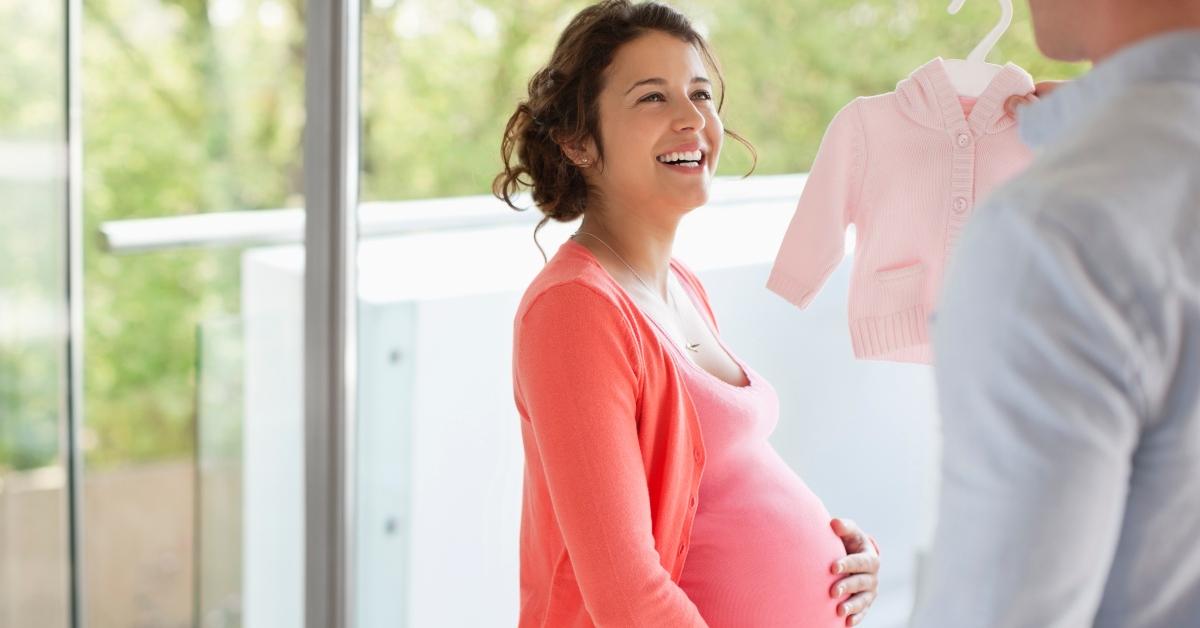 Being a surrogate for a family in need is a beautiful gift one can give. Because the situation is so complicated, a lot of planning undoubtedly goes into the experience of finding a surrogate. Aiding in maintaining their physical condition and of course health care must come into play; once the surrogate is chosen, more specific conversations occur such as living arrangements.
Article continues below advertisement
Ideally, the surrogate can reside with the family in order to provide the care needed to bring a healthy baby into the world. For one surrogate who is currently living with the husband and wife, things got a little complicated. She wrote into Slate's advice column about developing some feelings for one of the spouses. Yes, this surrogate has fallen for the husband, and she doesn't know what to do. Here's what's up.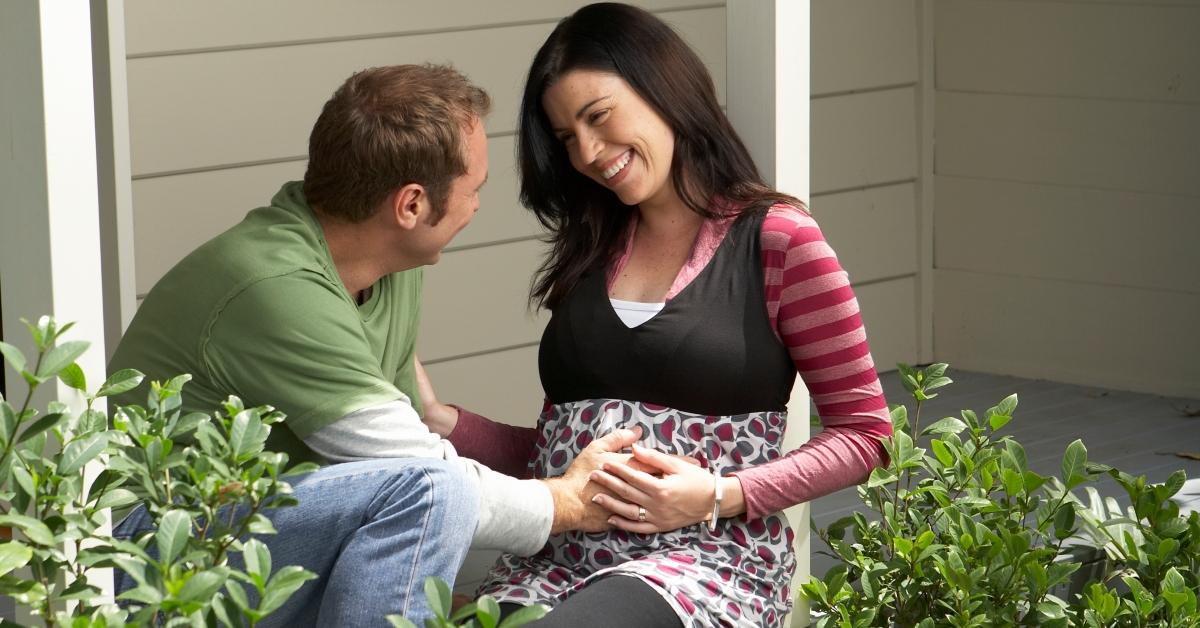 Article continues below advertisement
What happens when a surrogate falls for the husband of the couple? Hopefully nothing!
The letter to Slate begins, "I'm a 21-year-old woman, and I'm seven months pregnant at the time of writing this." Right off the bat we recognize that not only are pregnancy hormones coming into play, but 21 is quite young. The writer goes on to say that while her boyfriend is deployed, she decided to become a surrogate — which feels like something one shouldn't enter into simply because they have more free time, but we digress.
The writer, who we'll call Sarah, has great reasons for doing this. "The money is better than anything I could make otherwise, and part of the contract I signed meant that I moved in with 'Miles' and his wife rent-free and for much nicer accommodations than I could find on the market." In a capitalist society where most people can no longer afford housing, do what you can.
Article continues below advertisement
And while the setup was in fact quite comfortable, Sarah started to feel some things: "I'm sure it's just a combination of pregnancy hormones, my boyfriend being away, and having a little too much free time, but I've found myself fantasizing about Miles." To add turned on to even more turned on, his wife "Keiko" was encouraging them to hang out, which didn't help. So far nothing has happened, but Sarah's sassy wheels are turning.
Article continues below advertisement
Before we get to the advice, we simply must mention that Sarah has been making some light moves, letting "her hands slip" in order to rub his shoulders or chest. Why? Well, in her words, "He's really quite good-looking for a guy in his forties." Hello, FBI? We need to report a person who thinks being in your forties is old. OK, onto the advice.
Here's what 'Slate' had to say to the surrogate falling for the husband.
Slate told Sarah to move if she can, and went on to cite all the reasons why she is probably feeling this way. "You know that the hormone shifts involved in pregnancy can be intense and cause extreme cravings for everything from food to sex, and you're aware that your grip on your self-control is becoming slight," they pointed out.
Article continues below advertisement
It sounds like Sarah probably can't move, so the next best option is to be open and honest with Keiko about what is going on. "You'd want to work out what you want to say beforehand and make your points as efficiently as possible," suggested the outlet. However, some seem to think that the advice given is a bit extreme.
Ultimately, Slate thinks Sarah needs to distract herself. Clearly being pregnant can limit her options, but even if she doesn't move out, getting out of the house once in a while is good for everyone. Also, Sarah doesn't necessarily need to reveal to Keiko what's going on in order to avoid Miles. Perhaps she can let Keiko know that at this stage in her pregnancy, she's more comfortable spending time with women. Aren't we all?