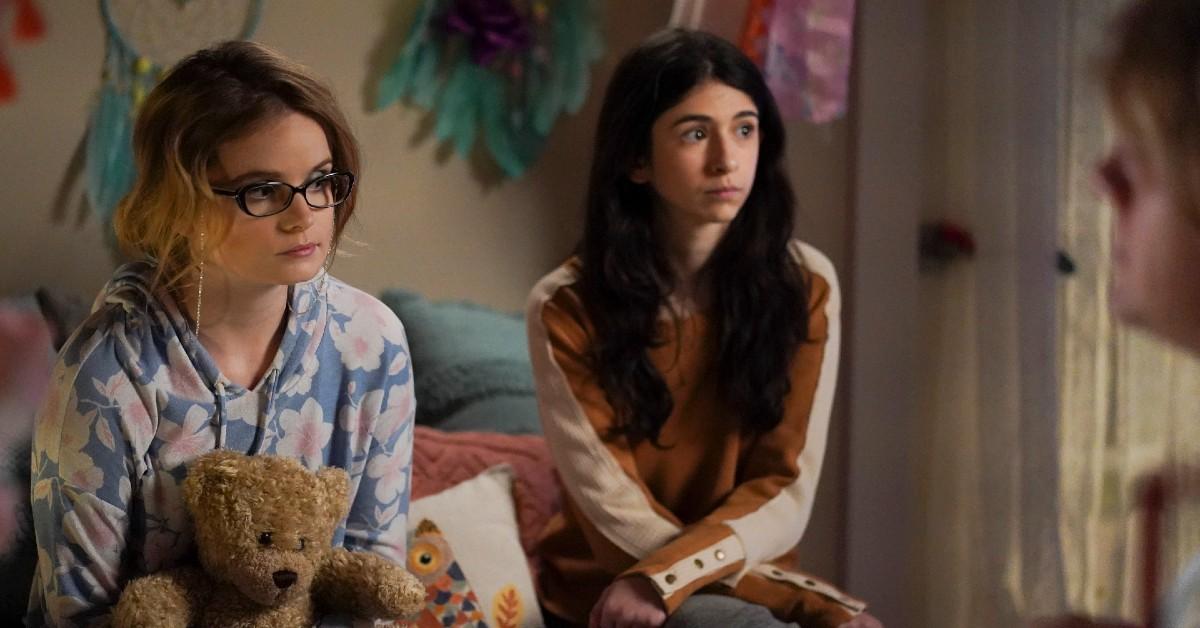 These Awe-Inspiring Movies and Series Offer Good Portrayals of Autism Spectrum Disorder
Shedding the stigmas and understanding the realities of autism spectrum disorder — "a neurological and developmental disorder that affects how people interact with others, communicate, learn, and behave" — has been quite a journey for our society, not to mention the entertainment industry. And the journey is only just beginning.
Article continues below advertisement
Through entertainment, we have the power to tell stories from the perspective of marginalized voices, lifting them up in the process. This being said, not every endeavor highlighting autism has portrayed the disorder in a realistic, healthy, or respectful light. We don't want to name any names... but Sia's almost-universally panned 2021 film, Music, offers a wildly problematic portrayal of what it's like to be on the autism spectrum.
In honor of Autism Acceptance Month, we've compiled a list of stunning movies and series that put autism at the forefront in a wonderful way.
'Temple Grandin' (2010)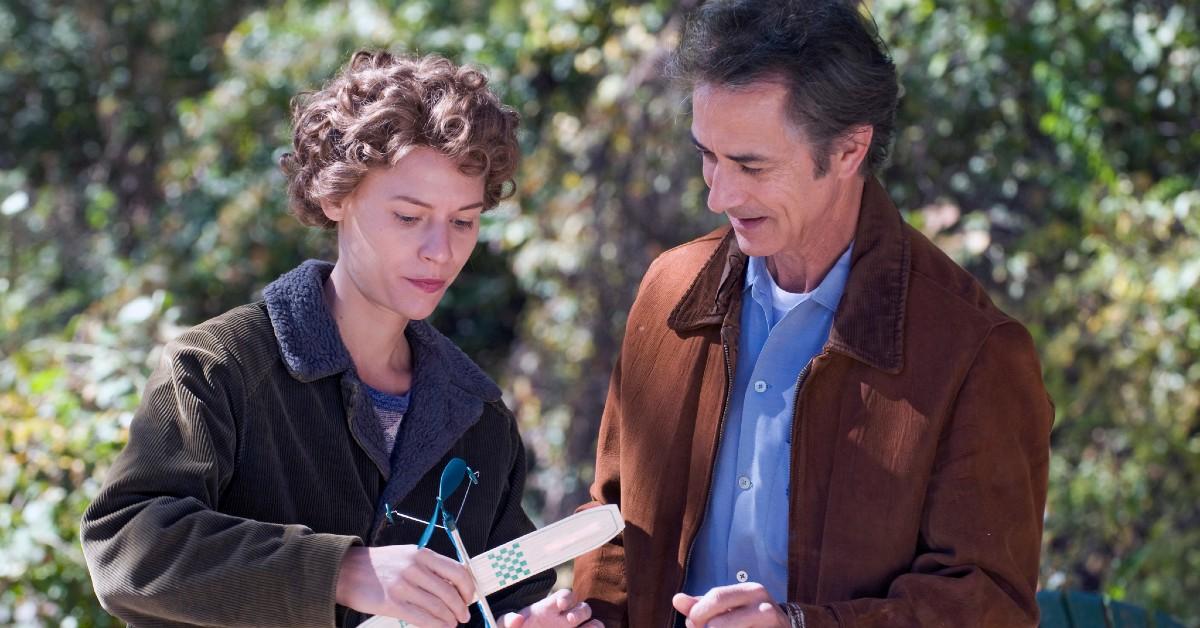 Mick Jackson's 2010 biopic Temple Grandin is the only film on our list that sees a neurotypical person play the role of a neurodivergent character. With a perfect Rotten Tomatoes score of 100 percent, it's clear that Claire Danes (Homeland) successfully brought the beautiful mind of autistic American scientist, inventor, and animal behaviorist Dr. Temple Grandin to life. The film details how Temple became a leading scientist in the humane livestock handling industry, and how her autism allowed her to see things in a way neurotypical people couldn't.
Article continues below advertisement
Along with listening to hours of recordings of Temple, Claire Danes met with the real Temple Grandin, studied her books, and worked with a dialect coach and choreographer to ensure her performance was accurate and tasteful, as mentioned by the Los Angeles Times. Temple has a book called Different . . . Not Less: Inspiring Stories of Achievement and Successful Employment from Adults with Autism, Asperger's, and ADHD, which tells us everything we need to know about her.
Article continues below advertisement
'Love on the Spectrum' (2019–Present)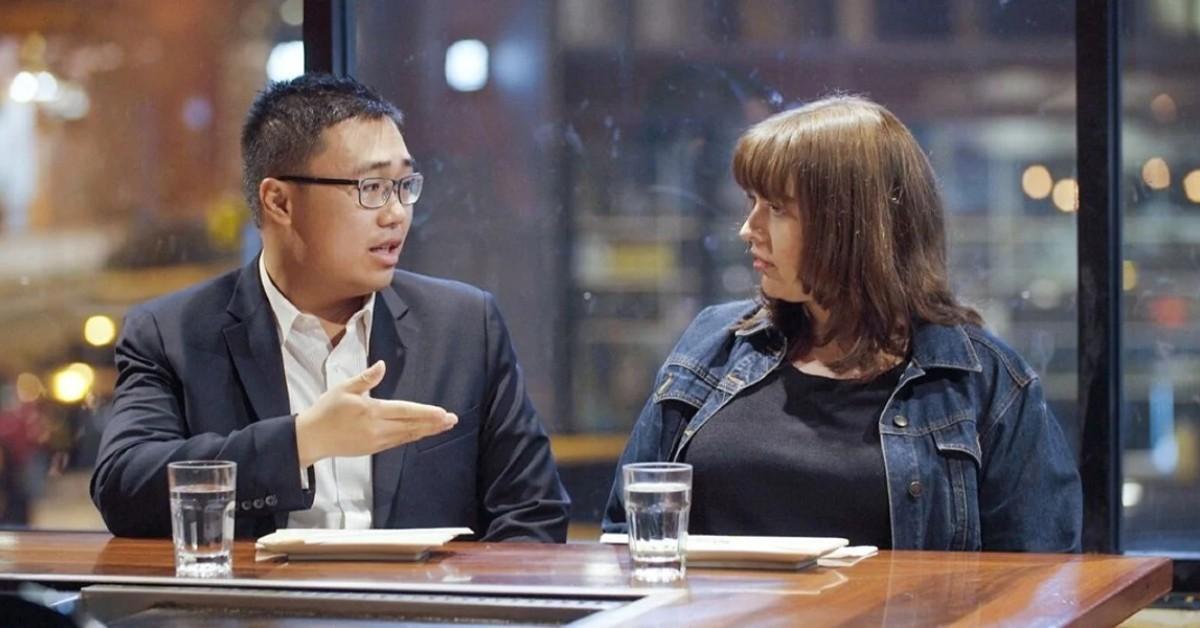 Today, television is flooded with an overabundance of dating shows that put the same cookie-cutter people in the spotlight. While drama-filled series like The Bachelor and Love Island are undoubtedly delicious to watch, Cian O'Clery's wholesome Netflix dating series Love on the Spectrum turns the sub-genre into a poignant docuseries with stellar representation. This entry also boasts a Rotten Tomatoes score of 100 percent.
"People on the spectrum want love just like everybody else does," Cian O'Clery told TheWrap.
Article continues below advertisement
'Hannah Gadsby: Douglas' (2020)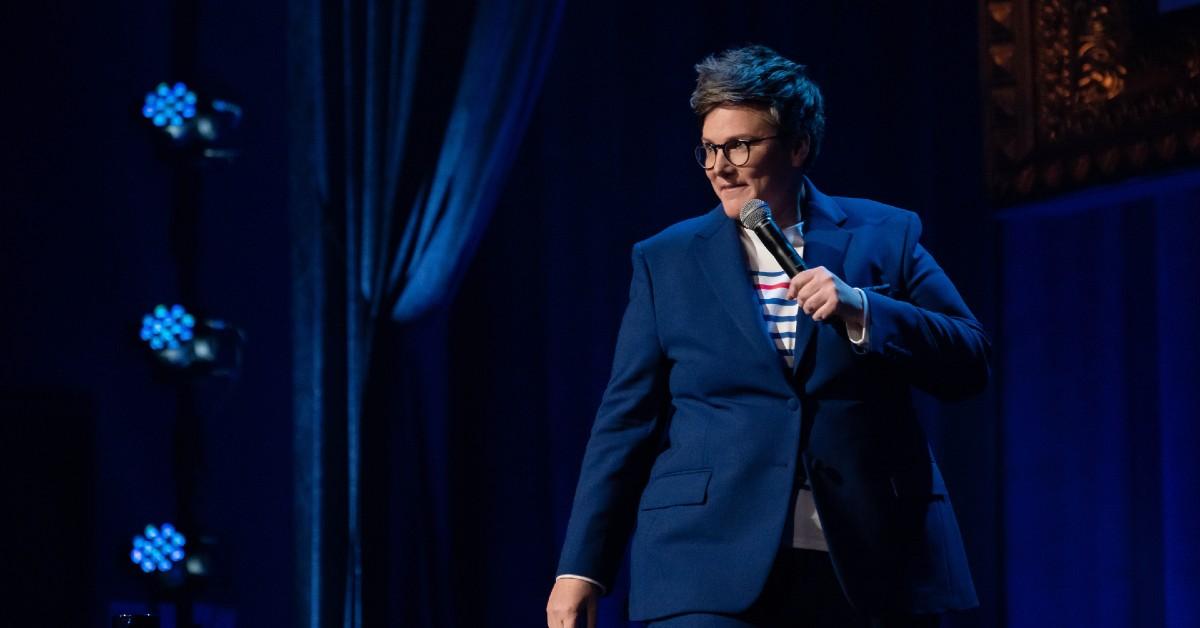 Hannah Gadsby is one of the most intelligent and unique comedians to enter the mainstream scene in recent years. After receiving overwhelming praise for her deeply emotional 2018 Netflix special, Hannah Gadsby: Nanette, Hannah returned with her 2020 sophomore special, Hannah Gadsby: Douglas — which she named after her beloved dog. "Had I known how wildly popular trauma was going to be in the context of comedy, I might've budgeted my s--t a bit better," Hannah hilariously says in Douglas, referencing many of the stories she told in Nanette.
Hannah, an out butch lesbian, opens up about her 2016 autism spectrum disorder diagnosis in Douglas. "It shifted the way that I understood myself," Hannah told NPR. "I was always operating on the false premise that everyone saw the world like I did."
Though the art history expert's second Netflix special is definitely lighter than her first, she once again uses her platform to shine a light on the beauty of her own diversity, simultaneously inspiring others to do the same.
Article continues below advertisement
'Everything's Gonna Be Okay' (2020–2021)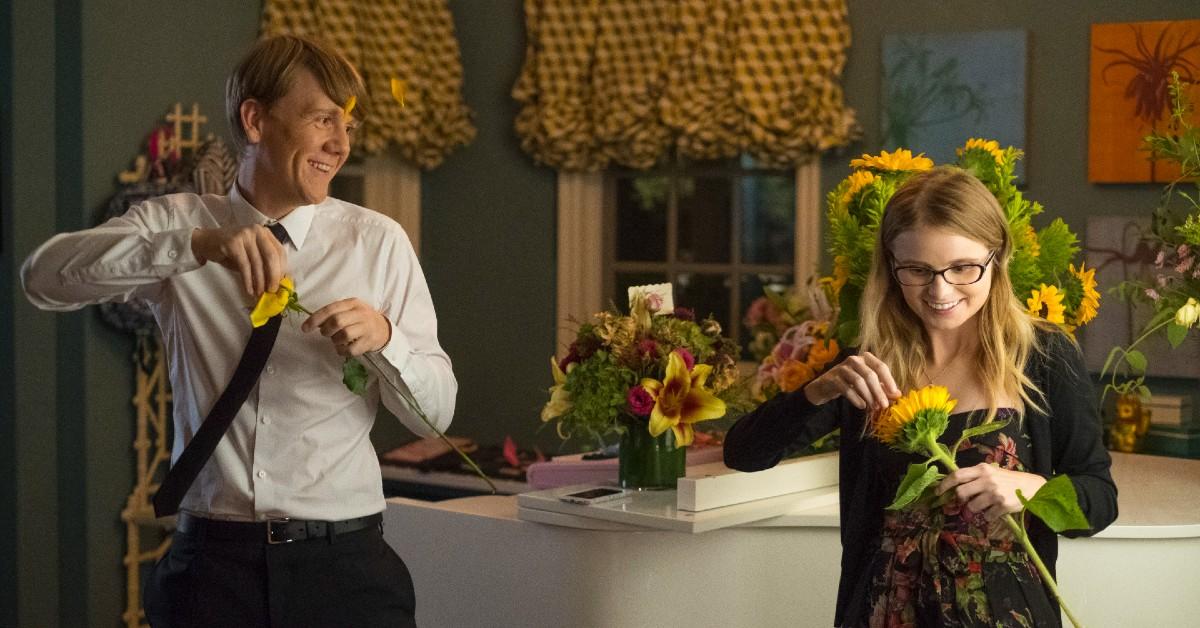 Though Freeform's sweet coming of age dramedy Everything's Gonna Be Okay tragically only lasted two seasons, its stellar Rotten Tomatoes score of 97 percent and impactful stab at true representation make it a winner. Australian creator, writer, and lead actor Josh Thomas — who is on the autism spectrum — presents viewers with a story about the relatable hardships of growing up. When queer apprehensive 20-something-year-old Nicholas (Josh Thomas) pays his dad and teenage half-sisters a visit, the worst-case scenario happens: His dad dies.
With no one left to care for his half-sisters — one of whom is on the autism spectrum (played by autistic actress Kayla Cromer) — immature Nicholas is suddenly forced to grow up, and fast. Not only is he clueless about what it's like to be a guardian to two pubescent girls, but Nicholas hardly knows his own siblings. Everything's Gonna Be Okay is so infectious due to its hilarious writing, lovable characters, and refusal to force its diversity.
Article continues below advertisement
'As We See It' (2022–Present)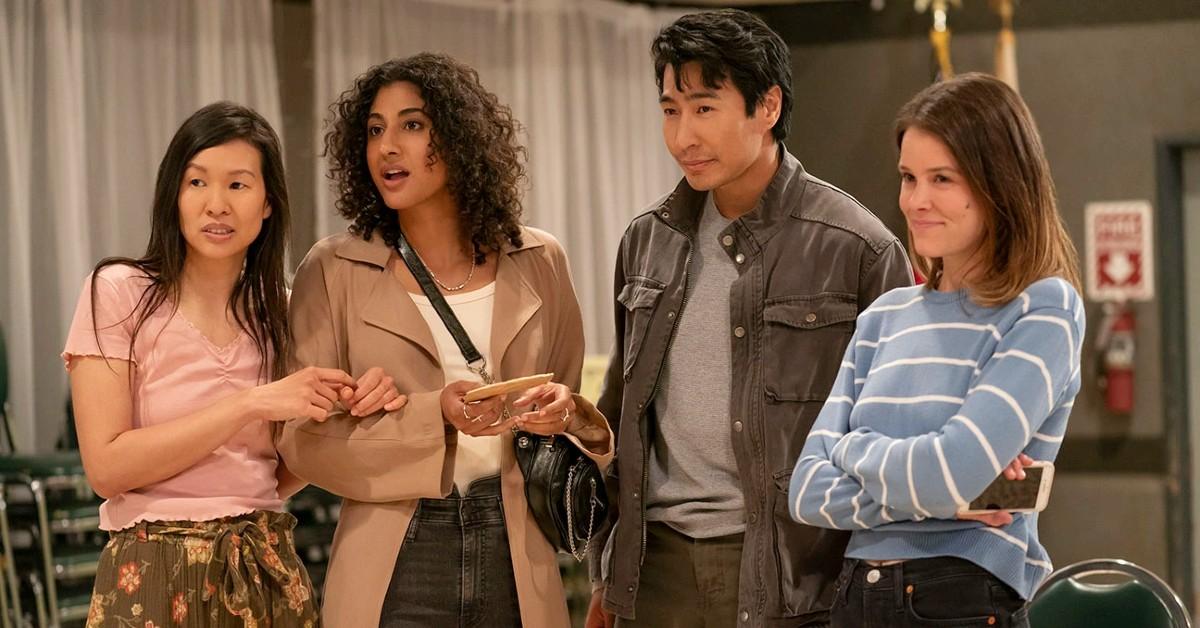 Perhaps being the most controversial entry on our list, Jason Katims' heartfelt Amazon Prime dramedy series As We See It follows the trials and tribulations of three adult roommates on the autism spectrum. Simply focusing on the difficulties of adulting, Jack (Rick Glassman), Harrison (Albert Rutecki), and Violet (Sue Ann Pien) aim to keep jobs, make friends, and find romantic partners. All three leads, as well as several of the writers and editors, are on the spectrum; and Jason Katims' own son has Asperger's syndrome.
Article continues below advertisement
As for As We See It's controversy, much of it relates to Jason's connection with contentious organization Autism Speaks, as well as to its display of "eugenics propaganda," as some have called it. So, why is it on our list? Many people on the spectrum have openly celebrated the series for its authentic depiction of normal, everyday life — for its dedication to the intricacies of autistic existence. So, you decide.