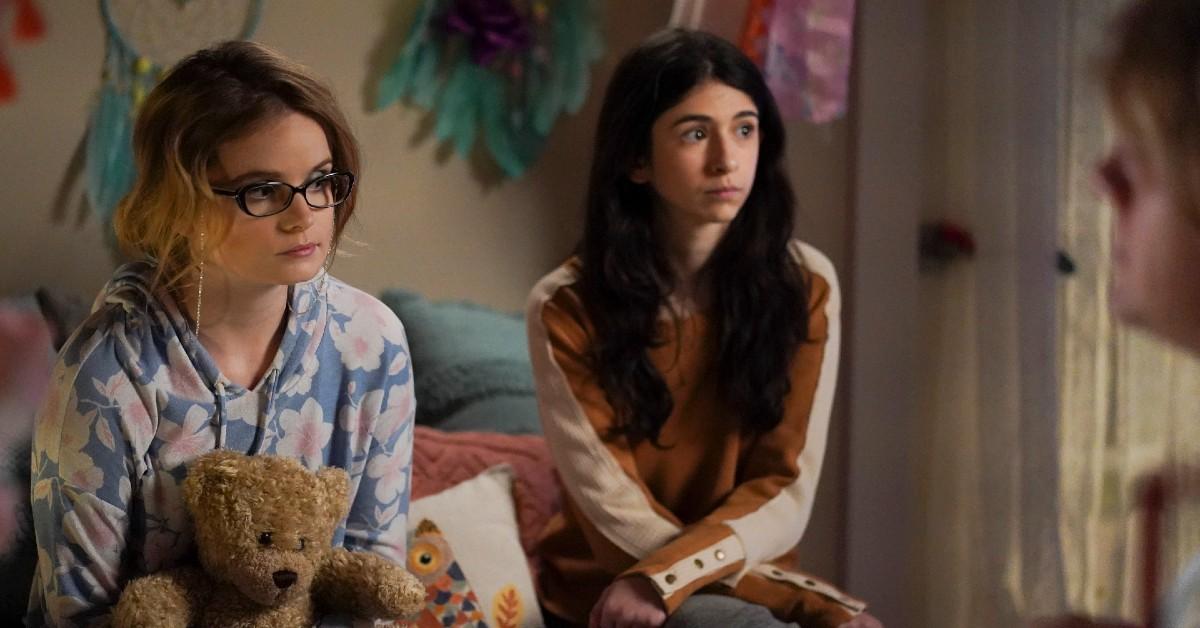 These Awe-Inspiring Movies and Series Offer Good Portrayals of Autism Spectrum Disorder
Shedding the stigmas and understanding the realities of autism spectrum disorder — "a neurological and developmental disorder that affects how people interact with others, communicate, learn, and behave" — has been quite a journey for our society, not to mention the entertainment industry. And the journey is only just beginning.
Article continues below advertisement
Through entertainment, we have the power to tell stories from the perspective of marginalized voices, lifting them up in the process. This being said, not every endeavor highlighting autism has portrayed the disorder in a realistic, healthy, or respectful light. We don't want to name any names... but Sia's almost-universally panned 2021 film, Music, offers a wildly problematic portrayal of what it's like to be on the autism spectrum.
In honor of Autism Acceptance Month, we've compiled a list of stunning movies and series that put autism at the forefront in a wonderful way.
Article continues below advertisement