'Everything's Gonna Be Okay' Star Adam Faison Talks Groundbreaking Series (EXCLUSIVE)
'Everything's Gonna Be Okay' star Adam Faison exclusively spoke with Distractify about changing stigmas surrounding disabilities and queer identity.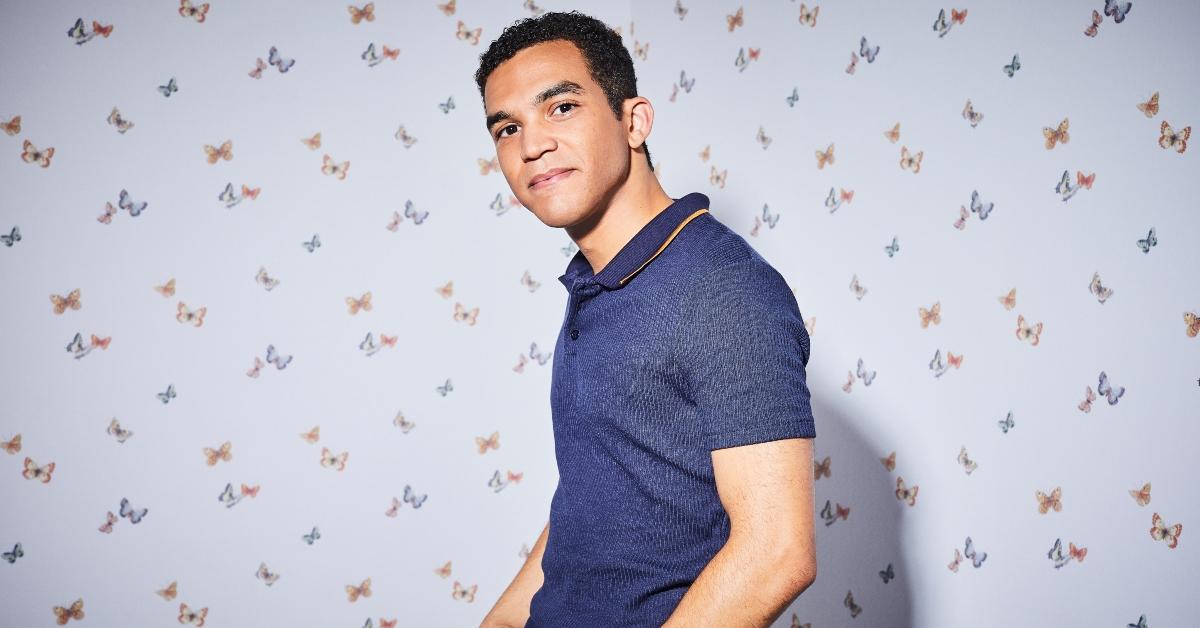 Departing from the seemingly constant YA formula, audiences will not find the characters in Josh Thomas' Freeform series, Everything's Gonna Be Okay, hunting down killers, solving mysteries, or engaging with the supernatural. Instead, this "core four" delves deep into conversations surrounding queer identity, autism, grief, adolescence, and more extremely relatable, real-life topics.
Article continues below advertisement
The dark-comedy centers around Josh, who plays Nicholas, a twenty-something Australian who is now tasked with raising his two half-sisters after their father passes away. Trying navigate his own chaotic life and his new relationship with boyfriend Alex (Adam Faison), all while being a parental figure to his teen sisters, the series focuses on the imperfect family and the ups and downs in their lives.
Everything's Gonna Be Okay challenges TV tropes, forces the audience to bare witness to the family's "uncomfortable" conversations, and yet the series is still totally grounded in presenting viewers with "normal," mundane struggles of life.
Distractify spoke exclusively with Adam about starring in the groundbreaking series, working alongside his eight-legged co-stars, and how he's hoping the show will change the stigma surrounding marginalized communities.
Article continues below advertisement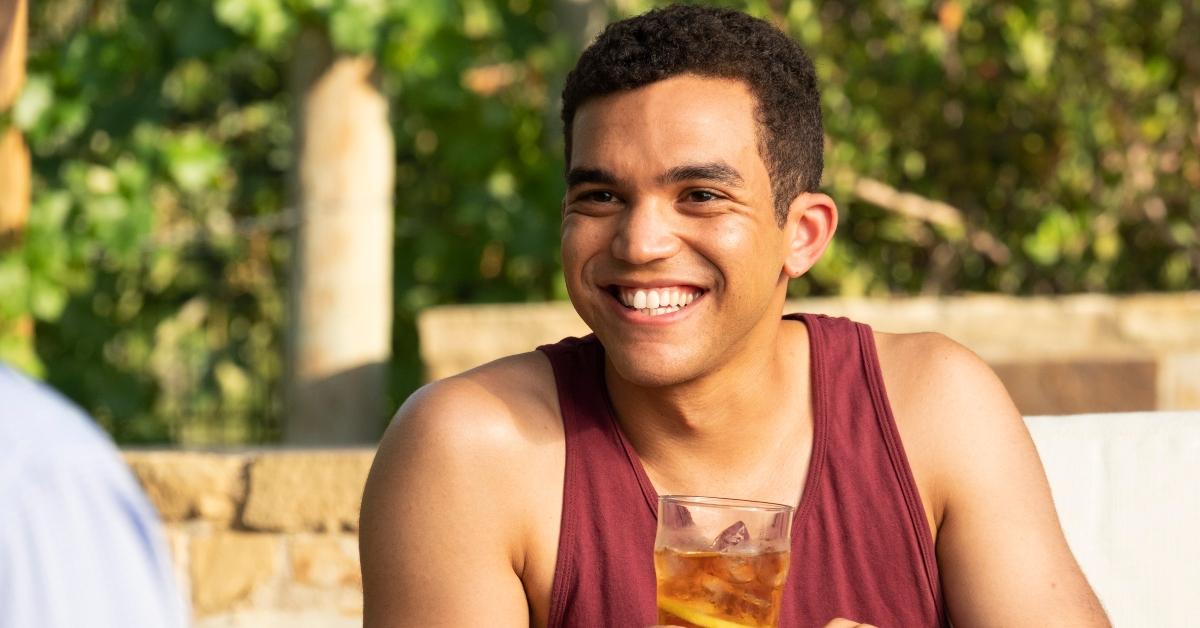 Adam Faison talks authenticity in Freeform's 'Everything's Gonna Be Okay'.
"I think that more and more kids want to see themselves authentically represented and I think they want more out of characters," Adam explained (via phone), about how the new series differentiates itself from YA shows on TV now.
The actor explained that the show is a departure from the idea that adolescent characters need to be an exaggerated version of themselves or their storylines. Instead, Everything's Gonna Be Okay is driving home the point these characters are human.
Article continues below advertisement
"We can't represent every community, but we are going to talk about real issues that are going to affect people and that are grounded in reality," Adam said.
One of the prominent storylines in the series is Nicholas' teen sister Matilda (Kayla Cromer), who is living with autism.
In March 2019, the actor revealed at the Freeform Summit that she is on the spectrum in real-life, which makes her the first person with autism to be cast as a lead on a TV series.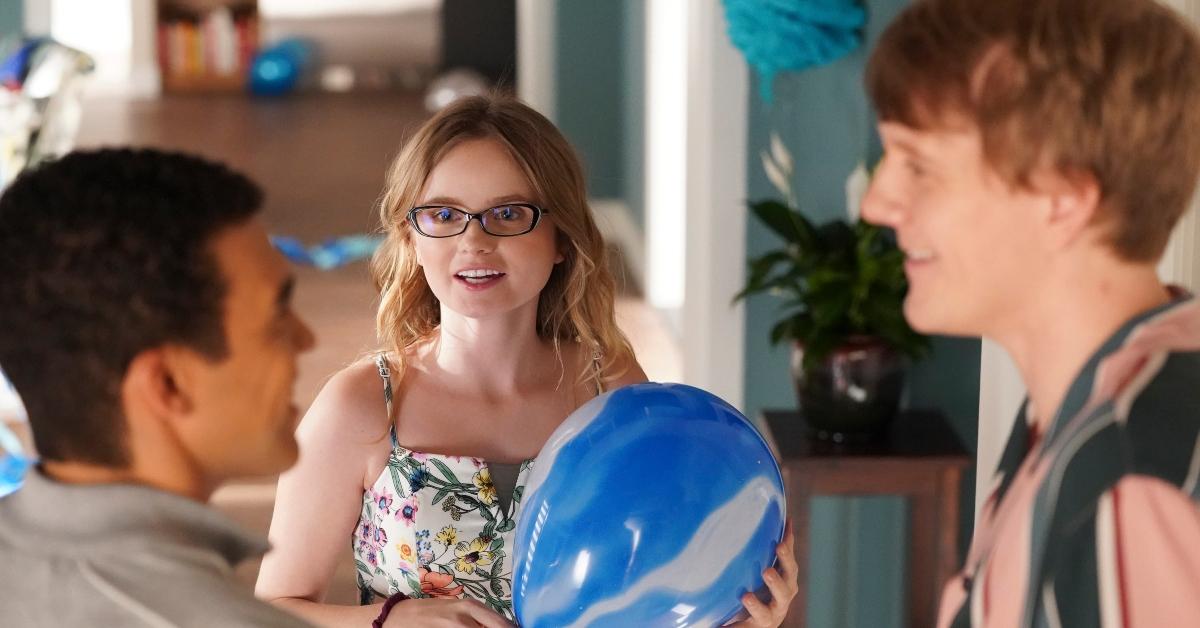 Article continues below advertisement
"I think she really defies a lot of the stereotypes that people think of people with autism," Adam told Distractify, explaining that Kayla was able to imbue a lot of her personality and herself into the character.
Growing up with a mother who was a special ed teacher, Adam revealed that being part of this new show was a "huge moment" for him as his mom championed the idea of society being more inclusive, especially when it came to people with disabilities.
Adam believes that 'Everything's Gonna Be Okay' has authentic queer representation.
Aside from its depiction of a person living with autism, Everything's Gonna Be Okay also talks about queer identity and sexuality. Identifying as a member of the LGBTQ+ community, Adam felt like his co-star Josh had "a great grasp on the queer voice" and feels like the show "authentically represents queer characters."
Article continues below advertisement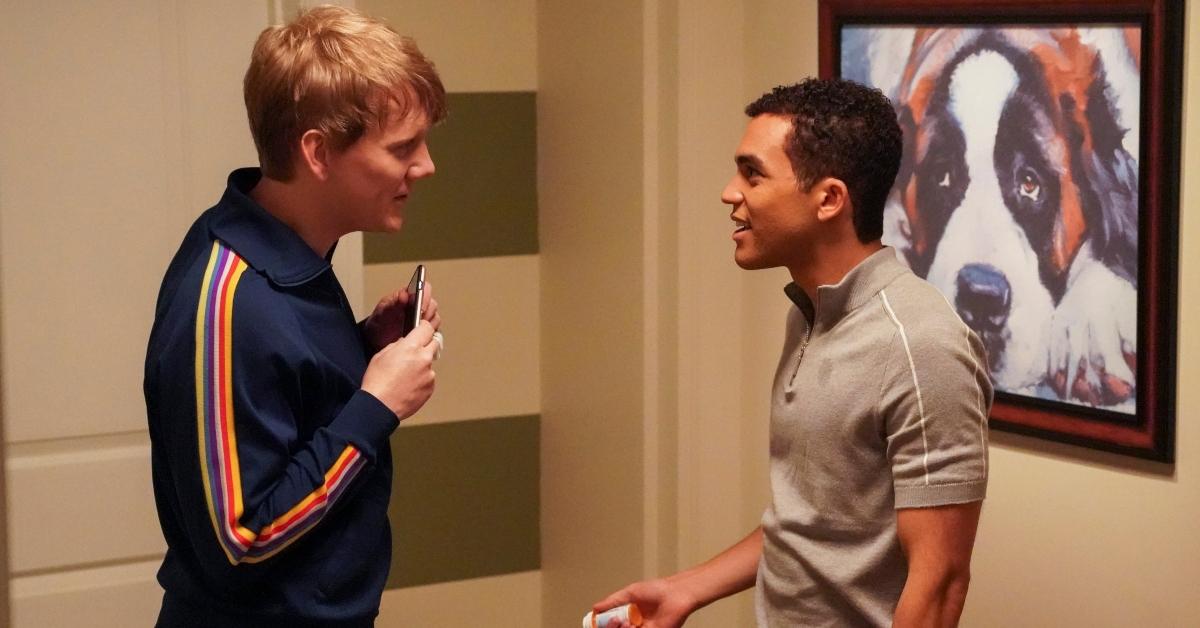 While he wasn't worried about filming the sexually intimate scenes, the actor revealed that he is sometimes concerned that Hollywood execs may "pigeonhole" him.
"I think sometimes there is this misconception that in society right now if you are a queer person that you are delegated to be certain roles," he said. "I think there is still a stigma that exists."
Article continues below advertisement
He added: "We are actors and we're hired to transform ourselves into different people and our private lives shouldn't dictate the roles that we are able to play."
His breakout role as the queer dental student Alex has certainly garnered a positive response from fans, some of which have even DM'ed Adam, expressing their appreciation towards his character's storyline.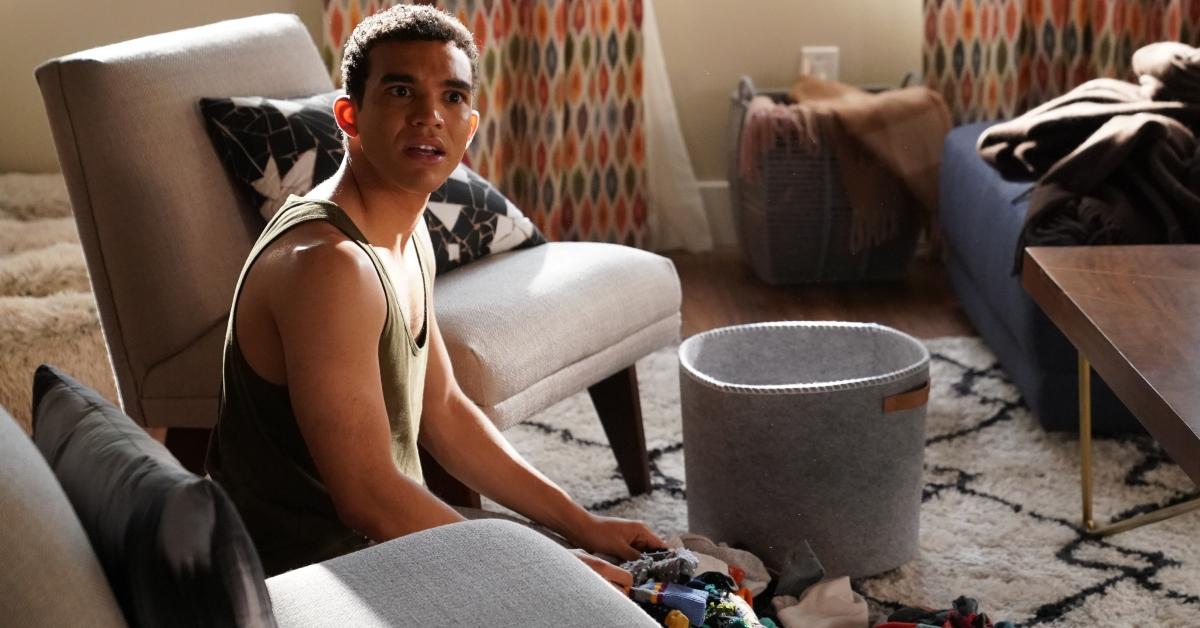 Article continues below advertisement
Yes, the bugs in 'Everything's Gonna Be Okay' are real!
If you've been watching the series, you may have recognized that the episode titles all contain the name of an insect, or the fact there have been numerous scenes in which the cast members are handling a bug. To clarify, these are not CGI-ed into the series ... yes, the creepy crawlers are real!
While many of us (including myself) would be totally freaked out having a tarantula crawl on them, Adam was not phased. Diana Terranova is a bug wrangler who has worked with well-known celebs, such as Grammy-winner Billie Eilish on her music video "Bad Guy."
"Knowing that Billie Eilish put this tarantula in her mouth, I was totally cool with putting it on my arm," the San Diego native said, adding, that he eventually got used to having the large spider on his body during filming.
Article continues below advertisement
Continuing to defy genres, typical teen/adolescent tropes, and being seriously funny, we're sure audiences will fall in love (if you haven't already) with these very relatable characters and their stories.
Everything's Gonna Be Okay airs Thursdays at 8:30 p.m. ET on Freeform.