Both of Avani Gregg's Sisters Are Aspiring Social Media Stars
Does Avani Gregg have sisters? The actress and social media star has two siblings who are both rising to social media fame just like Avani.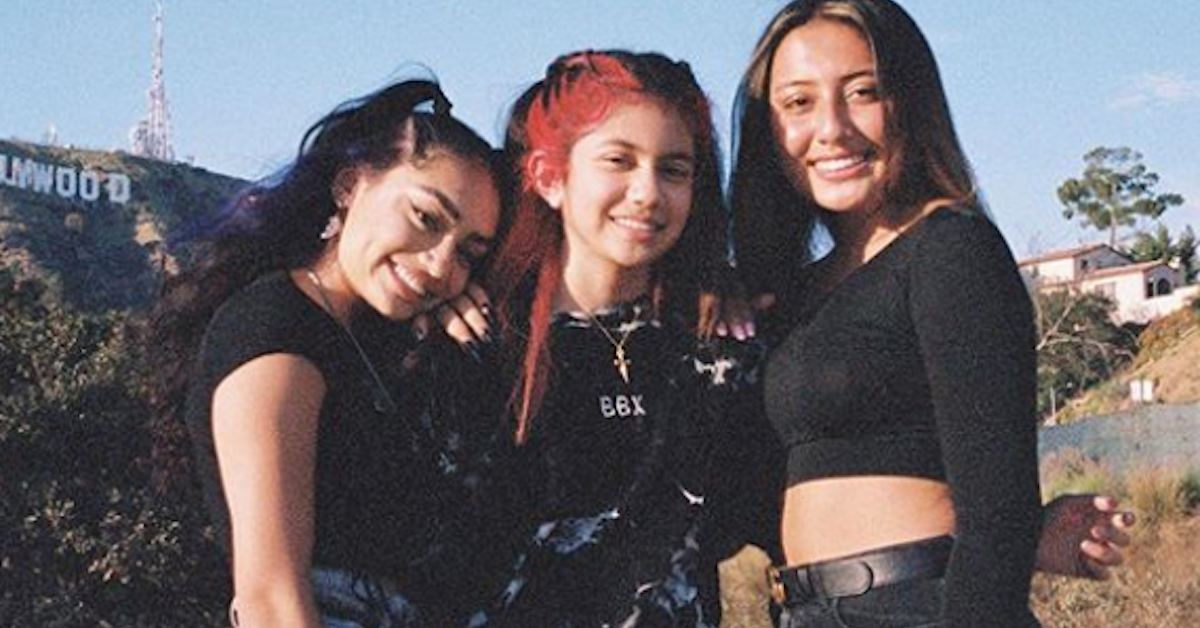 Social media kween Avani Gregg began rising to internet fame when she was only 14 years old, and the now-verified TikTok star has found tremendous success. With her stylish makeup tutorials, comedic skits, and dance challenges, the 17-year-old influencer has garnered well over 25 million fans on the short-form video platform.
Article continues below advertisement
And it seems that social media influencing runs in the Gregg family. Avani Gregg has two sisters (one older and one younger), and both of them are finding their voice on YouTube and Instagram. Keep reading for everything you need to know about the TikTok star's siblings, who are both gaining fame in their own right.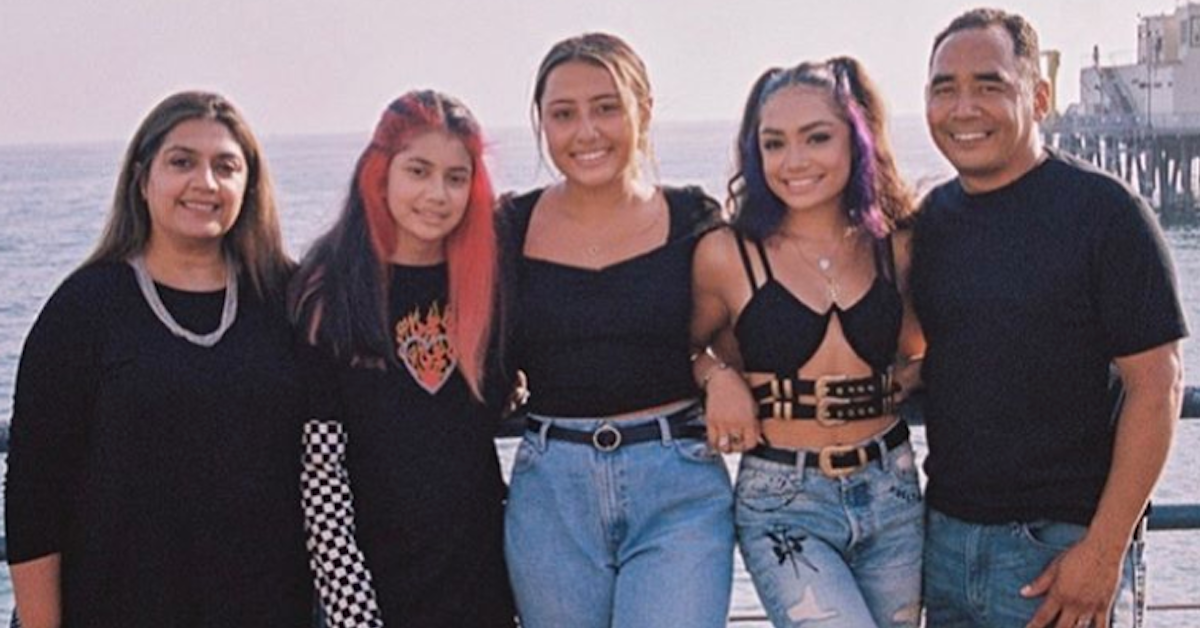 Article continues below advertisement
The oldest Gregg sister, Shanti, is rising to Instagram fame.
Avani's older sister, Shanti, is 19 years old, with her 20th birthday coming up in October 2020. Since Shanti posted her first photo to Instagram back in March 2017, she has gained almost 140,000 followers. Most of her Instagram feed consists of lifestyle, travel and modeling photos. She also appears to have her own short-form Instagram video series called Shanti's Positive Series.
Shanti appears to be interested in pursuing modeling as a full-time career, but also has a TikTok account that she started relatively recently. Outside of social media, according to Famous Birthdays, she is currently dating someone named Colin, however, not much is known about their alleged relationship, which is mostly kept private.
Article continues below advertisement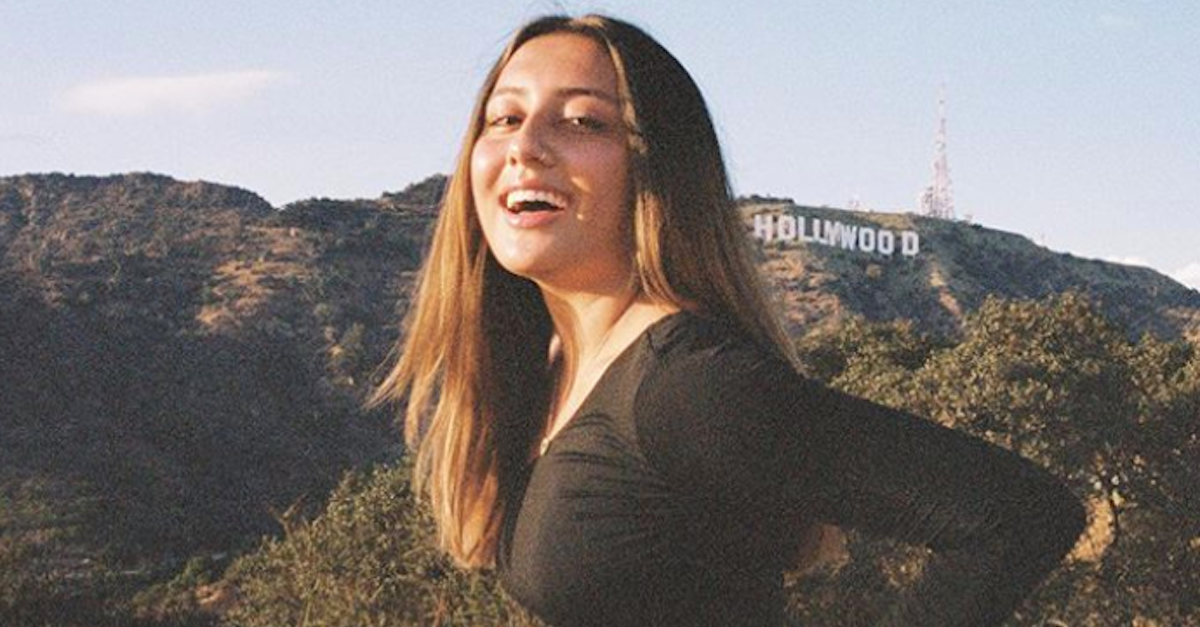 The youngest Gregg sister, Priya, created a gaming account on YouTube.
Priya is the youngest of the three Gregg sisters. She turned 14 years old in March 2020, and she seems to be interested in rising to social media fame, and following in the steps of her two older sibs. According to Famous Birthdays, Priya has a tremendous passion for gaming and anime, and in the beginning of 2020, she created a YouTube account dedicated to gaming. As of August 2020, she hasn't yet posted any content to it, but she apparently already has an active Twitch account.
Article continues below advertisement
Also at the beginning of 2020, Priya created a personal Instagram account which has already garnered almost 72,000 followers. She also has an Instagram account dedicated to gaming, which has amassed 15,000 followers since she started posting to it a few years back. If Priya is actually looking to become a social media influencer like Avani and Shanti, it seems like she is currently on the right track.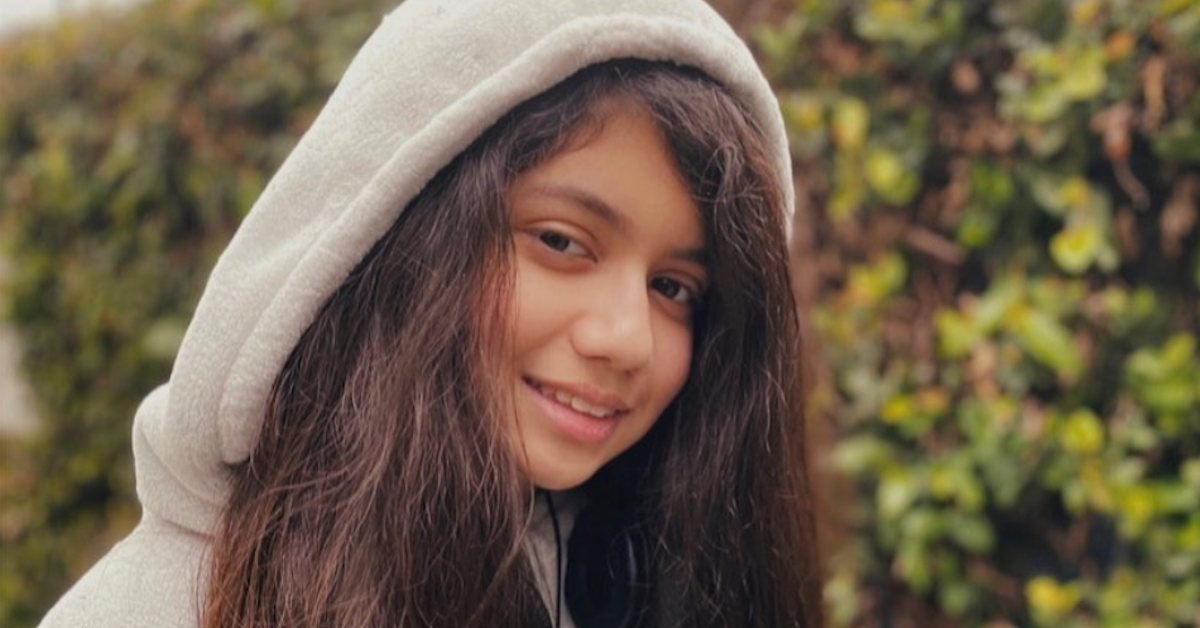 Article continues below advertisement
Avani is currently dating a Hype House boy.
Right now, Avani and her boo are sadly social distancing, however, their relationship appears to be alive and well. The 17-year-old TikTok mogul is dating Hype House resident and fellow TikToker Anthony Reeves (aka luvanthony). They began dating in November 2019, when they were apparently seen flirting at Tyler, the Creator's Camp Flog Gnaw Carnival.
Avani officially confirmed the relationship in January 2020, making light of the rumors that had run rampant for months in an Instagram post, which she captioned "these two!!" using the hashtag "#baewatch." That same day, Anthony publicly referred to Avani as his "bebe."
Article continues below advertisement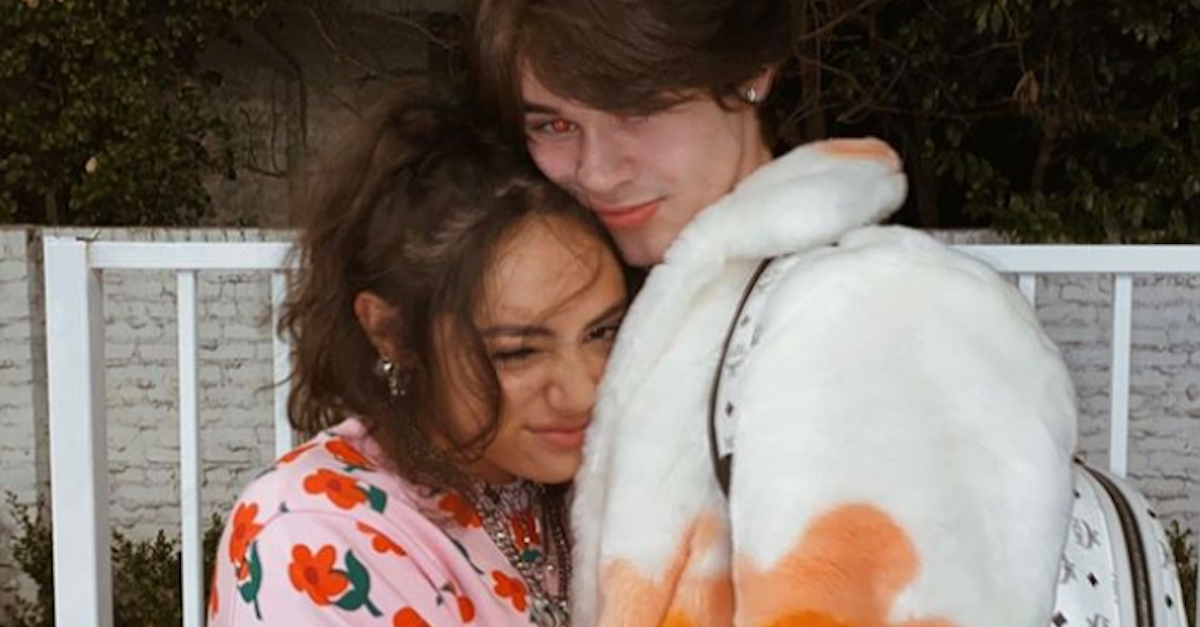 Avani's two sisters are clearly destined for social media fame like the TikTok kween herself, and we all want to be adopted into the Gregg family.