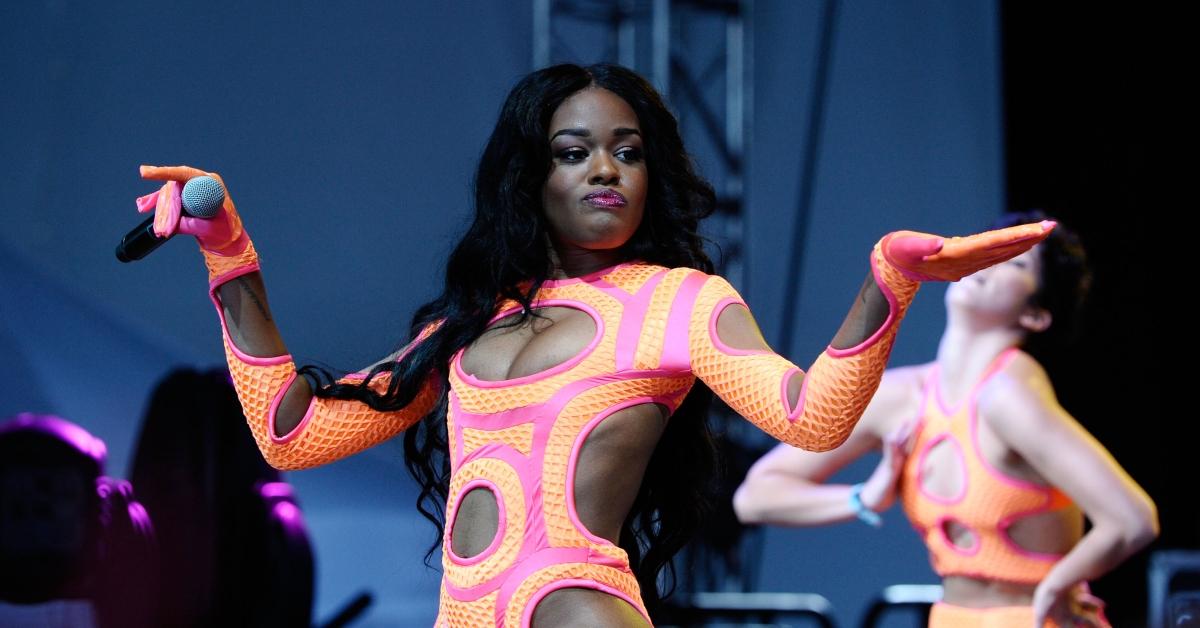 Fans React After Azealia Banks Digs up Her Dead Cat and Boils the Feline on Instagram
CW: This article contains a discussion of content that some readers may find disturbing.
Controversial rapper Azealia Banks had fans questioning the star's actions after the 29-year-old reportedly shared several videos of herself digging up her deceased cat.
According to several outlets, in a since-deleted Instagram post, Azealia shared a video of herself and an unknown person digging up her dead cat.
Article continues below advertisement
"The cat is in the bag!" she said in the disturbing video, pulling up a dirt-covered bag that reportedly held the dead cat's body. She captioned the video, "Lucifer 2009 – 2020. My Dear kitty. Thank you for everything. A legend. An icon. Forever a serval serve."
Keep reading to find out what the rapper reportedly did after digging up her cat...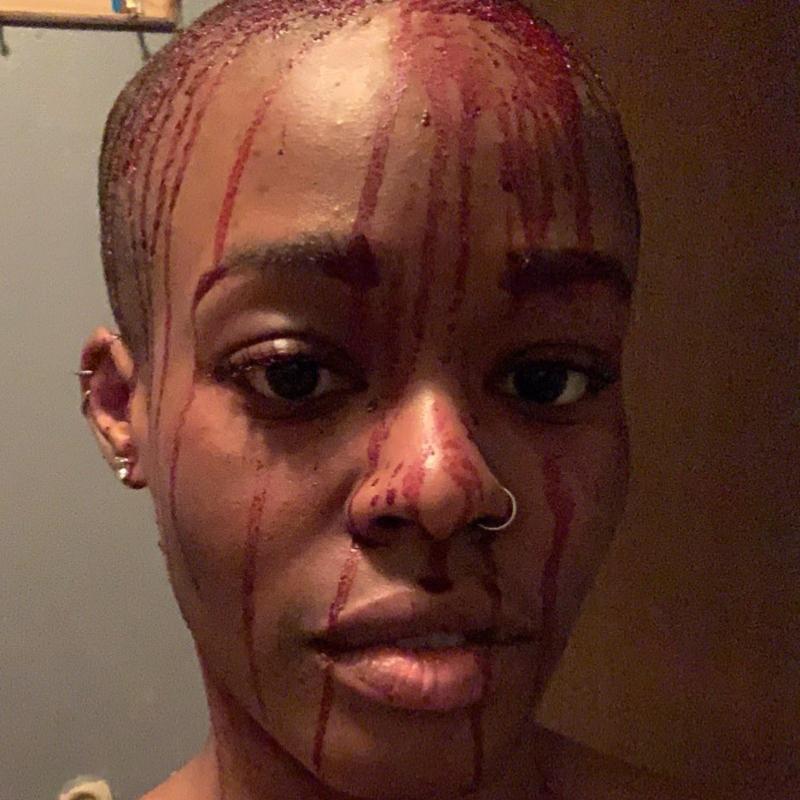 Article continues below advertisement
Fans reacts to Azealia Banks reportedly digging up her dead cat.
Azealia reportedly continued to document her journey on social media of digging up her cat and boiling the body in a large pot of water. In the graphic content posted, the singer claimed she wanted to bring the animal "back to life." While the disturbing clips have since been deleted from the rapper's page, Azealia has not yet addressed this latest controversy.
She also uploaded another picture on her Instagram profile with a small skull in a pot surrounded by a crucifix, peacock feathers, Chanel No. 5 perfume, twigs, and more.
"You're sick! You need help!!! Wake up!!!" one person wrote on the picture. Another person commented, "We're all begging you, please get help."
Article continues below advertisement
While many questioned why she would boil her dead cat, some fans stated that Azealia is moving and wanted to take her cat's remains with her.
"She is moving and wanted to take remnants of her pet with her. Some of you have AB confused. Sis doesn't eat CAT tf," commented one fan. While another wrote, "She is practicing her RELIGION. Stop attacking her for not subscribing to westernized religion like the rest of you!"
Whatever your views, Azealia's actions spurred tons of reactions on Twitter.
Article continues below advertisement
Article continues below advertisement
What religion is Azealia Banks? The rapper practices brujería.
In 2016, Azealia made headlines after sharing a video of herself cleaning a blood-stained floor and claiming that she practices brujería (a Spanish term that refers to various kinds of witchcraft and occult practices).
The rapper panned the camera to the bloody closet, which appeared to have white feathers stuck to the floor.
Article continues below advertisement
"The amount of crap that's about to come off my floor right now guys? Oh my god," she said in the 2016 video. "You know I got to scrape all this s--t up. I've got my sandblaster, and my goggles — it's about to go down." Adding, "Real witches do real things."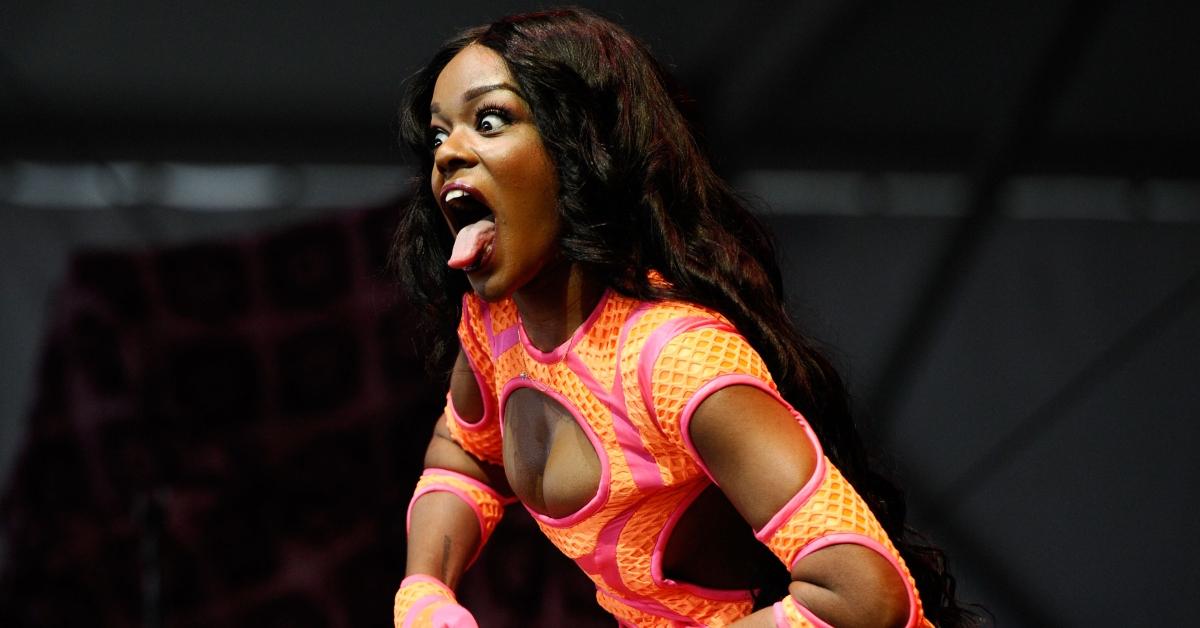 Article continues below advertisement
Following that first controversial video, Sia reportedly tweeted, "Sacrificing animals for your gain is the wackest s--t I've ever heard. Get ahead by being awesome, kind and working hard (sic)."
According to the NZ Herald, Azealia shared the singer's tweet on Instagram, writing, "And your ugly pasty dry white lady winter skin face is the ugliest face I've ever seen that must be why you hide it all the time."
Adding, "Have some f--king respect for my f--king traditional African religion you pompous white b---h." Through the years, Azealia has claimed to be a "witch," previously revealing that she became interested in it because her "mother practiced white table magic."