What Are 'Bachelor' Fan-Favorites Sean Lowe and Catherine Giudice Doing Now?
'The Bachelor' may never top Sean Lowe and Catherine Giudice's love connection, so what are Sean and Catherine doing 10 years after the show?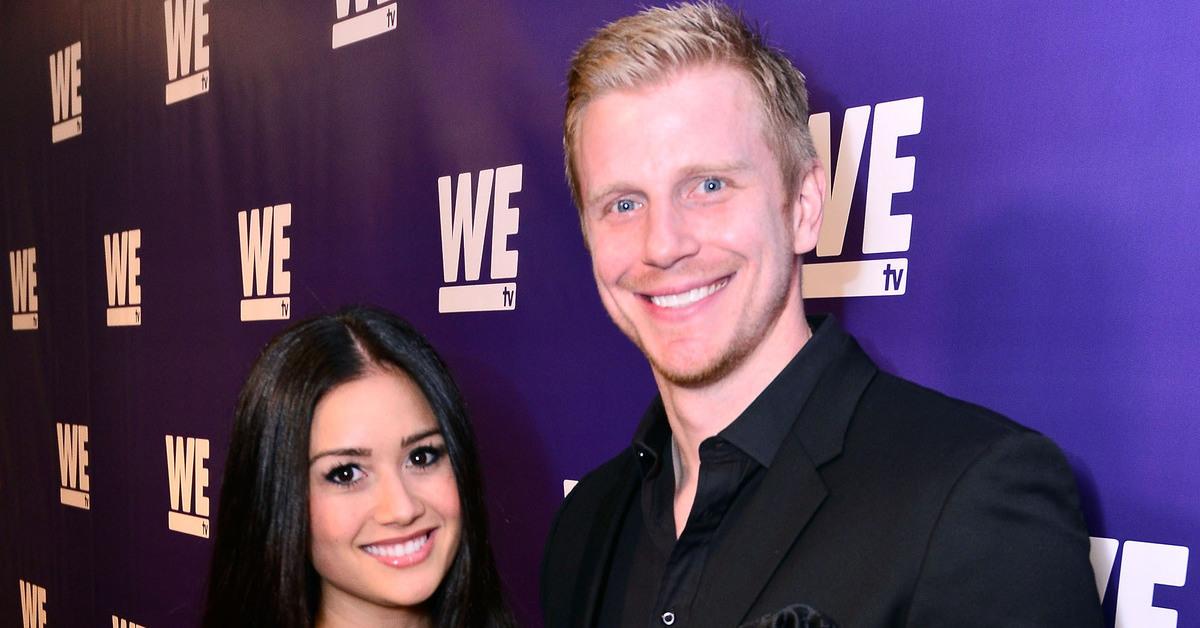 ABC's The Bachelor constantly purports to find true love, but there are usually more misses than hits. One of the rare exceptions was Season 17, which saw star Sean Lowe propose to contestant Catherine Giudice. Not only did the duo end up engaged, their wedding was turned into a live TV event a year later.
Sean and Catherine's outcome was the fairytale ending that Bachelor viewers always want but very rarely get, which gave them a special place in fans' hearts.
Article continues below advertisement
2023 marks 10 years since Bachelor audience members saw Sean and Catherine's first meeting, leading to many fans of the reality TV franchise wanting to know where they are today and how they've been doing now that the show is well in their rearview mirror.
Are they still together? What have they accomplished in the last decade? Read on to find out about Sean and Catherine's life post-Bachelor.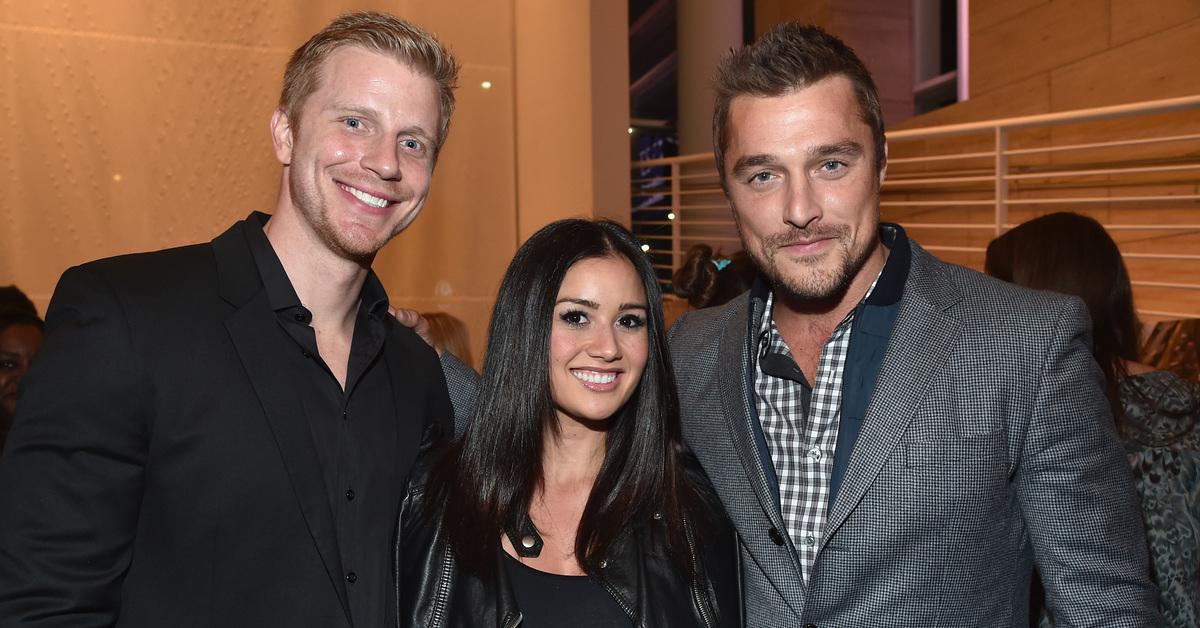 Article continues below advertisement
Are Sean Lowe and Catherine from 'The Bachelor' still together now?
Many Bachelor couples seem to have it all but then break up within a year of their season ending. Sean and Catherine are the ultimate outliers of that unfortunate trend. Nine years after tying the knot in front of an audience of fellow Bachelor participants at the Four Seasons Resort Biltmore in Santa Barbara, California, the duo remain married in 2023.
They've also started a family. The Lowes have three children: sons Samuel and Isaiah (born in 2016 and 2018), and daughter Mia (born 2019).
Sean and Catherine have become a fixture of the Bachelor franchise. They guest-starred in the first season of spinoff Bachelor in Paradise to give advice to the contestants and told the official Bachelor Nation YouTube channel how much the show affected their lives (outside of the obvious).
However, things haven't always been perfect. The duo appeared on WE's reality series Marriage Boot Camp: Reality Stars in 2015 to work through some issues — and it clearly helped since they're still together.
Article continues below advertisement
What have Sean Lowe and Catherine Giudice done since 'The Bachelor'?
It's not uncommon to see Bachelor alums pop up on other television series, and Sean and Catherine have continued that trend. The duo have appeared on Who Wants to Be a Millionaire? as well as Celebrity Family Feud and Celebrity Wife Swap. In the latter, they swapped lives with Jason and Molly Mesnick from The Bachelor Season 13.
Sean also competed on Dancing with the Stars in 2013, finishing sixth with partner Peta Murgatroyd.
Outside of television, the Lowes have their own stationery business called LoweCo. They brought the company to Season 3 of the CNBC reality series Billion Dollar Buyer, in which they made a deal with series star Tillman Fertitta.
One thing this power couple's not so good at? Cooking. Sean was one of the celebs on Food Network's Worst Cooks in America in 2017! But other than that, they seem to have it made.
The Bachelor airs on Mondays at 8 p.m. ET on ABC.