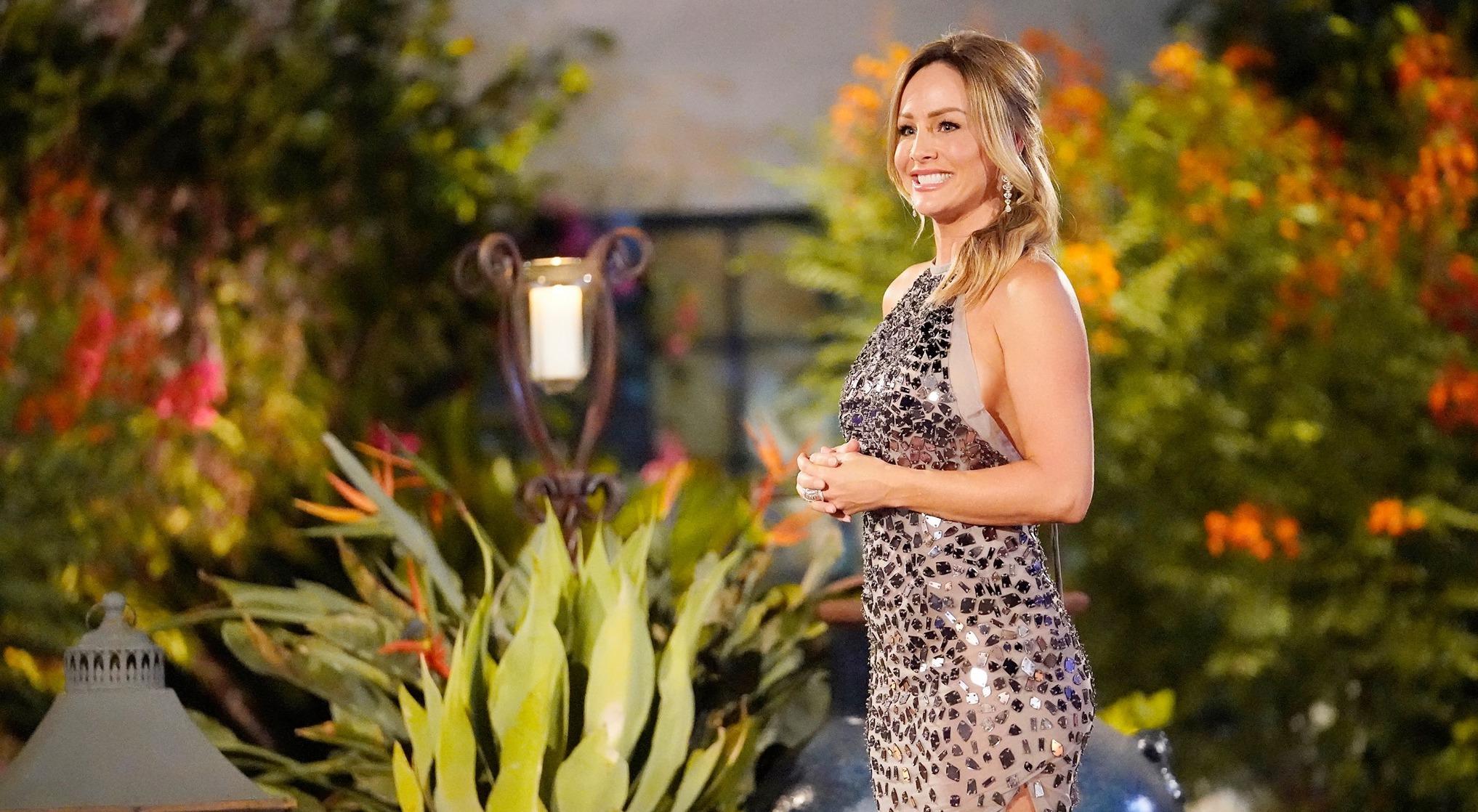 Some of Clare Crawley's Contestants on 'The Bachelorette' Have Been Married Before
While leading lady Clare Crawley is hoping to leave her season engaged and a bride-to-be, some of her current suitors have already taken that walk down the aisle (or at least come close to it). This wouldn't be the first season where some of the contestants were previously married, and it's not always a talking point for their duration of the show — but in certain instances, it definitely makes the season that much more dramatic.
Article continues below advertisement
This season of The Bachelorette is promised to actually be the "most dramatic season ever," thanks to an unexpected bachelorette switch part way through the season. Both Clare and Tayshia Adams will be picking from this pool of bachelors, and it looks like a couple of frontrunners have been married or engaged before.
Here's who on Clare and Tayshia's season have previously been married.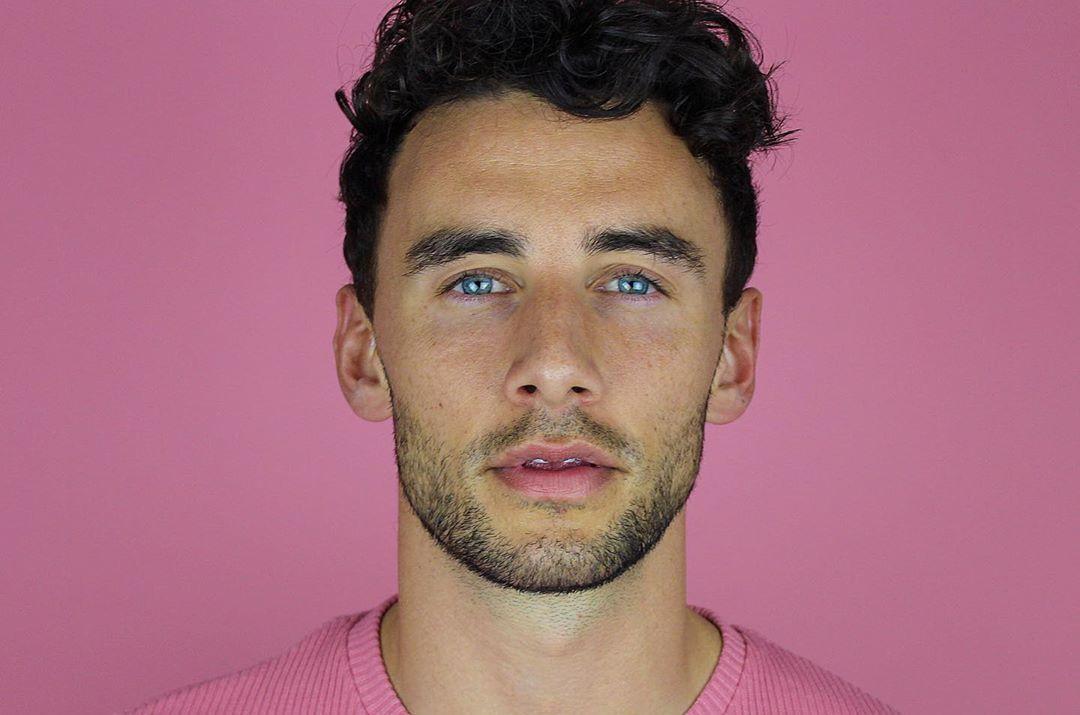 Article continues below advertisement
Brendan Morais was married before joining 'The Bachelorette.'
According to Reality Steve, before becoming a contestant on the show, Brendan was married. The show has yet to address his ex-wife, but apparently, the couple split sometime in 2019, about a year before he was announced as a contestant on The Bachelorette.
"From what I've gathered, he was married to Simone Santos for a few years, and it ended around a year ago," Reality Steve wrote. "They've also known each other since middle school."
He also shared a post from Simone's Instagram that apparently confirmed their relationship, but she has since set her profile to private, likely due to the influx of Bachelor Nation fans rapid-fire following her.
Reality Steve writes that after their divorce, Simone moved from L.A., where the couple had been living, to Massachusetts ... which is coincidentally where Brendan also moved to, according to his Bachelorette bio.
Article continues below advertisement
It's odd they both moved back to the same state following their split, so it'll be interesting to see if Brendan's previous marriage is discussed on the show. Considering he appears to be a frontrunner for Tayshia (allegedly he makes it to her final four), it'll be interesting to see what happens when this Bachelorette gets to meet his family.
Article continues below advertisement
Bennett Jordan was also previously engaged.
Again, Reality Steve was the only one able to find any tea on these contestants' past lives, but it looks like in early 2019, Bennett was engaged to a longtime girlfriend of his. In a recent blog post, he shared photos of the couple, going as far back as 2015.
"Greetings from Tulum for a very important announcement #andbenforever," Bennett's supposed ex, Liz Brim, wrote in a now-deleted Facebook post, showing off a particularly large ring on *that* finger.
According to Reality Steve, all traces of their previous engagement were deleted from both Liz and Bennett's profiles (except for this lone Instagram post above), so it's unclear what exactly went down or why the couple decided to split.
Apparently, there was also a rumor that Bennett was a frontrunner for Tayshia this season, though that has since been debunked, according to Marie Claire. Regardless, it'll be interesting to see if Bennett's ex-fiancée will be mentioned at all this season.