Company Shares 21 "Hilariously Bad" Reasons Employees Should Come Back to the Office
On TikTok, an employee reads hilarious email from her company titled "21 Reasons Why They Should Be Glad to Be Back in Office."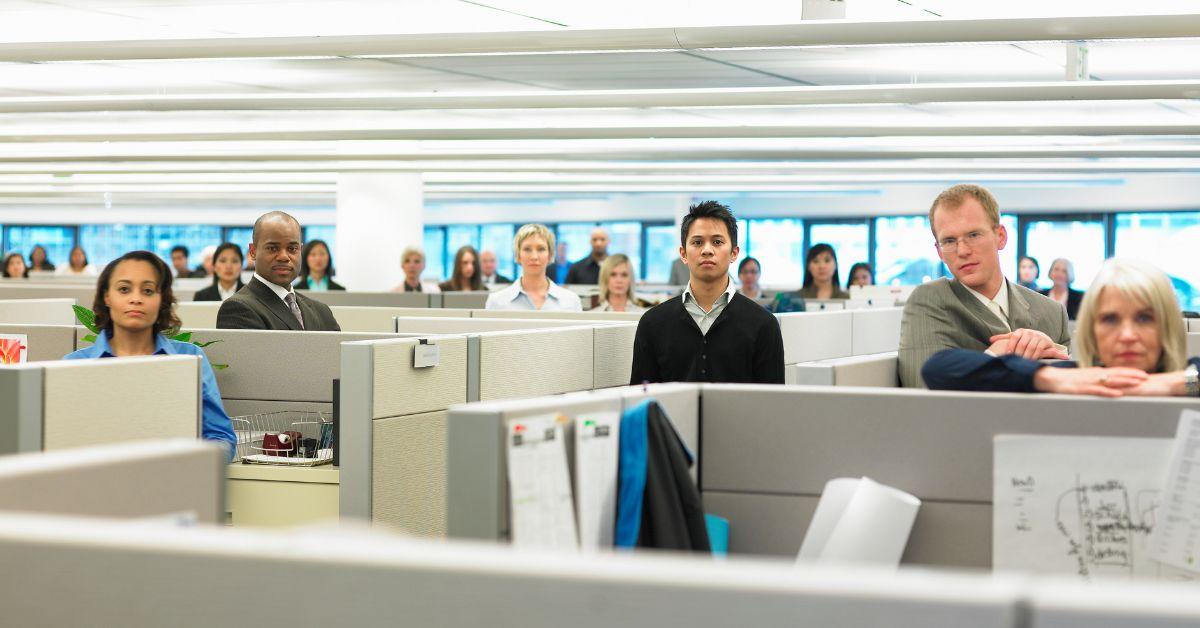 Work-from-home crew, where you at? If you've been working from home since the pandemic started, returning to the land of cubicles and briefcases can be jarring. Not only do you have to resume commuting and remember to pack a lunch, but you also have to wear pants. The worst.
Article continues below advertisement
This reality hit TikTok creator Sammy Jay (@sammyjaydon) hard. In a video, she explains that her office asked employees to return to the office twice a week — which might have gone over a lot better if it hadn't been followed up with quite possibly the most obnoxious email to ever exist. The email's subject was "21 Reasons Why We're Glad to Be Back in the Office."
If you ask us, that email sounds like a Buzzfeed article written by the corporate devil. Fortunately, Sammy decided to humor us by reading off some of these 21 so-called perks. Keep scrolling for a good hoot.
Article continues below advertisement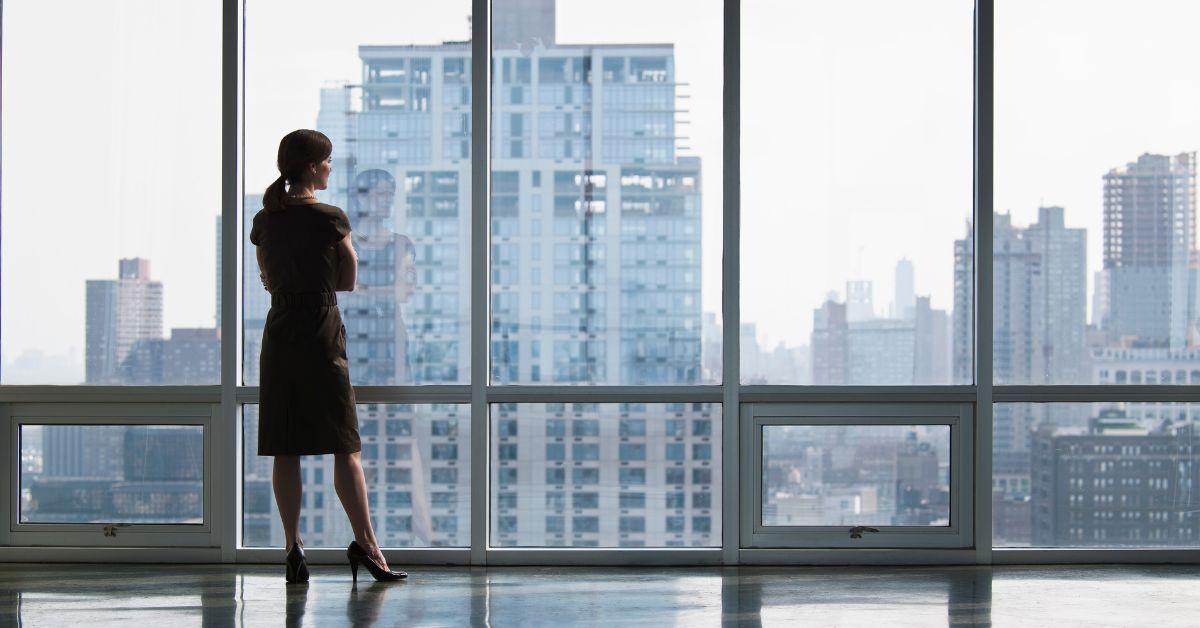 Company sends employees cringe email about the benefits of being back in the office.
Sammy shares that the first reason in this email that literally no one asked for was "commute." Per the sender, being able to commute is a major pro because it gives you "time to yourself to reflect."
Article continues below advertisement
Food options are also named in the email.
"Are they talking about Steve's van that comes by and parks outside twice a day ... that you have to stand in the rain to get to?" Sammy sarcastically asks. She continues: "Are they comparing that to my kitchen where I can cook anything I want anytime?"
Article continues below advertisement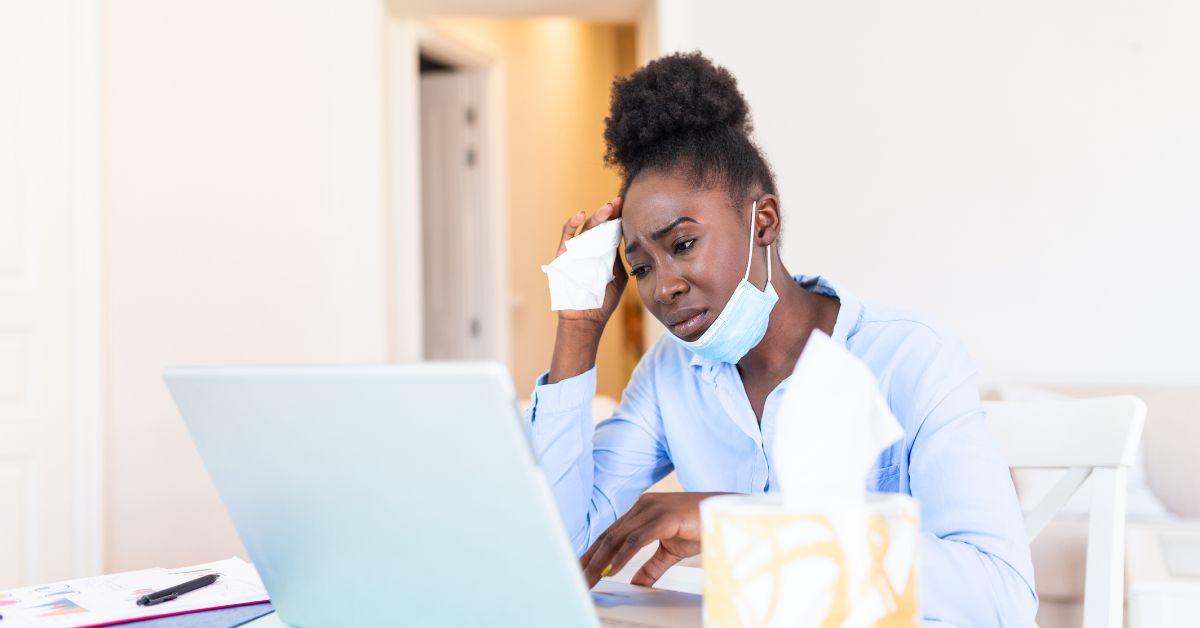 Sammy continues to read through the email, noting that another reason to be glad about being back in the office is the dress code. "It's nice to have the excuse to dress up in formal office wear," the email reads per Sammy.
"Shut up shut up. Nobody is choosing a bra and shoes if they don't have to," she says to the camera.
Article continues below advertisement
Air conditioning is also listed, which sends Sammy into a laughing fit. "It's so cold, she remarks. "Sarah lost a nipple last week, it just snapped straight off. It's freezing," she teased.
And if this email couldn't get any worse, the best reason was saved for last: "romance." "What in the name of HR were they thinking with that email?" Sammy asks.
Article continues below advertisement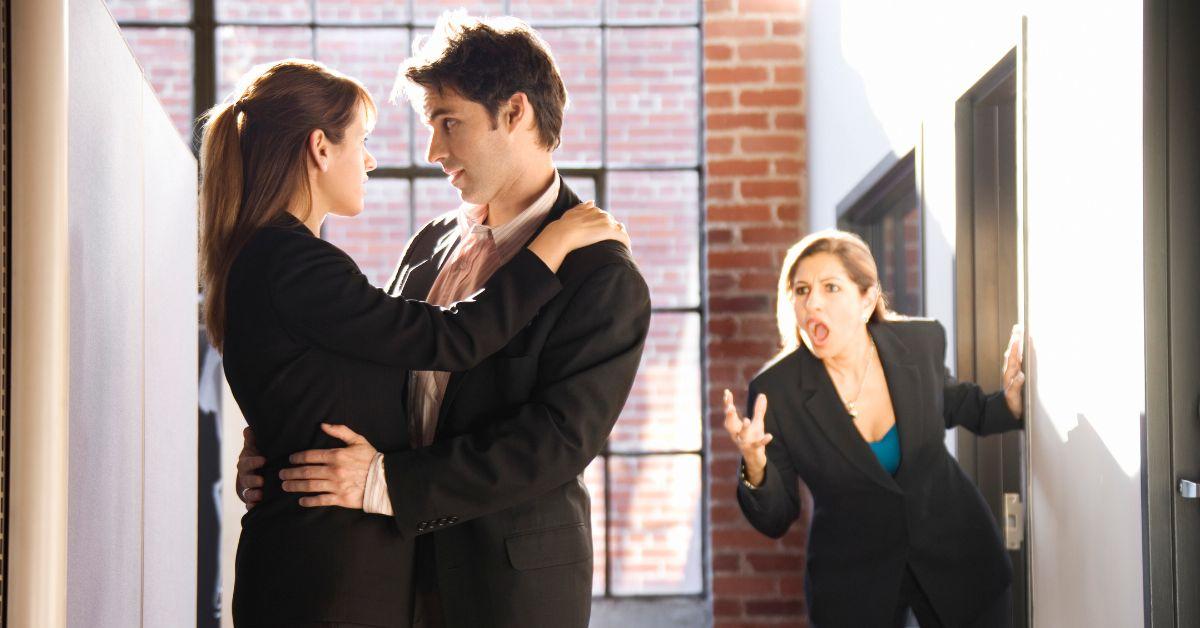 As Sammy ends her video, she admits that when she first saw this in her inbox, she thought it was spam. Users agreed in the comment section that her office was off its rocker.
Article continues below advertisement

Some users claimed her company was clearly trying to gaslight its employees. Another user teased that "for the culture" should have made the list.
Article continues below advertisement
Some made assumptions about who wrote the email. "100 written by a man trying to escape instead of bond with his fam or take on 50 percent of responsibility for his household," one person theorized.

Article continues below advertisement
As Sarah noted in the comment section, she actually found out that her office didn't even write the email. Instead, all the reasons were copied and pasted from this article.
Truthfully, I don't know what's worse. The fact that her office couldn't come up with 21 of their own reasons, or the fact that someone thought it would be a good idea to write an article like this in the first place.
Please send help (and send remote workers home).