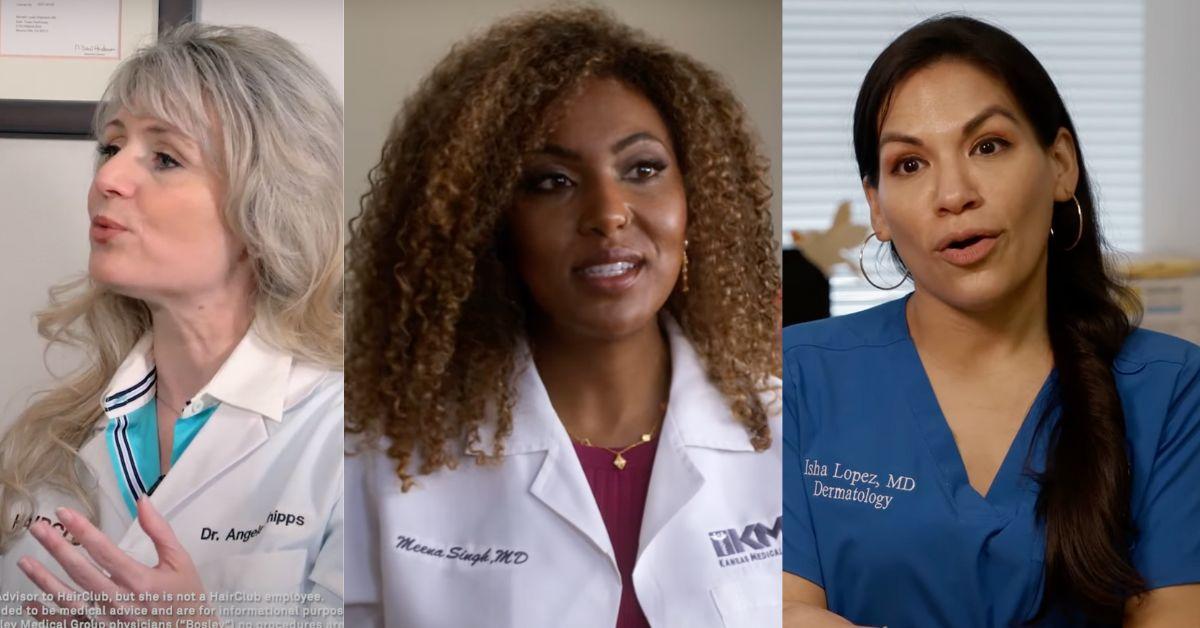 Meet the Trio of Expert Doctors on TLC's 'Bad Hair Day'
We've all had a bad hair day from time to time. (And although not scientifically proven, they tend to happen on days where you're out in public and run into your crush.)
But no matter how bad a bad hair day is, it rarely ever requires medical attention. TLC's new reality series Bad Hair Day is here to teach us all about rare cases.
Article continues below advertisement
The makeover show follows patients with extreme hair-related medical issues as they meet with the show's expert doctors for life-changing procedures and treatments (Think: surgical hair restoration and removal procedures).
So, who are these magic-working doctors? Keep scrolling to get the scoop on Dr. Angie Phipps, Dr. Meena Singh, and Dr. Isha Lopez.
Dr. Angela Phipps
Dr. Angela Phipps works her hair magic out of her office in Raleigh, N.C. Board-certified in medical/surgical hair restoration by the American Board of Hair Restoration Surgery, Dr. Angela Phipps initially broke into the medical field to become a nurse anesthetist. However, she later became interested in hair restoration after her dad urged her to help him with his own thinning treads. Now, people from all over the country travel to her office to have their hair restored.
Article continues below advertisement
Dr. Meena Singh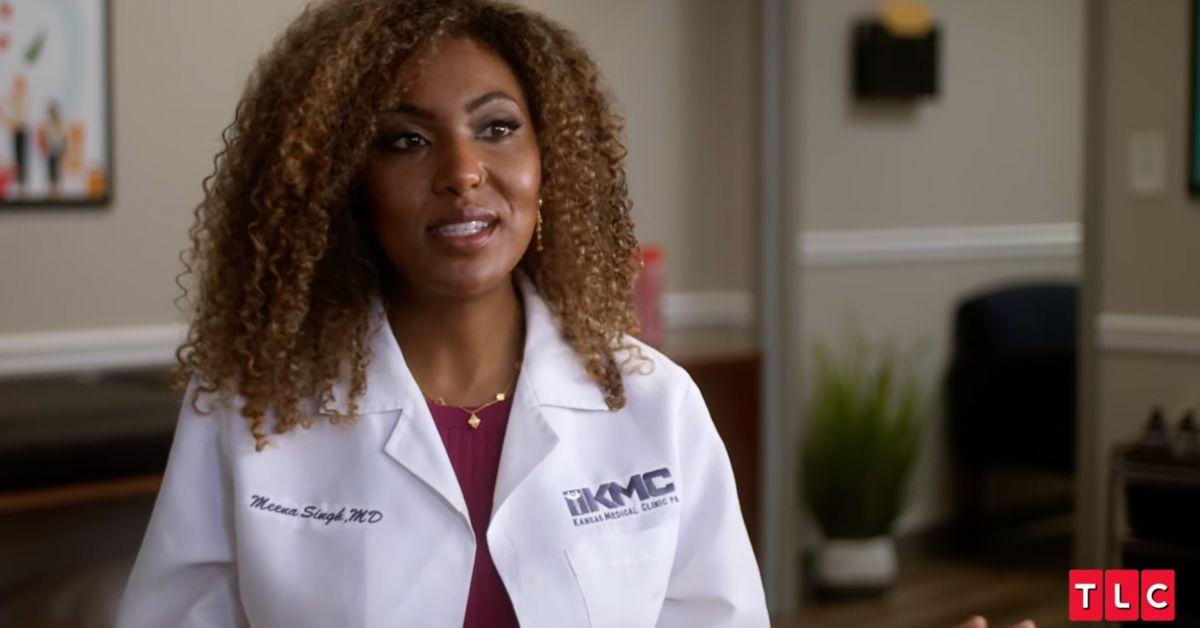 Based in Kansas City, Mo., Dr. Meena Singh is a board-certified dermatologist and dermatologic surgeon who specializes in medical treatments for hair loss. She is trained to address conditions such as "excessive hair growth, traction alopecia, and embarrassing hair loss," per TLC's press release. The mom-of-three is particularly passionate about treating skin of color.
Dr. Singh has been published in multiple peer-reviewed dermatology journals and was once featured on the cover of The New York Times.
Dr. Isha Lopez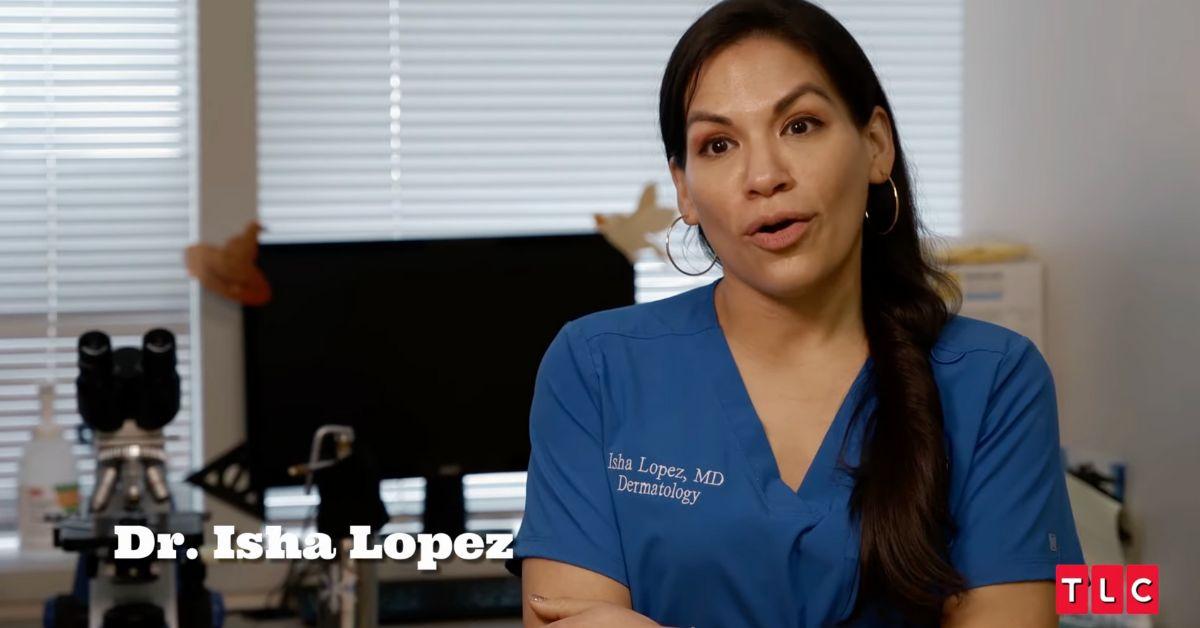 Dr. Isha Lopez is a dermatologist in Houston, Texas, who has more than 11 years of experience in the medical field. She has seen patients including "a woman who is self-conscious about her psoriasis, a man who uses his hair to hide a large growth on his head, and a couple who believes that one of them suffers from 'smelly hair syndrome,'" per the press release.
Her specialties include diagnosing and treating skin diseases and performing cosmetic procedures, including hair removal.
Where is TLC's 'Bad Hair Day' filmed?
Bad Hair Day is filmed in Texas, North Carolina, and Missouri in each doctor's respective office as they meet with patients.
Bad Hair Day airs on TLC on Wednesday nights at 10 p.m. ET.