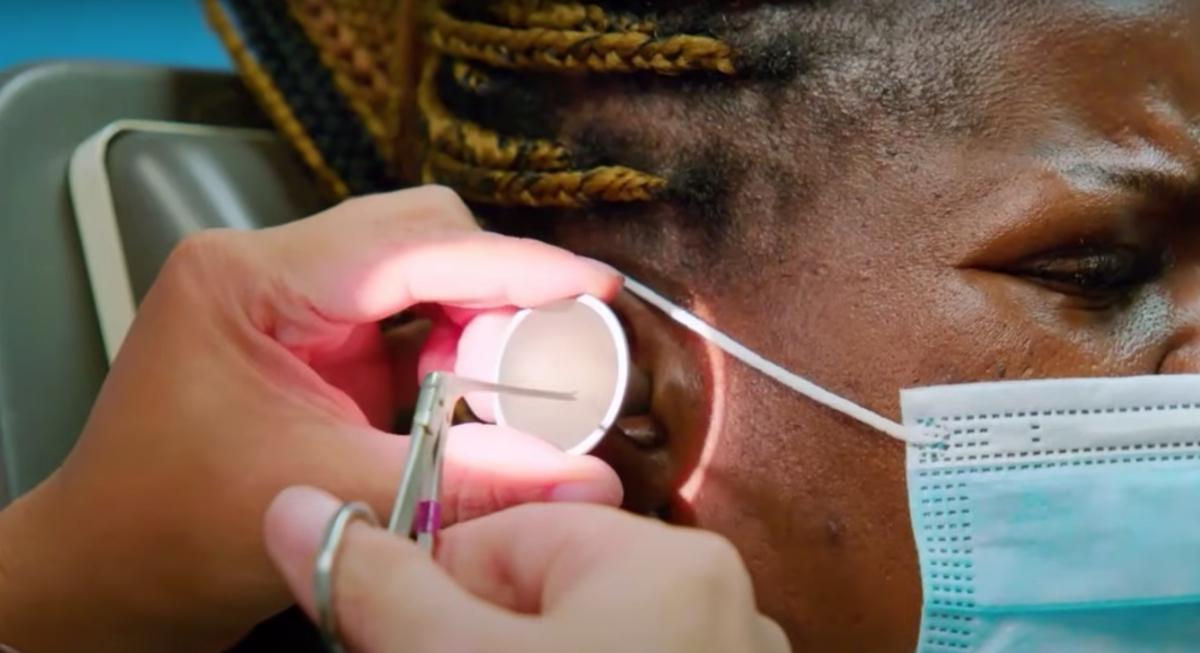 TLC's Newest Medical Show Is All About Feeling 'Stuck' — as in Inside of Your Body!
TLC sure loves trafficking in strange medical shows, and 'Stuck' is certainly no exception. What is this new, potentially gross medical show all about?
From shows like Dr. Pimple Popper to When Skin Goes Wrong, TLC sure has cornered the strange and unusual market on medical content. Now the network is taking us even deeper, to a place no person (or thing) should go. Are we ready for this?
Stuck is a new show all about the many ways we can feel strange inside. Sorry, correction: It's about the many strange things we can stick inside of us. Gird your hopefully empty loins, because we're about to watch things being pulled out of bodies like Arthur himself is removing Excalibur from the stone. Here's what we know about TLC's latest medical show, Stuck.
Article continues below advertisement
What can we expect from TLC's 'Stuck'?
According to a promo for Stuck, "Every year more than half a million people in the U.S. seek medical attention for things that get stuck in their bodies." Thankfully, the doctors featured on Stuck are here to show us exactly how these items are removed. We recommend you do not eat immediately before, during, or after this show.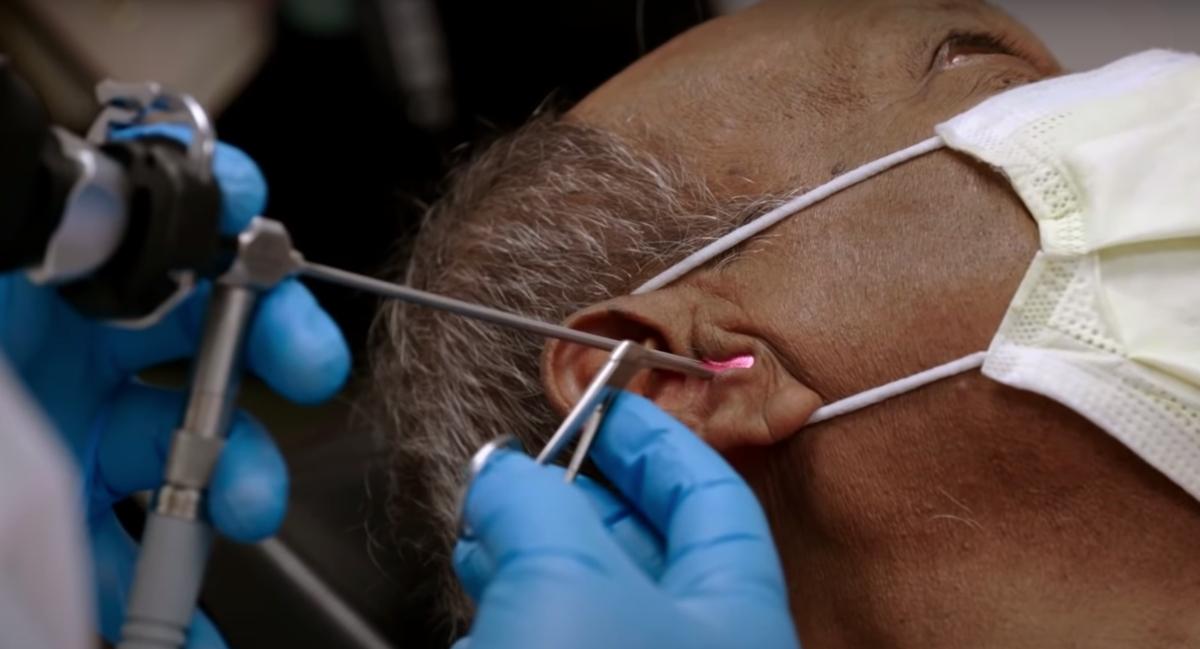 Article continues below advertisement
The trailer shows us images of a pencil jutting out of someone's neck, an arrow piercing an arm, and perhaps the best one, a high-heeled shoe lodged in a woman's eye. Unfortunately, those were the least troubling issues. Predictably, living creatures are somehow involved. Either something has crawled into an orifice, or someone has intentionally put an animal inside themselves. Either way, those things have to go, and we are once again skipping a meal.
The show is filmed at several medical facilities all over the country and takes us through the entire process, from injury to extraction. Sometimes, the item in question was formed right inside of someone's own body, like the large amount of mucus one doctor removed that he said was growing "for months." Wow, our bodies really can be (wonder)landfills. Luckily for us, TLC is also bringing a slightly more heartwarming show to the small screen, a nice little palate cleanser.
Article continues below advertisement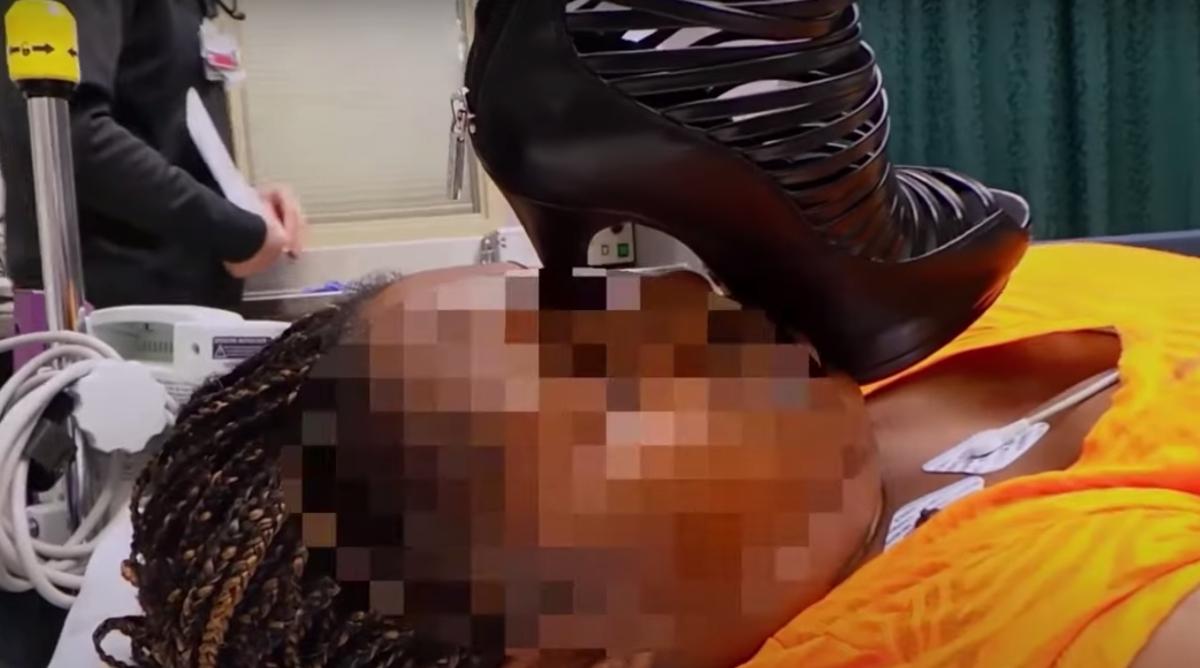 TLC's 'Body Parts' will renew your faith in humanity.
Body Parts invites us into the loving world of Allison Vest, an anaplastologist. As Allison explains in the show's promo, an anaplastologist "restores missing anatomy." She goes on to say that she "makes silicone body parts from noses, ears, eyes, fingers, toes, other bits and pieces." Her mission is to make them look as realistic as possible, and she succeeds.
Article continues below advertisement
There are many reasons why a patient might seek out Allison and her unbelievable talent. "We see people born with conditions. We see cancer patients. We see trauma patients," she says earnestly. The one thing everyone has in common is the fact that they all feel as if something is missing. Allison has the ability to sculpt the perfect piece for their puzzle.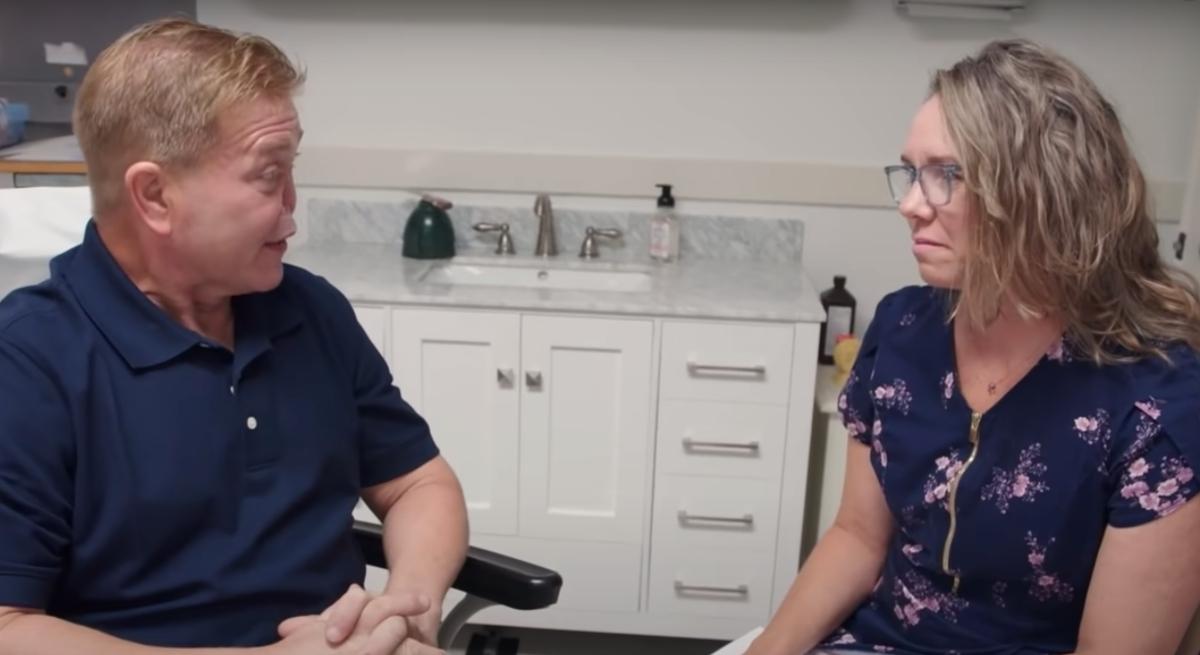 Article continues below advertisement
Sadly, so many of her patients admit to feeling embarrassed because they exist in a world where they are constantly being looked at. One gentleman in the promo, whose nose is completely gone, admits to wanting to find a girlfriend. "Being single is something that's hard to deal with, without having a nose," he reveals to Allison. She confidently says, "Well, we'll get it done." Okay, we already love Allison.
How does one even get into this line of work? Allison stumbled upon it because of her love for both "art and biology," two things you might not usually connect. She's a "trained artist who exists in the medical world." What's really moving about her work is the healing that occurs on both the outside and the inside. People's lives are literally changed by what she can provide them. What a lovely gift to give to the world.
Stuck premieres on TLC on Wednesday, Feb. 16 at 10:00 p.m. EST. Body Parts follows with a premiere on Wednesday, April 6 in the same time slot.