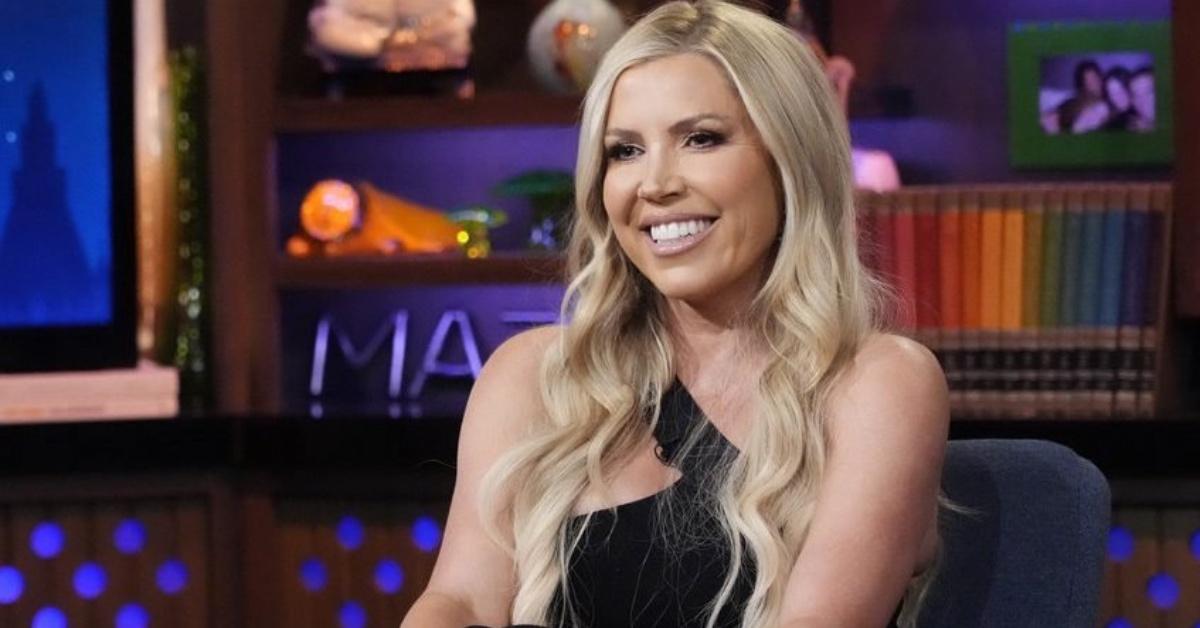 Dr. Jen Armstrong Makes a Mint on Her Business
There's never a dull moment on The Real Housewives of Orange County, and newcomer Dr. Jen Armstrong has been having an interesting time on the reality show. Between her reportedly rocky marriage and her recent legal issues, it's safe to say that there's no shortage of drama in store for the star during the second half of Season 16.
Article continues below advertisement
Recently, fans of the show have been wondering just how much money Jen is making between her plastic surgery business and RHOC fees. Here's everything we know about Jen Armstrong's net worth.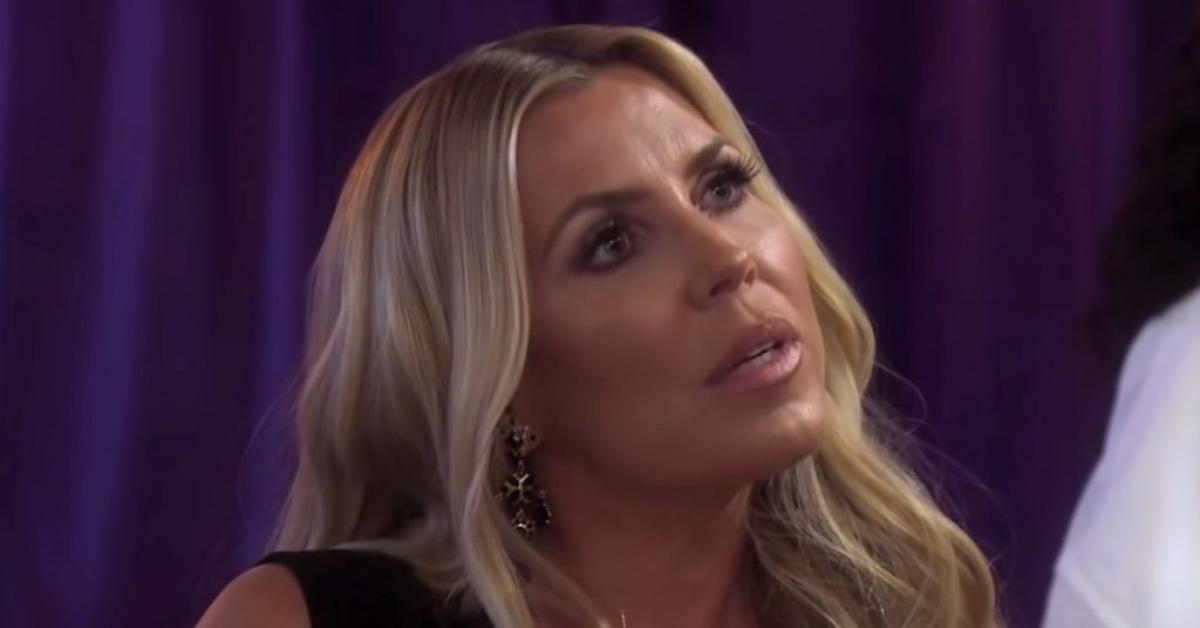 Article continues below advertisement
What is Jen Armstrong's net worth?
Jen has been considered a friend of the show for a long time, thanks to her career as an aesthetic medical doctor. In fact, before she was announced as a full-time cast member, she became friendly with the group for performing cosmetic procedures on Gina Kirschenheiter and Emily Simpson.
Jen's practice, Advanced Skincare Surgery & MedCenter, offers a wide variety of dermatology services, including fillers, injectables, lasers, chemical peels, scar treatments, and more, according to her website. She also offers medical dermatology for the treatment of acne, hair loss, skin cancer, and other skin conditions.
Article continues below advertisement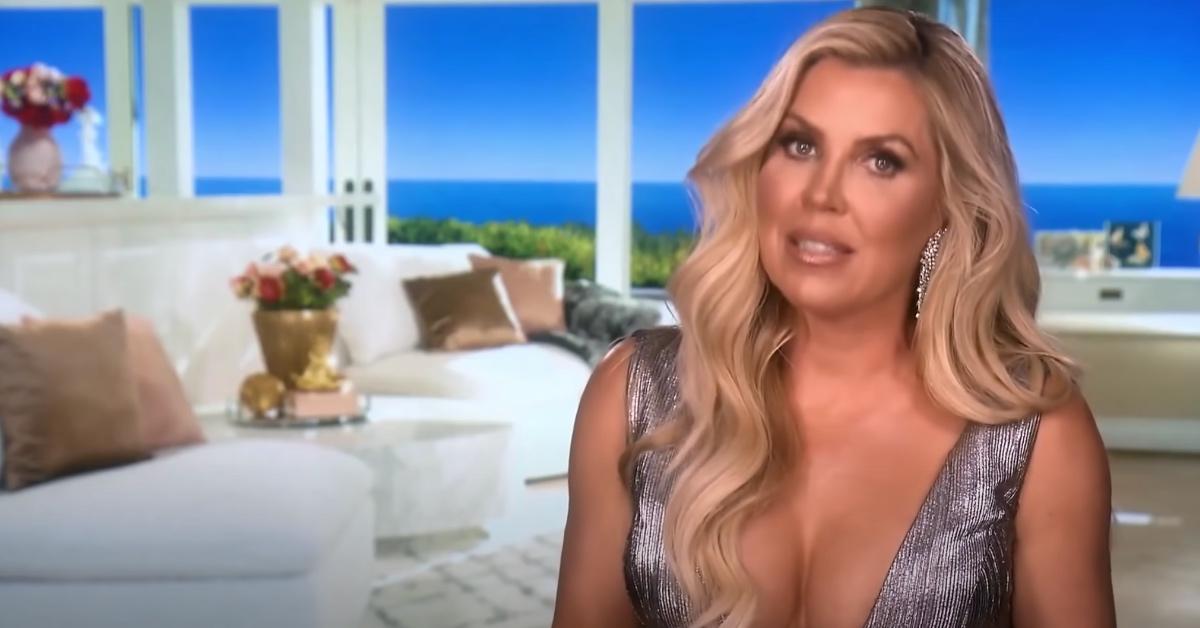 Recently, Jen announced a new venture, Armstrong MD Mind. The brain treatment, called Transcranial Magnetic Stimulation (TMS), is designed to address sleep disorders, anxiety, emotional trauma, depression, and more. Although Jen does not list the prices of her treatments on her website, she notes that "the cost of your cosmetic dermatology services will vary depending on the type of treatment you choose to receive and the extent of treatment needed to achieve your desired results."
Article continues below advertisement
Dr. Jen Armstrong
Reality Star, Aesthetic Medical Physician, and Surgeon
Dr. Jen Armstrong is an aesthetic medical physician and surgeon who currently serves as the CEO of Advanced Skincare Dermatology and Plastic Surgery. Her business acumen has drawn the attention of many high-profile clients, including members of the Real Housewives of Orange County cast. Since her initial friendship with cast members Gina Kirschenheiter and Emily Simpson, Jen has been invited to become a Housewife herself.
Birth date: Jan. 17, 1980
Birth place: Unknown
Birth name: Jen Armstrong
Father: Unknown
Mother: Unknown
Marriages: Ryne Holliday (m. 2009)
Children: Vince Holliday, Valor Holliday, and Cece Holliday.
Education: Georgetown University Graduate School, University of Hawaii John A. Burns School of Medicine
As a Housewife, Jen also collects a paycheck from Bravo. Past Housewives have said that new cast members make $60,000 per season, according to Us Weekly. However, it's also worth noting that Jen's friend/client, Gina, reportedly made $100,000 during her first season on the show, per Radar Online, so Jen could be making a sum between those two figures.
Article continues below advertisement
Ultimately, per The Cinemaholic, it looks like Jen Armstrong's net worth is an estimated $2 million. While that's more money than most people have, it's meager compared to the net worth of some of her franchise co-stars. Kathy Hilton, for example, is worth an estimated $350 million. Additionally, there's a chance that Jen might lose some of her nest egg to legal fees.
Article continues below advertisement
Women's Health Magazine reports that Jen has been named in a few lawsuits, including one case a patient filed against her. The patient claims that Jen "hired an unlicensed, convicted doctor to perform [her] cosmetic surgery." Another patient also brought a suit against Jen for "medical assault and battery after a surgical procedure gone wrong."
However, Jen is also suing a former employee for allegedly impersonating her and stealing medical supplies, so perhaps viewers will see how the lawsuits play out on TV.
The Real Housewives of Orange County airs on Wednesdays at 9 p.m. EST on Bravo.