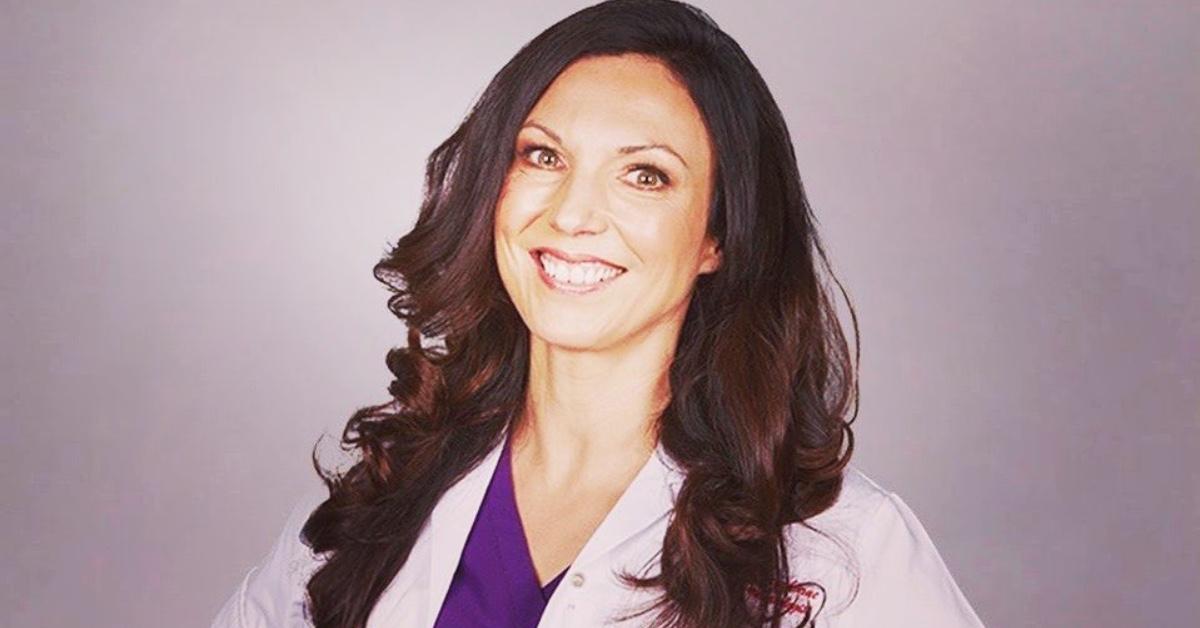 Dr. Emma Craythorne Filmed 'Save My Skin' in Her Private Practice
From the channel that brought you dermatological nightmare Dr. Pimple Popper comes a new show: Save My Skin. The show's focus is Dr. Emma Craythorne, a dermatologist consultant, and how she tackles unusual and rare skin conditions to educate viewers and give them hope for treatment.
Fans of the show are curious about where Save My Skin is filmed, and the answer might surprise them.
Article continues below advertisement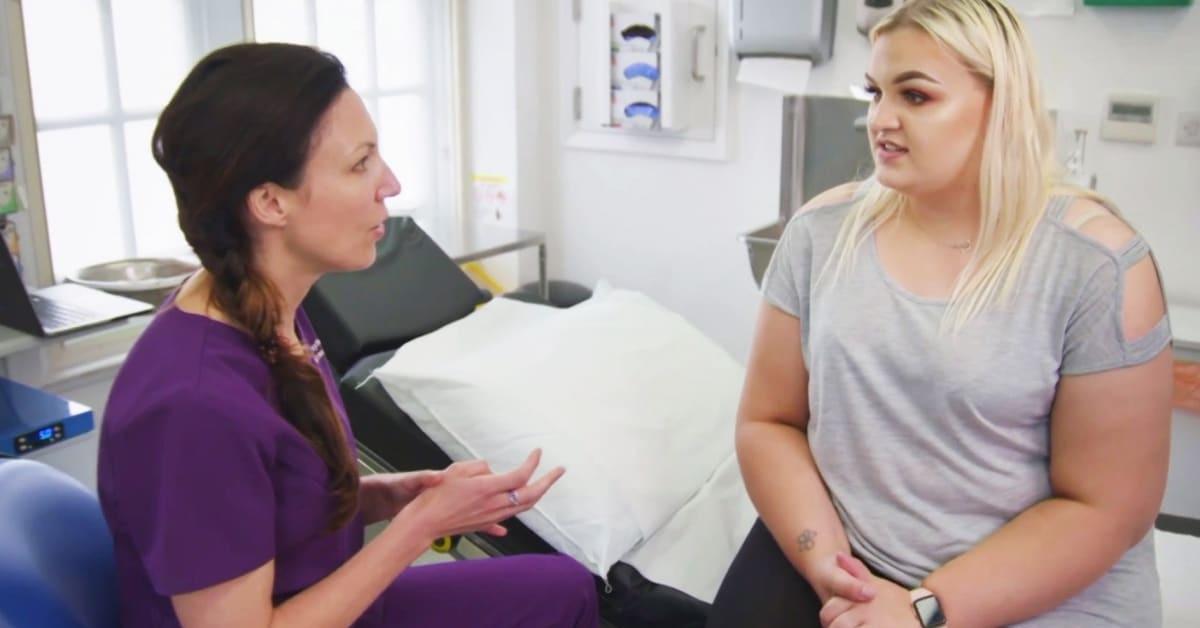 'Save My Skin' was filmed at Dr. Emma's private practice in London.
In a post on her Instagram celebrating Season 2 of Save My Skin, Dr. Emma reiterates her purpose for the show as a whole. "I am so grateful to the patients who were happy to share their stories as this not only educates the medical community on skin disease but also allows for greater discussion in general and really highlights the important link of the skin and the mind," she says.
Article continues below advertisement
Dr. Emma's private practice is located at 152 Harley Street in Marylebone, London. She occasionally geotags the location on her Instagram posts when discussing details of a patient's diagnosis to help fans of the show know where they can go to learn more about rare or unusual skin conditions.
Article continues below advertisement
London might seem like an unusual filming location for a TLC show, which films primarily in the U.S., but fans of shows like Say Yes To The Dress will remember there are already ties to the U.K. in TLC spinoffs, so the location is not entirely strange. Some could even say that Dr. Emma is the U.K. counterpart to Dr. Pimple Popper's Dr. Sandra Lee in the U.S.
Article continues below advertisement
What's fun about the district where Dr. Emma's practice is located is that it has been the location for several films and television shows in the past few years. The Conjuring 2 was filmed in Marylebone, as well as The Thirty-Nine Steps, but the biggest draw of Marylebone is that it is the location of Baker Street, where Sherlock Holmes' fictional 221B residence stands.
The area is also host to a number of other entertainment industry staples, such as BBC's headquarters and Madame Tussaud's Wax Museum. It sounds like Dr. Emma chose her location well, as it is accessible to her patients and right around the corner from other important pop culture highlights.
Article continues below advertisement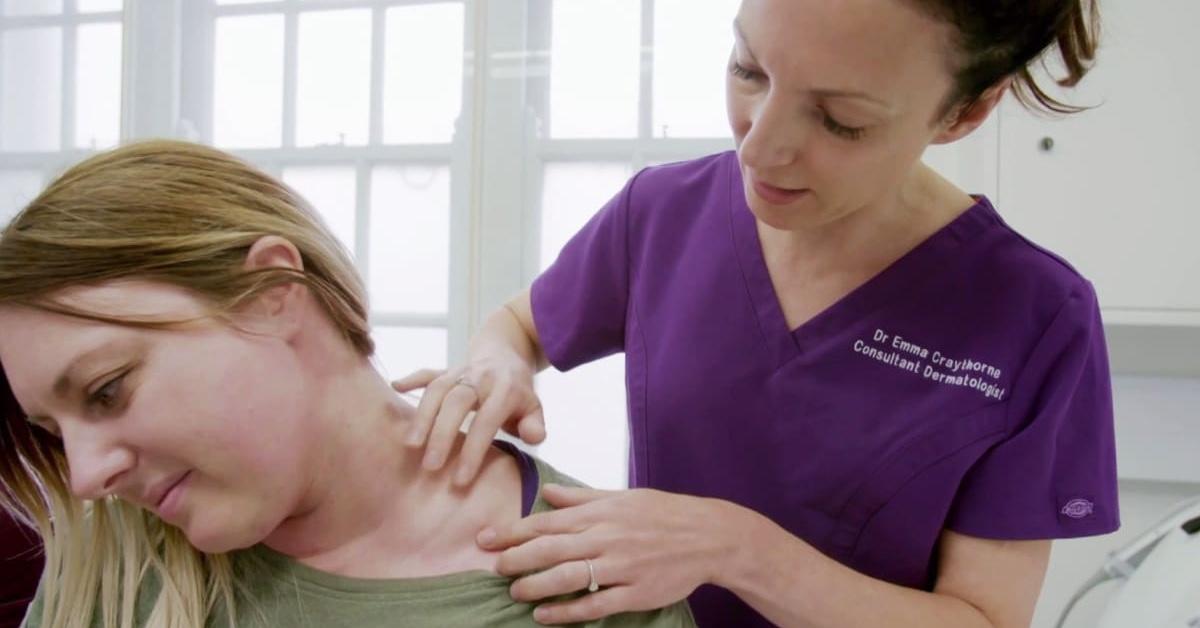 What can fans of 'Save My Skin' expect from Season 2?
Between seasons of the show, Dr. Emma has been doing weekly Instagram episodes for a series called Bad Skin Clinic, where she explains certain dermatological phenomenons. These episodes are available on Discovery Plus as well as in her Instagram Stories, so if you ever need more Dr. Emma content, that is where you can find it.
Article continues below advertisement
On her Instagram, Dr. Emma revealed that Season 2 of Save My Skin would premiere April 7, 2021. The season is set to be 12 episodes long and will feature four patients per episode.
Watch Save My Skin on TLC, Wednesdays at 10 p.m., or stream Season 1 on Hulu or Discovery Plus.