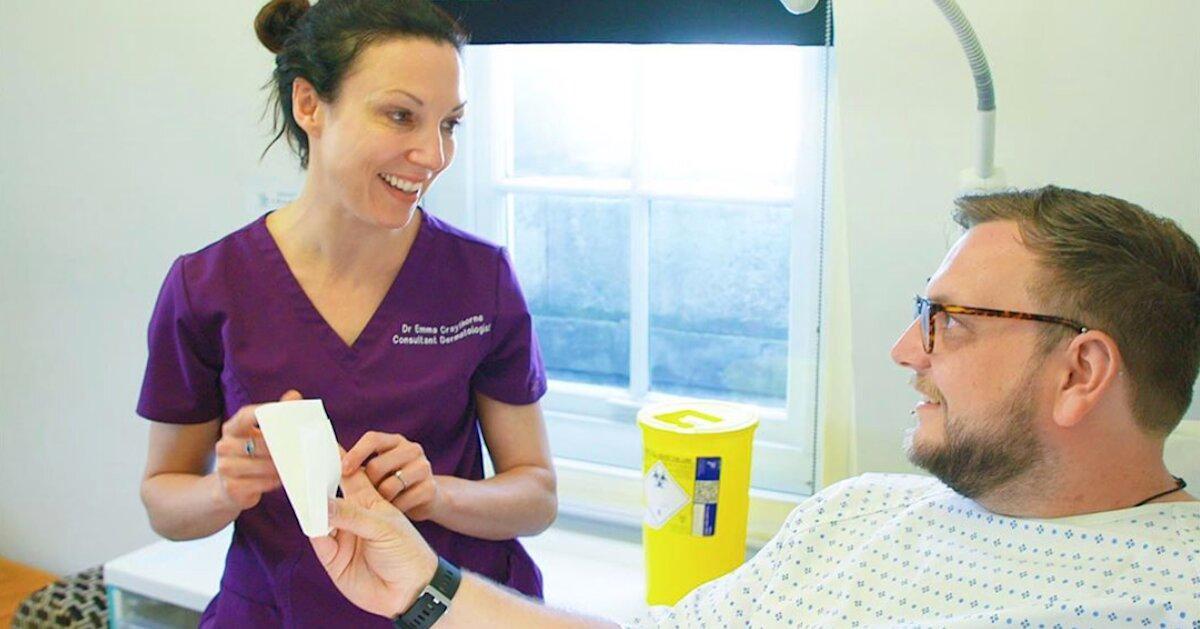 Dr. Emma Craythorne From TLC's 'Save My Skin' Has Seen It All
TLC headed across the pond for its latest health-related reality show, Save My Skin. The series, which is sort of like the British version of Dr. Pimple Popper, follows London-based dermatologist Dr. Emma Craythorne as she treats patients' extreme, and sometimes gag-inducing, skin conditions.
Turns out, the brunette beauty has more than one thing in common with her American counterpart, Dr. Sandra Lee. Here's what we learned about TLC's newest star.
Article continues below advertisement
Dr. Emma Craythorne from 'Save My Skin' is a mother of three.
The dermatological and laser surgeon loves spending time with her children and is an open book when it comes to the skincare products she uses on them. In an Instagram post from October, Dr. Emma shared how she treats son Rory's eczema, particularly after trips to the beach and swimming pool, which tend to cause flare-ups.
"Aveeno Baby Eczema Therapy is used after every swim and shower. Topical steroid ointment once at night before bed," she revealed during a family vacation in Portugal. "I need to increase my use of his emollients and start on his prescribed topical steroid for the next 5 days to settle this back down again."
Article continues below advertisement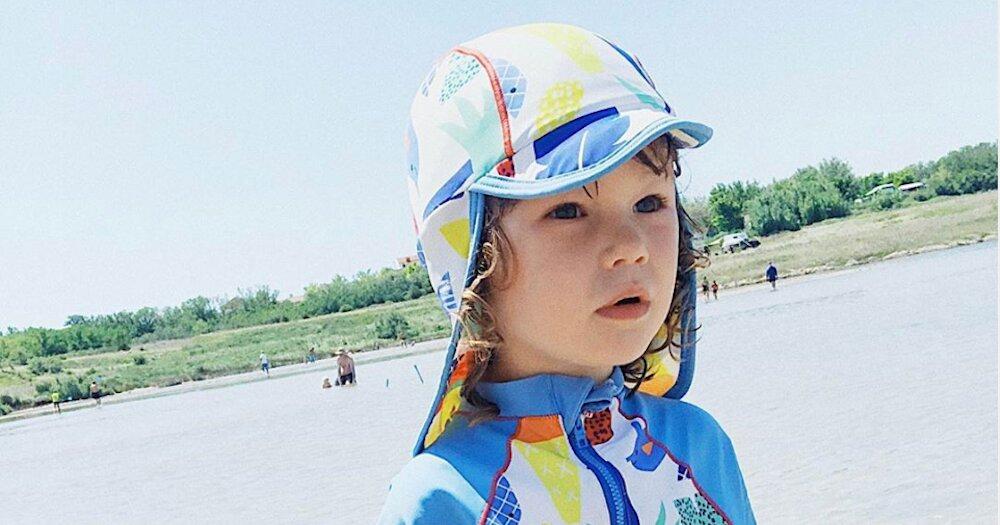 Dr. Emma also posted her top tips for putting sunscreen on fussy kids. "Make it a game," she suggested. "Many sunscreens come in different [colors], rubbing the cream in can turn them into a green crocodile or a pink unicorn… Help them to understand why the cream has to go on; point out sunburn on others."
Article continues below advertisement
The dermatologist is no stranger to television.
Before landing Save My Skin, Dr. Emma hosted a show called Bad Skin Clinic on Quest Red in the U.K., which documented her treatment of various disorders at her private practice in London's Marylebone neighborhood.
"Some [patients] have got a big, massive lump on the back of their back or their arm. And we do the incising with a scalpel, dissecting around of it, and squeezing it out," she told Dubai's Gulf News last year, noting, "for those people who like to watch things being taken out of bodies, then it's definitely the show for them."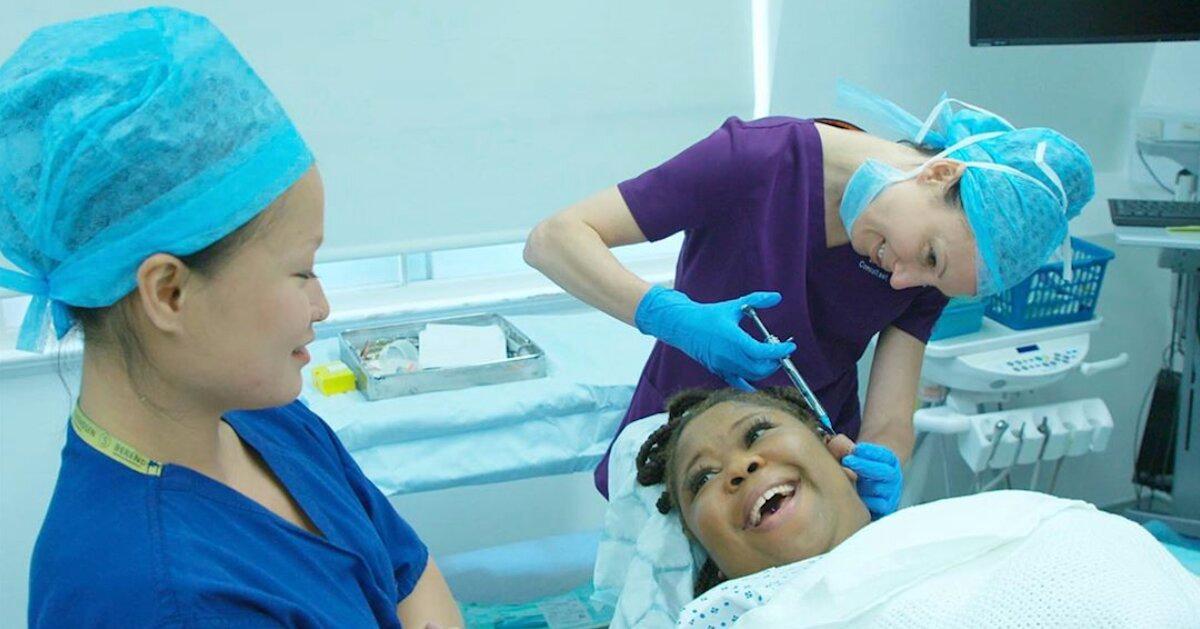 Article continues below advertisement
According to her website, Dr. Emma is originally from Northern Ireland, but moved to Scotland to study medicine. She became a member of the Royal College of Physicians following her postgraduate specialist training in Edinburgh. The kickass doc has even authored a textbook on dermatology.
Along with juggling her own clinic, Dr. Emma is Lead of the Specialist Skin Cancer Multi-Disciplinary Team at St John's Institute of Dermatology, President of the British Cosmetic Dermatology Group, treasurer of the St John's Dermatological Society, and a trustee for the Cosmetic Practice Standards Authority.
Dr. Emma's best advice for keeping skin healthy is drinking plenty of water and getting plant or fish-related fats in your body. "It does have a big impact on the skin and how the skin looks and feels," she explained in her chat with Gulf News.
She also warned that smoking has a negative impact on skin as well as overall health. "It's more likely to give you blackheads, and it's more likely if you injure your skin that it won't heal so well," she shared.
New episodes of Save My Skin air Thursdays at 9 p.m. ET on TLC.