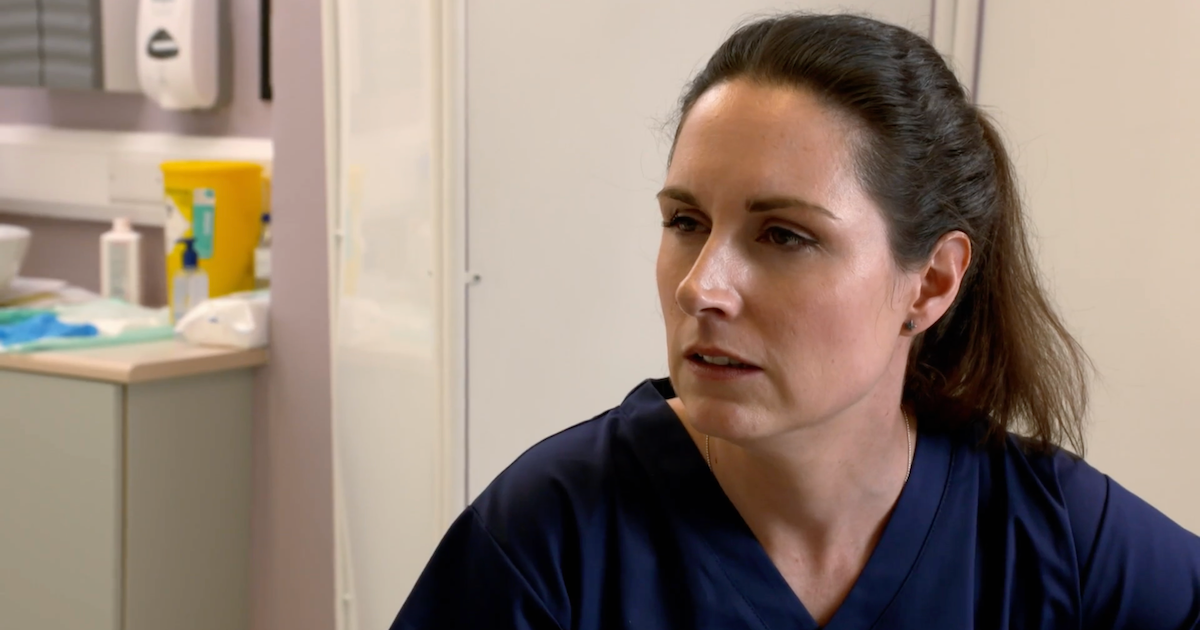 Dr. Emma McMullen Isn't Afraid of Pus, Boils, or Cysts on 'When Skin Goes Wrong'
Those who find the extractions and transformations satisfying on Dr. Pimple Popper and My Feet Are Killing Me will likely also be interested in watching TLC's latest extreme reality series, When Skin Goes Wrong.
The show follows four dermatologists who are based in the U.K. as they take on complicated skin cases with desperate clients. From cyst removals to boils to abscesses, the doctors featured on the series have an obsession with pus and with helping patients love the skin that they're in.
Article continues below advertisement
Dr. Emma McMullen is one of the skin experts featured on When Skin Goes Wrong, and she's an expert in identifying and treating various epidermal issues.
Who is Dr. Emma McMullen? Continue reading to find out more about her practice and her role on the show.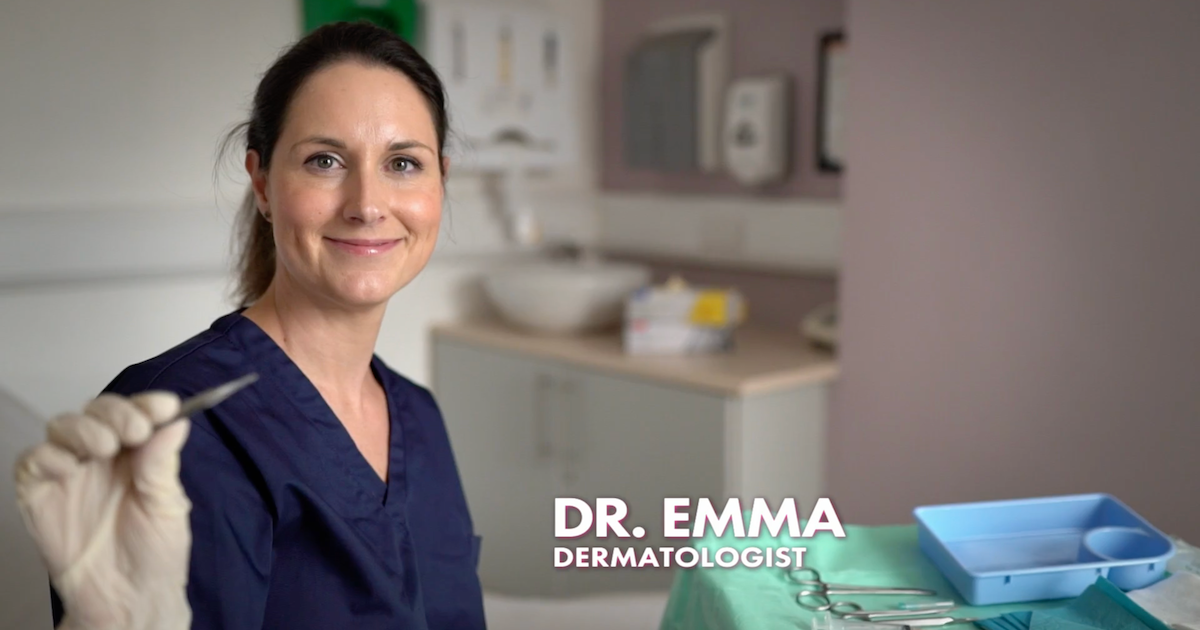 Article continues below advertisement
Who is Dr. Emma McMullen from 'When Skin Goes Wrong?'
The newly-minted TV dermatologist works at Everything Skin Clinic in Manchester. According to her bio on the Everything Skin website, Dr. Emma started her career in 2003 in Salford after training in Manchester.
She got her Bachelor of Medicine and Bachelor of Surgery degree (MBChB) in Manchester. Dr. Emma is a Fellow of the Royal College of Physicians (FRCP).
Since 2010, the When Skin Goes Wrong star has been a consultant with the National Health Service in the United Kingdom. She's also a Clinical Director in Dermatology at the Salford Royal Foundation Trust.
Article continues below advertisement
Dr. Emma's areas of particular expertise are allergic reactions to drugs, acne, skin ulceration, and hidradenitis suppurativa. The first patient she worked with on the show was Hannah, who had a severe case of hidradenitis suppurativa that caused her to have several boils on her skin at all times.
When she's not dealing with abscesses or cysts on the show, Dr. Emma is a mom of two.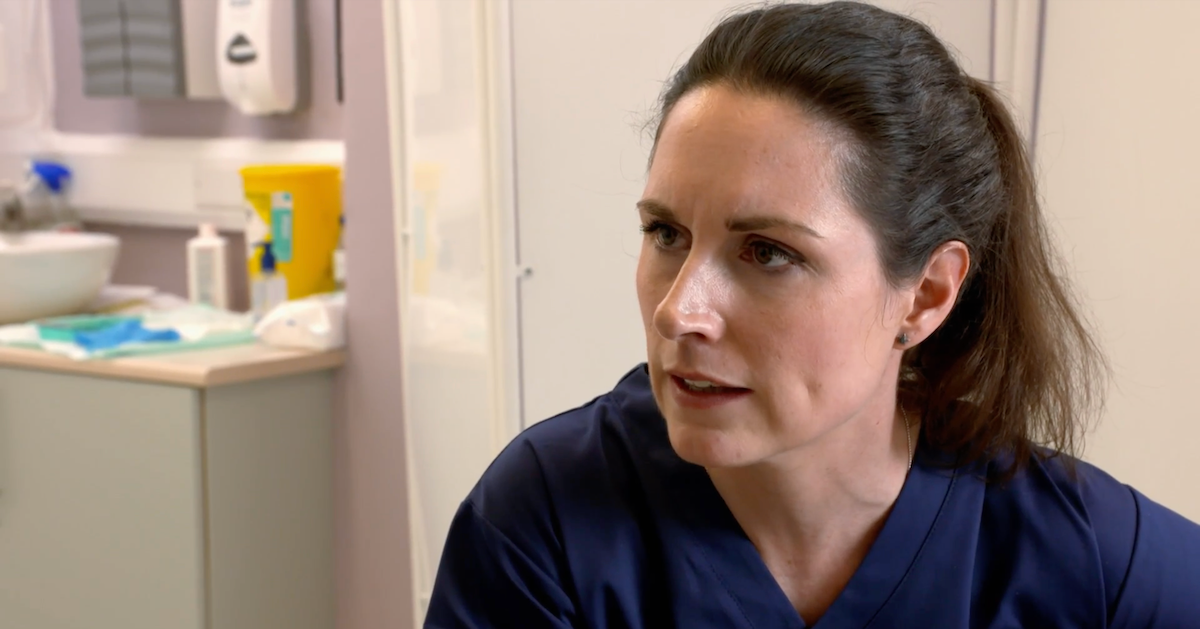 Article continues below advertisement
Who are the other dermatologists on 'When Skin Goes Wrong'?
Dr. Emma McMullen is joined on the gross-but-satisfying series by three other accredited dermatologists and their respective staffs.
One of her co-stars is Dr. Natalia Spierings, who was actually the first person viewers met on the first episode of the show. She's a consultant dermatologist who trained at St. George's at the University of London. Dr. Natalia is also a director at Dermatica.
If you noticed that Dr. Natalia doesn't have a strong accent like her co-stars, it's because she spent much of her upbringing in the United States. Though she wasn't born in the U.S. (she is originally from the Netherlands), she resided in Boston for 13 years while she was growing up.
Article continues below advertisement
Another star from the TLC series is Dr. Adil Sheraz, who works as a substantive consultant at the Royal Free Hospital in London. He received his training from St. Bart's and the Royal London in 2005. His area of focus is largely on skin cancers and inflammatory skin conditions.
The final featured dermatologist on the series is Dr. Dev Shah, who is a skin surgeon and consultant dermatologist.
When Skin Goes Wrong airs on Thursdays at 10 p.m. on TLC.