Chuck and Paula From 'My 600-lb Life': An Update on How They're Doing Now
Where are Chuck and Paula from 'My 600-lb Life' now? The two widows both managed to keep the weight off. See how they're doing today.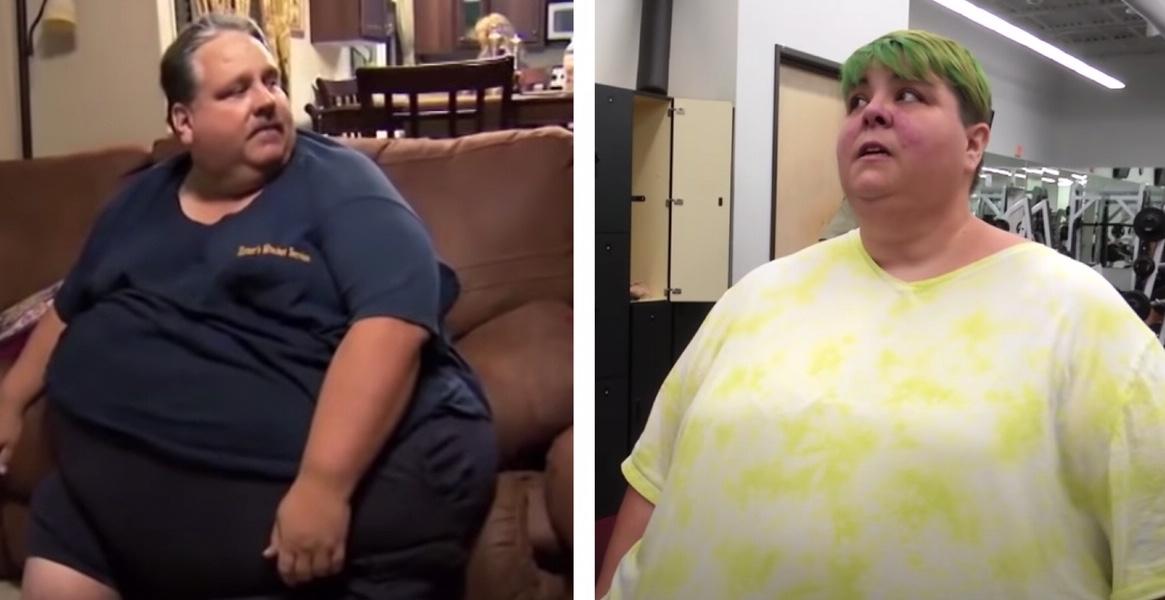 On the first season of My 600-lb Life: Where Are They Now?, TLC checked in with Chuck Turner and Paula Rubin Jones, who initially sought help on the reality series in 2014.
Both patients had lost a spouse and were still in the process of healing one year after the start of their weight loss journeys, but the duo proved that they were committed to Dr. Nowzaradan's program. Have they been able to keep the pounds off?
Article continues below advertisement
Where are Chuck and Paula from 'My 600-lb Life' now?
When we first met Chuck, the Texas resident weighed nearly 700 pounds and was dealing with a giant lymphedema mass on his left leg. He explained that he had fallen into a deep depression following the 2006 murder of his wife, which contributed to his massive weight gain.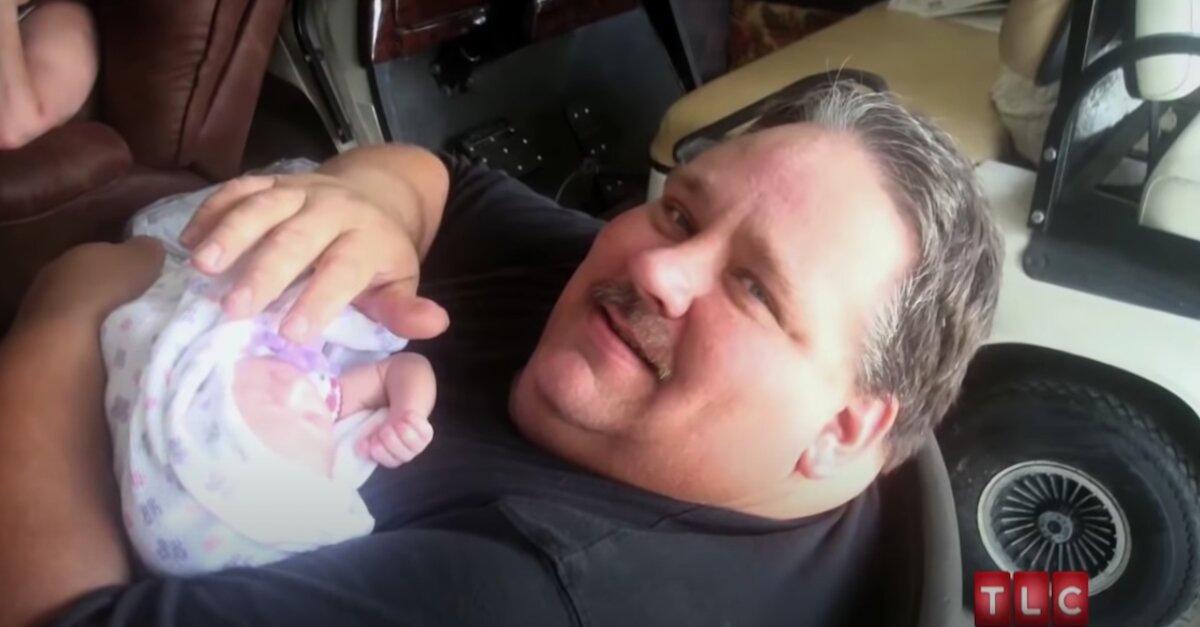 Article continues below advertisement
Though he remarried, Chuck's inability to take care of the couple's adopted son due to his size put a massive strain on their relationship. The duo ended up getting divorced, but in his 2015 Where Are They Now? episode, the business owner tied the knot for a third time.
"She's truly my second chance and I'm gonna do it right," he said of his new bride, Erica. At the time of their wedding, Chuck had lost over 430 pounds.
"I'm thankful for someone in my life I can truly lean on," he shared on the show. "I'm going to be the man I need to be, so I'm gonna keep the weight off and get to my goals."
Based on his Facebook profile, it looks like Chuck succeeded on that front, though it's unclear whether he and Erica are still together. His bio currently lists his relationship status as "divorced."
Article continues below advertisement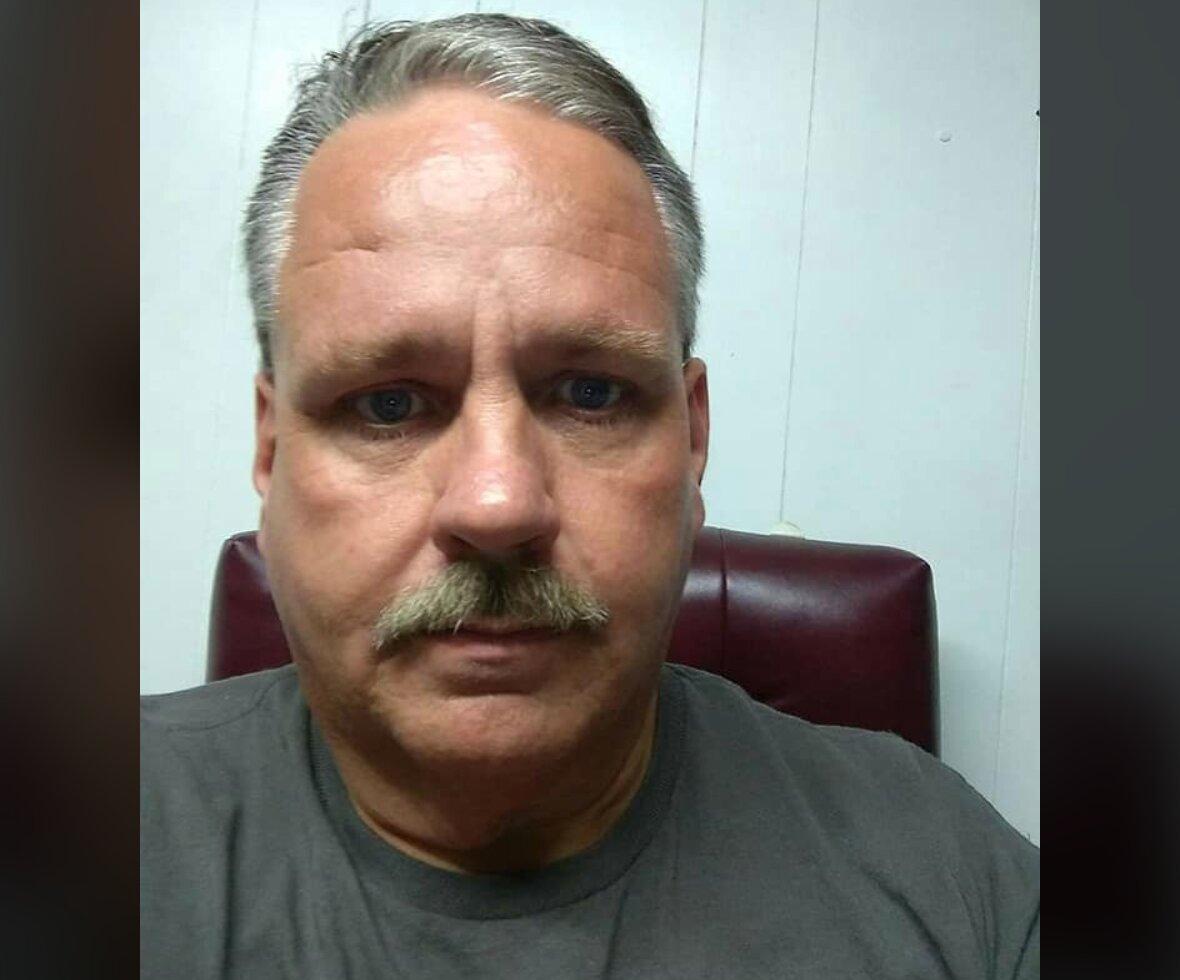 Paula continues to post about her impressive weight loss on social media.
The young widow tipped the scales at 574 pounds in February 2013, but was determined to get healthy after her husband died from weight-related causes. By 2016, Paula had shed 400 (yes, 400!) pounds.
Article continues below advertisement
The Ohio native has since gained a little of that weight back, but is still unrecognizable from her pre-surgery days. In February, Paula reflected on the progress she's made. "I am 6.5 years out!! It seems so long ago, but I remember it like it was yesterday!!" she wrote of her journey.
"Glad that chapter is over!! Life is great!!" she added. "I am not done yet, just a heck of [a] lot stronger!!!"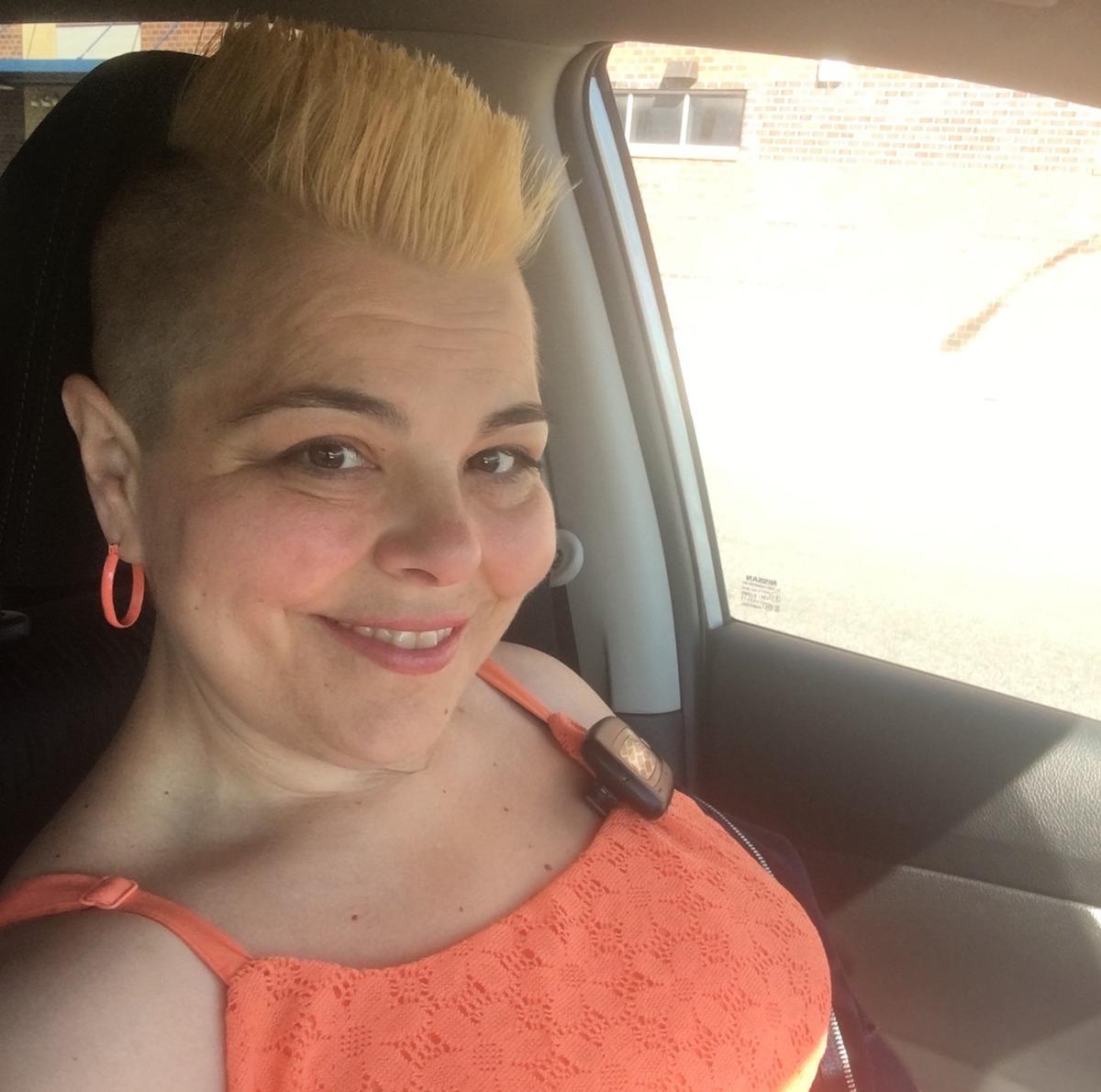 Article continues below advertisement
In a separate Facebook post, Paula admitted that she felt "trapped" in her body before. "Losing the weight was a way to set myself free," she noted. "I feel so blessed that I had the opportunity to make changes and can be free!"
On her episode of Where Are They Now?, Paula proudly stated, "I've brought myself out of isolation and allowed myself to feel. I'm living life now and that's something that I didn't have before… I can't wait to see what the future holds."
Since then, Paula has posted regular updates about her weight loss journey. This photo from December 2021 shows her looking happy and well.
Article continues below advertisement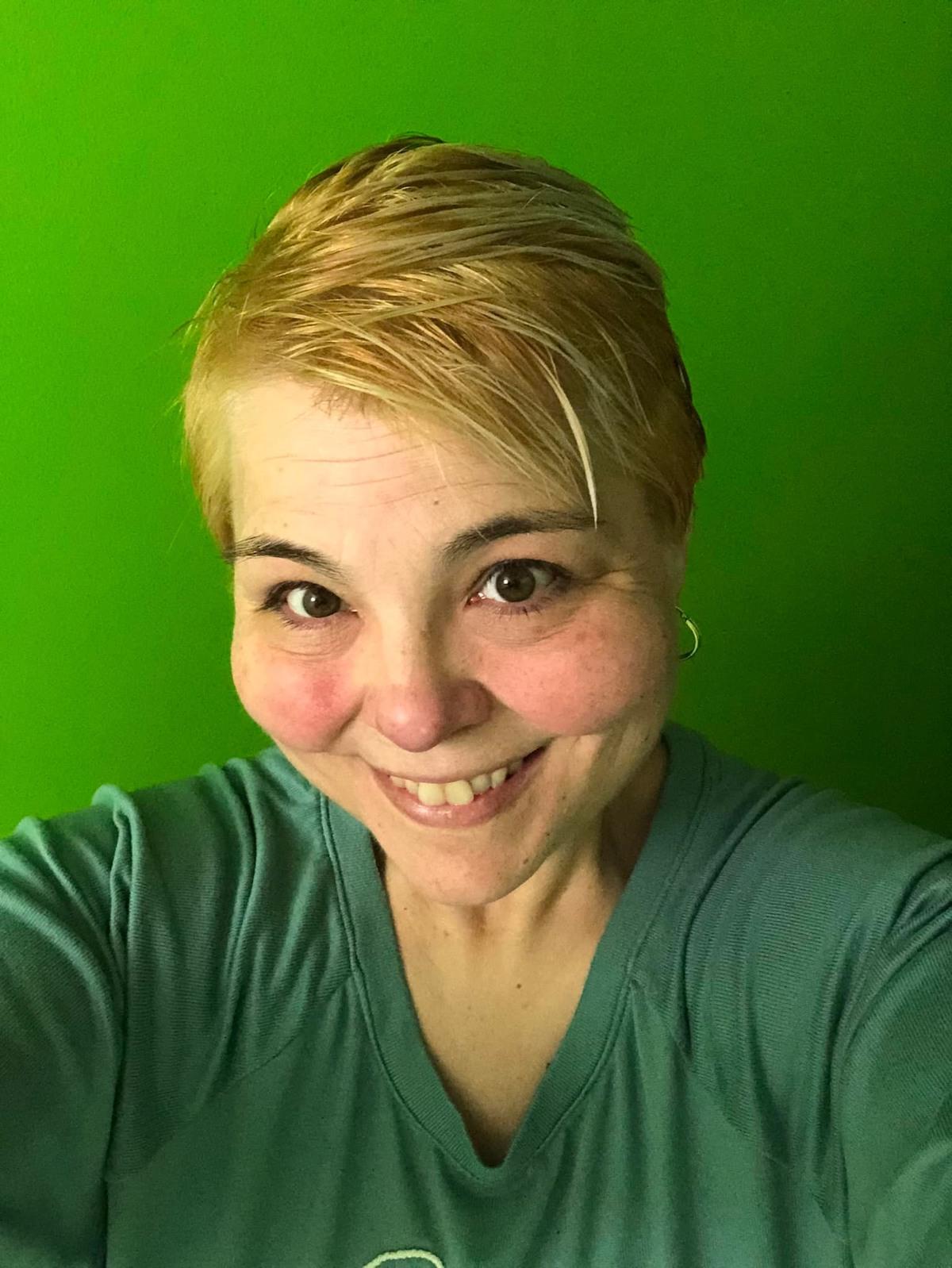 Seasons 1 through 10 of My 600-lb Life are available to stream on Discovery Plus.