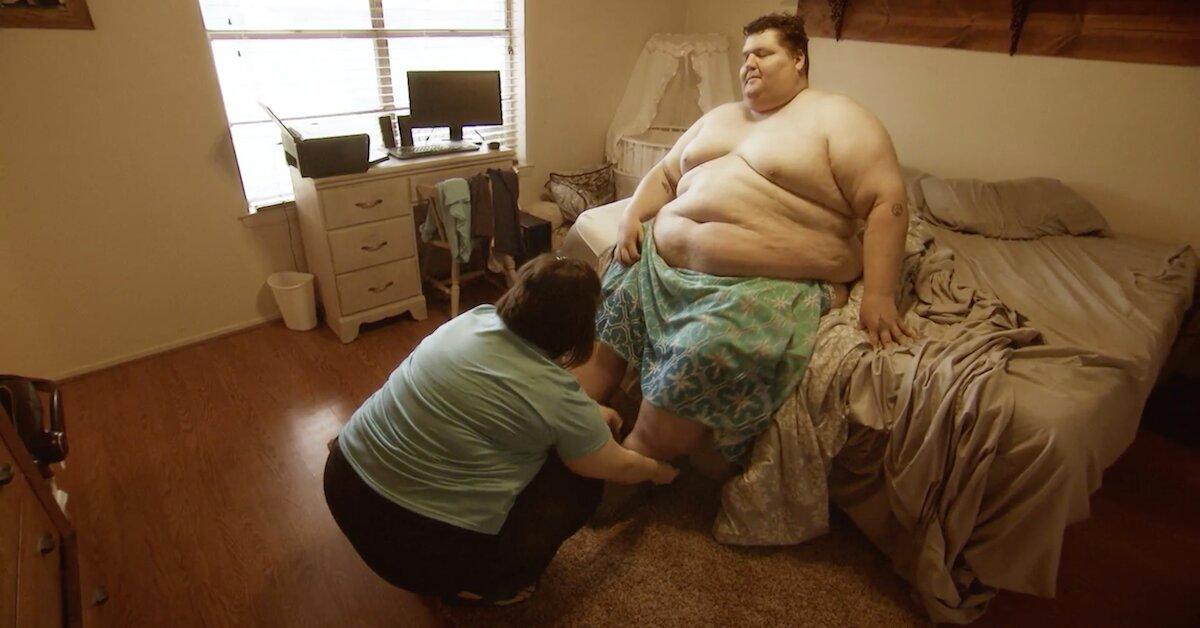 Doug From 'My 600-lb Life' Is Now a Father of Four — and Much Skinnier!
As fans of TLC's My 600-lb Life know, the show doesn't always feature success stories. Sometimes, an individual's addiction to food is just too much for them to overcome, even with Dr. Nowzaradan's help. But Season 5's Doug Armstrong was determined to make a permanent change for his wife and kids.
By the end of his initial episode, which aired in February 2017, the Texan was down 222 pounds from his original weight of 684. So, what does Doug look like now? Luckily for us, he continues to update viewers on his journey via Facebook.
Article continues below advertisement
Where is Doug from 'My 600-lb Life' now?
The 6'6" reality star returned to television for a special installment of My 600-lb Life: Where Are They Now? in June of 2018 and ended the episode on a high note. He lost an additional 110 pounds, bringing his weight down to 353.
"I still have some work to do, but I feel like I've already made it to a place where I'm happy," Doug told the camera. "Living the life I have now makes me never wanna go back. I'm not gonna let anything take me to a place where I risk losing the life I have now and the person I am now."
Article continues below advertisement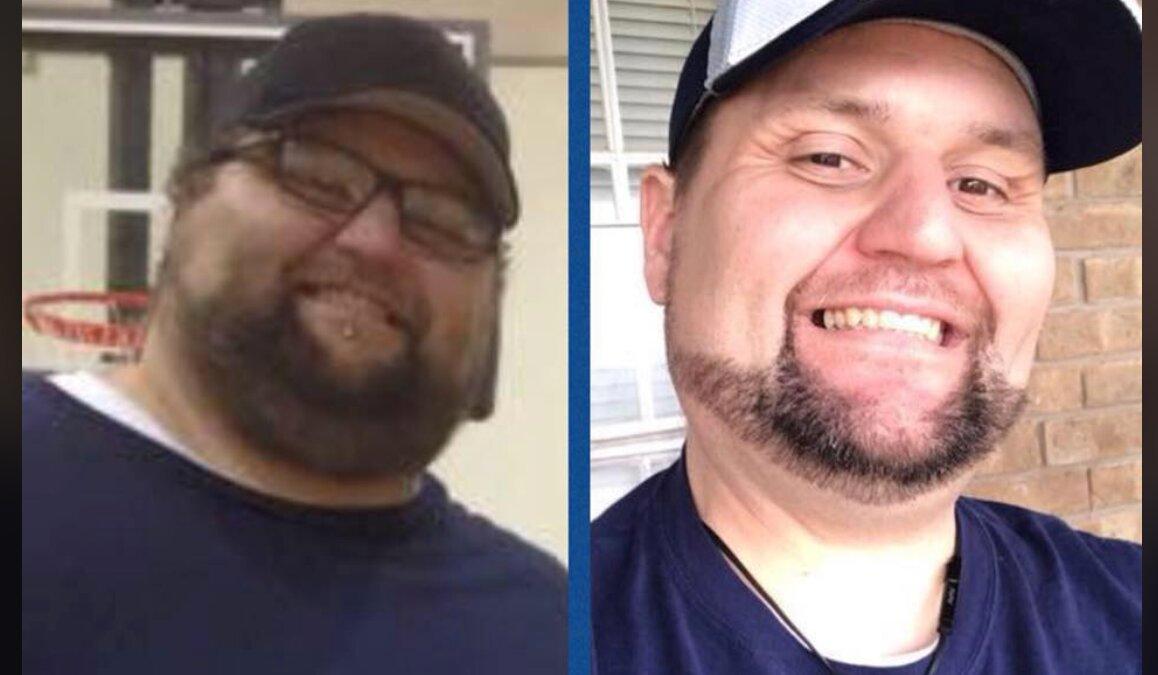 No one's prouder of his progress than wife Ashley. "He really is a completely different person, but all for the better," she explained. "It's fun to be with him."
Since the last time we saw them, the couple welcomed their fourth child, a baby boy named Tucker. Doug previously expressed how important it was for him to get healthy for his growing family.
Article continues below advertisement
"If I don't make these changes that I need to make, what kind of relationship am I gonna have with my children?" he said back in 2017. "I've gotta do something so I can be around for these kids. I have to change now." We're so glad to see that he did!
Doug's wife Ashley has also lost a lot of weight since appearing on the show.
Before meeting her husband, Ashley underwent her own weight loss surgery, but started gaining back the pounds she'd shed after marrying Doug. During the 2018 Where Are They Now? episode, she revealed that she'd lost nearly 100 pounds since meeting with Dr. Nowzaradan.
Article continues below advertisement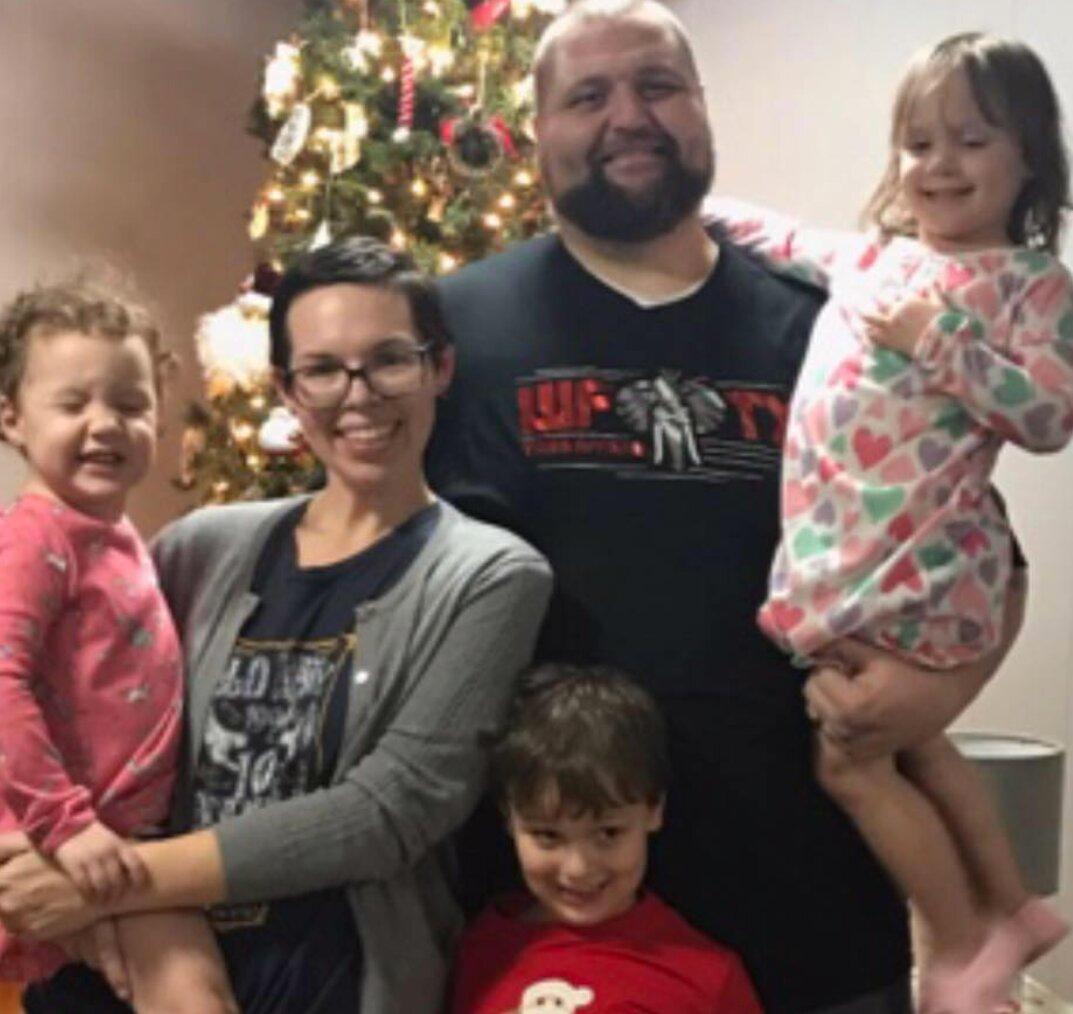 "Ashley has always looked amazing, but to see her this healthy and happy is wonderful," Doug shared. "To know that my bad influence with my eating habits has been undone now, because it's been something I've felt guilty about for almost our whole relationship — that alone is a huge burden off of me."
Doug also credits his wife with saving his life. "Ashley has just really supported me through this whole journey, helping me whenever I struggled with the diet or with pain," he noted.
"She's the one that really pushed me whenever I thought that I couldn't get past certain obstacles or certain milestones during this journey. She's been my rock, so, I mean, she's just the reason I'm standing here in front of you today."