'My 600-lb Life' Mother-Daughter Duo Charity and Charly Lost a Combined 730 Pounds
Where are Charity and Charly from 'My 600-lb Life' now? The mother and daughter's respective weight loss journeys were full of hardship.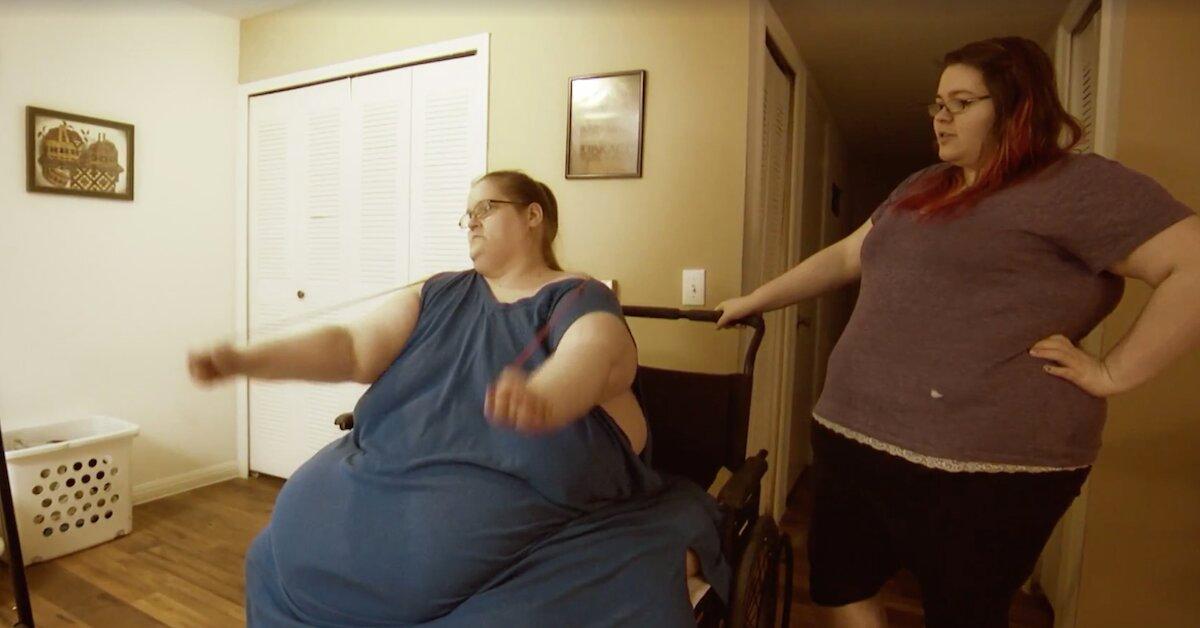 When Charity and Charly Pierce first appeared on My 600-lb Life in 2015, they weighed a combined 1,160 pounds. The mother and daughter were initially committed to getting healthy together, but the pair quickly learned that living under the same roof wasn't working out for either of them.
On the May 13 episode of My 600-lb Life: Where Are They Now?, both Charity and Charly revealed remarkable transformations, though their fractured relationship is going to need a little bit more time to heal.
Article continues below advertisement
Where are Charity and Charly from 'My 600-lb Life' now?
According to Charity's Facebook page, she's lost almost 540 pounds from her starting weight of 770 pounds, placing her in the 230-pound range. Her progress is pretty incredible given what the Iowa native went through during her five-year weight loss journey.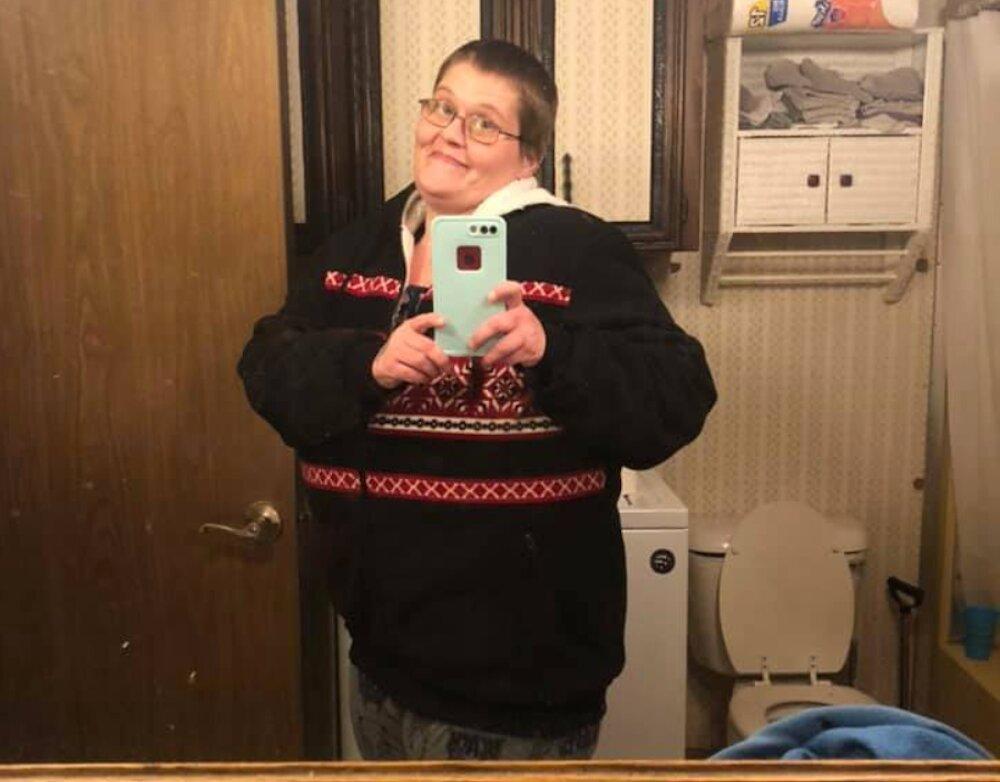 Article continues below advertisement
While trying to get her health under control, Charity lost her mother and wasn't able to attend the funeral because of her size, learned that her fiancé had cheated on her with her sister, accidentally overdosed on painkillers, and damaged her relationship with Charly due to her drinking.
By the end of the follow-up episode, Charity was in a much better place emotionally and determined to fix things between her and Charly.
"Now, I have my life back and a chance at the future I want as long as I stay focused and work hard to prove to Charly and myself that I can do this and make it to where I set out to be," Charity told the camera, adding that she was two months sober. The TLC star also learned to drive again after 23 years of not being able to fit behind the wheel.
As for Charly, she made the decision to leave her mom in Houston for her "own health and mental well-being." It turned out to be the right choice because in those six months living alone, she managed to lose a whopping 90 pounds, bringing her weight down to 200 pounds. She had started at 390.
Article continues below advertisement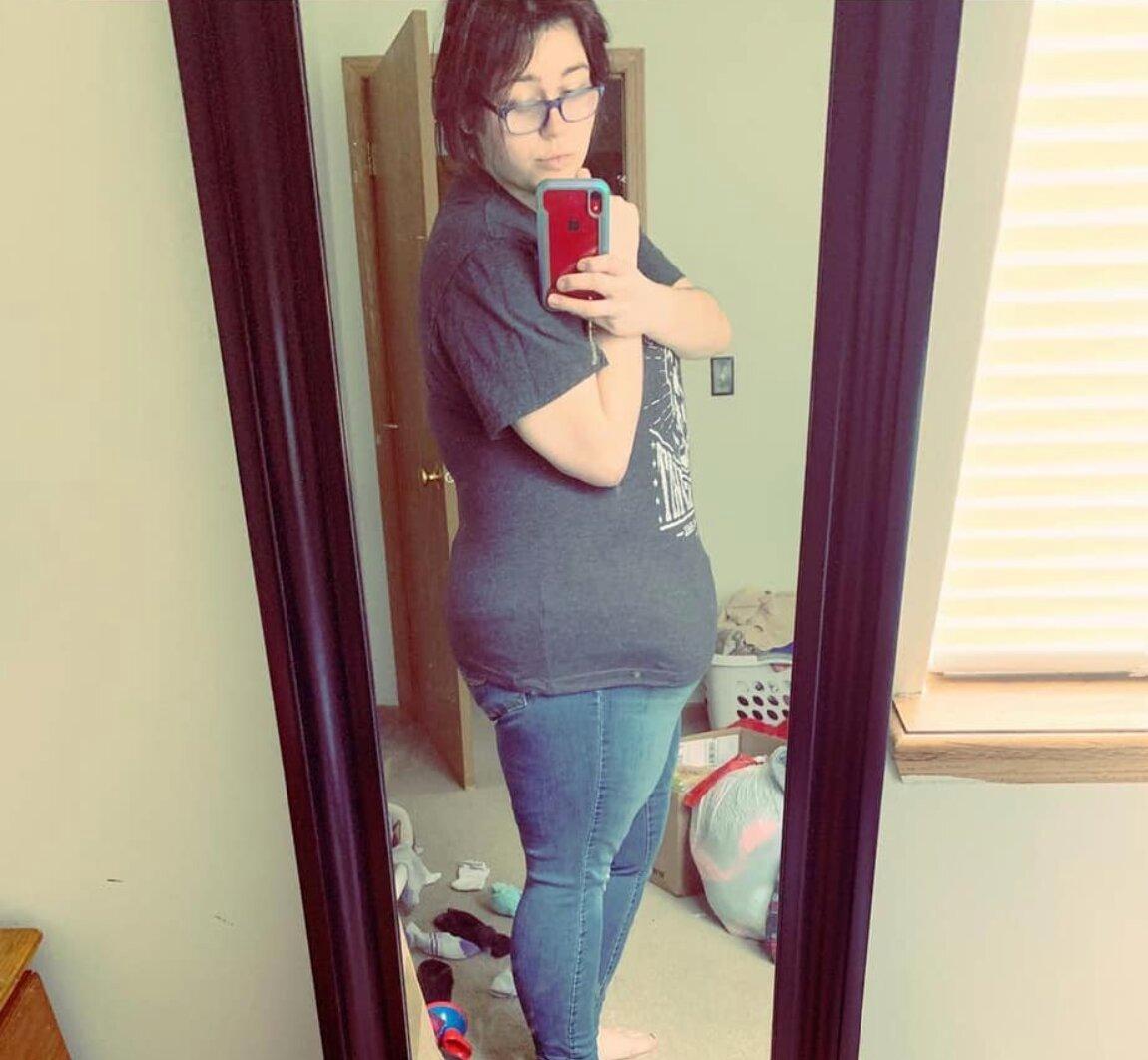 In a message posted to Facebook just hours before the follow-up episode was set to air, Charly clarified a couple of things: "1. I didn't eat actual food for two months," she wrote, referring to her sleeve gastrectomy, which removed 80 to 90 percent of her stomach. "2. I've never abandoned anyone," she added, which we assume is about her move back to Iowa without Charity.
We hope the duo works things out so that they can celebrate their successes together.
Article continues below advertisement
In March, Charity revealed she has kidney cancer.
On her public Facebook page, Charity told fans that she was diagnosed with kidney cancer in December. "It devastated me [because] my mom passed away from brain cancer. So since Christmas I've had high anxiety and lots of panic attacks," the reality star confessed in a post dated March 22.
"The next step was to get my kidney removed as soon as possible before it had a chance to spread to other organs in my body," she explained. "So on March 2, my kidney was removed. And now I'm recovering at home trying to heal. I just hope the future has something good in store."
Our thoughts are with both Charity and Charly during this challenging time. New episodes of My 600-lb Life air Wednesdays at 8 p.m. ET on TLC.