Alicia From 'My 600-lb Life' Isn't Happy With the Way Her Follow-Up Episode Was Edited
Where is Alicia from 'My 600-lb Life' now? The Illinois native shows off her dramatic weight loss on a follow-up episode.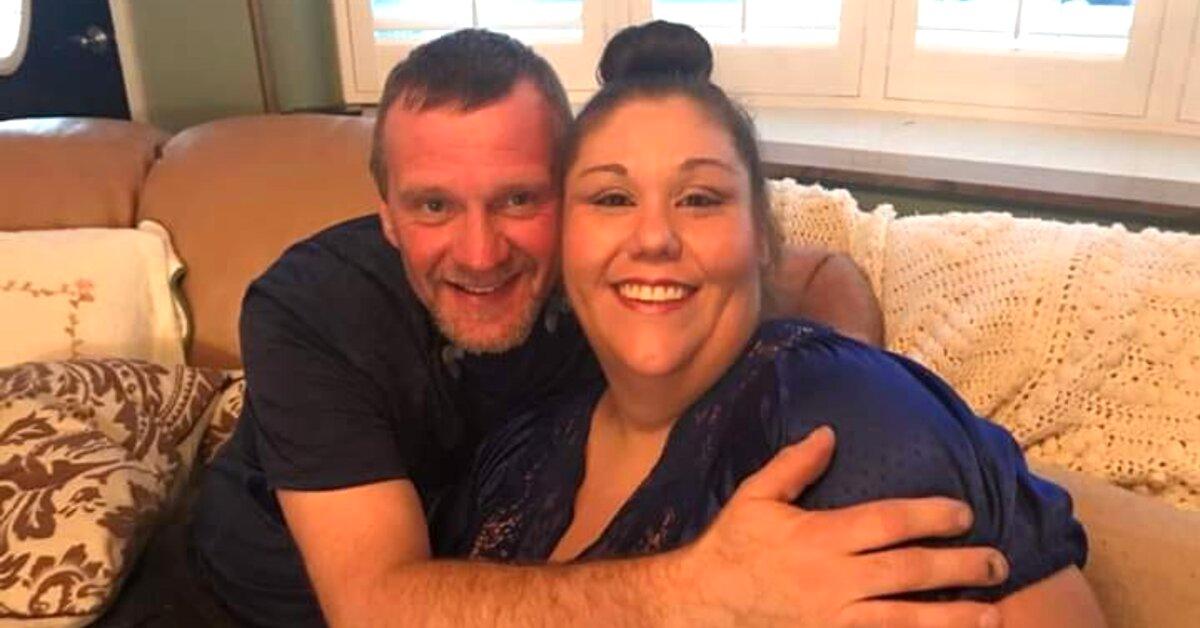 When we first met Alicia Kirgan on My 600-lb Life in 2018, she weighed 622 pounds and feared that her long-term boyfriend, Tim Carter, would leave her due to her never-ending struggles with food addiction.
"Alicia doesn't want to do anything at all. She just wants to sit in front of the TV and eat," Tim said at the time. "It's frustrating because we have a life to live together… It's like she's a totally different person and our relationship has grown stagnant."
Article continues below advertisement
On the April 29 episode of My 600-lb Life: Where Are They Now?, Alicia revealed how far she's come on her weight loss journey, and took to social media to address concerns that the dynamic between her and Tim is toxic.
Where is Alicia from 'My 600-lb Life' now?
The two-hour follow-up kicked off a little over a year after Alicia's first meeting with Dr. Younan Nowzaradan (aka Dr. Now) and about seven months after her initial weight loss surgery. She was down to 424 pounds and had committed to working out at the gym three times a week.
Article continues below advertisement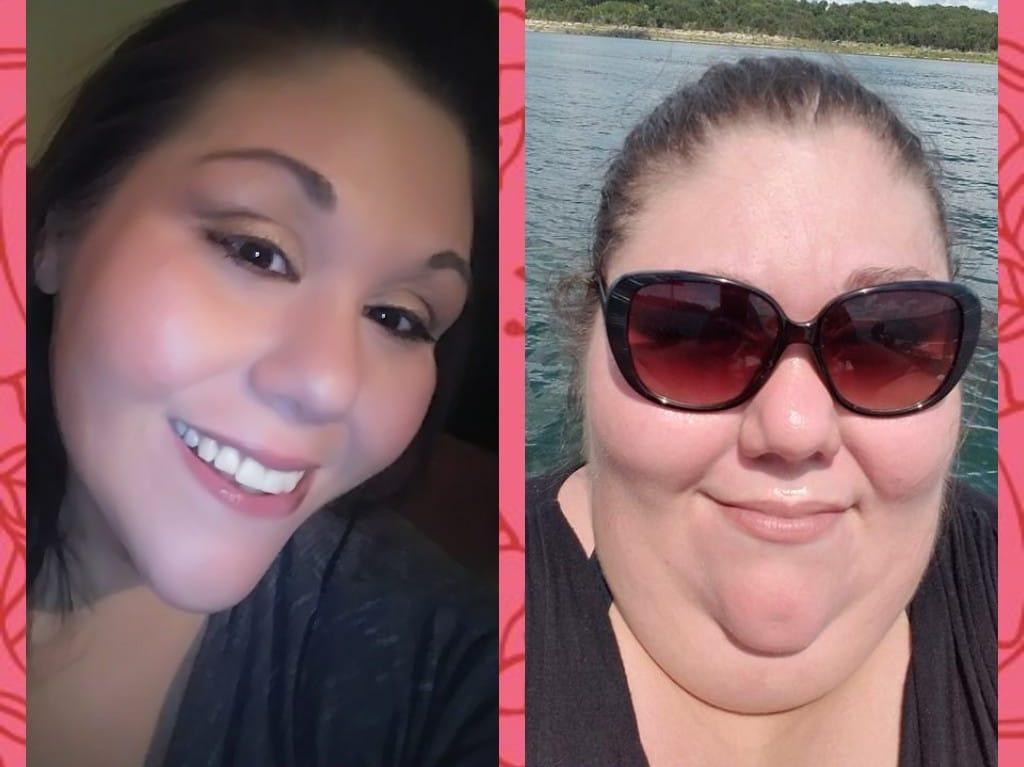 By the end of the episode, Alicia had been actively losing weight for two years and had dropped a remarkable 366 pounds. She admitted to Dr. Now that she hadn't been in the 250s since middle school or possibly grade school.
"My whole world has completely changed," Alicia told the camera. "I'm feeling more independent than ever, and I'm starting to figure out who I am and all the things I want out of life, so I couldn't be happier."
Article continues below advertisement
If she continues down the path she's currently on, Dr. Now said Alicia could be ready for skin removal surgery by her next appointment. That's another 40 pounds she won't have to keep lugging around.
"I'm really excited because, for so many years, I felt like this hideous creature that everybody was whispering about and secretly laughing at because of how large I was," Alicia confessed. "But now, I feel good about myself for the first time in my whole life."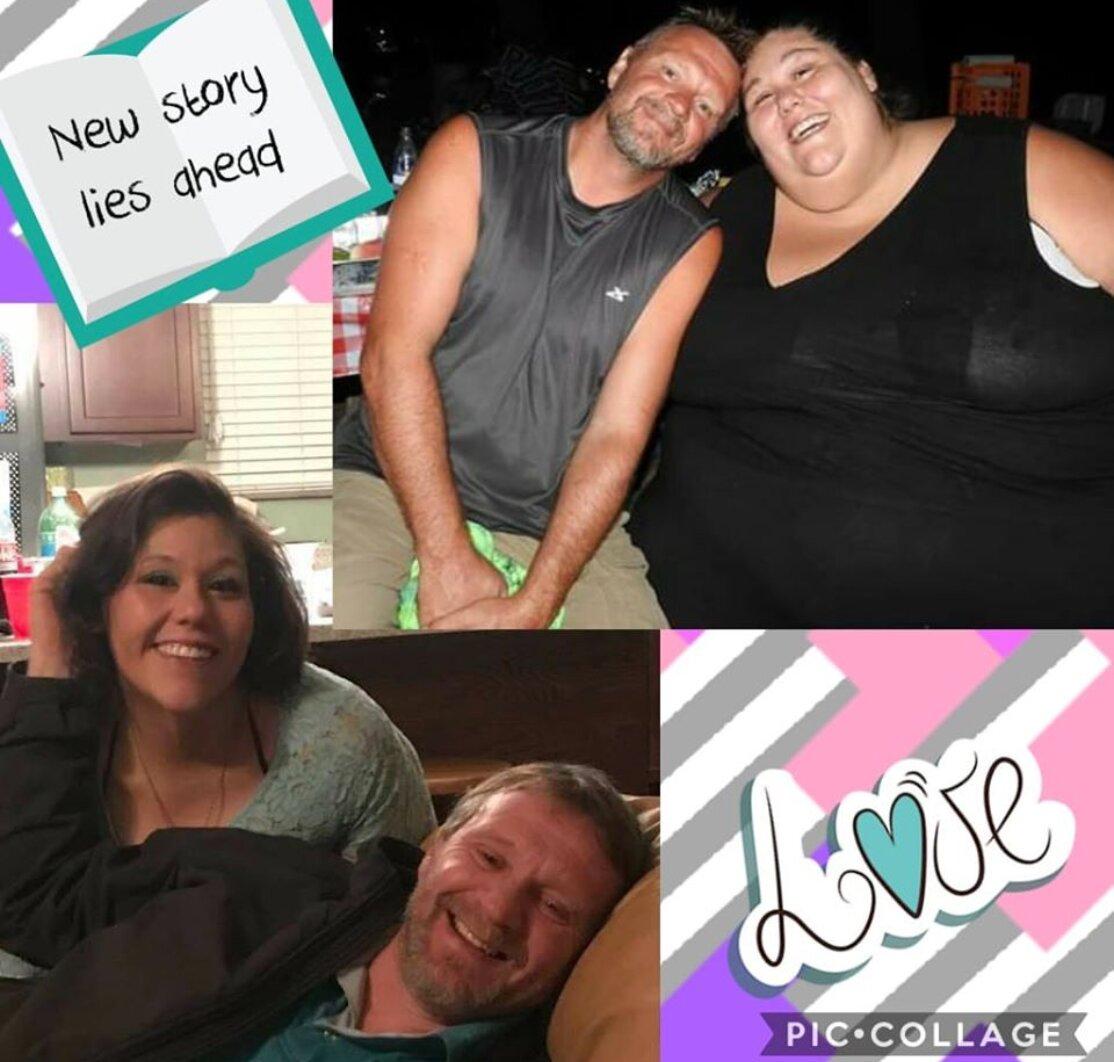 Article continues below advertisement
Alicia defends Tim on Facebook after the update depicts him as controlling.
The landscaper's demeanor throughout the episode raised a few red flags, and even caused Dr. Now to worry that Tim was purposefully hindering Alicia's independence and impeding her overall progress. We certainly cringed when Tim spoke disrespectfully about his girlfriend during one of her appointments with the surgeon.
"Are you liking it, that she's not dependent on you as much?" Dr. Now asked the Illinois resident, who replied, "Well, she's become a little mouthy. But yeah, as long as she keeps losing weight, I'm happy, man. I'll take that smart mouth, then."
Alicia expressed her disappointment over Tim's edit in a post on her Facebook page just hours before the episode aired. "This man is and always has been nothing but loving and supporting! It really is amazing how easily they are able to completely flip the script," she wrote to her 7K followers.
"Honestly I don't care at all what is said or thought about me, but Tim made so many sacrifices and worked so hard to make this possible, just to have his name and image dragged through the mud in the name of profit. It is really shameful," she concluded.
Catch new episodes of My 600-lb Life every Wednesday at 8 p.m. ET on TLC.