Ashley T. From 'My 600-lb Life' Reveals She's Been Overweight Her Entire Life
Where is Ashley T. from 'My 600-lb Life' now? The 24-year-old received a sobering diagnosis from her therapist.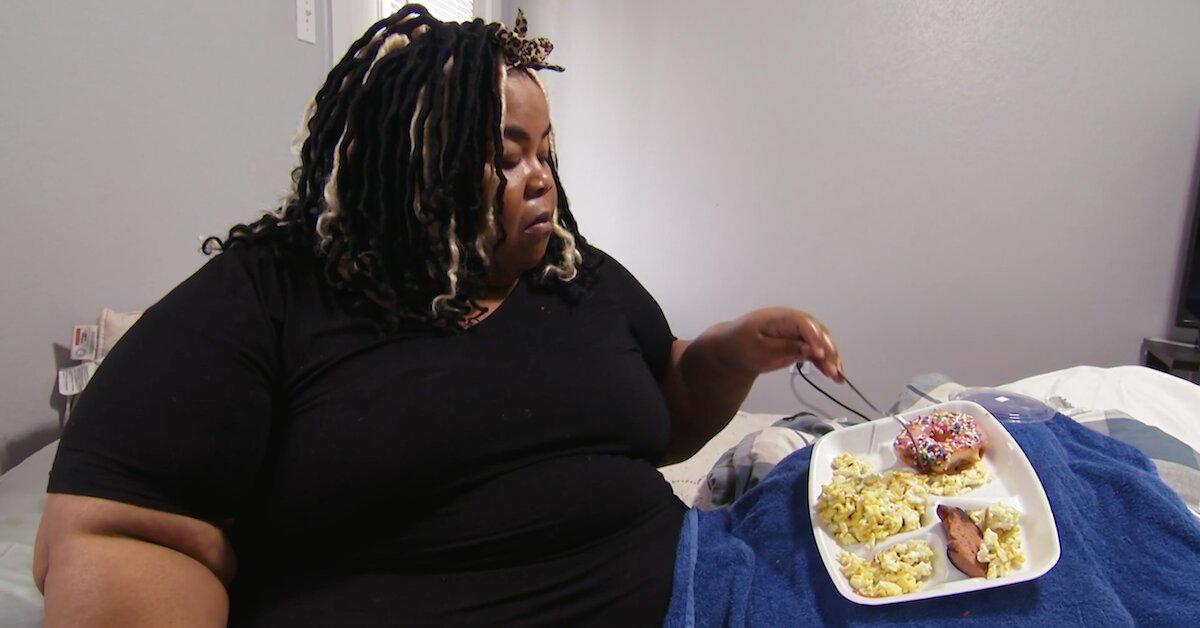 The April 8 episode of My 600-lb Life tells the story of Ashley T., a 24-year-old in Temple, Texas who's been struggling with her weight since she was 3 years old.
"Doing everything is chore for me. My weight pulls on me and causes pain all over," she revealed. "It terrifies me to know that my body is starting to shut down and starting to decline because I'm so young and I should be able to do all this stuff by myself."
Article continues below advertisement
Is Ashley in a better place now than she was at the start of her journey? Here's what we know about the TLC star's progress.
Where is Ashley T. from 'My 600-lb Life' now?
Though Ashley didn't give her exact weight at the beginning of the episode, the scale read "469" during her final appointment. Dr. Now noted that she still has a long way to go in order to qualify for weight loss surgery.
Article continues below advertisement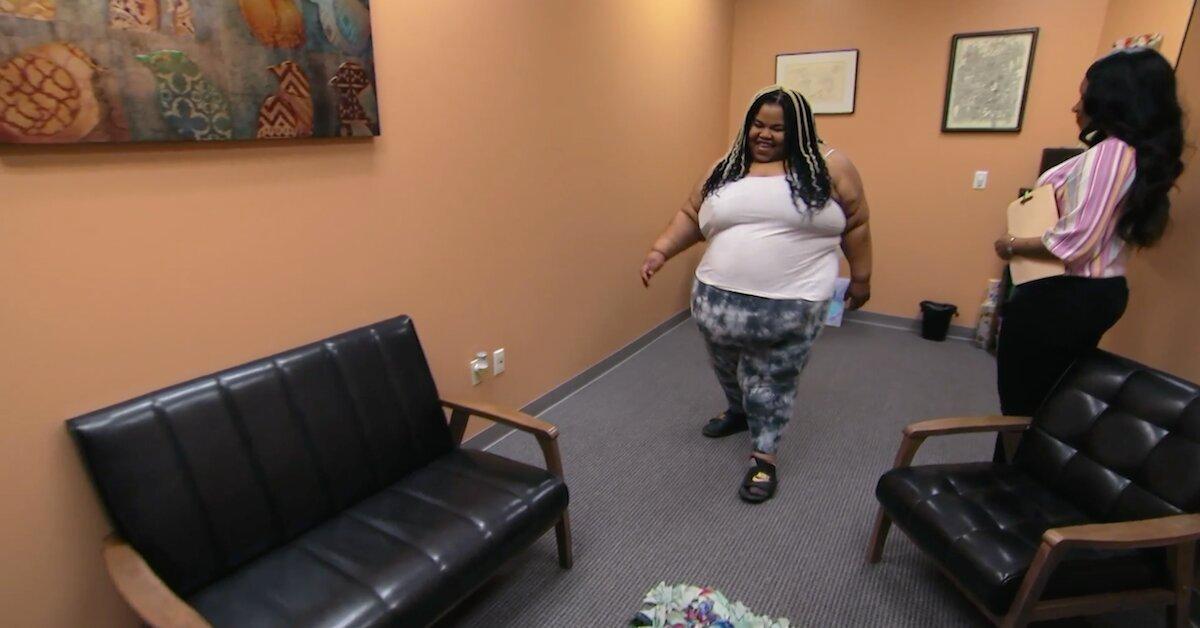 "I'm proud of all that I've already been able to accomplish so far," Ashley said as the credits rolled. "I'm not gonna give up and I'm not gonna fail at this, because there's a future out there that was supposed to be mine to begin with and I gave it up to food and to other things that have kept me from it. So I'm fighting to get back what's mine."
We were unable to find Ashley on Facebook or Instagram, but she admitted to producers that she also has an addiction to catfishing people online. "I created these fake profiles on social media and pretend to be someone else," she shared, adding that it's a source of comfort for her.
Article continues below advertisement
"I have no one," Ashley revealed, explaining that her grandmother, who helped raise her, passed away when she was 20, and that her mother has been living in a long-term care facility for the past decade due to complications from epilepsy.
"When I eat, I feel complete joy, and when I stop, and the food is gone, I'm back to that dark hole," she confessed. Thankfully, Ashley is as committed to improving her mental health as her physical health.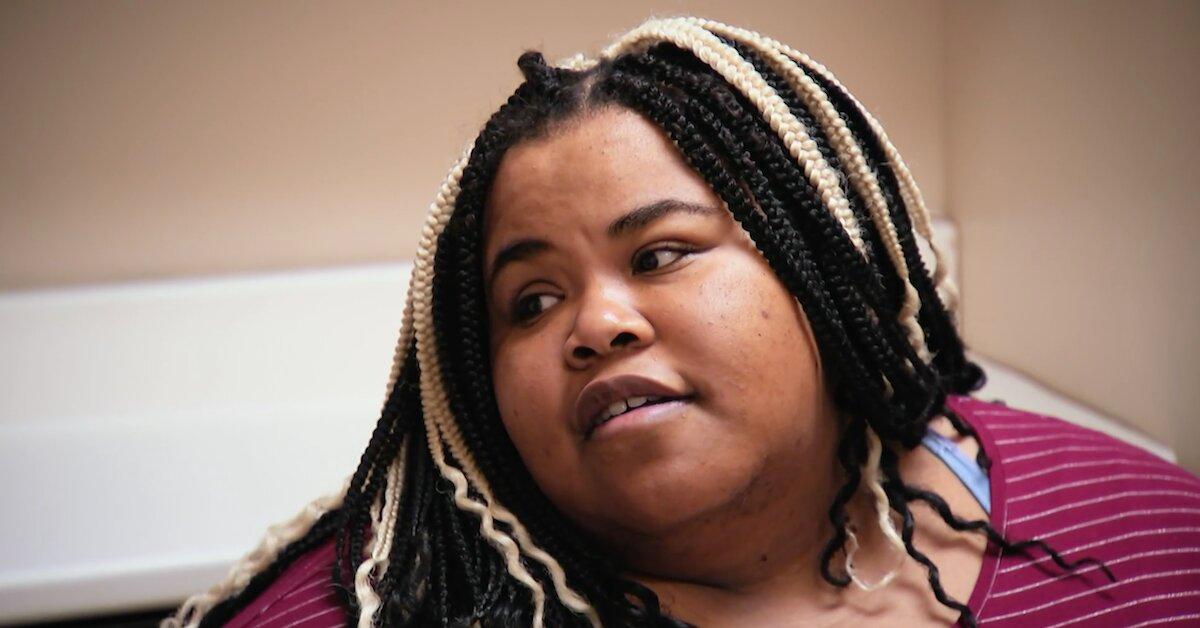 Article continues below advertisement
Ashley learned that she likely suffers from borderline personality disorder.
She acknowledged that various traumatic events in her childhood contributed to her emotional instability. Not only was Ashley rejected by her father and raped by a neighbor, but she also lived in constant fear that her mother was going to die.
One of the only things she could do with her mom was eat, which led her to weigh around 200 pounds by the time she was 7 years old. Over the next seven years, she gained 200 more pounds. "The bullying got real bad with the kids at school," Ashley recalled.
Therapist Lola Clay confirmed that Ashley has major depressive disorder and suggested that she start attending routine therapy in an effort to combat her mood swings.
"A little self-introspection will go a long way in helping you develop the emotional depth, the empathy, the remorse, and just the compass that you need to navigate your journey," the counselor stated.
We truly hope Ashley achieves her goals and finds happiness along the way. New episodes of My 600-lb Life air every Wednesday at 8 p.m. ET on TLC.