Here's How You Can Become One of Dr. Now's Patients on 'My 600-lb Life'
Ever wondered how to get on Dr. Nowzaradan's weight-loss show 'My 600-lb Life'? Here's what you need to know in order to join his program.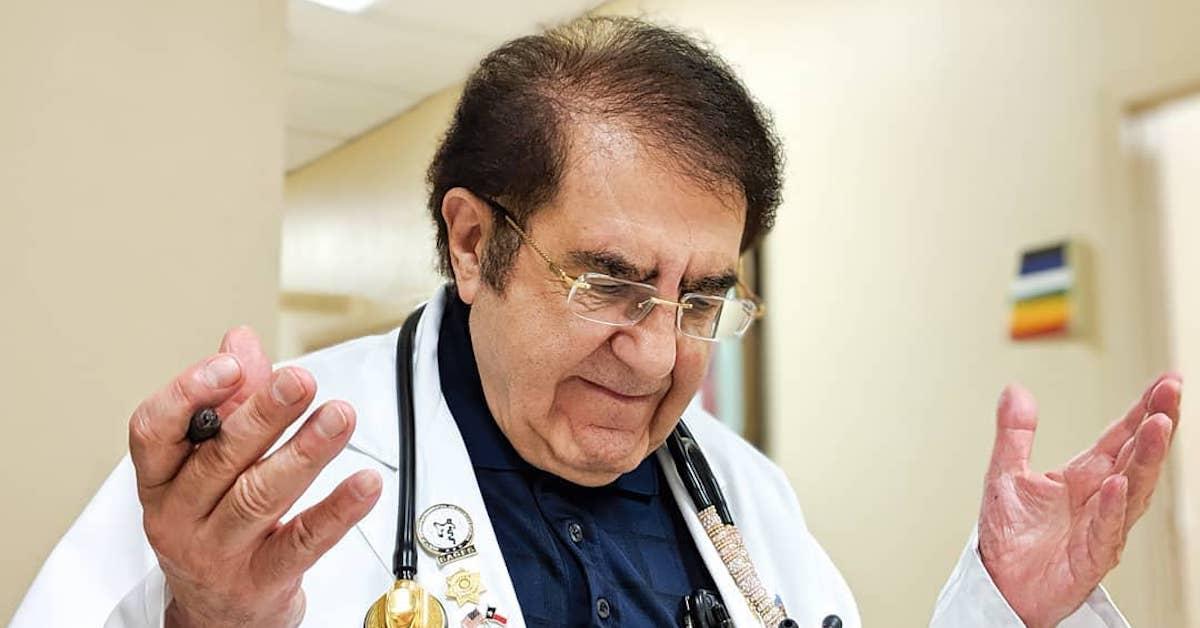 TLC's My 600-lb Life is one of the network's most successful shows and has been going strong now for eight seasons. With the help of Houston's celebrity bariatric surgeon, Dr. Nowzaradan (affectionately known as Dr. Now), patients who weigh over 600 pounds are given the opportunity to change their lives completely.
Article continues below advertisement
Each episode of the show follows one patient over the course of one year. We see them in their current state, hear about how their food addiction became an all-consuming problem in their lives, then watch them set off to Dr. Now's Houston clinic. There, they are meant to follow his diet and weight-loss plan to shed some pounds on their own. If they're successful, they can receive weight-loss surgery and ultimately continue their weight-loss journey from there.
These days, with over 100 patients having gone through the reality series, many viewers are wondering how they can be cast on My 600-lb Life, or nominate a friend or family member in need of Dr. Now's help.
Keep reading to learn how to get on My 600-lb Life.
Article continues below advertisement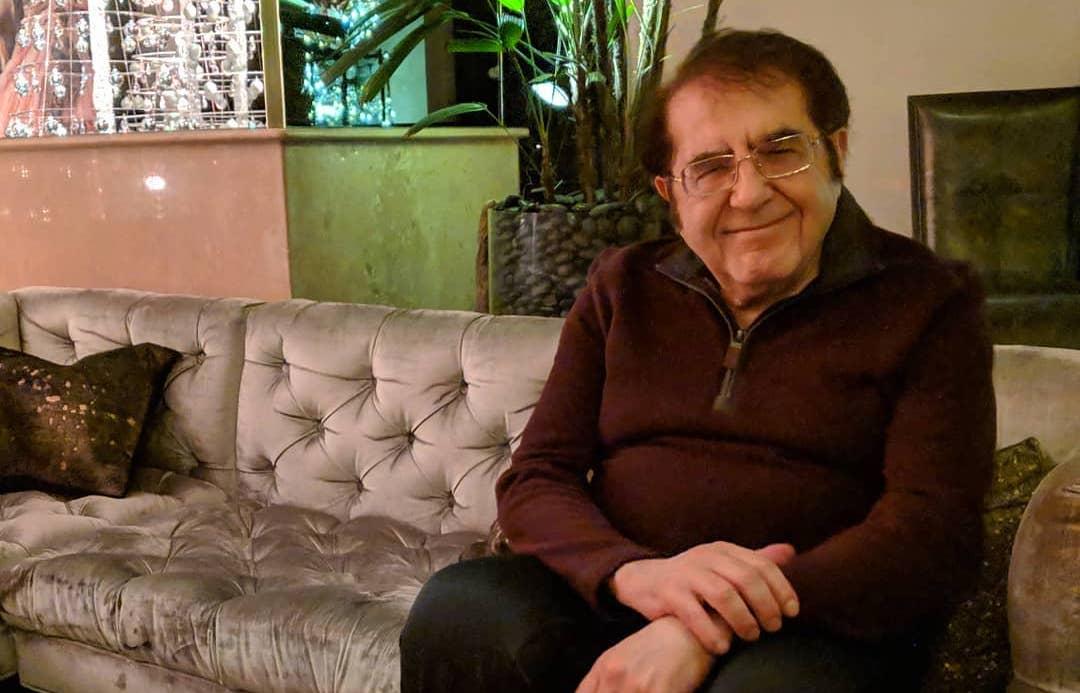 How does one get an appointment with Dr. Now from 'My 600-lb Life'?
Fans of My 600-lb Life know that Dr. Now's office is often patients' last resort. Many enter his program saying that they were turned away from other surgeons who refused to work with them. "I don't have a selection process like most doctors," Dr. Now said at the 2017 Obesity Help conference. "I don't have a selection process. Everybody comes and we take care of them," he added.
Article continues below advertisement
Of course, viewers know that that doesn't mean the weight-loss journey is going to be an easy one. Before Dr. Now will approve anyone for surgery, he requires that they comply with his low-calorie diet plan so that they can prove to him that they're serious about meeting their weight-loss goals. If they can lose some weight without surgical intervention and prove their commitment, Dr. Now moves forward and approves them for surgery.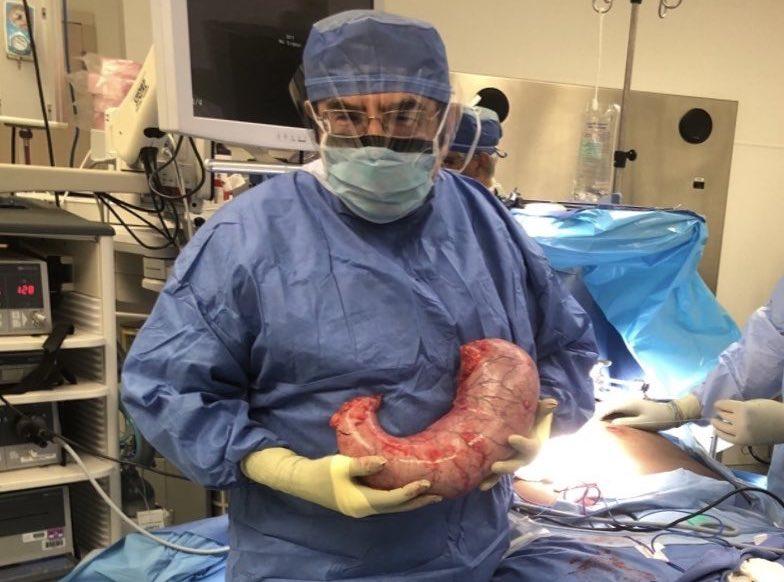 Article continues below advertisement
But the celebrity bariatric surgeon is adamant that surgery — often gastric sleeve surgery, but occasionally other procedures — is not a quick and easy fix, and that it will cause more damage than good if a patient is unable to keep off the weight on their own and better their eating habits following the procedure.
"Our unique comprehensive weight management program provides non-surgical as well as multiple options of weight-loss surgery; as well as post-surgical support groups and individual follow up care," his site reads.
Article continues below advertisement
Call his office at (713) 661-6262, visit his website, or fill out his patient information form to see if you or someone you know is eligible for his weight-loss program.
Article continues below advertisement
Ready to make a life change? Here's how you can appear on 'My 600-lb Life.'
If you're a brave enough soul to have your journey to health televised on TLC, producers of My 600-lb Life are always looking for new subjects to cast. However, there is an initial weight requirement. My 600-lb Life hopefuls have to come into Dr. Now's office weighing a minimum of 600 pounds.
If that describes you or someone you know who is keen on losing weight and also doesn't mind having the show pay for some perks (like therapy, surgery, and relocation — but be warned, it's not much), email your name, age, photos, height, weight, and a brief bio of your journey and weight-loss struggles so far to weightloss_cast@megalomedia.com.
While you're at it, follow this My 600-lb Life casting page on Facebook to stay up to date on all current announcements.
New episodes of My 600-lb Life air Wednesdays at 8 p.m. on TLC.