'My 600-lb Life' Star Leneatha Quits Weight Loss Program Even After Going Viral
What does Leneatha Reed from 'My 600-lb Life' look like now? Unfortunately, the viral star hasn't made as much progress as she was hoping.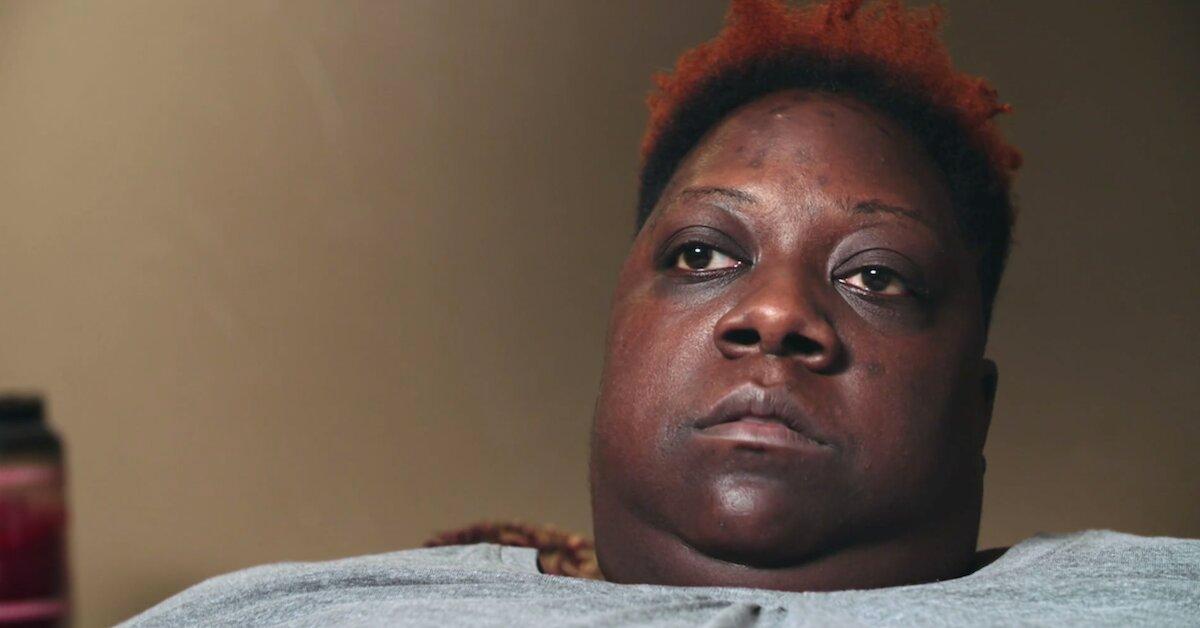 Some TLC viewers might recognize the woman featured on the April 15 episode of My 600-lb Life. Leneatha Reed (occasionally spelled Leneathra) went viral in January 2019 after vowing to lose more than 450 pounds.
The 40-year-old's Facebook page, Phat2Fit, racked up nearly 21,000 likes as more and more people heard about her journey and struggles to take care of 2-year-old daughter, Kenlyn. "I couldn't get down on the floor and play with her... even giving her a bath was a challenge," Leneatha told GMA in an interview.
Article continues below advertisement
Her story reached My 600-lb Life producers, who documented her attempt to lose weight over the span of nine months. But was Leneatha successful?
What does Leneatha from 'My 600-lb Life' look like now?
Unfortunately, it doesn't appear that the certified pharmacy technician has made much progress. Her last social media update came in December when she hinted at her upcoming appearance on the show.
Article continues below advertisement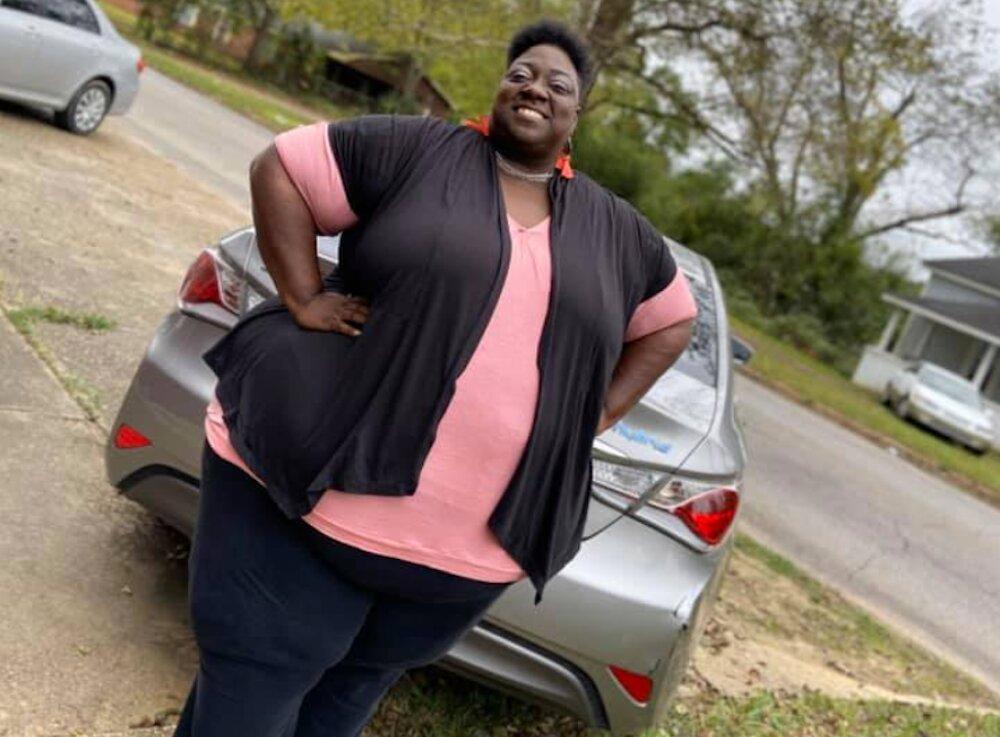 "Thank you all for the inboxes checking in on me! Y'all truly have made my heart smile!" Leneatha wrote on Dec. 8. "Yes, I'm still on my journey but I am currently working on something that I unfortunately cannot share at the moment! I love y'all and hope to be back sharing my journey with you all soon!"
At the end of her episode, Dr. Younan Nowzaradan (aka Dr. Now) revealed that Leneatha had missed more than one appointment with him. During a video conference, she told the bariatric surgeon that she was too busy being a single parent to focus on his weight loss program.
Article continues below advertisement
Apart from urging her to stick to a 1,200-calorie-a-day diet in order to get her weight under 500 pounds, there wasn't much else Dr. Now could do. "It's unfortunate that Len has decided not to make her health a priority," the Houston-based physician stated.
"I don't think she fully realizes how fast her time is gonna run out if she keeps going down the path she's on," he added. "But she hasn't been able to get past the hurdle in her mind where she justifies her responsibilities being her excuse to overeat and continue like this."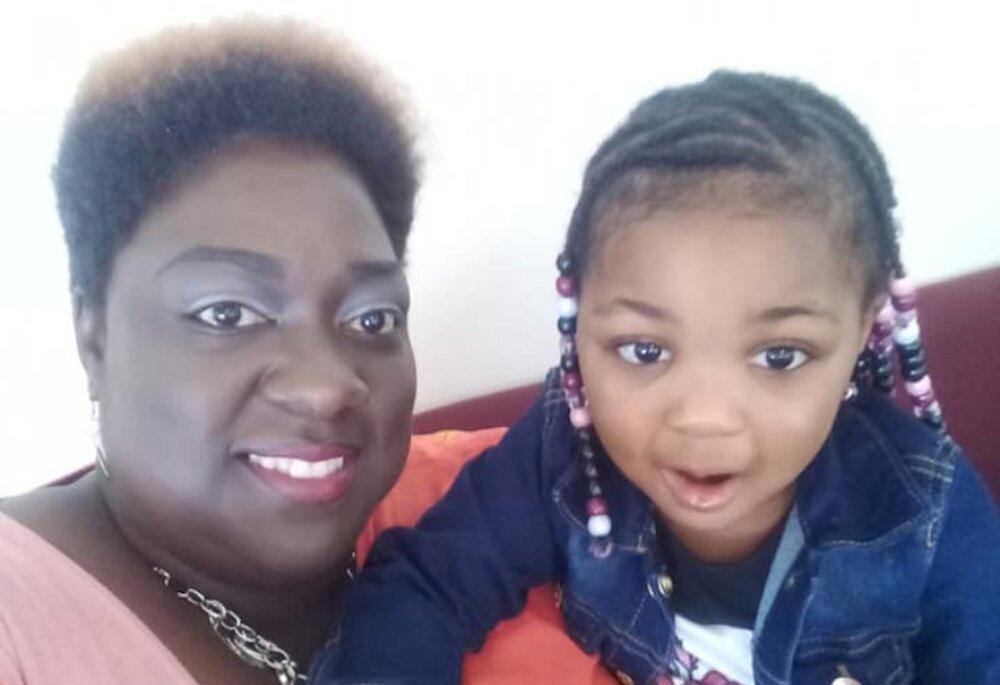 Article continues below advertisement
Leneatha initially started gaining weight after undergoing breast reduction surgery.
In her 2019 interview with GMA, the Meridian, Miss. resident explained that a complication during the plastic surgery procedure contributed to her obesity.
Leneatha said she was placed on life support after her lungs collapsed and put on steroid medication, which started her on a bad path. "When I sit on the toilet, I have to brace myself and make sure I don't fall into the toilet, because being my size, you break toilet seats," she admitted on My 600-lb Life.
With the help of trainer Frank Harbin, Leneatha dropped 28 pounds in two months, but the lifestyle change proved to be too difficult for her. Still, she appreciated the encouragement she received from total strangers.
"It really touches my heart," Leneatha told GMA. "It makes me nervous to put myself out there and be vulnerable to criticism, but as far as the support, it's really heartwarming because that's what I set out to do is inspire others."
New episodes of My 600-lb Life air Wednesdays at 8 p.m. ET on TLC.