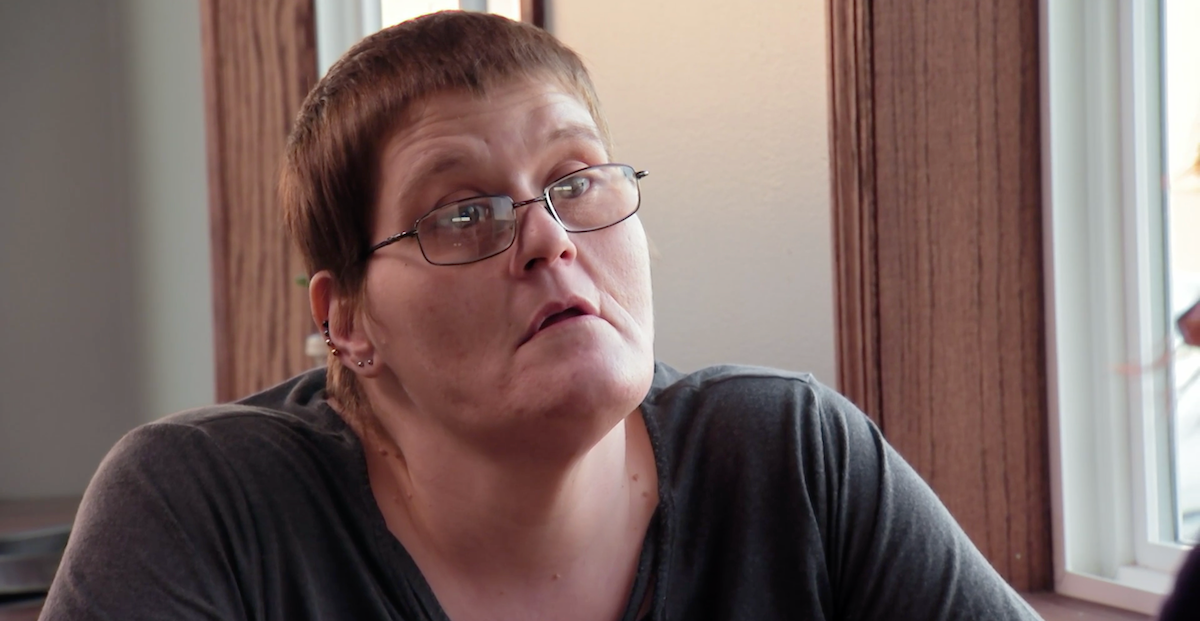 Charity Pierce From 'My 600-lb Life' Has Dealt With Further Health Setbacks
Viewers of TLC's docu-series My 600-lb Life almost always root for the successes of the patients who are looking to change their lives and get healthy with the assistance of Dr. Nowzaradan (Dr. Now). Few patients were as memorable as Charity Pierce, who went through tremendous hardship during her time on the show.
Article continues below advertisement
From dealing with the death of her mother, to finding out that her fiancé cheated on her with her sister, to grappling with the guilt that her daughter was following in her weight gain footsteps, Charity dealt with numerous obstacles during her first appearance on the show.
Where is Charity from My 600-lb Life now? She appeared on the show's Where Are They Now spinoff, and she's still active in her weight loss journey.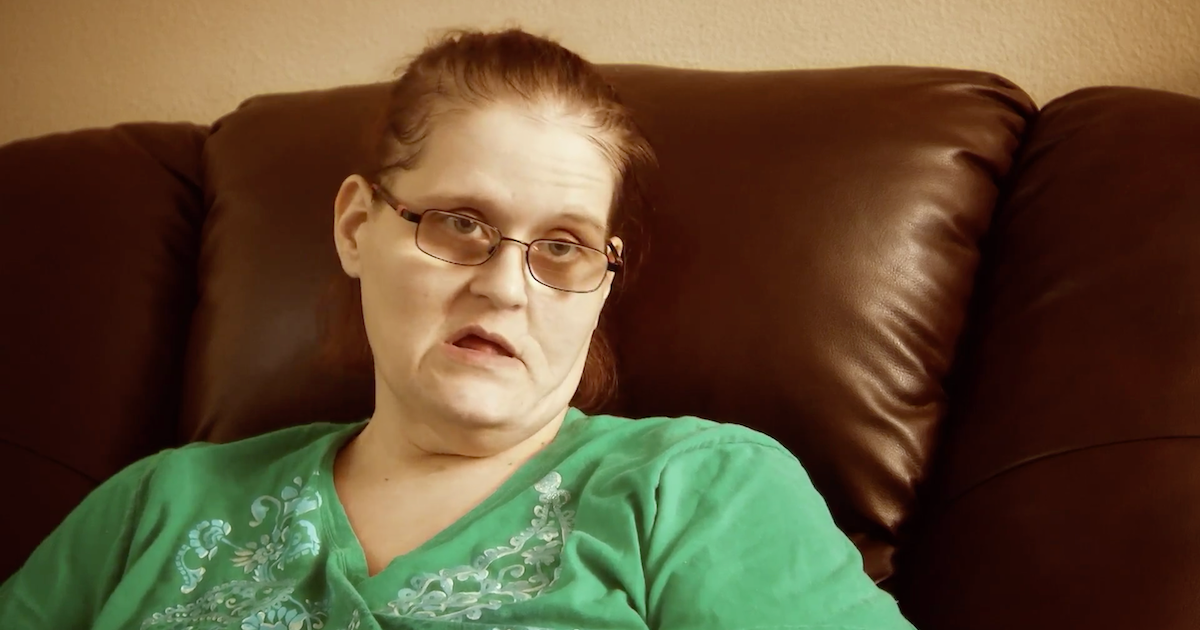 Article continues below advertisement
What happened on Charity's original episode of 'My 600-lb Life'?
When viewers first met Charity in 2015, she weighed 778 pounds, and Dr. Now immediately sent her to the hospital. After losing more than 100 pounds on a restrictive diet, Charity was approved for gastric bypass surgery.
Unfortunately, shortly after she got the surgery, Charity learned that her mother had passed away. Because she had just received the operation, she could not travel to the funeral.
At the same time, Charity's daughter, Charly, was rapidly gaining weight as a means to cope with her mother's frequent hospitalizations.
Charity's fiancé, Tony, pulled away too, and he had an affair with her sister, Dusty.
Despite all of the hardships, Charly and Charity decided to motivate one another and they both were approved for weight loss surgery and skin removals. Charity also had a 20 pound tumor removed.
Article continues below advertisement
She had another setback when she overdosed on pain killers, and Dr. Now made it clear that the surgeries were over for her.
But, Charity was still dedicated to losing weight with her daughter.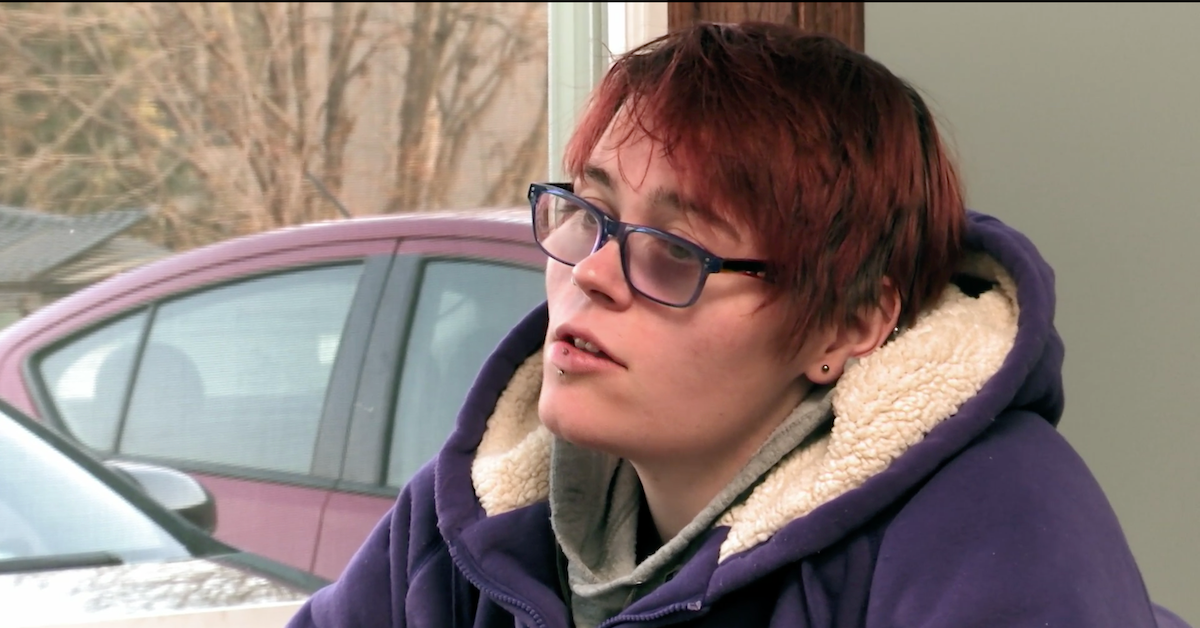 Article continues below advertisement
Where is Charity from 'My 600-lb Life' now?
On Where Are They Now, the cameras caught up with Charity and Charly while they were still living in Houston, Texas. Charity had, in total, lost 513 pounds, and she weighed 265 pounds.
For her part, Charly had lost 95 pounds, and she weighed 295 pounds.
She and Charly decided that they would move back to Iowa once they reached their weight loss goals, but they still wanted Dr. Now to approve them for skin removal surgery. But, he wouldn't do so until they each weighed less than 200 pounds.
But, her relationship with Charly soon deteriorated, and Charity developed a drinking problem. Charly removed herself from the situation and went back to Iowa, because she was concerned that her mom's setbacks would affect her own weight loss journey.
Article continues below advertisement
Since her appearance on Where Are They Now, Charity has had some further health setbacks. In a Facebook post from March of 2020, she said that she had been diagnosed with kidney cancer that previous December.
Article continues below advertisement
"To update everyone... I found out at Christmas time that I have kidney cancer. It devastated me because my mom passed away from brain cancer. So since Christmas I've had high anxiety and lots of panic attacks. After lots of testing and a million doctor appointments they figured out the cancer was only in my kidney," she wrote in her post.
"The next step was to get my kidney removed as soon as possible before it had a chance to spread to other organs in my body. So on March 2, my kidney was removed. And now I'm recovering at home trying to heal," she continued. "I just hope the future has something good in store."
In her most recent updates on Facebook, Charity has posted photos of her continual weight loss. Though she hasn't explicitly said what her current weight is, it's evident that she's keeping up on her promise to put the past behind.
New episodes of My 600-lb Life air Wednesdays at 8 p.m. ET on TLC.