Steven Assanti Has 'My 600-lb Life' to Thank for Meeting His Wife
'My 600-lb Life: Where Are They Now?' revisited Steven Assanti and after he married his online girlfriend, fans are now curious about who his wife is.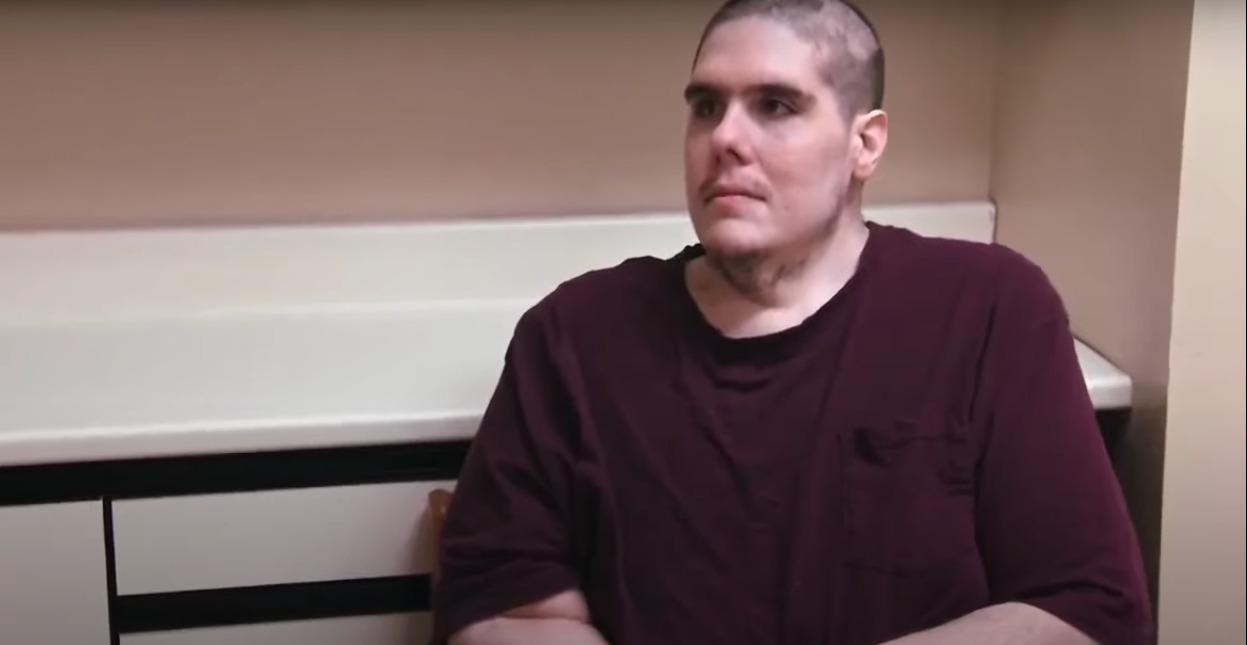 There are a lot of reasons why the former cast members of My 600-lb Life can be grateful to the show. In most cases, it's because the show allowed them to find ways to lose weight and live healthier lifestyles. But in Steven Assanti's case, it's because the show helped him meet his wife, Stephanie Assanti.
Article continues below advertisement
In the May 27 episode of My 600-lb Life: Where Are They Now?, the show revisited Steven and his brother, Justin Assanti. Before, the brothers had been depicted as a pair who didn't get along, mostly because of Steven's incessant bullying and attitude toward most people, including his brother. When the show saw them again, they still weren't on good terms, but Steven did reveal he had gotten married, so at least there's some kind of progress in his personal life.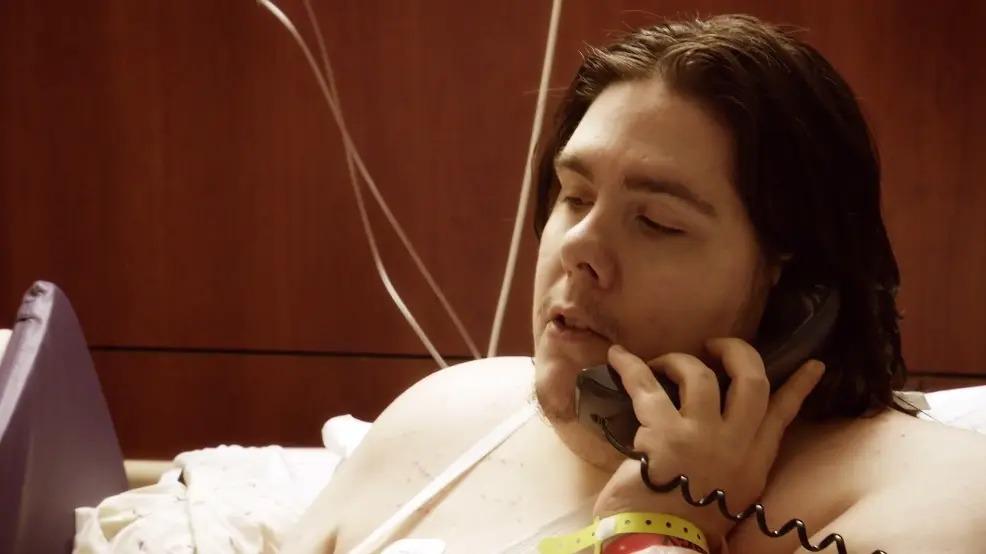 Article continues below advertisement
Who is Steven Assanti's wife on 'My 600-lb Life'?
Fans who watched Steven when he appeared on My 600-lb Life might remember that he met Stephanie online and had gone to meet her while filming. And although some believed she might have been after Steven to share in his 15 minutes of mild reality TV fame, as one of the many Facebook fans who followed him, the massage therapist was genuinely interested in getting to know him.
So when Steven met Stephanie in real life, he decided to move to Iowa to be with her. Unfortunately, there isn't much out there about Stephanie on social media, but her Twitter, which hasn't had much activity in recent years, is a testament to her love for her pet rats and Marilyn Manson. Maybe she has just the right kind of personality to match Steven's outlandish behavior that has made him a memorable subject on My 600-lb Life.
Article continues below advertisement
Stephanie has defended her husband to the media.
Despite Steven's behavior toward his brother and father on My 600-lb Life, Stephanie has been a voice to the media to stand up for him. She told Starcasm in an interview that when she saw Steven on TV, she felt that he was her soulmate and she knew she had to meet him. And, when she did, they fell for each other fast.
Article continues below advertisement
She added that Steven is "nothing like how he was perceived on the TV show at all or on his YouTube videos. He's a gentleman and a fantastic lover and lover of life in general." Maybe his actions on TV were just a gimmick to give himself and his brother more airtime. Whatever the case may be, Stephanie fell for him long before they even met.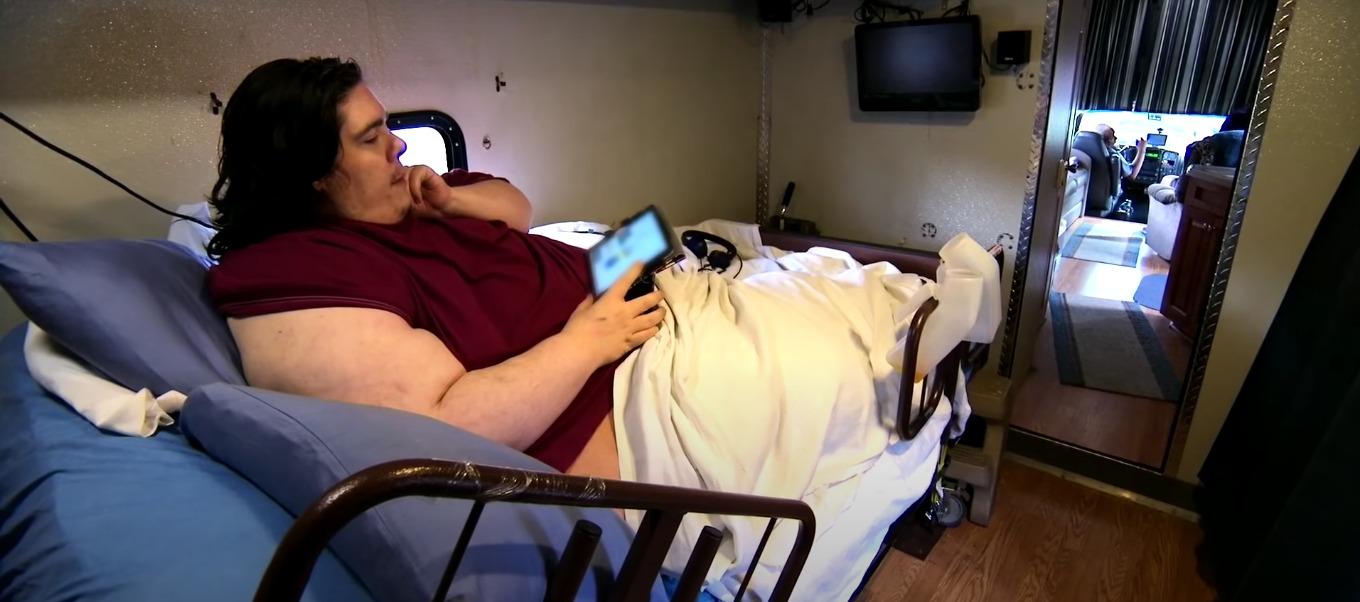 Article continues below advertisement
The couple is parenting her daughter from a previous relationship.
Stephanie also said that, like everyone else in her family, her daughter is particularly fond of Steven. Somehow, through a TV show where the goal is to have an extremely unhealthy subject lose weight for the sake of their health and well-being, Steven managed to find a wife and a child. Unfortunately, things don't seem great with his brother, but if Steven is still living out of state with his wife and step-daughter, then it might be best for everyone.
Steven probably won't be on 'My 600-lb Life' again.
In the interview with Starcasm, Stephanie and Steven both revealed that it's unlikely Steven will appear on the show again. Depending on when he filmed My 600-lb Life: Where Are They Now?, that can be taken with a grain of salt. But if he filmed it around the time they spoke to the outlet, then maybe he really is tired of the way he has been portrayed, as he expressed.
Article continues below advertisement
Even if Steven never appears on My 600-lb Life again, he is easily one of the most memorable cast members to date. Hopefully he can still take some of Dr. Now's advice and warnings to heart and live a healthier lifestyle, if only for his little family.
Watch My 600-lb Life on Wednesdays at 8 p.m. ET on TLC.