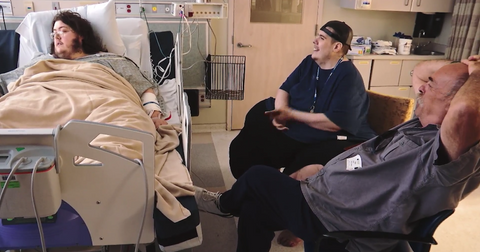 The Assanti Brothers Have Come a Long Way Since Their First Appearance on 'My 600-lb Life'
By Pippa Raga
As any fan of My 600-lb Life knows, the Assanti brothers are some of the most popular —and most polarizing — stars who've ever come on the show.
"If we could please get an update on the Assanti brothers that would be amazing," one devoted fan tweeted just last week.
"My fave episode of My 600-lb Life is the Assanti brothers," added another. Well, fans asked and TLC answered! The brothers will be featured for the fourth time on TLC series.
But where are brothers Steven and Justin Assanti today? Keep reading to find out.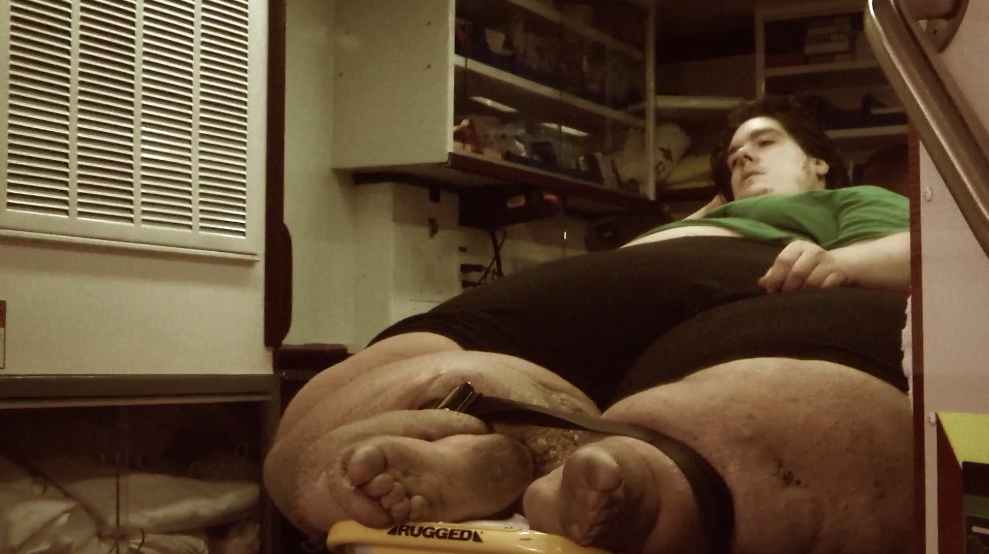 Steven's Story
Steven is probably one of the most controversial stars that My 600-lb Life has ever seen. By controversial, we really mean that although My 600-lb Life fans have trouble agreeing on a lot of things, everyone is pretty much on the same page that Steven is the worst.
Over the course of the years we've been following his weight-loss journey, we've watched as he secretly binged through takeout while pretending to undergo Dr. Now's strict diet regimen, whined the entire time, threw tantrums, and even manipulate Dr. Now's staff into enabling his painkiller addiction.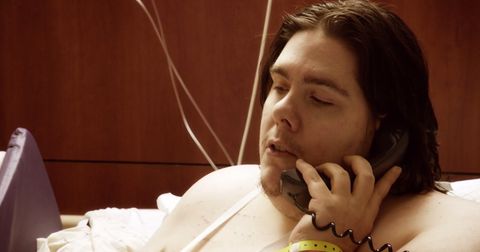 Dr. Now even had to cut Steven off from the weight-loss program and send him straight to drug rehab, as well as give him a handful of talking-tos as though Steven were Dr. Now's own son! Honestly, it was pretty embarrassing to watch.
Justin's Story
Poor Justin gets the short end of the stick when it comes to the Assanti brothers, primarily because no one can stand his older brother. But it turns out that neither can he, and over the course of the years, he explained how he was a victim of Steven's bullying too.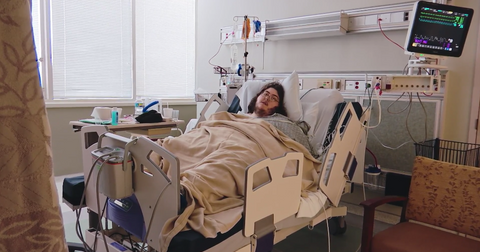 He's left with a lot of physical and emotional scars from his traumatic childhood, but luckily he's putting his own weight-loss journey and recovery in the spotlight, as he finally goes to get gastric bypass surgery this time around.
But there is one thing he's adamant about, and that's that his brother doesn't disrupt his recovery.
Where is Steven now?
When Steven first started the program, he weighed 734 pounds. He ends up getting Dr. Now's sleeve surgery and dropping a significant amount of weight, but then steals his brother Justin's pain killers when he's trying to recover from his own gastric bypass. It's a lot.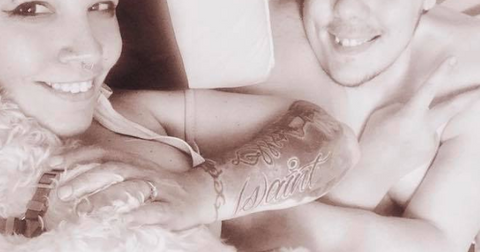 However, despite the fact that he's pretty terrible, it seems this difficult personality has found someone who will be able to deal with his mood swings and caprices day in and day out for the rest of his life. What?! We know.
Yes, it appears Steven has indeed gotten married to one Stephanie Sanger (now Assanti, on Facebook) last year in Iowa. Though Steven's own social media appears to be non-existent or set to private, Stephanie does share several pictures of her new husband. "I love you" and "I love u infinitely" seem to be running themes throughout her captions.
Where is Justin now?
As for Justin, he's back in the Assanti hometown of Cranston, Rhode Island. Although he dropped out of Dr. Now's care after Steven stole his painkillers, it looks like he's made some progress with his weight loss. He's also a bit more active than Steven is on social media.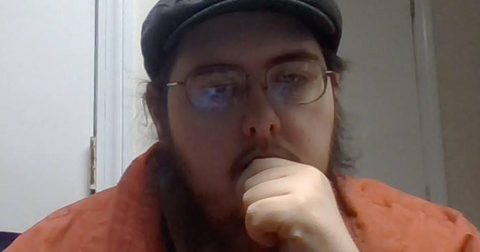 Justin has a Facebook page where he occasionally shares photos of himself, and a reddit account where he responds to many questions about his My 600-lb Life episodes. He also recently did an "Ask Me Anything" on reddit, but has deleted the post (the comments remain) since.
While it was up, we did learn that that he's very happy not to deal with his brother these days.
"He doesn't bother us since he got married," he wrote. And a couple of days ago, he even decided to break "my Silence about the Show," and spill the tea on what exactly goes down behind the scenes, though his post was swiftly deleted.
"What you see on TV isn't real so get your heads out of the sand," he wrote, adding details about the producers and how they manipulated the brothers on the episode. He also mentioned he has lost "over 200 pounds" since filming and that his business, Hobby Haven, is booming.
Watch My 600-lb Life Wednesdays at 8 p.m. on TLC, and stop by Hobby Haven to support Justin's business next time you find yourself in Rhode Island!