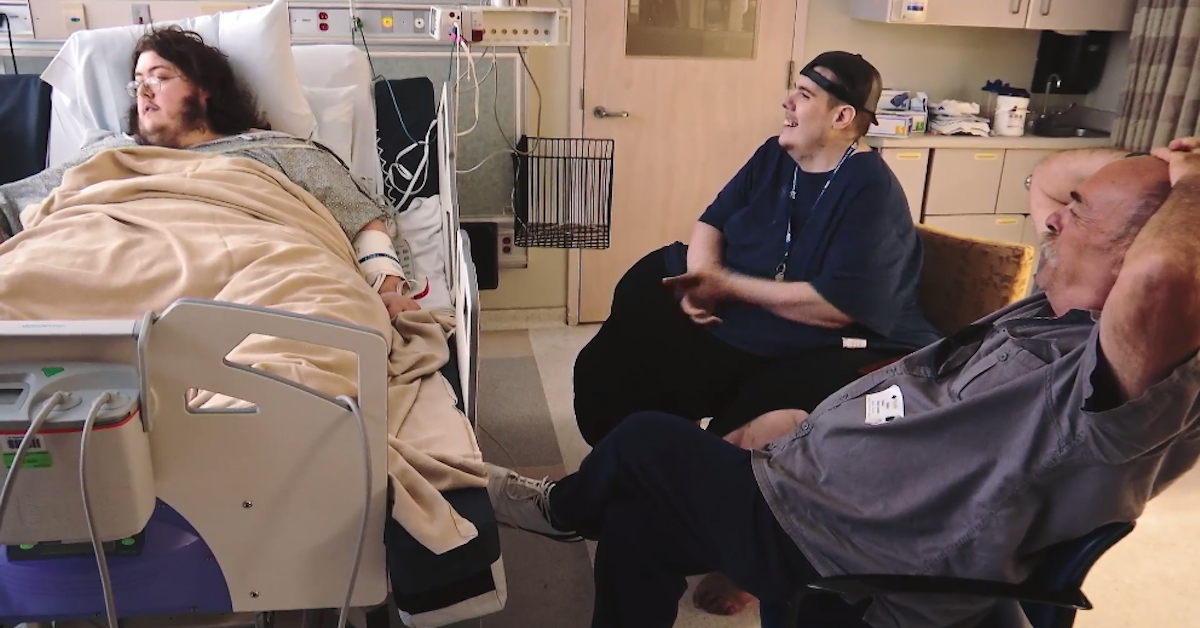 The Assanti Brothers Have Come a Long Way Since Their First Appearance on 'My 600-lb Life'
As any fan of My 600-lb Life knows, the Assanti brothers are some of the most popular —and the most polarizing — stars who've ever come on the show.
The brothers, Steven and Justin Assanti, will be making their fifth appearance on the TLC series during the May 27 episode of My 600-lb Life: Where Are They Now? After getting kicked out of Dr. Now's office during their last appearance in 2017, the brothers are back for another shot at redemption.
Article continues below advertisement
Unfortunately, things haven't improved between the brothers when it comes to their relationship with each other.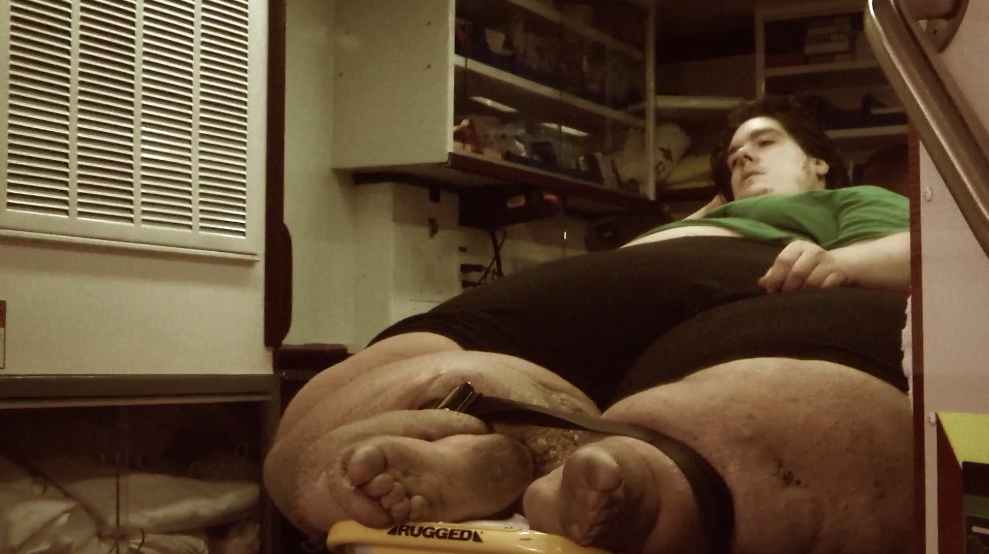 Article continues below advertisement
Steven's Story
Steven is probably one of the most controversial stars that My 600-lb Life has ever seen. By controversial, we really mean that although My 600-lb Life fans have trouble agreeing on a lot of things, everyone is pretty much on the same page that Steven is the worst.
Over the course of the years we've been following his weight-loss journey, we've watched as he secretly binged through takeout while pretending to undergo Dr. Now's strict diet regimen, whined the entire time, threw tantrums, and even manipulate Dr. Now's staff into enabling his painkiller addiction.
Article continues below advertisement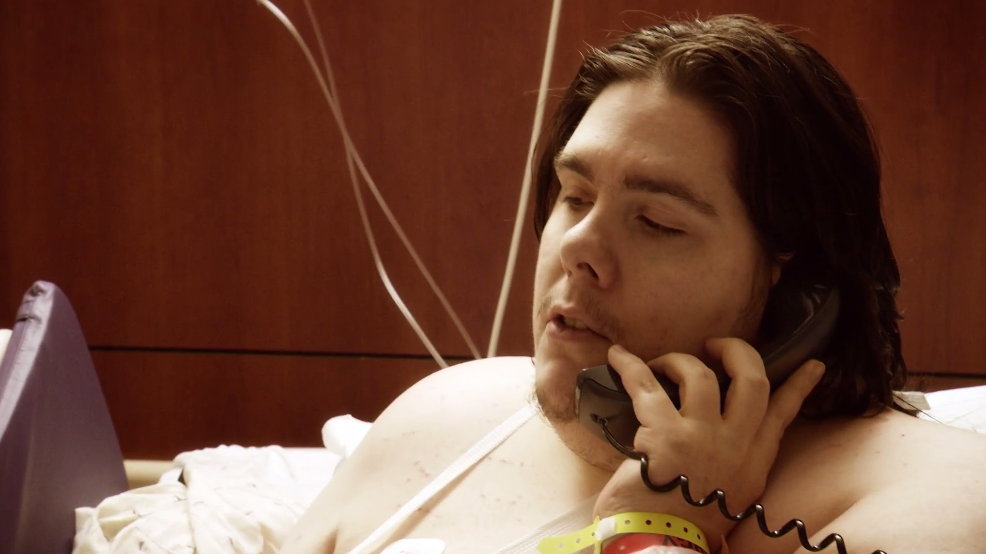 Dr. Now even had to cut Steven off from the weight-loss program and send him straight to drug rehab, as well as give him a handful of talking-tos as though Steven were Dr. Now's own son! Honestly, it was pretty embarrassing to watch.
Justin's Story
Article continues below advertisement
Poor Justin got the short end of the stick when it came to the Assanti brothers, primarily because no one could stand his older brother. But it turned out that neither could he, and over the course of the years, he explained how he was a victim of Steven's bullying too.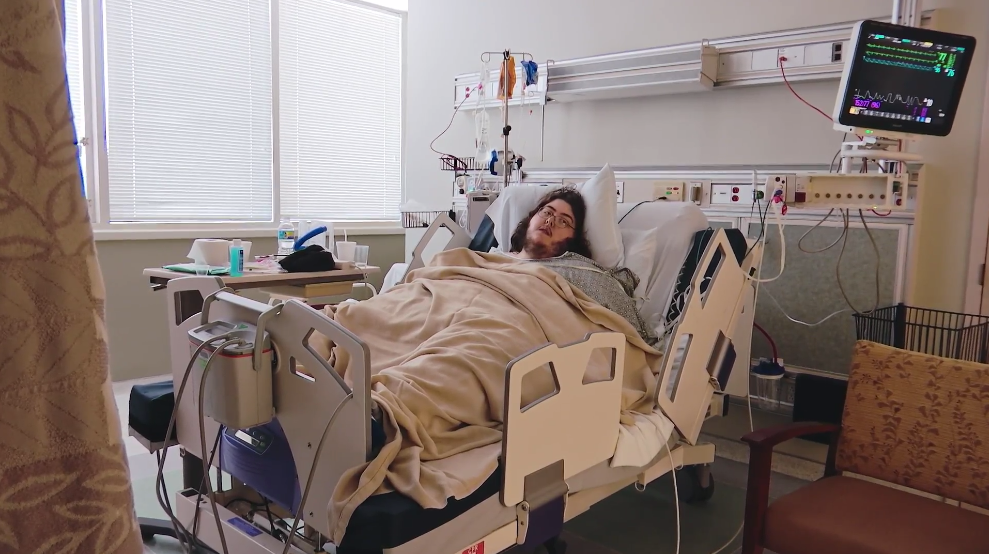 Article continues below advertisement
He was left with a lot of physical and emotional scars from his traumatic childhood, but luckily he put his own weight-loss journey and recovery in the spotlight, as he finally got gastric bypass surgery in 2019.
Where is Steven now?
When Steven first started the program, he weighed 734 pounds. He ended up getting Dr. Now's sleeve surgery and dropping a significant amount of weight, but he then stole his brother Justin's pain killers when he was trying to recover from his own gastric bypass. It's a lot.
Article continues below advertisement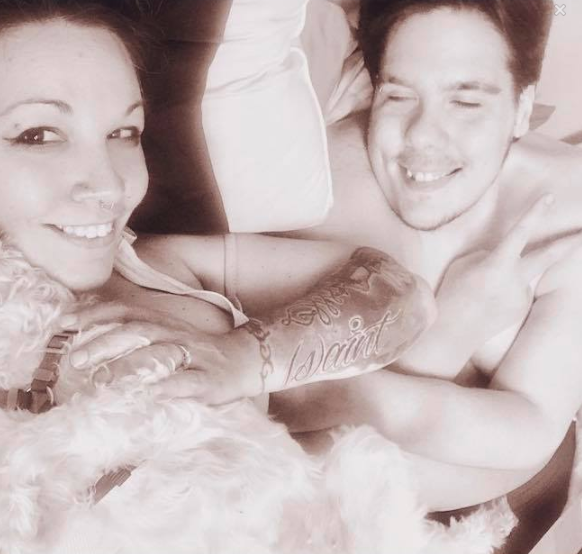 He also began to take Dr. Now's advice seriously, and he received bypass surgery to help assist his weight loss. Of course, not everything could change, and Dr. Now criticized him for not showering and for continuing to overeat.
Steven married Stephanie Sanger (who now goes by Stephanie Assanti) in Iowa in 2018. On the show, Steven admitted that he causes a lot of the arguments in his marriage.
Article continues below advertisement
He confirmed that Stephanie would leave him if he didn't make any permanent changes to his body soon.
At the end of the episode, Steven reported that his weight was around 518 pounds, but Dr. Now estimated that it was really much higher than that.
Steven said that his father, Steven Sr., still orders him takeout, which is how he maintains his weight.
Where is Justin now?
As for Justin, he's back in the Assanti hometown of Cranston, R. I. Although he dropped out of Dr. Now's care after Steven stole his painkillers, in 2017, he was later approved for gastric bypass surgery.
In his most recent appearance on the show, Justin and Steven's father, Steven Sr., decided to get his sons to begin speaking again by scheduling their doctor's appointments at the same time.
Article continues below advertisement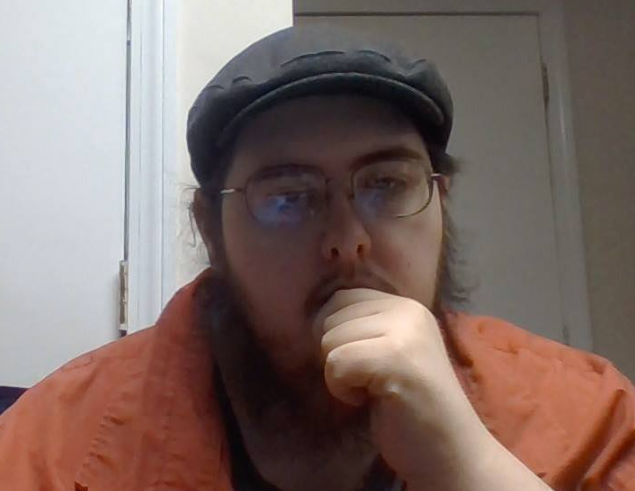 His dad's efforts to reunite Justin and Steven initially proved to be unsuccessful, but Justin got a new puppy as a result of Steven Sr.'s guilt.
Justin still works at Hobby Haven, a speciality store. He said that it helps with his social anxiety, and that he's bonded with many of his customers. He's grown the inventory at the store in the years since he last appeared on My 600-lb Life.
By the end of the episode, Dr. Now expressed how proud he was of Justin's efforts to continue to lose weight.
He and Steven haven't spoken since their ill-fated reunion in Houston.
My 600-lb Life Wednesdays airs on Wednesdays at 8 p.m. ET on TLC.