The "One-Ton Family" From 'My 600-lb Life' Has Had Varying Degrees of Success
Where are Roshanda, Brandie, and Clarence from 'My 600-lb Life' now? The "one-ton family" still has a ways to go in their weight loss journey.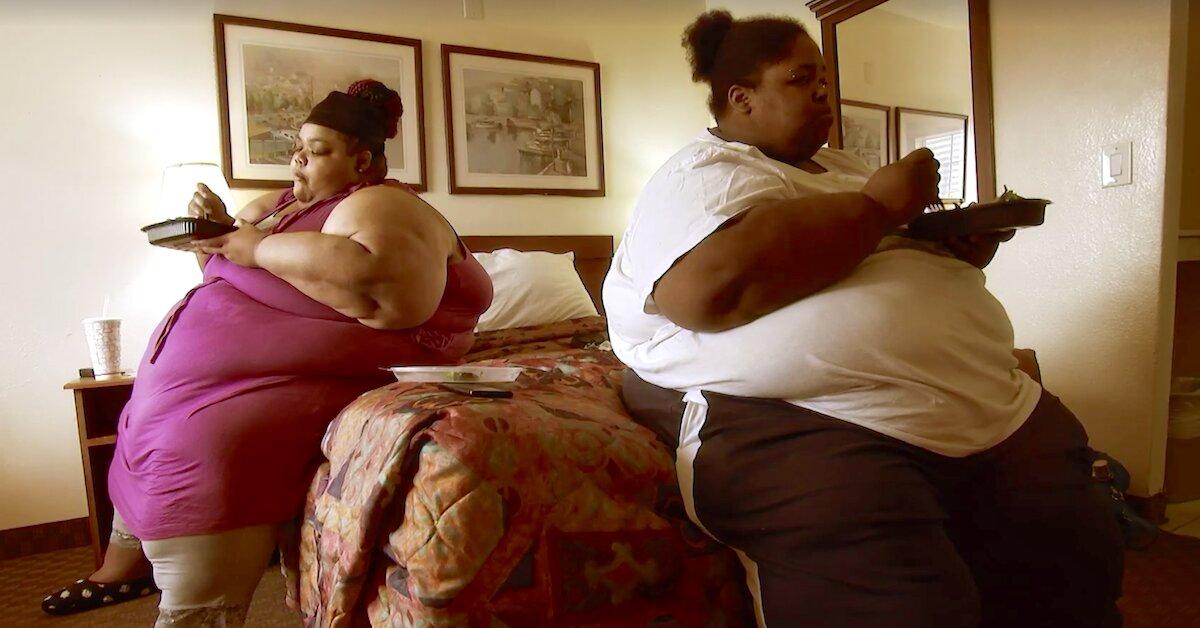 It's been two years since My 600-lb Life viewers first met siblings Roshanda, Brandie, and Clarence Perrio, also known as the "One-Ton Family."
Collectively, the trio weighed over 2,000 pounds when they initially sought Dr. Younan Nowzaradan's help in Season 6, and on the May 20 episode of the spin-off Where Are They Now?, fans received an update on the sisters and brother's individual journeys.
Article continues below advertisement
Where are Roshanda, Brandie, and Clarence from 'My 600-lb Life' now?
The siblings, who were characterized as "super morbidly obese" by Dr. Now, had tried to get their weight under control before, but struggled to find a physician willing to treat them. "We've been to doctors over the years who have told us there's nothing they can do to help us because we're too big," one of the Perrios shared.
Luckily, Dr. Now was in their corner, and the trio agreed to move to Houston in order to be closer to the bariatric surgeon's practice. At the start, Roshanda weighed 783 pounds, Brandie weighed between 600 and 650 pounds, and Clarence claimed to weigh less than both of his sisters, though his size had still become a major issue.
Article continues below advertisement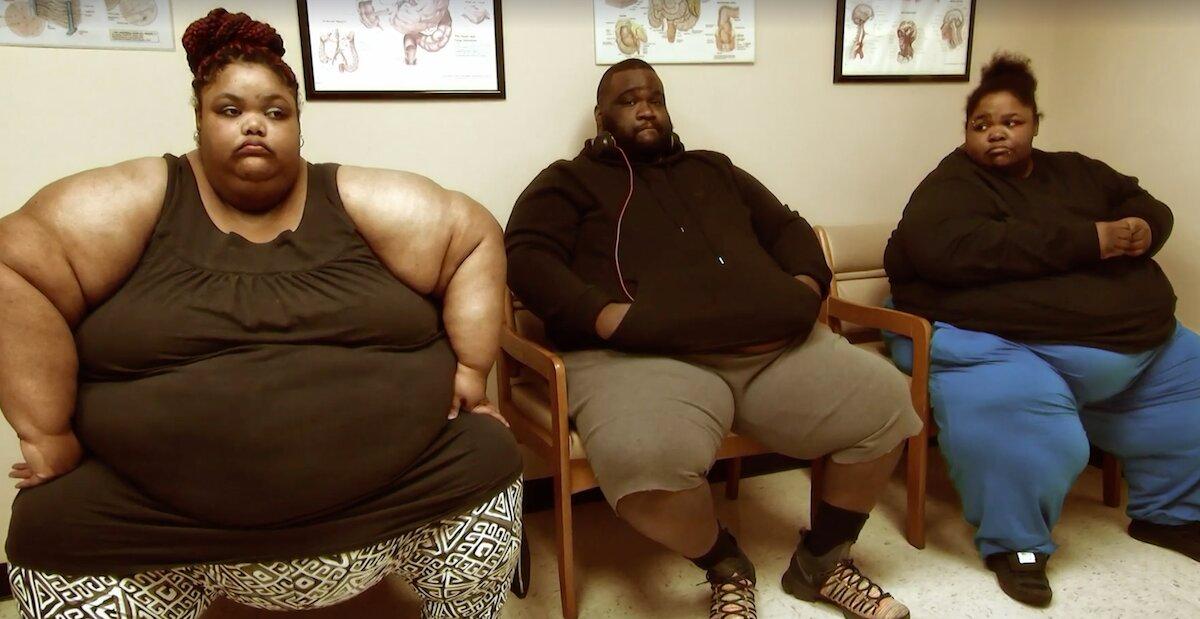 Brandie was the first sibling to be approved for weight loss surgery, followed by Clarence, who had taken a break from Dr. Now's program to care for the Perrios' sick father in Louisiana.
Seeing her sister and brother undergo gastric sleeve procedures motivated Roshanda to stick to a 1,200-calorie-a-day diet and exercise at least three times a week. She was finally approved for her own surgery when she hit 605 pounds.
Article continues below advertisement
Over the course of a year, the Perrios managed to lose a combined 700 pounds, but knew they still had a long road ahead. In early 2019, Roshanda was hovering around 600 pounds, while Brandie weighed in at 370 and Clarence sat at 397.
"We're eating right, getting our exercise in, and hopefully that will lead us to all our goals soon," Brandie told the camera. But by the end of the follow-up episode, the trio realized that trying to lose weight together wasn't working for them, and it was time to focus on their individual progresses.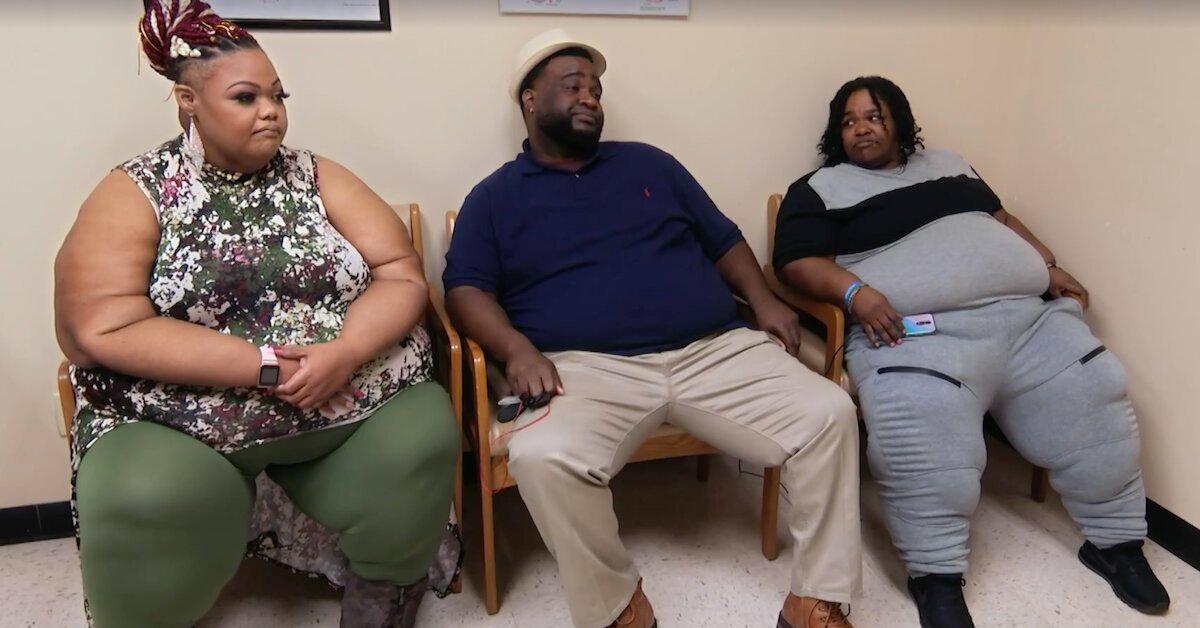 Article continues below advertisement
How much do Roshanda, Brandie, and Clarence weigh today?
Roshanda revealed that she's lost over 300 pounds since 2018, meaning her weight is currently in the 400s. "I'm more motivated than ever to do this," she declared during her update. "I'm going to keep going and pushing ahead until I get to my goal, and I know we're gonna come back together as a family."
Meanwhile, Clarence has shed over 200 pounds. "I came to realize that where I need to be is focused on what will help me keep making progress and not on doing things that are a waste and taking me off of that focus," he explained, adding that he quit Dr. Now's program and plans to lose the rest of the weight on his own.
Brandie also confessed that she left the program for the time being to concentrate on her music career after receiving offers to play on the road. But given her weight gain at her last appointment — she put on 70 pounds in just two months — the hip-hop artist knows that she needs to recommit to a healthier lifestyle in the future.
New episodes of My 600-lb Life air Wednesdays at 8 p.m. ET on TLC.