'Bad Sisters' Took Filming Location Inspiration From an American Drama
The Apple TV Plus thriller series 'Bad Sisters' is set in Dublin, but what was the show's filming location? Here's what we know so far.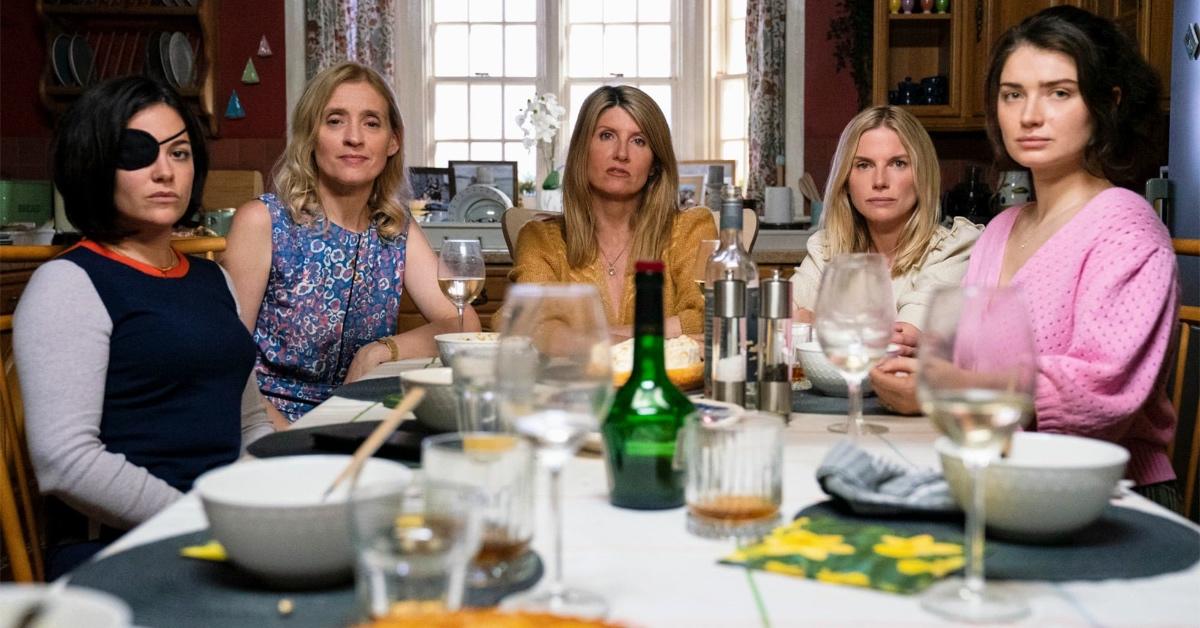 The new Apple TV Plus thriller series Bad Sisters just debuted on the platform, and fans are already hungry for more. Bad Sisters follows the Garvey sisters, a close-knit family whose lives are forever changed by the death of their brother-in-law, John Paul Williams.
Article continues below advertisement
The show is set in Dublin, Ireland, but it's based on a Flemish series called Clan. If this show's setting is Ireland, what were Bad Sisters' filming locations? Here's what you need to know about the show.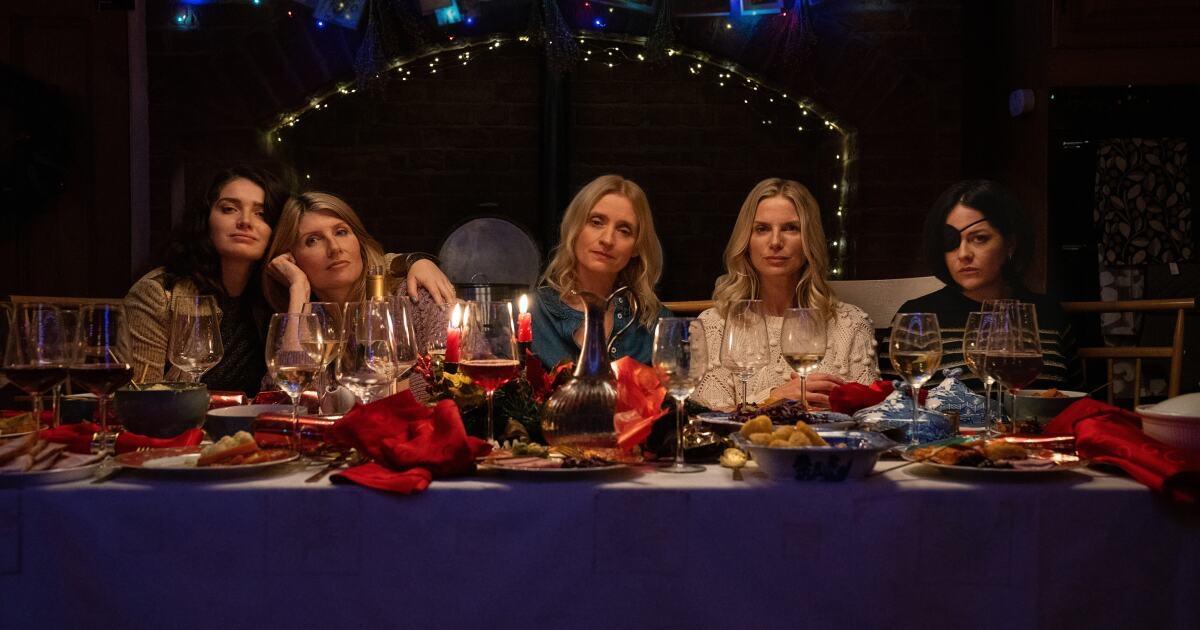 Article continues below advertisement
What were the 'Bad Sisters' filming locations?
The original series, called Clan and created by Malin-Sarah Gozin, is set in Belgium. However, U.K. creator Sharon Horgan was eager to adapt the show. In a recent interview with GQ, she revealed that she wanted to capture the beauty of Dublin's coastal towns by relocating her version to Ireland.
Sharon said, "I could've set it anywhere, and in a way, because of COVID, it would have been easy to make it a U.K. thing. ... I knew I was gonna bring religion into it, and the idea of a man who's outwardly respectable and respected, the idea of the big family. And then I went to [Dublin swimming spot] The Forty Foot and was swimming and my sister and my sister-in-law and I thought, this has to be the linchpin."
Article continues below advertisement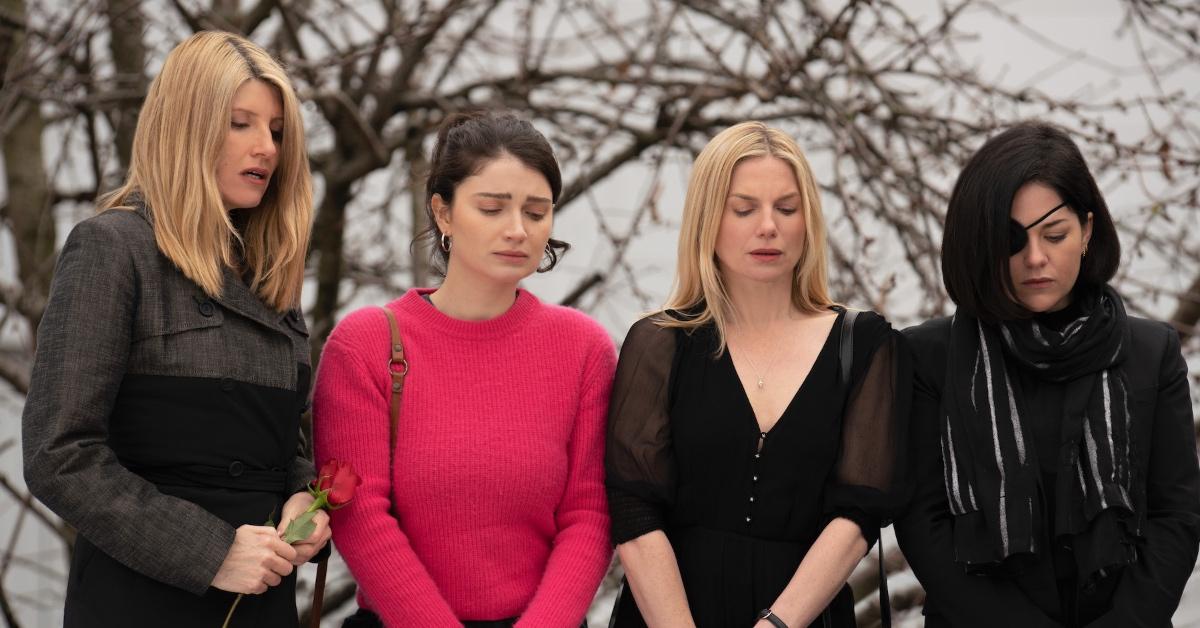 She further explained, "When I was there, I was watching these groups of women in the freezing water, you know, just treading water and catching up and I thought: They could plot their murders there. This is their, like, sacred place. And also the idea of the Christmas swim, I mean, I'm sure it's done in other places in the world. But to me, it felt like something that Garveys could have done with their parents that they just carried on as a tradition."
Article continues below advertisement
However, fans shouldn't expect to see just one part of Dublin highlighted. In the interview, Sharon revealed that the team "made up [their] own geography" and made up their own maps of where the characters' houses were located. Eva's house is in Howth, while other filming took place in Malahide. Coastal towns like Skerries and Northern Ireland were both filming locations for the show. Some filming, especially for JP's house, took place in and around London.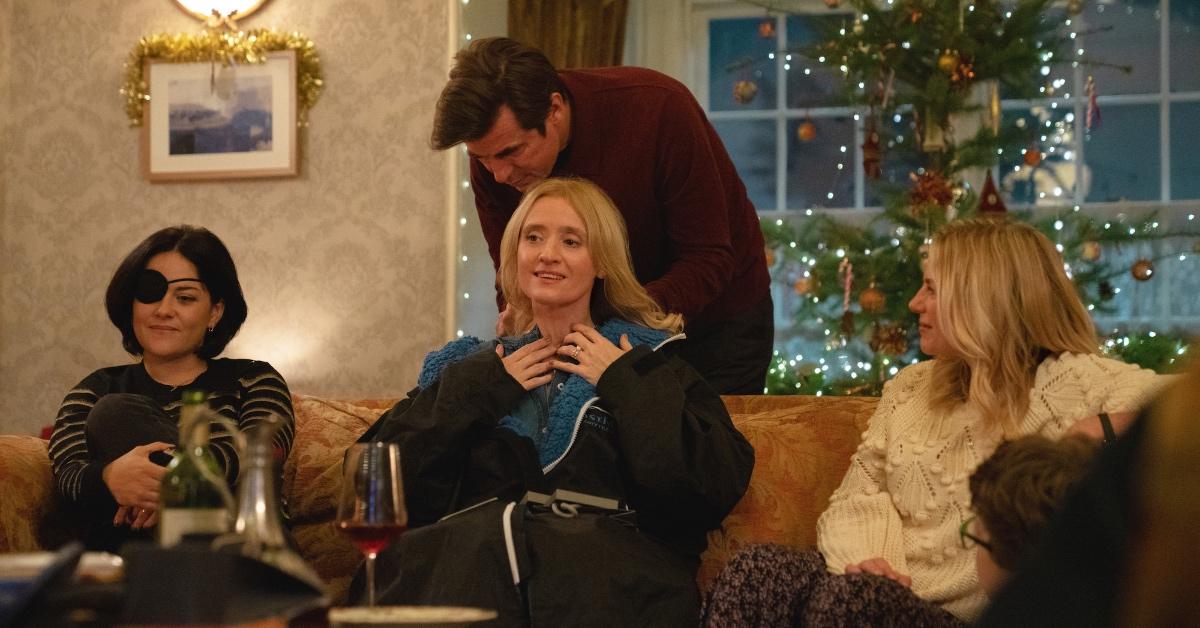 Article continues below advertisement
Sharon also revealed which American series inspired the coastal views for 'Bad Sisters.'
GQ interviewer Ben Allen notes that in reviews for Bad Sisters, the sweeping coastal views are reminiscent to many viewers of HBO's Big Little Lies. When asked about the comparisons, Sharon said, "Well, I mean, weirdly, when we were talking about what our take on it would be and the idea of wanting to really elevate things visually, we referenced Big Little Lies."
She concluded, "But for me, Big Little Lies was escapism, it was beauty, you know. whereas we wanted this to feel as grounded and real as you could with four sisters trying to kill a man over and over."
Season 1 of Bad Sisters is now available for streaming on Apple TV Plus.