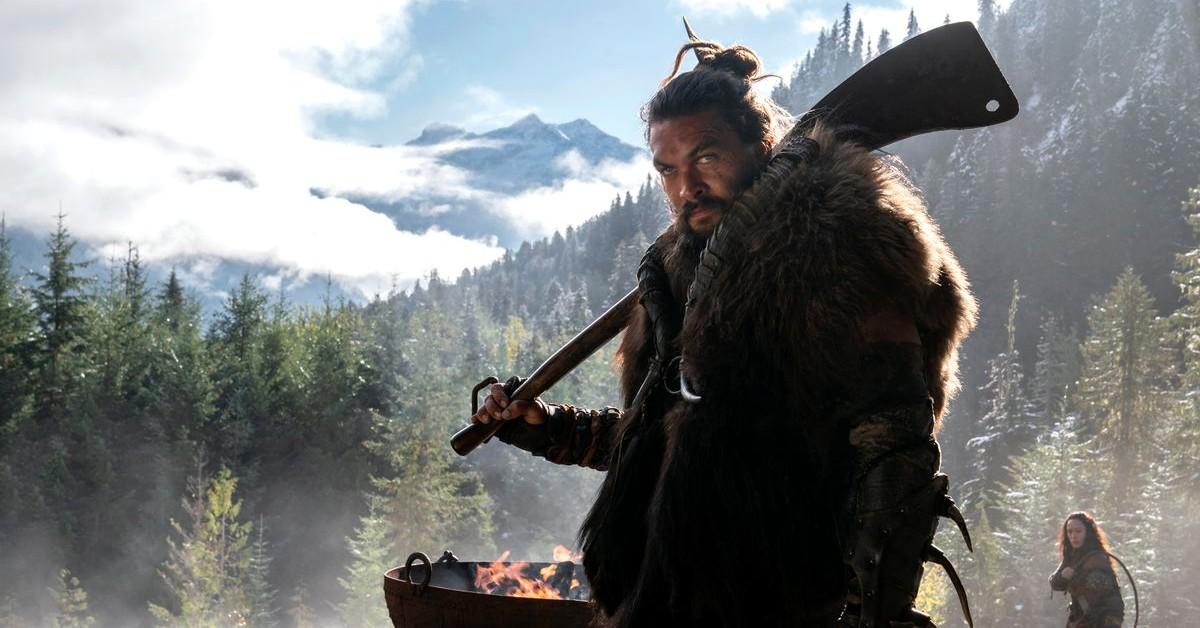 Why Is Apple TV Plus's Series 'See' Ending? Even Jason Momoa Can't Save This Drama
Your mom's favorite deliciously swoon-worthy actor — aka Jason Momoa (Game of Thrones) — just can't stay away from dystopian drama series. The beloved star has graced our screens as Baba Voss, the leader of the Alkenny Tribe, in Apple TV Plus's series See. "In the far future, humankind has lost its sense of sight. Jason Momoa stars as the father of twins born with the mythic ability to see — who must protect his tribe against a threatened queen," the synopsis reads.
Article continues below advertisement
With a Rotten Tomatoes score of 63 percent, See has skated along for three seasons — the third installment premiering on Aug. 26, 2022. And the third season will officially be See's last, but why? Were the reviews not strong enough? We know Jason Momoa has no problem carrying a story. Let's discuss what led to See's demise.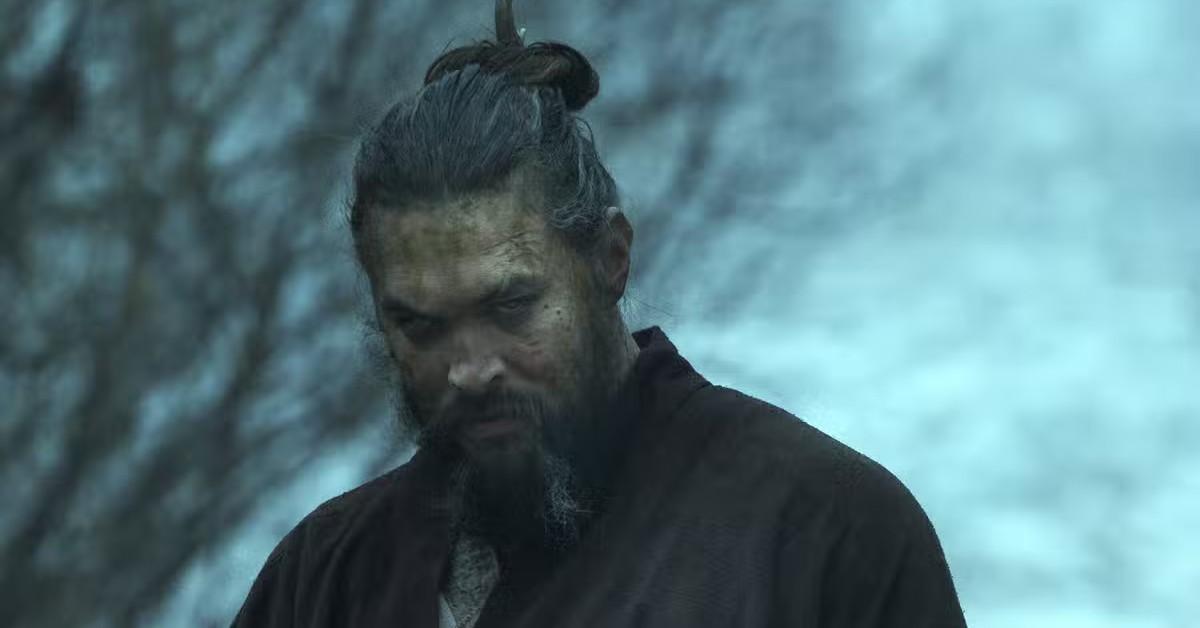 Article continues below advertisement
Why is Apple TV Plus's 'See' ending?
Per Deadline, Season 2 of See became Apple TV Plus's "most watched returning drama series in the first two weeks after release," which is a small victory for a big series. And while Season 2 saw higher viewership than Season 1 during this timeframe, it may not have been enough to save the show. With this being said, no official reason for See's wrap-up has been released as of yet.
"We are thrilled to share this epic final chapter of See, which delivers all the intense drama, riveting action, and heartfelt emotion fans have come to expect, as well as what we think is a deeply satisfying conclusion to our story," showrunner and executive producer Jonathan Tropper stated, as detailed by Deadline.
Article continues below advertisement
"Building a world without sight was a particularly unique and continuous challenge that was met through the passionate and thoughtful collaboration of a phenomenally talented and diverse team both in front of and behind the camera. The show has been a monumental labor of love for all involved, and we are eternally grateful for the way See has been embraced by viewers around the world," he continued.
Article continues below advertisement
We will point out that Jonathan Tropper — who seems to be quite outspoken about his darling series — posted an emotional Instagram essay of sorts back in November 2021, hinting at See's end.
"Wrapping a season of production is always emotional — like moving out of a home full of family and memories. Wrapping two back-to-back seasons even more so," he wrote.
"Today we shot our last shot- a simple blue screen insert of this beautiful baby. In between, the world changed and our lives changed with it, but we somehow still managed to shoot two seasons (16 episodes) of this gigantic show," he continued.
"In the end, even with all the new protocols and restrictions, the work is still the work, and for that we are all eternally grateful. The journey, as always, is really about the people you come to know and love along the way."
Article continues below advertisement
Listen, it's more than possible Jonathan Tropper is just a highly sensitive guy, but considering the passion that went into this post, we think he knew something regarding the closing of See back in November 2021.
The first episode of See Season 3 is currently streaming on Apple TV Plus.