Here's Your Go-To Guide for Who's Who in 'The Spiderwick Chronicles' Disney Plus Cast
Once upon a time, Jared, Simon, and Mallory Grace moved to the Spiderwick Estate, where they encountered a magical world filled with fairies and wonder. However, the three siblings quickly learned that not everything at the estate is light and good.
Such is the premise of the newest Disney Plus series in the works, aptly titled The Spiderwick Chronicles. Based on the bestselling children's book series by Tony DiTerlizzi and Holly Black, The Spiderwick Chronicles also had a film adaptation in 2008.
So, when does the Disney Plus adaption premiere? And who's in the cast, that we know of so far? We've got all the answers for you right here!
Article continues below advertisement
When is 'The Spiderwick Chronicles' release date?
As of Aug. 25, 2022, there's no confirmed release date for the Disney Plus adaptation of The Spiderwick Chronicles, other than it's coming out some time in 2023. However, several main cast members have been announced. Let's start with the actor playing the villain of the series.
Christian Slater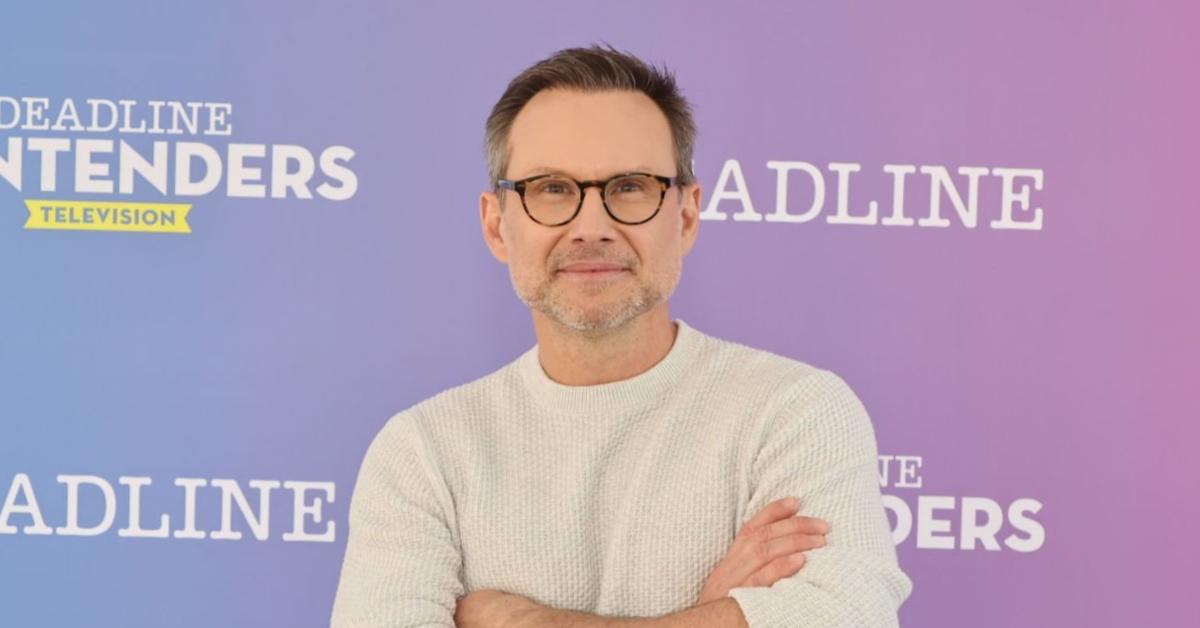 Per a Deadline report, Christian Slater has been cast as Spiderwick Chronicles villain Mulgarath/Dr. Dorian Brauer. Dr. Dorian is actually an ogre who has an appetite for humanity — and Arthur Spiderwick's book titled the Field Guide to the Natural World.
The actor has been in a wide array of movies, from Heathers to True Romance, Robin Hood: Prince of Thieves, Bobby, and many, many more. However, in recent years, Christian has become much more known for his television work, starring in series such as Mr. Robot, Dirty John, and Dr. Death.
Article continues below advertisement
Noah Cottrell
Noah Cottrell has been cast as Simon Grace, one of The Spiderwick Chronicles' leads. The Fort Worth native has already racked up a pretty impressive acting resume by the age of 15, having starred as Dwayne 'The Rock' Johnson's son in the film Skyscraper, as Diego in The Punky Brewster reboot, and as Rigo in Gordita Chronicles.
Lyon Daniels
15-year-old Lyon Daniels will be playing the other Grace brother, Jared. Fun fact: Lyon previously co-starred with Christian Slater in another project — the Robert Rodriguez film We Can Be Heroes back in 2020. Lyon also appeared in the Prime Video series Patriot back in 2017.
Have any other cast members been announced yet?
Not so far, but what we do know is that She-Hulk: Attorney at Law director Kat Coiro has been tapped to direct the first two episodes of The Spiderwick Chronicles on Disney Plus. Kat will also serve as one of the show's executive producers.
Aron Eli Coleite, a producer on the Netflix series Locke & Key, has been tapped to be The Spiderwick Chronicles showrunner, per Variety.