'HSMTMTS' Star Matt Cornett Talks "Obstacles" in EJ and Gina's Relationship in Season 3 (EXCLUSIVE)
'HSMTMTS' star Matt Cornett opened up exclusively to 'Distractify' about EJ and Gina's relationship in Season 3. Will this summer romance last?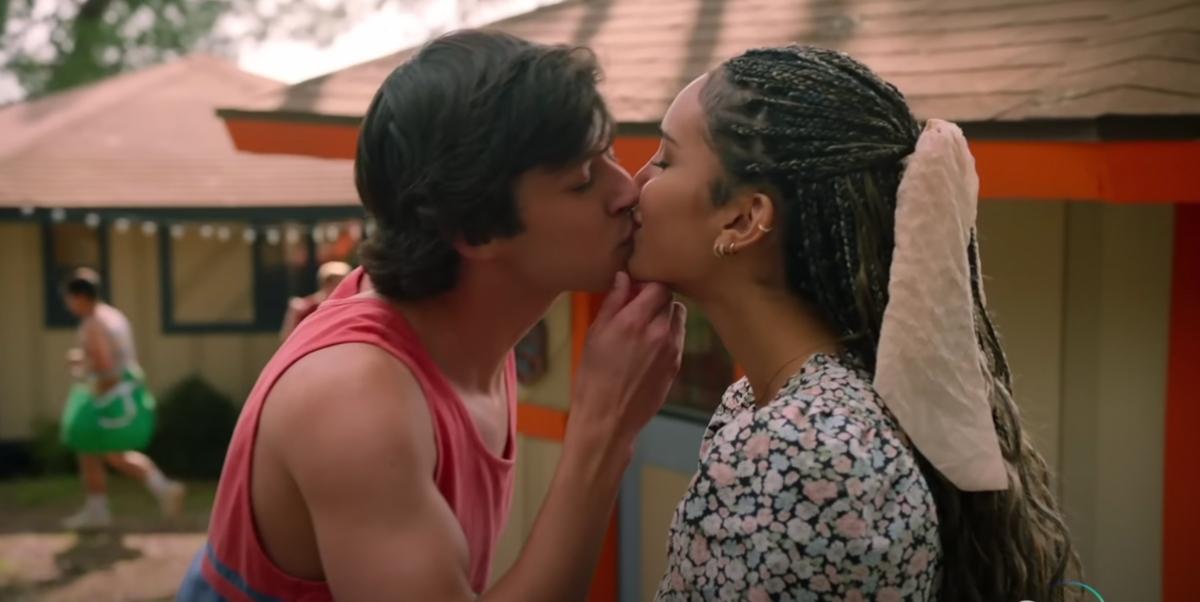 The Wildcats are heading to summer camp!
School's out in Season 3 of High School Musical: The Musical: The Series, and our favorite East High students are going to Camp Shallow Lake summer camp where they'll perform a rendition of Frozen.
And with summer temperatures soaring, so are the showmances.
Article continues below advertisement
Ahead of Season 3, Distractify spoke exclusively with HSMTMTS star Matt Cornett, who plays EJ, about his character's relationship with Gina (Sofia Wylie), EJ's newfound friendship with Ricky (Joshua Bassett), and more.
Check out our Q&A below. (Editor's note: This interview has been edited and condensed for clarity).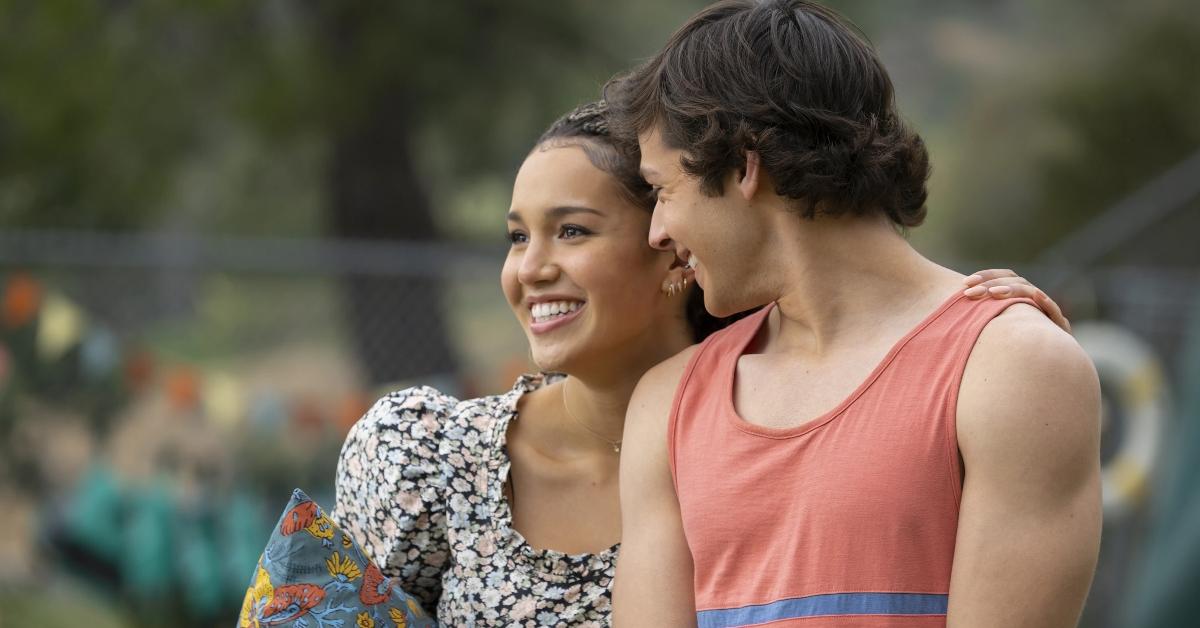 Article continues below advertisement
'HSMTMTS' star Matt Cornett talks "obstacles" in EJ and Gina's relationship in Season 3.
Distractify: Can you talk about this season as a whole in terms of what HSMTMTS fans can expect in terms of the music, the choreography, and our favorite characters and storylines?
Matt Cornett: This season, first of all, is so incredibly special. ... This season goes on a heck of a journey for a lot of different people. And you know, you kind of get to see multiple different journeys for all of the characters that everyone knows. For EJ specifically, this is the summer camp he grew up going to. And so, this is like his second home and he gets to bring his Wildcats with him. ... He's so excited to have everyone there. And then he immediately kind of gets derailed. He's wanting to kind of have his last summer as a kid with his friends and his new girlfriend, and he kind of immediately gets derailed, trying to direct the show. So then, you know, his focus is split and shifted, and that that's a challenge in itself.
Will EJ decide where he's going to college in Season 3 of HSMTMTS?
MC: We'll get to hear, I think, a little bit on on what's going on inside the EJ's brain. He's still, I think, he's still trying to impress his dad, to be honest. He's still trying to show his dad that he is worth something, especially when he gets asked to direct this show this summer. I think even he's still trying to figure that out, to be honest with you. I think there are goals and ideas of like what he wants to do, but I think he's still trying to figure that out.
Article continues below advertisement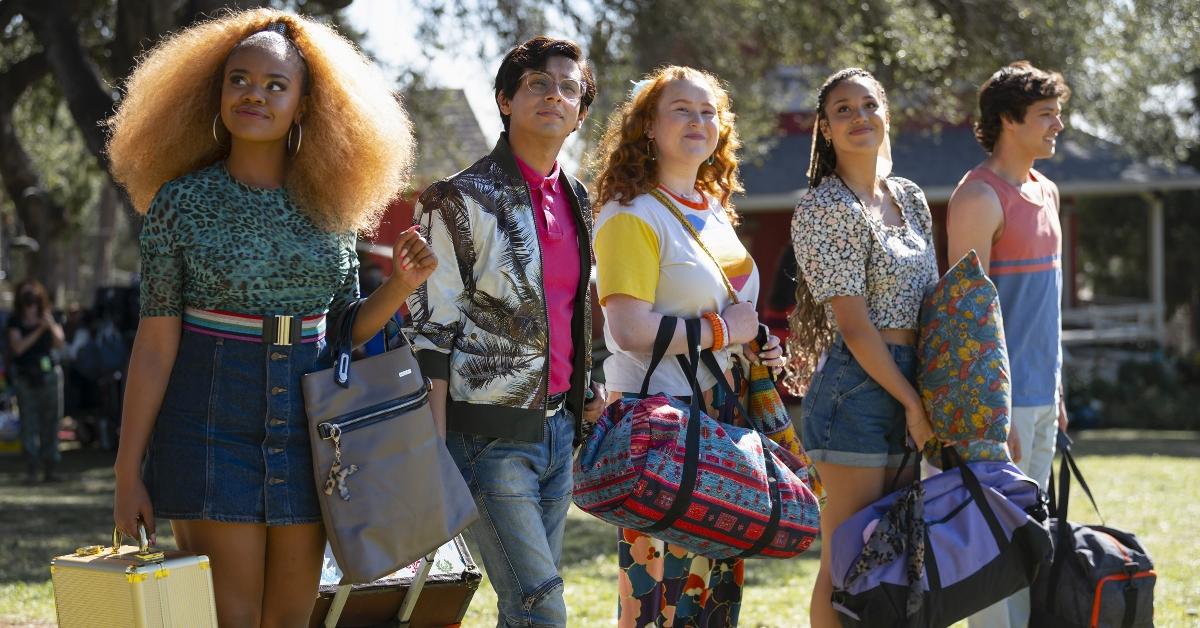 Fans are also excited for EJ and Gina's relationship in Season 3. Can you tease their dynamic? Will their romance fizzle at the end of the summer?
MC: I think Gina means a lot to EJ, no matter the circumstances. ... When we start the season, they start in this new fresh relationship that they're both so excited about. I think outside of that, she's one of his best friends. She's someone that understands him, he understands her, and I think he feels like she's somebody that he can always go to, and lean on and trust. No matter what the circumstances are in the future of where he's at, and his life, where she's at in her life, I think that's something that will always weigh heavy on him is, is trying to, you know, make sure that he's still able to be around his friends and be around this girl that means so much to him.
Article continues below advertisement
MC (continued): The season is so much fun because you do get to finally see EJ and Gina together. We kind of leave that at the end of Season 2, and Season 3 picks up with them, you know, being in this new fresh relationship that they're so excited to explore. Then obviously, certain obstacles come into play and start to weigh on that a little bit. And so you watch them kind of get to figure out, you know, challenges within the new relationship.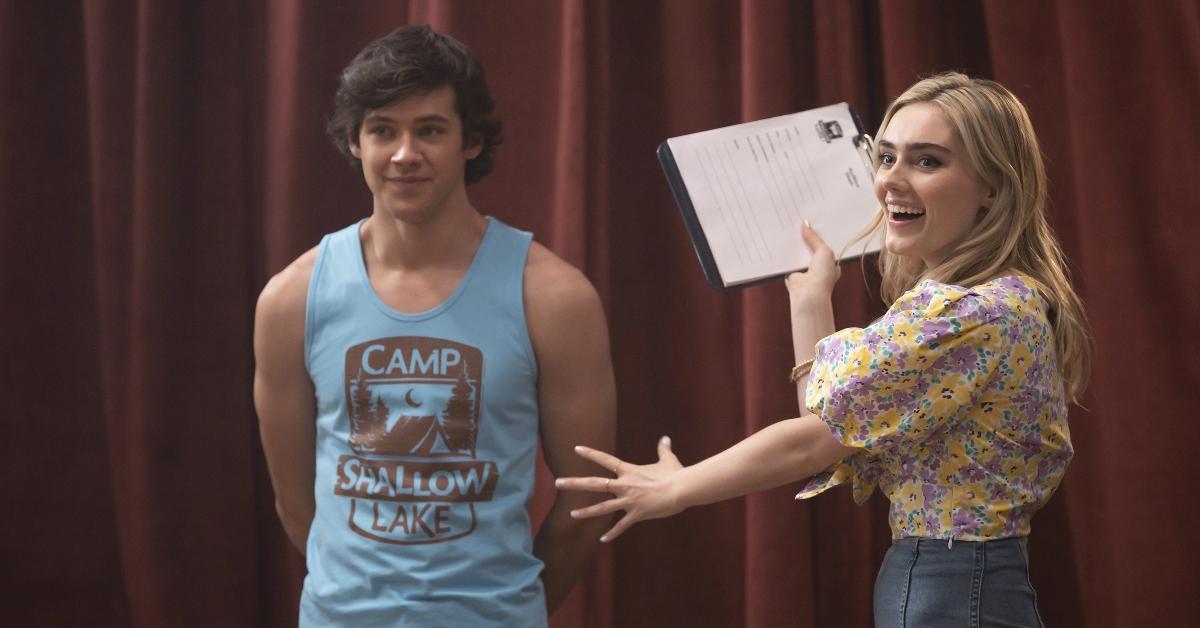 Article continues below advertisement
In Season 1, EJ and Ricky's relationship started off rocky before they eventually become friends. In Season 3, is there still this competitive edge between the two of them?
MC: Yeah, I mean, I think there always will be. I think there always will be this sense of competitiveness and all of that. There are so many fun scenes that I can't say anything about, but that I'm so excited for people to see. And when people see them, they'll know exactly what I'm talking about. There are so many scenes where you do see them kind of be a little more playful with each other but also still have that bit of competition within themselves. That's a relationship and friendship that it's so fun for Josh and me to explore and play with. Because you know, Josh is one of my best friends and I love that guy so much. So, it's always fun getting to play with him and goof off with him on camera.
MC (continued): It's a really fun summer this summer, especially with Ricky coming into the season, really just wanting to have a summer of fun forgetting all of the drama and hardship he's been through in the past and just kind of letting go of all that. So he comes in just a big goofball. And EJ is already a goofball at this camp ... So then, when you put these two big goofballs together, it's a mess, but in all of the best ways.
You can now stream Season 3 of HSMTMTS on Disney Plus.