Alt-Right Personality Baked Alaska's YouTube Channel Is Banned
Alt-right YouTube personality Tim Gionet aka Baked Alaska's channel is banned after uploading two controversial videos. What to know.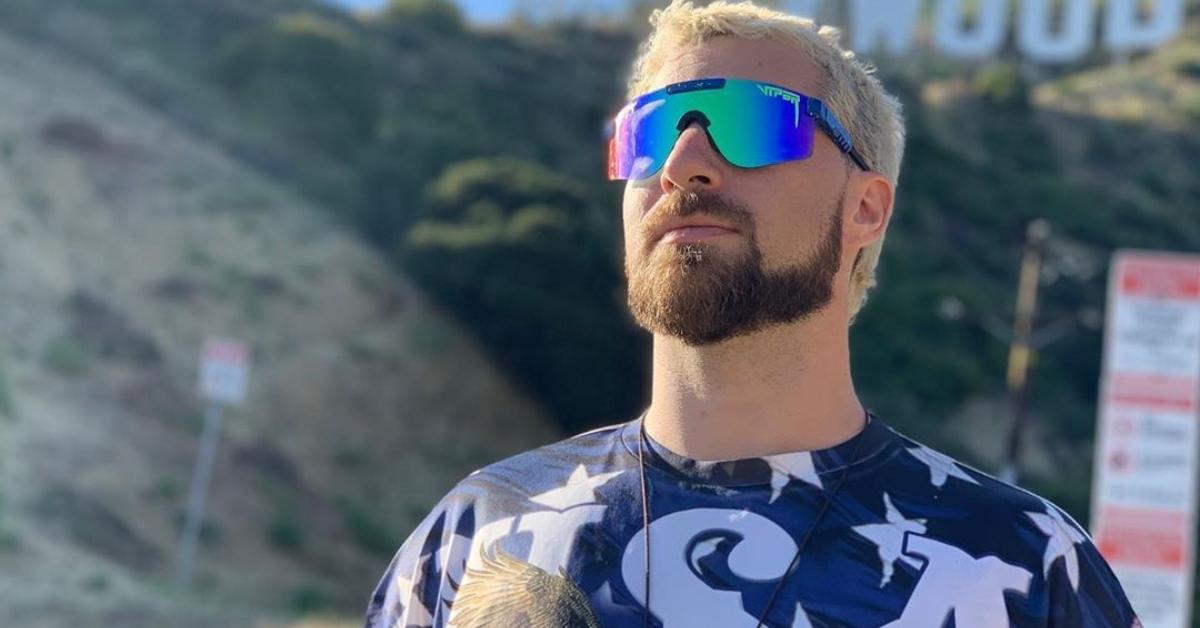 Alt-right YouTuber Baked Alaska (real name Tim Gionet) had his YouTube channel banned. The controversial social media personality had amassed a large following for his support of President Donald Trump, and as an activist who supported white supremacy and extremist view points.
Keep reading to find out more about why Baked Alaska was banned.
Article continues below advertisement
Why was YouTuber Baked Alaska banned?
On Oct. 12, the YouTuber shared two videos of himself harassing workers at a food store because they were wearing face masks. Wearing a mask in public has been enforced in many states amid the ongoing coronavirus pandemic (also known as COVID-19).
When Baked Alaska was asked to leave the store, he continued to shout insults at the workers. In another video, he refused to wear a mask and would not leave when he was asked by staff members.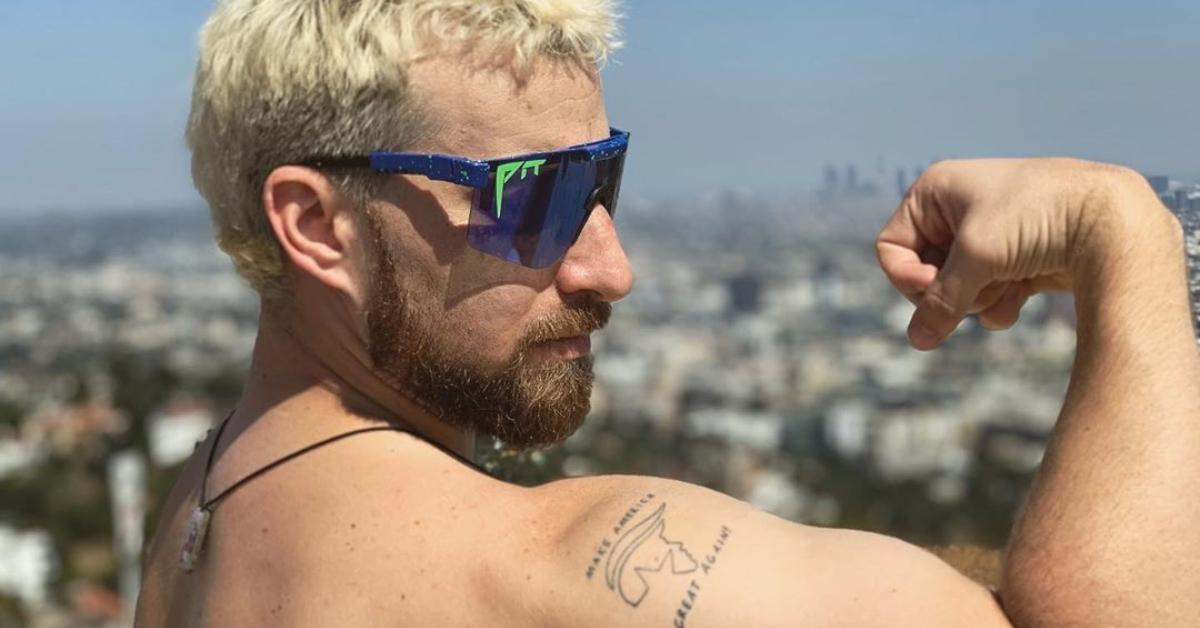 Article continues below advertisement
Following the videos, it appears YouTube has since deleted the media personality and banned his channel. Additionally, some users shared the since-deleted video of Baked Alaska allegedly getting arrested. According to the cop in the video, Baked Alaska was being arrested for "trespassing." However, the YouTuber pleaded with the cop claiming he was leaving the store.
Twitter reacts to Baked Alaska's YouTube ban.
Following his YouTube channel being banned, Twitter users shared their reactions to the news.
"Baked Alaska got arrested for refusing to wear a mask and had his YouTube channel taken down in the same day," one person commented, alongside an emoji of a face crying tears of joy.
Article continues below advertisement
Another person commented, "YouTube neo-Nazi Baked Alaska had his channel permanently banned after he posted a video of him refusing to wear a mask in a convenience store and screaming insults at the staff. Good riddance."
This user posted, "Baked Alaska is a bad person. If you support his bullying please take a hard look at yourself. The world has enough problems without adding hate to it."
Article continues below advertisement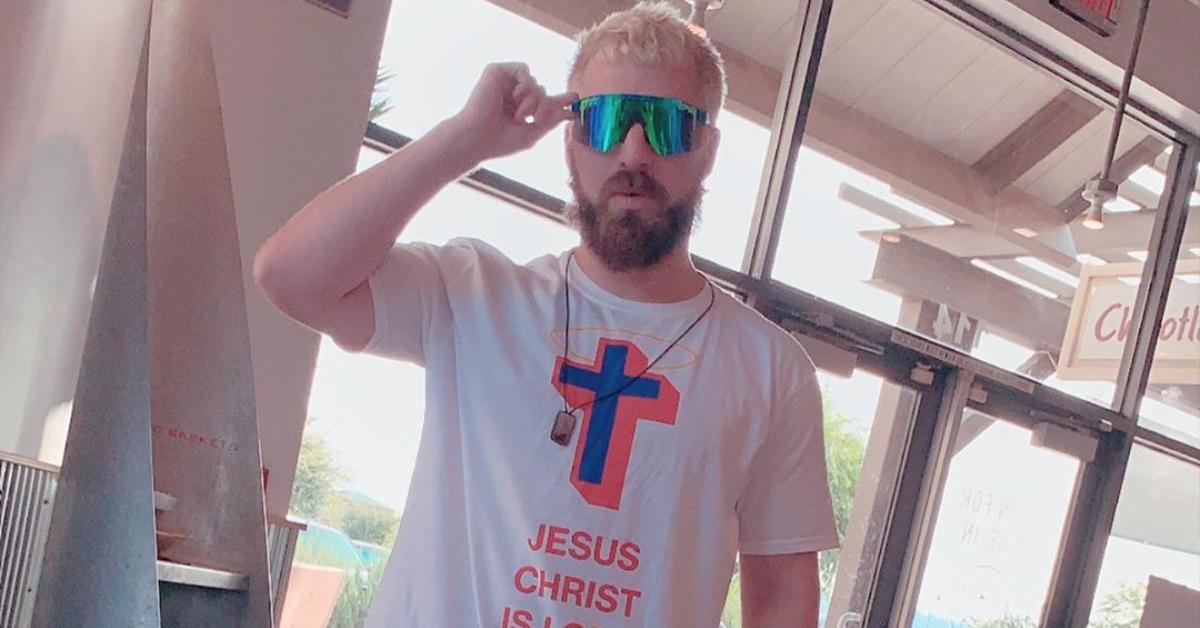 Before Baked Alaska became known for his alt-right view points, he previously was a libertarian who worked at Buzzfeed.
Article continues below advertisement
Baked Alaska previously identified as a libertarian.
According to Business Insider, Baked Alaska used to be an "easygoing libertarian." So, what happened? The YouTuber told the outlet in 2017, "Buzzfeed turned me into a monster."
While working for the media outlet, he made the decision to switch his viewpoints after a coworker stated that he was being politically incorrect.
"I was talking about the new Justin Bieber album. And I was like, 'Dude, that new Justin Bieber album is dope. I have to admit, I love Justin Bieber. He is totally my spirit animal.' And someone came up to me and was like, 'Hey bro, you can't say spirit animal, that's culturally appropriating Native American culture and that's not cool,'" he explained to Business Insider.
He continued, "I had heard … about the dangers of political correctness, but I thought this was just exaggerated. I thought there was no way people in real life could be like this."
Following this incident (and more like it), Baked Alaska explained that he left Buzzfeed and went on to become known for his alt-right views. Adding, "The thing that really attracted me to Trump was his stance against political correctness."