Wedding Cake Capers Steal a Baker's Car in Broad Daylight — and Then She Saves the Day!
One baker's day took a turn for the worst after her car — and her clients' wedding cake — were stolen. Read on to find out how she saved the day!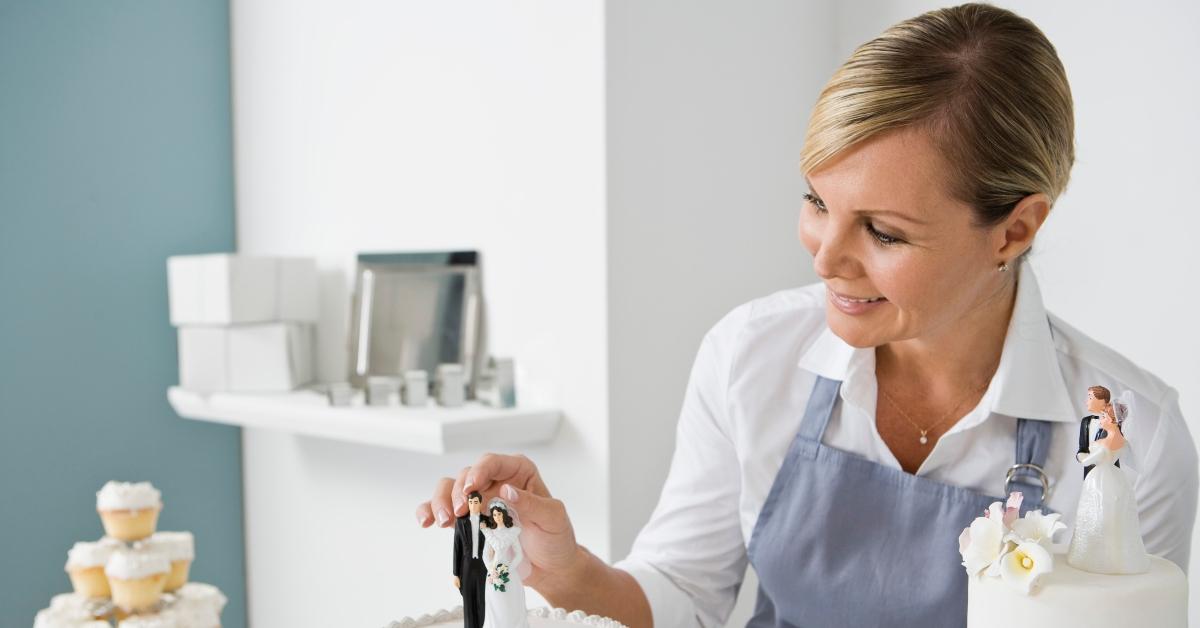 One couple's big day took a turn for the worse when their baker's car and their wedding cake were stolen. In a viral TikTok video with more than 500,000 views as of this writing, the baker broke down exactly how the confectionary catastrophe occurred.
In the end, she proved that not all heroes wear capes …
Article continues below advertisement
A baker's car and cake were stolen hours before a wedding — and then THIS happened!
If you think you're having a long day, you should let us tell you about Nederland, Texas–based bakery owner Anita Ngyuen. The entrepreneur was quite literally minding her business when her car was stolen. To add insult to injury, so was her client's cake.
"Come with me to not only get my car stolen but also the wedding cake I had just made. So here I am putting the cake in an insulated box in the back," Anita narrated the video.
Article continues below advertisement
As for why she left her car on while she went inside in the first place, Anita has an explanation. "Unless y'all have delivered wedding cakes in the Texas heat, do not come at me for needing to keep my car on," she said, adding that it was "hot as hell outside" at the time of the burglary.
"So I go inside for one minute to grab my water and my lunch — and mind you, I'm parked right outside my bakery, it's broad daylight, and we do have cameras — and these two little s---heads see my car running," Anita shared along with security footage from the incident.
"But at this point, I'm walking out the door and I do see the boys hop in the car."
Article continues below advertisement
She tried her hardest to stop them from escaping, but her efforts were made in vain. Luckily, cops were able to locate the suspects and her car, which was later towed back to her bakery.
While her whip was still intact, the same couldn't be said for the wedding cake in the trunk. "My heart sank," she recalled. But the destroyed dessert didn't deter her.
Article continues below advertisement
With little time to work her magic, Anita put on her thinking cap and got to work. Ultimately, she was able to salvage what was left of the original wedding cake and make it look like new. "And honestly, it didn't look too bad for only having 30 minutes," Anita bragged in the video.
"They did have a backup plan but I was determined to get there. I hauled a-- and got there exactly at 6:00, right when the ceremony started."
Ultimately, Anita made it to her destination safely and her clients were more than understanding. "They were mainly glad I was okay. So now we have a crazy story to tell and you'd never even know the cake was stolen," she ended the video.
Yet again, the underdog came out on top. Although Anita's day was an emotional rollercoaster, to say the least, we can bet that the heroic baker's viral video will bring in even more customers.