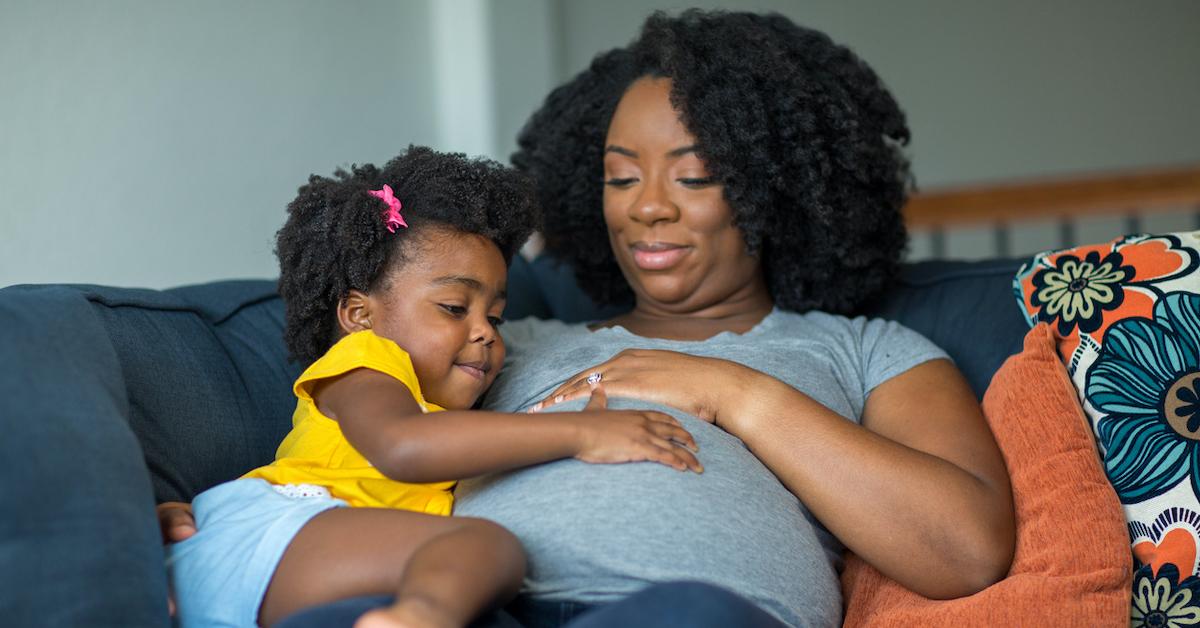 Will That Baking Soda Test Really Let You Know If You're Having a Boy or Girl?
Few things are more exciting in a person's life than finding out they're about to become a parent. Pregnancy is a huge and celebratory moment filled with joy and anticipation, and the curiosity about the newest member of your family can become exhilaratingly all-consuming.
Article continues below advertisement
From picking a name to painting a nursery, many parents-to-be are eager to find out the sex of their babies before the official scheduling of a prenatal or chorionic villus sampling test, which are usually administered around the 12th week of pregnancy.
If you're looking for intel on how to find out the sex of your baby beforehand, there is a DIY at-home test called the baking soda gender test, which some parents swear by.
Keep reading for everything you need to know about this test, and whether it's accurate according to doctors, or just an old wives' tale whose results you'll want to take with a grain of salt.
Article continues below advertisement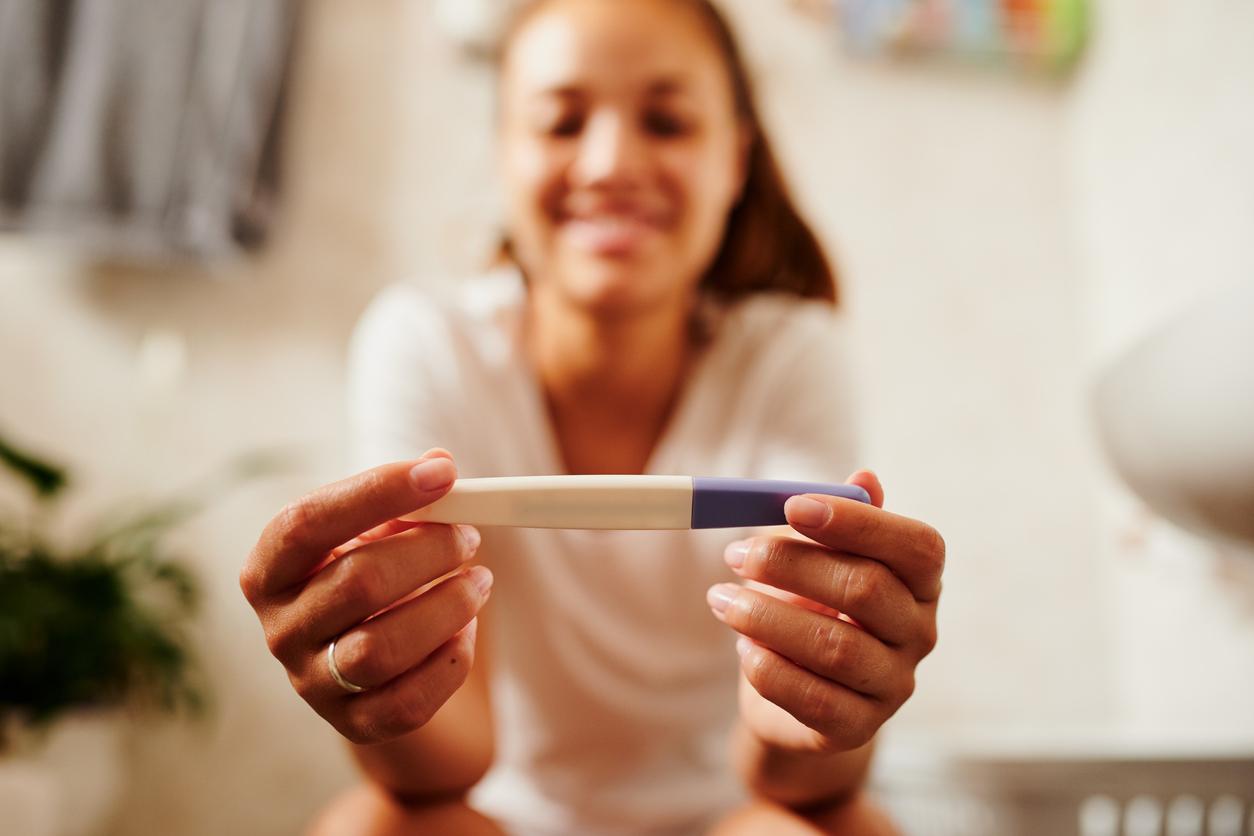 What is the baking soda gender test?
The baking soda gender test is ridiculously simple to do at home, and requires products you likely already have lying around your kitchen and in your body: baking soda, a glass, and some urine.
The idea is that the pregnant parent puts a tablespoon or two of baking soda in a glass, then adds their urine to see if the combination fizzes.
Article continues below advertisement
If it does fizz, like a carbonated beverage or soda that's been shaken would, then the baby will be a boy, the idea goes. If, on the other hand, there is no chemical reaction between the baking soda and the urine, the baby will be a girl.
It's worth mentioning that the baking soda gender test, despite its name, looks to determine the baby's sex, not its gender. Sex refers to a person's genetic and biological makeup, whereas gender has to do with social and cultural differences that are developed over time.
People who swear by this at-home test say that the sex of the baby changes some of the hormones in the pregnant parent's body, which in turn, changes the acid content of their urine.
Article continues below advertisement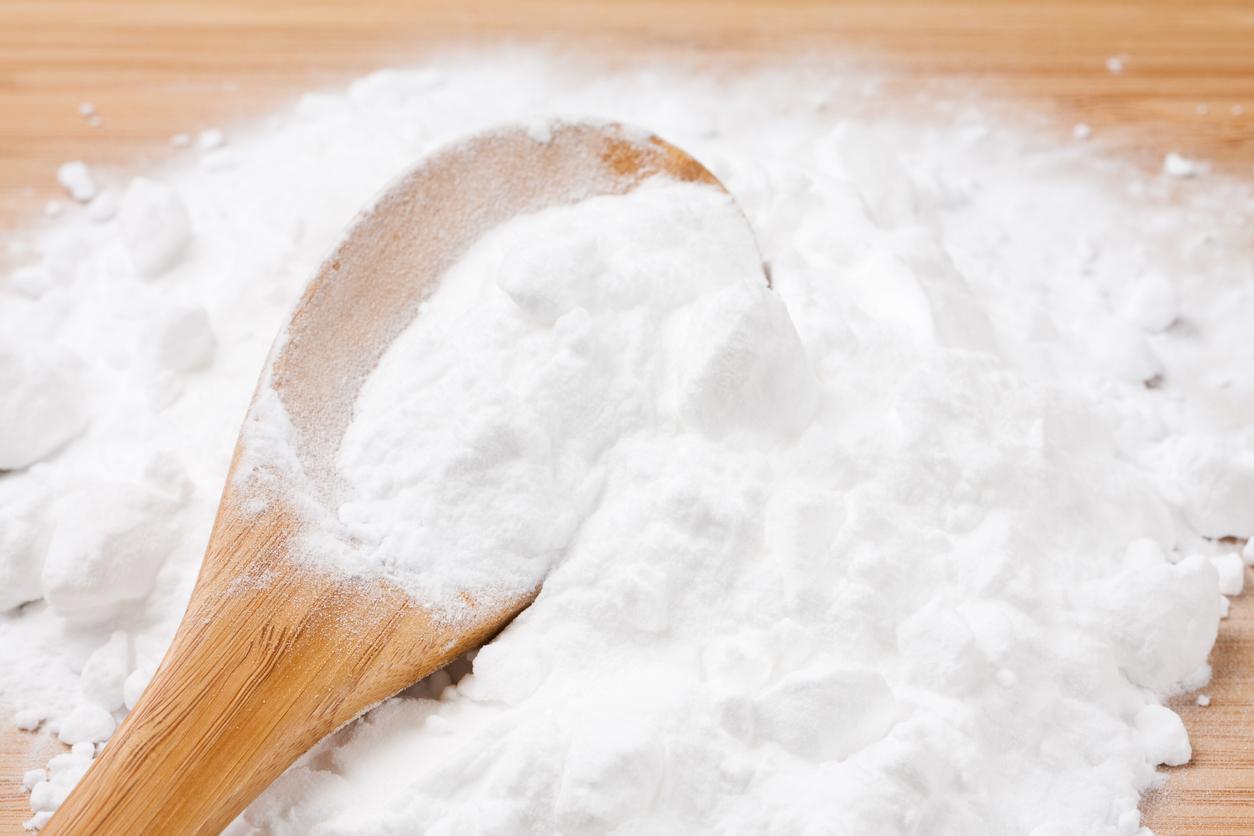 So, how accurate is the baking soda test?
Some expectant parents have found the test to accurately predict the sex of their unborn babies. One mother-of-two spoke to What to Expect about how she and her sister were pregnant at the same time and both took the test. "We were expecting six weeks apart from one another," she said. "Hers said girl, and mine said boy. Both were correct!"
Article continues below advertisement
On Reddit, another parent said they "did all the old wives tales for a laugh" and the results split "about 50/50."
"The baking soda test said girl and I'm having a girl," she added, along with the caveat that "I put zero faith in any of those tests."
While it can be a fun experiment to do, especially if you're bored at home, the results of the baking soda test seem to be accurate only about half of the time—no more accurate than tossing a coin, in other words.
One professor of Women's Health at the UC Riverside School of Medicine explains: "Unfortunately, the science involved here is exclusively in the chemical reaction of acids and bases and not in predicting the chromosomal makeup that identifies the sex of a child. When the acid in urine is combined with the basic compound of sodium bicarbonate, carbon dioxide gas is released."
Factors that influence the acidity of the urine, the professor adds, include diet, medication and hydration status. "These factors can change throughout pregnancy, but the genetic sex of a fetus will not," she adds. "Growing a new human may change aspects of a woman's metabolism, which may alter the acidity of urine, but there are no variances, based on whether the expected child is male or female."