These 'Baldur's Gate 3' Cheats Will Better Your Play Experience
Cheats in 'Baldur's Gate 3' can modify your playing experience and even adjust stats and spells. Here's a list of every useful cheat that we have found.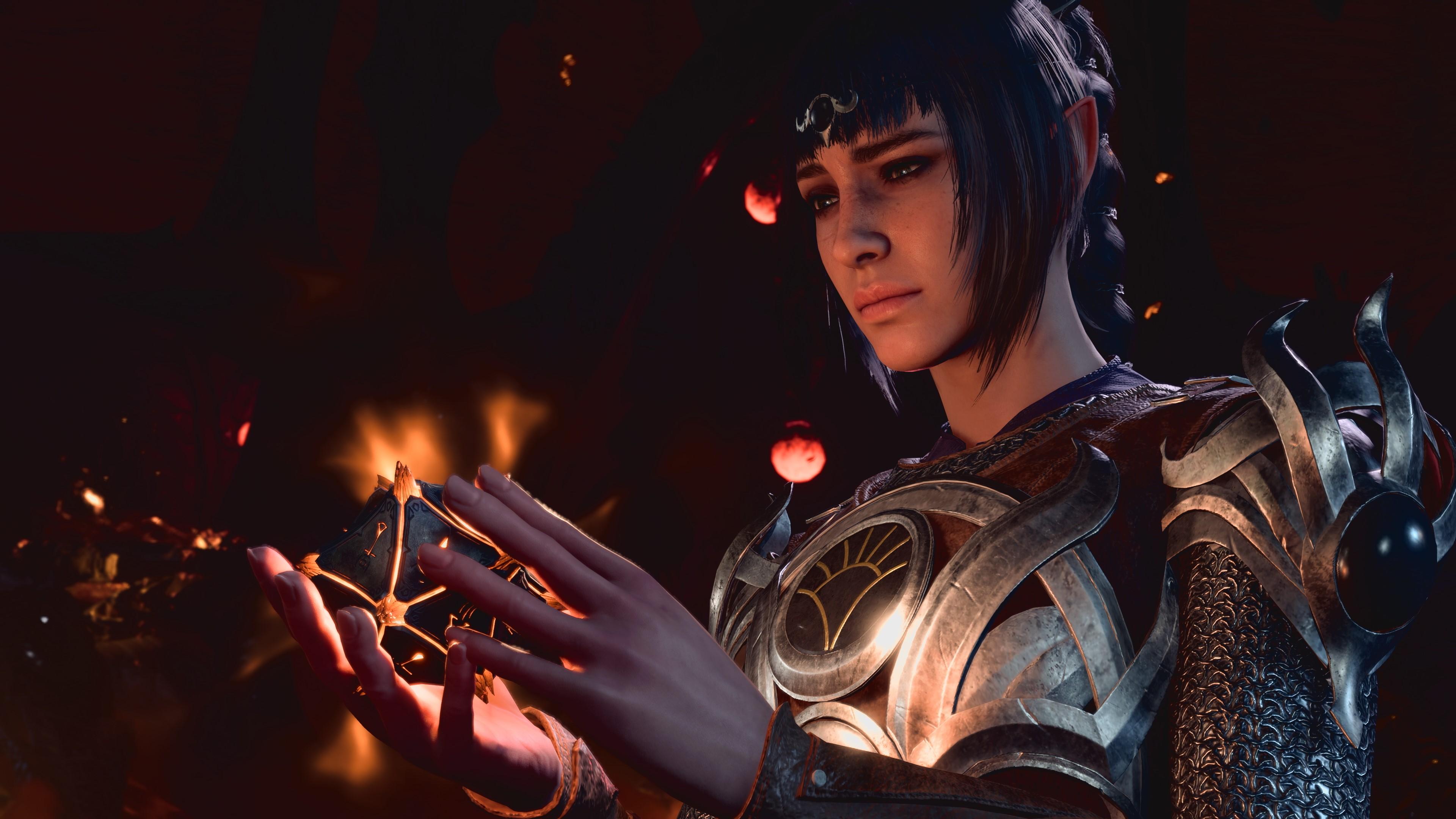 Cheats are commands that can make Baldur's Gate 3 more fun and help modify the playing experience to your liking.
However, having that power of customization at your fingertips will diminish the intended feel and balance of the game, and cheats could be risky to use.
Article continues below advertisement
As a fair warning, you'll have to download third-party programs to use cheats for Baldur's Gate 3 since developer Larian Studios doesn't have any built-in cheats and console commands implemented. Besides our picks of what cheats to use, we recommend only downloading cheats verified by users as safe to avoid risks.
Now with that out of the way, here's a list of cheats we found useful and worth downloading for Baldur's Gate 3.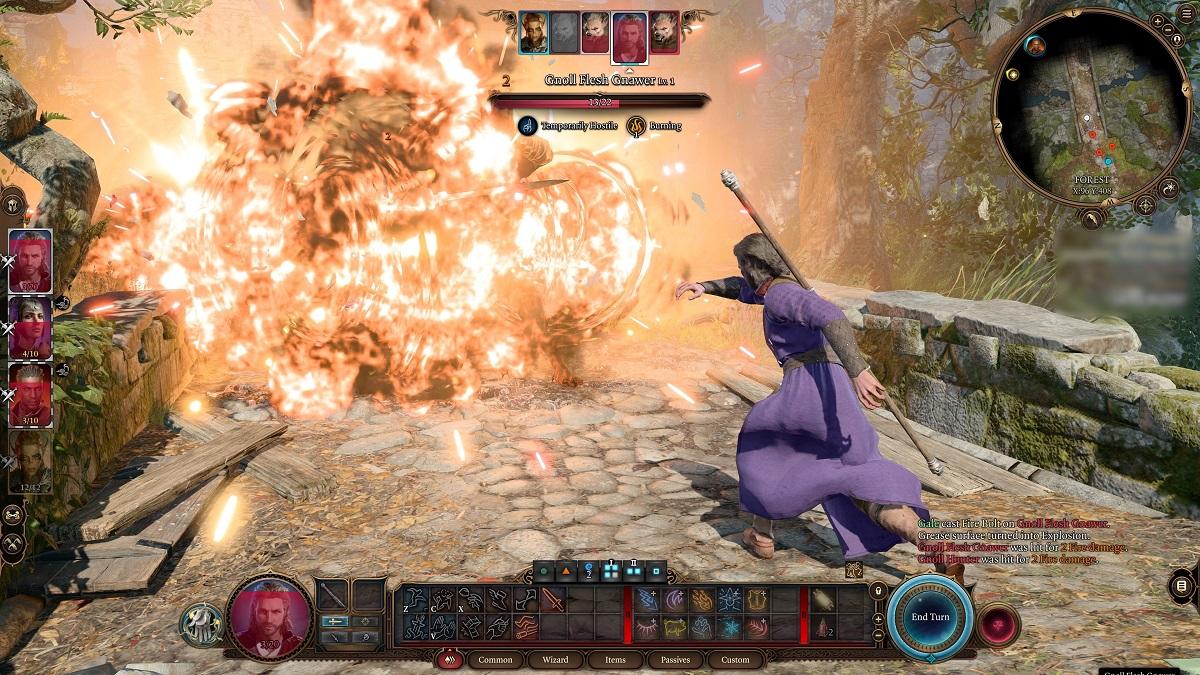 Article continues below advertisement
Useful 'Baldur's Gate 3' cheats for PC:
There are several third-party websites and programs available that have cheats specifically for Baldur's Gate 3. The most notable of the bunch are Nexus Mods and Cheat Engine.
For PC gamers, the Nexus Mods website may sound familiar. Over the course of BG3's early access period, players could download many cheat mods on the website, providing overpowered equipment and ways to increase stats manually. Below is a list of cheats players use the most and find useful to their PC experience:
Add All Items: Adds all the game items into barrels in your camp.
LVLUP: Unlocks level 20 and adds new spells for all classes.
4X Carry Weight: Multiples default carry weight by four.
XP Boost: Level up your party to 10 instantly.
Search the Room: Crouching/sneaking opens every container and corpse in a room.
More Short Rests: As the name says, you have more short rests per long rest.
Article continues below advertisement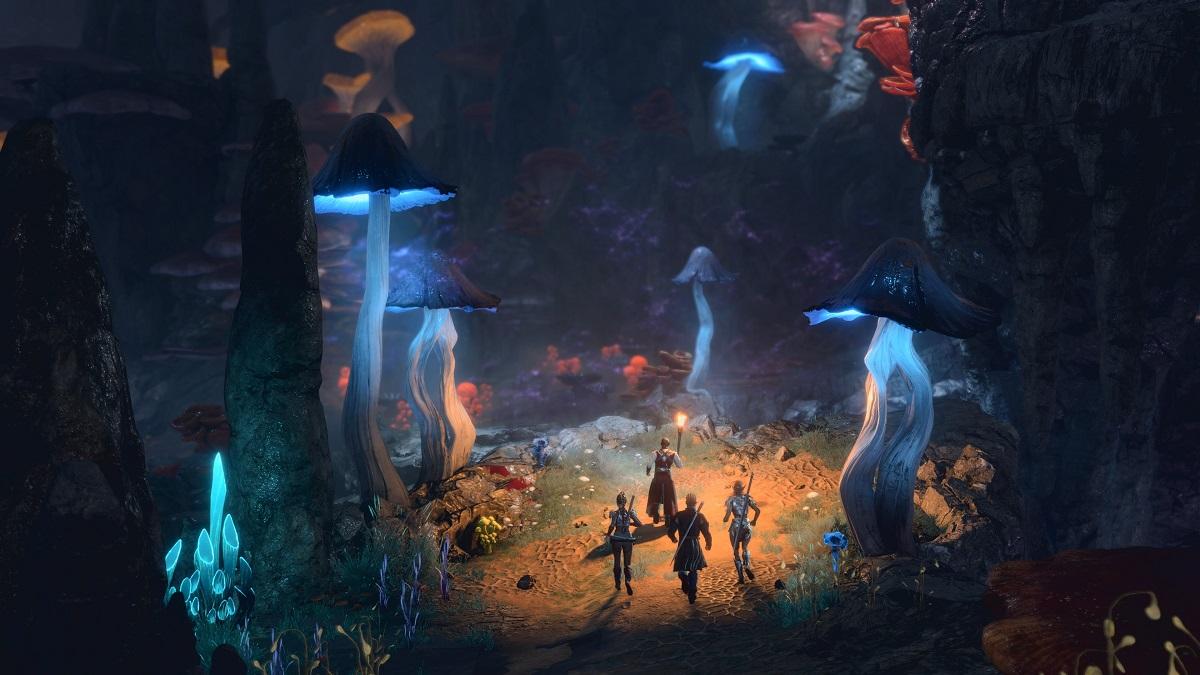 Overpowered Weapons: Collection of overpowered weapons at the start of BG3.
Infinite Spell Casting: Can get an Infinite Spell Casting passive that replenishes all Spell slots automatically without needing to long rest.
Duplication: You can copy any stackable item in your inventory.
Article continues below advertisement
As for Cheat Engine, the program gives you direct control over how you want to modify the game but is rather complex to use. In fact, newcomers to the program will need to read or watch tutorials and then download a cheat table that works for BG3 to begin modding their experience.
If you go this route, you can activate commands that could kill all enemies in combat, remove cooldowns, reduce character AP to zero, and more at your leisure. Basically, you can play virtual god and breeze through Baldur's Gate 3.
Article continues below advertisement
Obviously, these cheats won't work on the PS5 port coming on Sept. 6 due to Nexus Mods and Cheat Engine being PC-only. Unfortunately, PlayStation fans will likely miss out, but that could change depending on modders.
Baldur's Gate 3 is now available on PC and will release on PS5 on Sept. 6.