'Final Fantasy XIV' x 'XVI' Crossover May Be Coming Sooner Than Expected
'Final Fantasy XIV' is no stranger to crossovers with many of Square Enix's popular titles, and looks like next up will be the highly-acclaimed 'XVI.'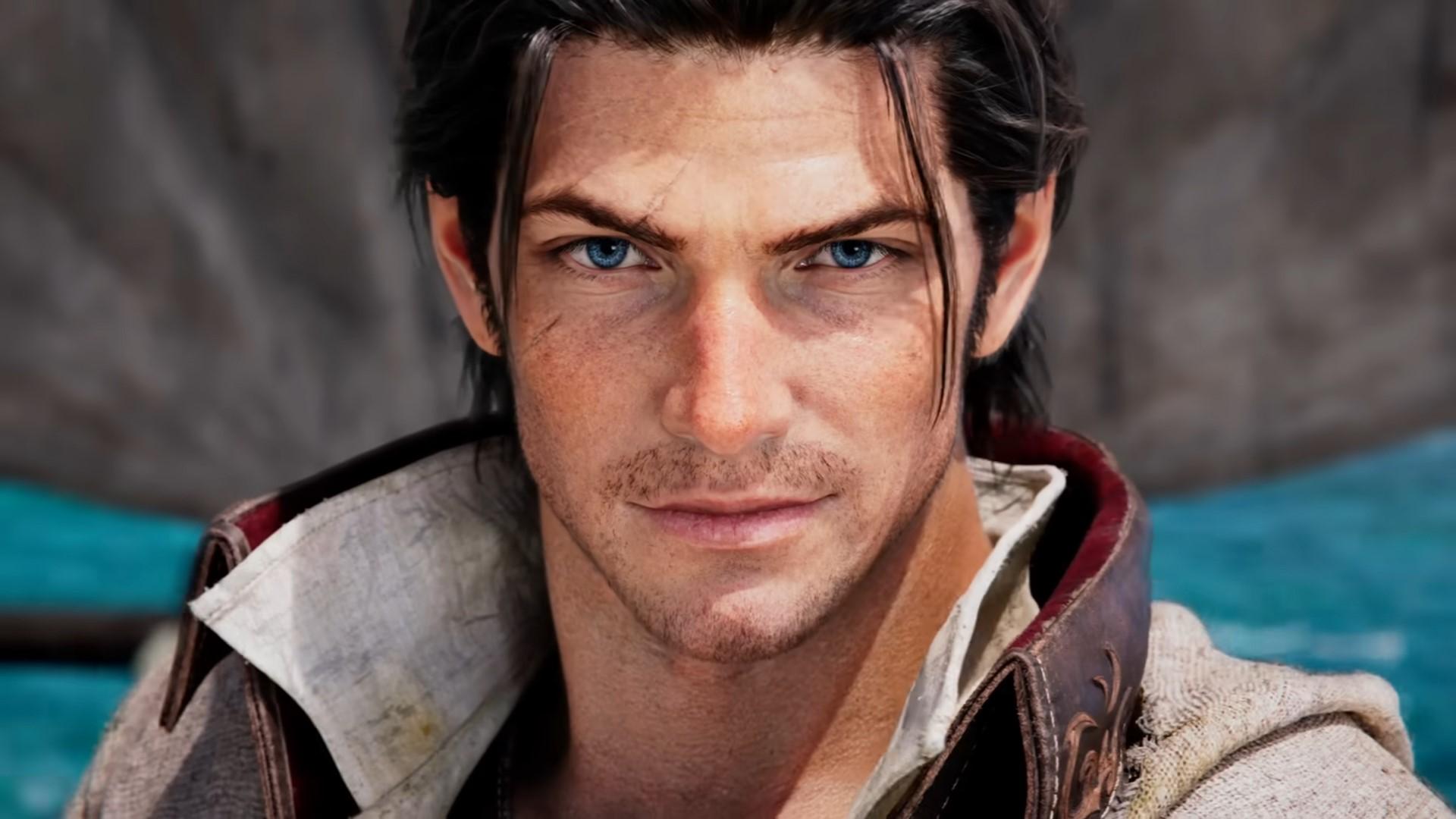 Around the massive Final Fantasy XVI release, Square Enix producer and director Naoki Yoshida — fondly known as Yoshi-P — wanted to chat with fans about a potential collab with XIV.
Since Yoshi-P is at the helm of both titles, players speculated a collab would ultimately happen, stoking early theories about the crossover in the MMO and DMC-styled RPG.
Article continues below advertisement
In a recent interview with Famitsu (per eXputer), Yoshi-P confirmed that a FF XVI x XIV crossover is currently in development behind the scenes and seemingly suggested an official reveal is on the horizon. Of course, we don't know exactly what that reveal will show, but news of the announcement comes way sooner than most expected.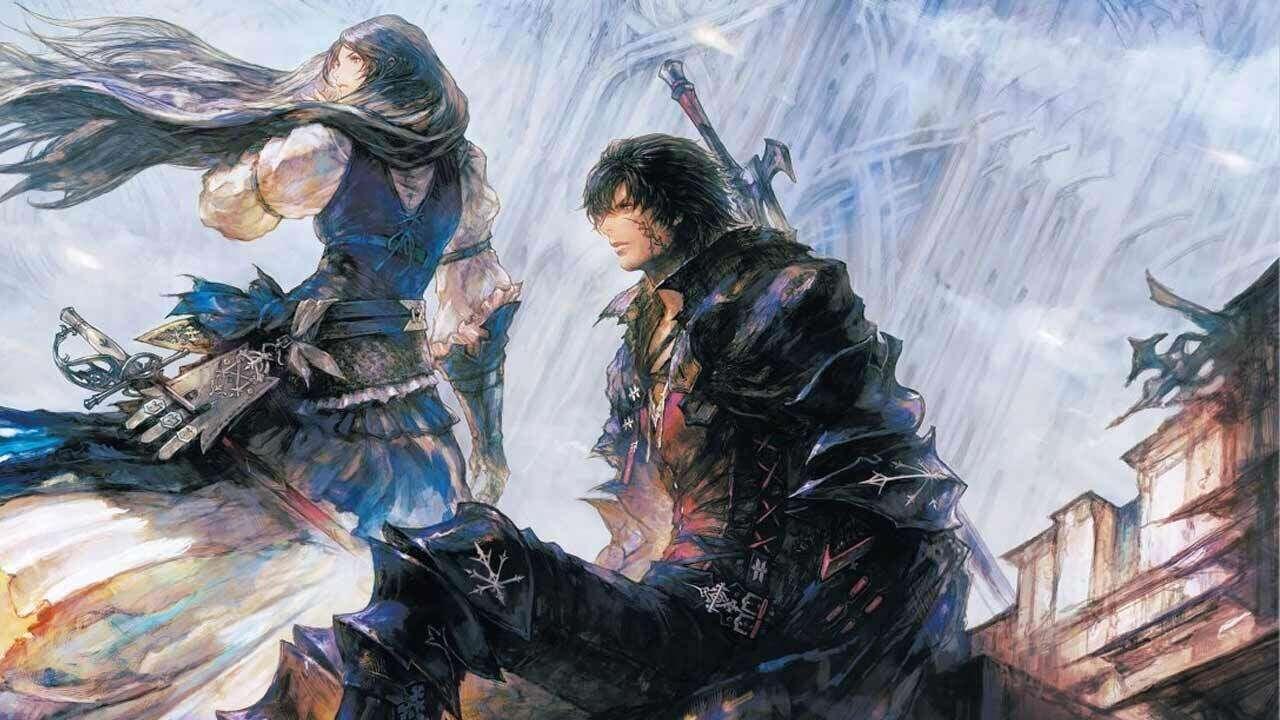 Article continues below advertisement
'Final Fantasy XIV' x 'XVI' crossover announcement is planned for late 2023.
According to the eXputer report, Yoshi-P affirmed that players should anticipate the XIV x XVI crossover announcement later this year, which will likely divulge all the details or tease what content will come to both games.
Throughout its live service, XIV has collaborated with many titles, bringing on guest characters like Noctis from Final Fantasy XV and basing its 24-man raids on Nier: Automata lore. The devs often collab with mainline FF games, so it's a no-brainer for XIV to include XVI to some extent.
Article continues below advertisement
In fact, the crystal-themed universes of XIV and XVI have led players to make some wild theories about how both are connected, but no official word has confirmed if that's the case. So far, there are also no leaks about the collab, but players have a few wishes for what content they hope to see in XIV when the announcement drops.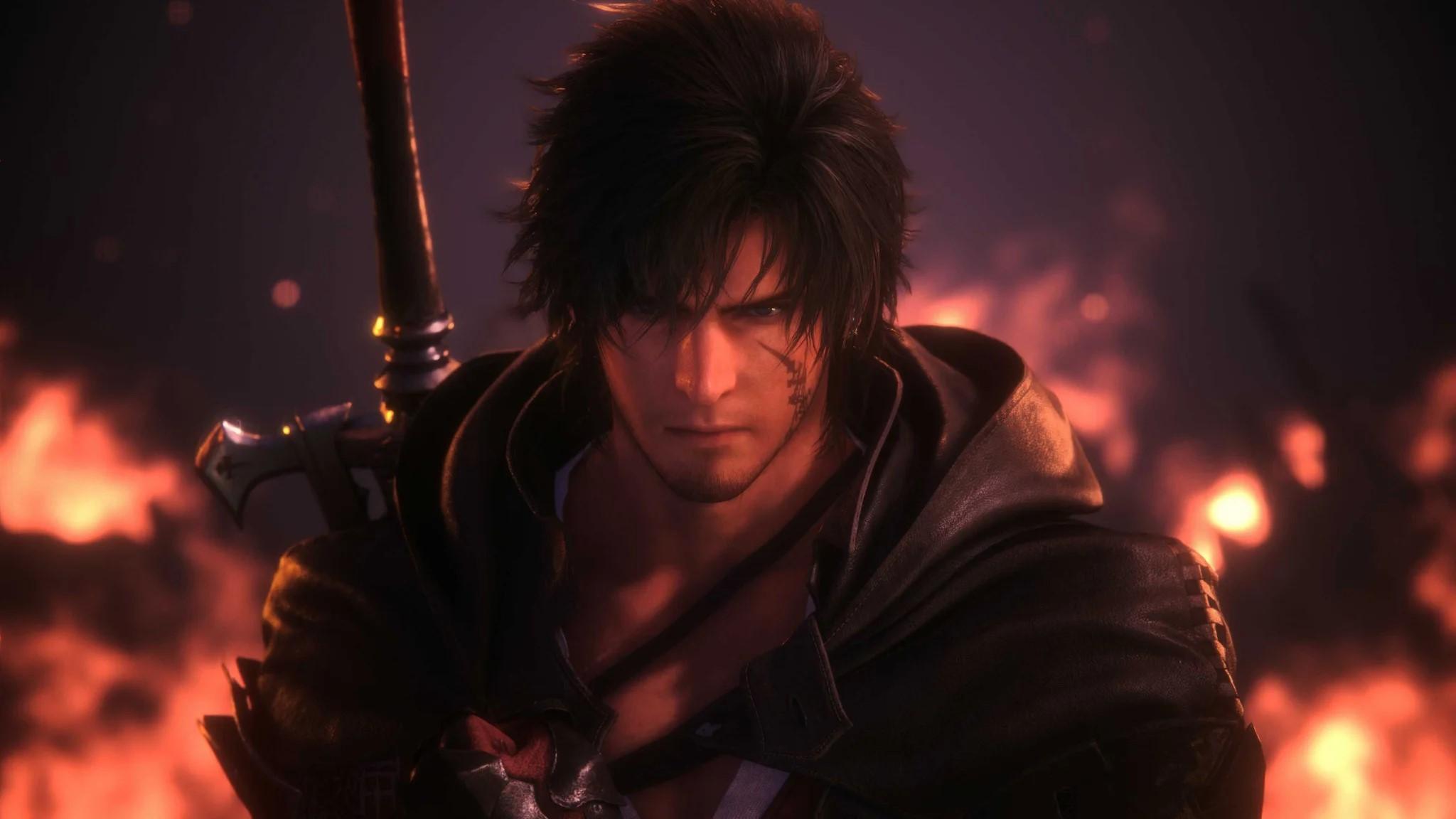 Article continues below advertisement
'XIV' players hope to get a new Torgal mount, hairstyles, and character outfits for the 'XVI' crossover.
In response to the news, XIV players on Twitter expressed their hopes for the XVI crossover. "Torgal mount or minion," said one poster. "That's all I want."
Another Twitter user stated the collab should include "Clive, Jill, and Mid's hairstyles" as a reward for participating.
XIV crossovers usually give players several items, ranging from outfits to little minions to emotes, for completing quests. Clive from XVI could also be a guest character players might meet in XIV.
Time will tell what cosmetics and quests will come alongside the crossover, but judging from the massive success of both titles, we can assume the devs are giving it the time it needs before reaching the hands of players.