'Final Fantasy XVI' Is Unlike Any Other Game in the Series — Here's a Quick Strategy Guide to Start
Check out our quick strategy guide to 'Final Fantasy XVI.' The latest mainline entry to the RPG series is unlike any other that came before it.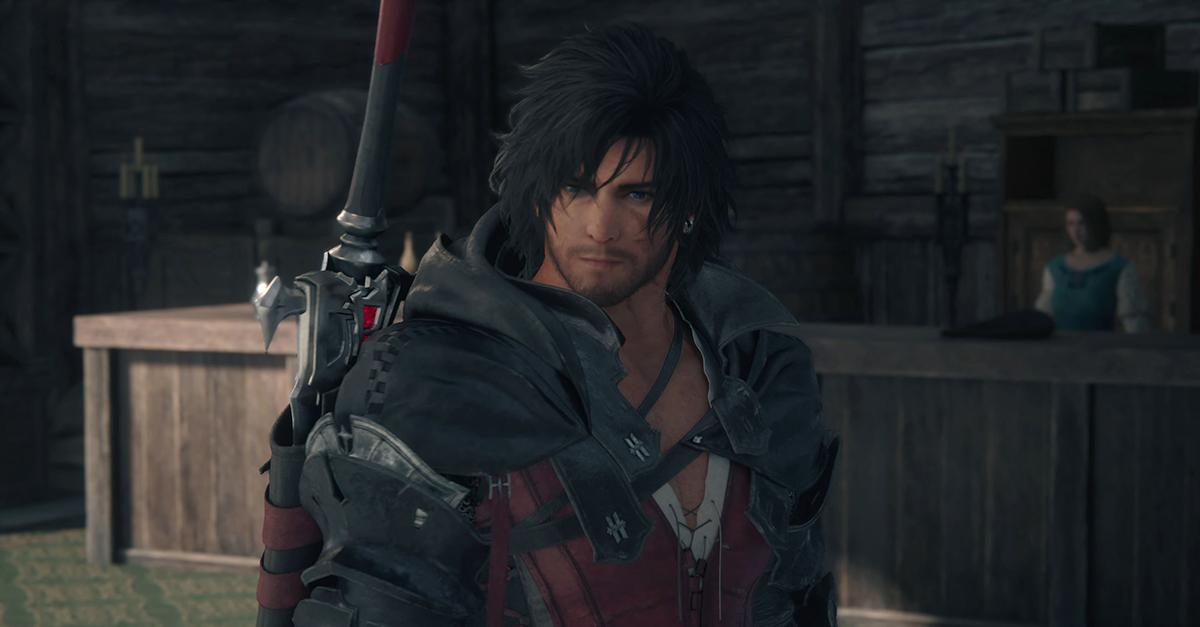 As far as the Final Fantasy franchise is concerned, there's never been an entry quite like Final Fantasy XVI. The latest numbered installment in the long-running RPG series from Square Enix represents the series' first foray into next-gen as a timed PS5 exclusive. It follows Clive Rosfield, a former prince who was branded and exiled in his youth after tragedy befalls his kingdom. As an adult, he wields his magic on his quest for vengeance amidst an ongoing war on the continent of Valisthea.
Article continues below advertisement
In terms of combat, exploration, and character drama, XVI has plenty of new elements to bring together in one of the most unique and exhilarating Final Fantasy games in years. As such, you may find yourself overwhelmed by everything that the game has to offer. Whether you're trying to wrap your head around the game's expansive combat mechanics or looking to get a leg-up on the title, check out our quick strategy guide to help you get started on your Final Fantasy XVI adventure.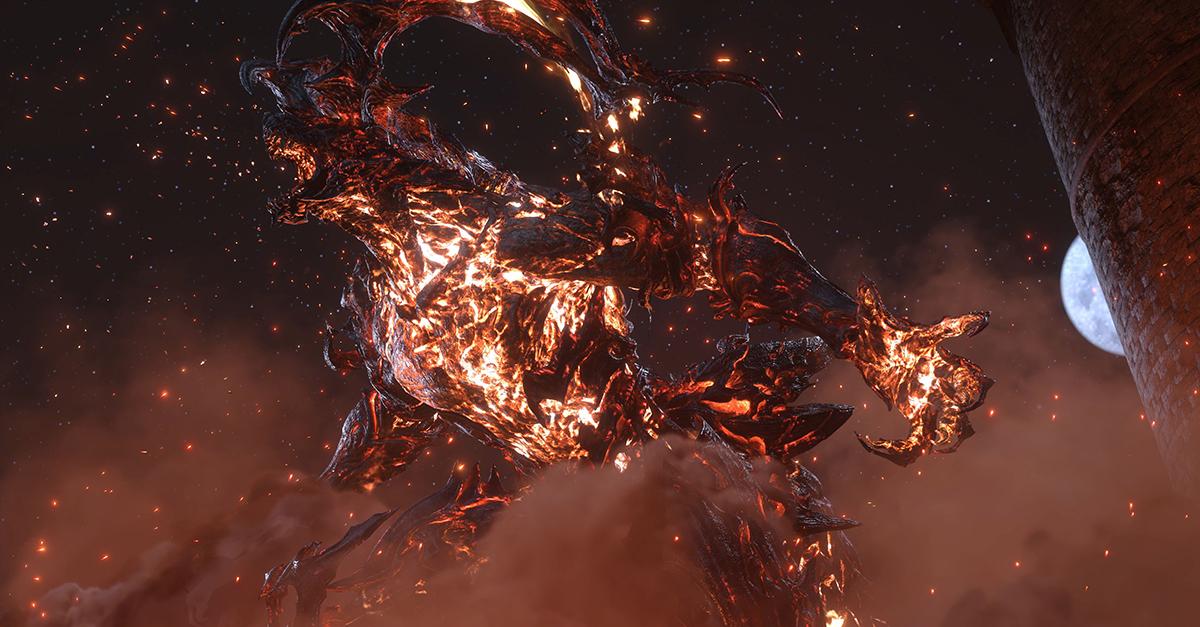 Article continues below advertisement
How long will it take to beat 'Final Fantasy 16'?
There's plenty to do in the world of Valisthea, whether you're focused solely on the main campaign or want to check out every challenge and sidequest.
The story for FFXVI takes about 35 hours to beat if you simply check off the story missions. If you want to do side content and extra challenges, that can very well add up to over 70 hours or more of playtime. The game's graded Arcade Mode and combat trials may even have you stick around for even longer.
Is 'Final Fantasy XVI' open-world?
Interestingly enough, the development team behind FFXVI actively avoided making the game open-world, citing fan criticism against Final Fantasy XV which often stated that the game's large open world drew focus away from the story and its characters.
As such, XVI is not open-world. Instead, Clive's quest brings him around to large open areas that can be likened to individual sandbox environments. They're not conjoined, but each of the many areas is large and vibrant in its own way.
Article continues below advertisement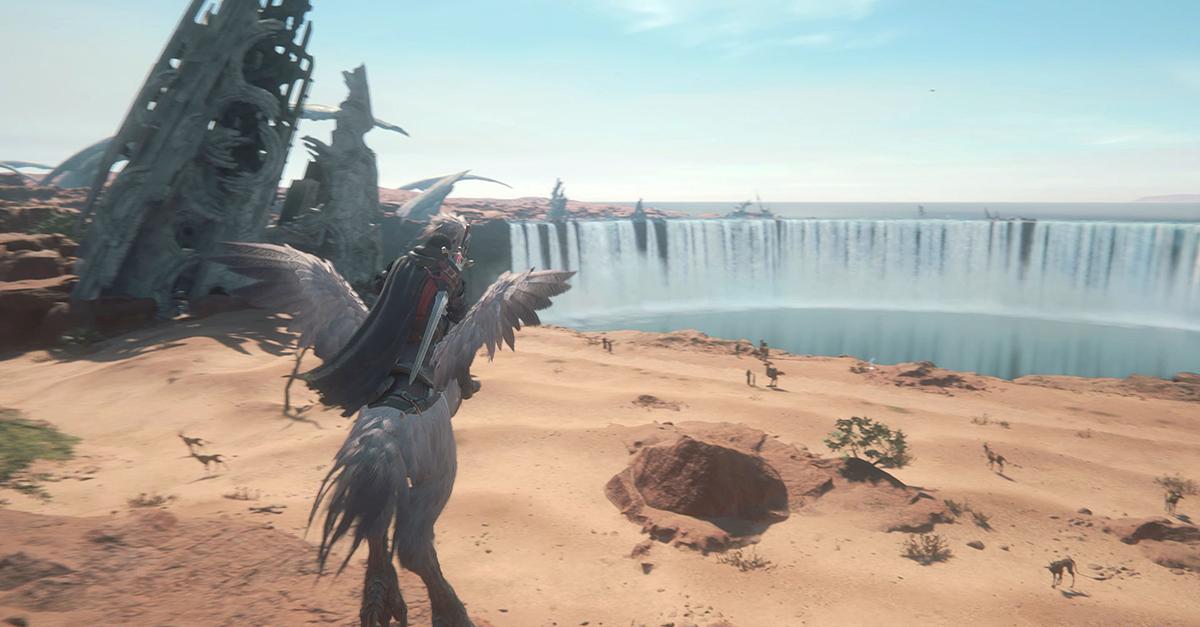 To that end, don't be afraid of missing anything in any of XVI's enormous landscapes. The game offers plenty of opportunities for you to explore at your leisure. Whether you want to revisit one of the open areas or even replay a stage where you may have forgotten to pick up an item or open a chest. Barring any pivotal story moments (that the game will specifically warn you about), you'll always have an opportunity to return to large areas and discover its secrets.
Article continues below advertisement
Will 'FFXVI' have turn-based combat?
Thanks to the game combat design expertise of Ryota Suzuki, XVI features real-time character action combat that is completely new to the franchise. Hack-and-slash elements are combined seamlessly with parry mechanics, precision dodges, and perfect guards that liken the game more to Devil May Cry or Bayonetta than a traditional Final Fantasy game.
As an action RPG, it leans far more heavily toward the "action" part than the "RPG" aspect, which may prove to be its own beast for many.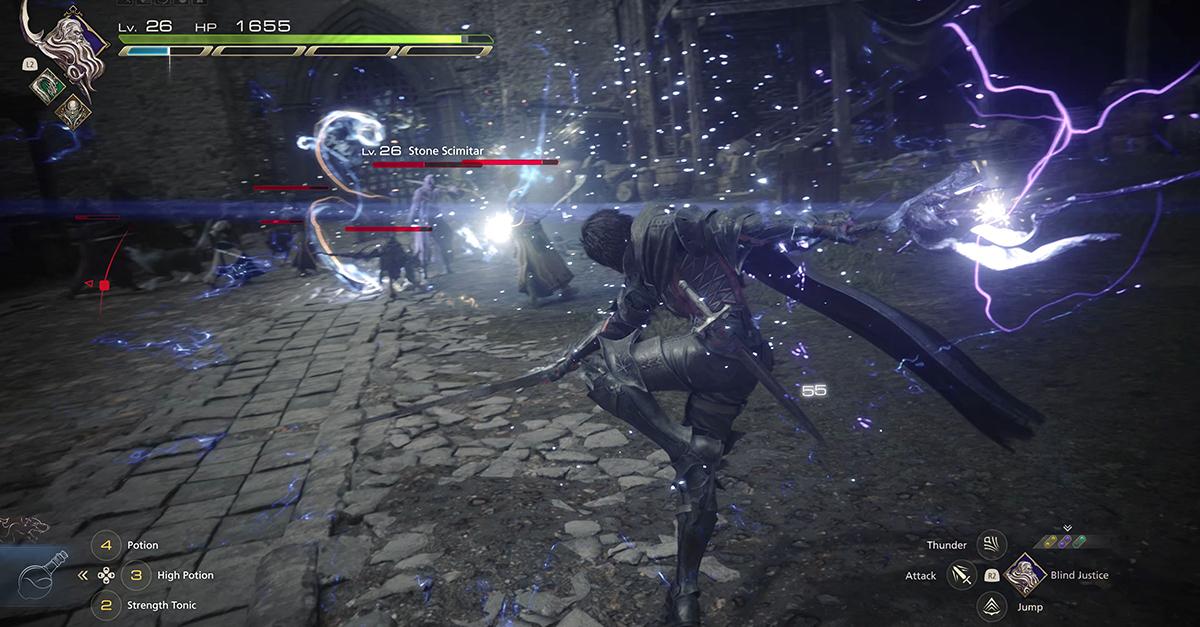 Article continues below advertisement
Luckily, the game offers plenty of resources to help you get used to the game's unique controls. All players start off with special accessories that simplify some of the combat's more complex mechanics, allowing you to understand the flow of combat in real-time with stark visual cues guiding you through precise movements. Other than that, the Training Room in the hideaway will be your greatest asset.
Unlocked within the first few hours of the game, the Training Room allows you to test out all of your combat abilities against training dummies in a low-stakes scenario. You can adjust all kinds of settings from your loadout to enemy type and behavior, letting you practice more complex timed mechanics like parries and dodges.
If you really want to get a handle on XVI's combat, don't be afraid to spend as much time as you need in the Training Room to master it.
Article continues below advertisement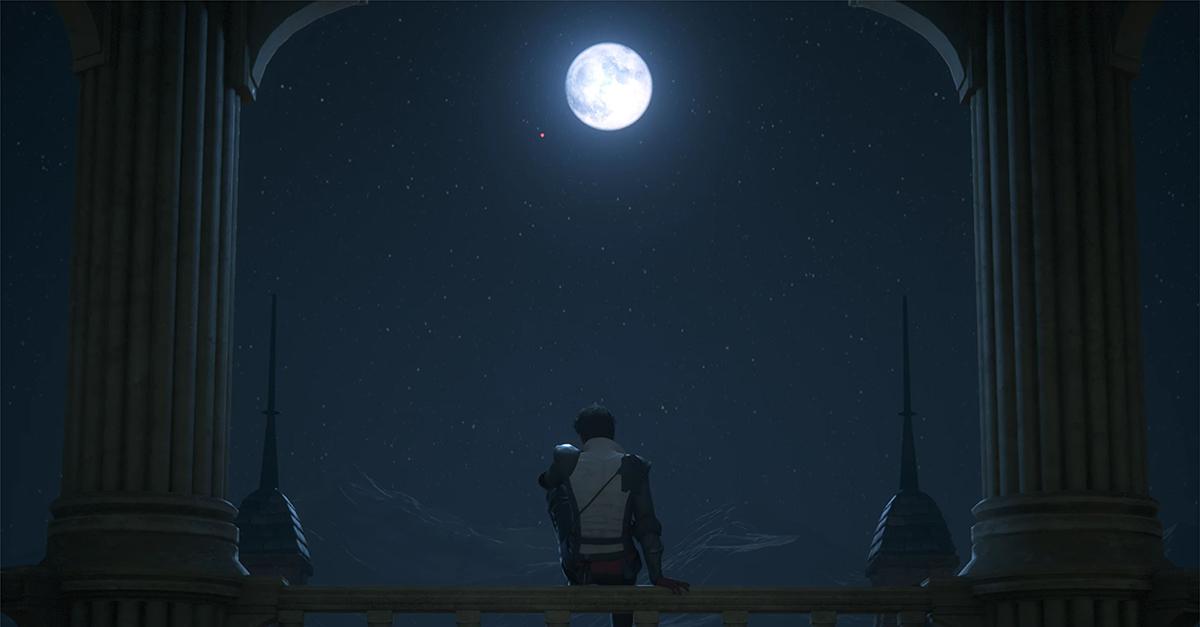 Check the "ATL" as often as you like.
The world of Valisthea is rich and sprawling when it comes to its worldbuilding. With so many characters and plot lines to follow, you'd be excused for forgetting who's who, where's where, and what's what. Luckily, the Active Time Lore (ATL) is always on hand for reminders.
By holding the touch pad during gameplay or even during cutscenes, you'll pull up a special menu that contains all the info you'll need on whatever point you're up to in the game. Feel free to refer to it literally whenever you want to keep track of the story and its characters.
Article continues below advertisement
Will 'Final Fantasy XVI' have romance?
While FF is well-known for romantic subplots in general, the game does not have any romance options or related gameplay where Clive can actively date someone of the player's choice. However, certain sidequests can trigger special dialogue and quest chains with many of Clive's companions that you can check out to learn more about his different allies.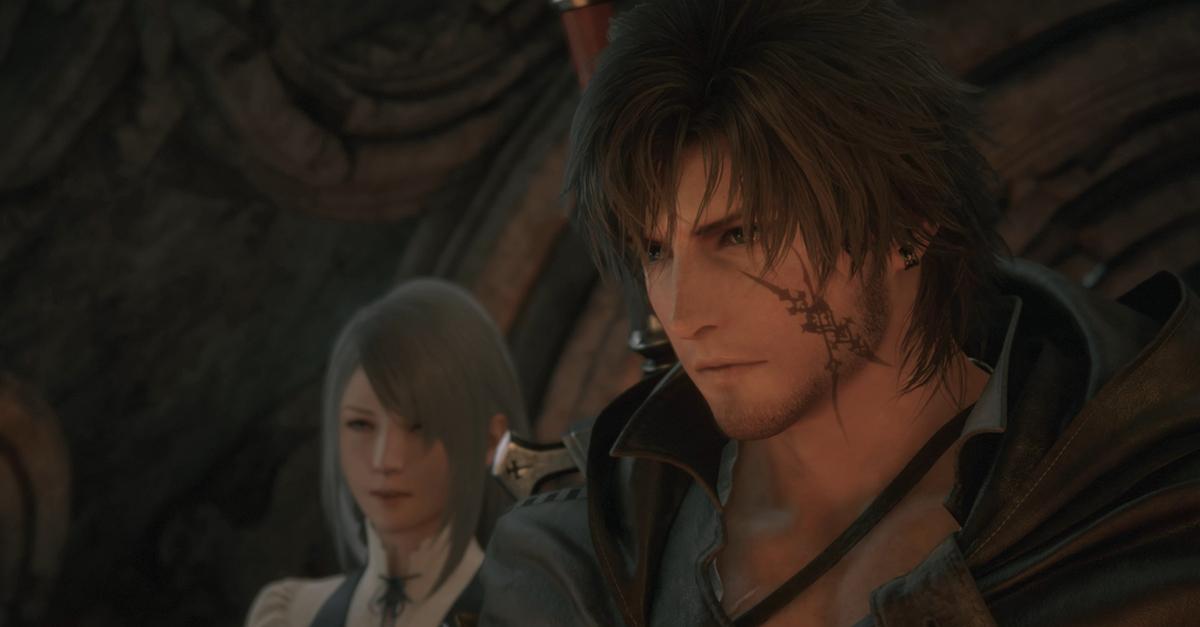 Article continues below advertisement
Does 'Final Fantasy 16' have multiple endings?
In terms of the main story of the game, Final Fantasy XVI only has one ending, meaning you don't necessarily have to worry about dialogue choices or player actions. However, some of the many sidequests in the game actually have extended storylines and may even affect some of the interactions you have with the NPCs you encounter throughout Valisthea. There's nothing that will drastically change the story, but completing certain quests adds more flavor to your FFXVI than you may realize at first.
Be sure to keep some of these tips in mind as you dive into the world of Valisthea. Final Fantasy XVI is now available for PlayStation 5.