Jeju Island Is Featured in the Latest Pokémon Air Adventures Collaboration — Everything You Need to Know
The 'Pokémon GO' event on Jeju Island offers exclusive Field Research, surprise encounters with Latias or Latios, and tons of other cool perks.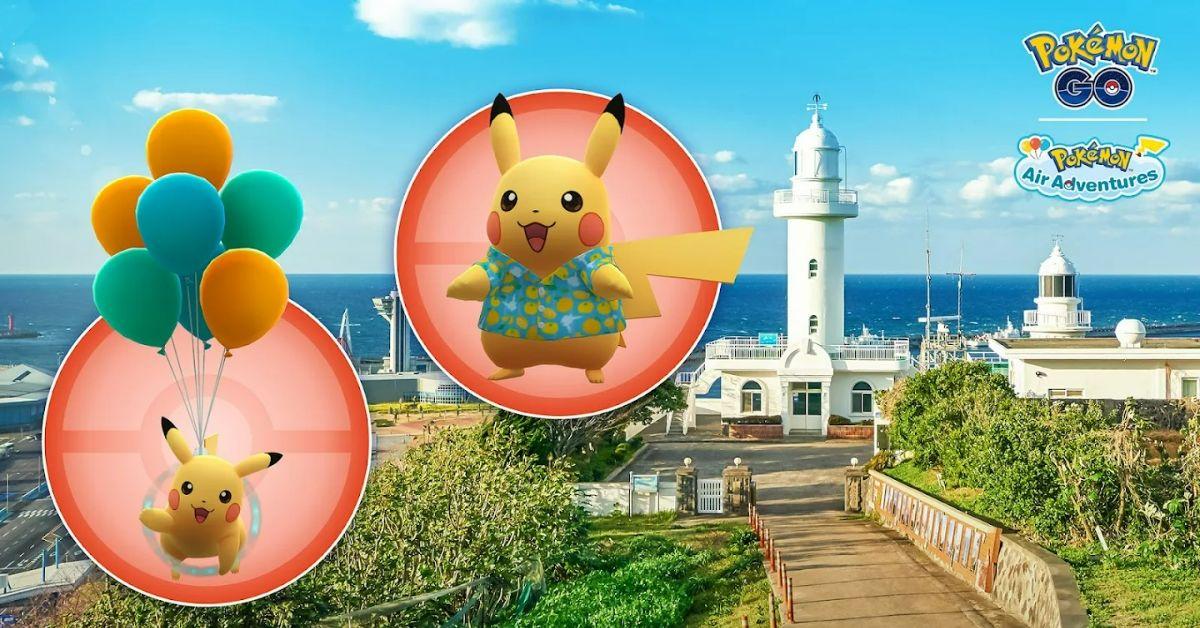 Pokémon Air Adventures is a unique service that "helps create wonderful travel memories" for Pokémon GO players. Its latest event is taking place on Jeju Island from July 28 through July 30, and there are tons of good reasons to check in on the festivities.
However, there are also plenty of limitations on who can participate. Here's what you need to know about the Jeju Island Pokémon GO event, including the cost of admission and what your ticket buys you.
Article continues below advertisement
What is the Jeju Island 'Pokémon GO' event?
Tickets to the Jeju Island Pokémon GO event cost ₩11,000 (or roughly $9 USD) and grant you a bunch of cool perks while visiting Jeju Island. The tickets are offered by Pokémon Air Adventures, and if you decide to buy one, you'll want to make sure you purchase them either directly through Pokémon GO or enter your username during the online ticketing process.
If you don't link the right username, you'll have trouble getting into the event.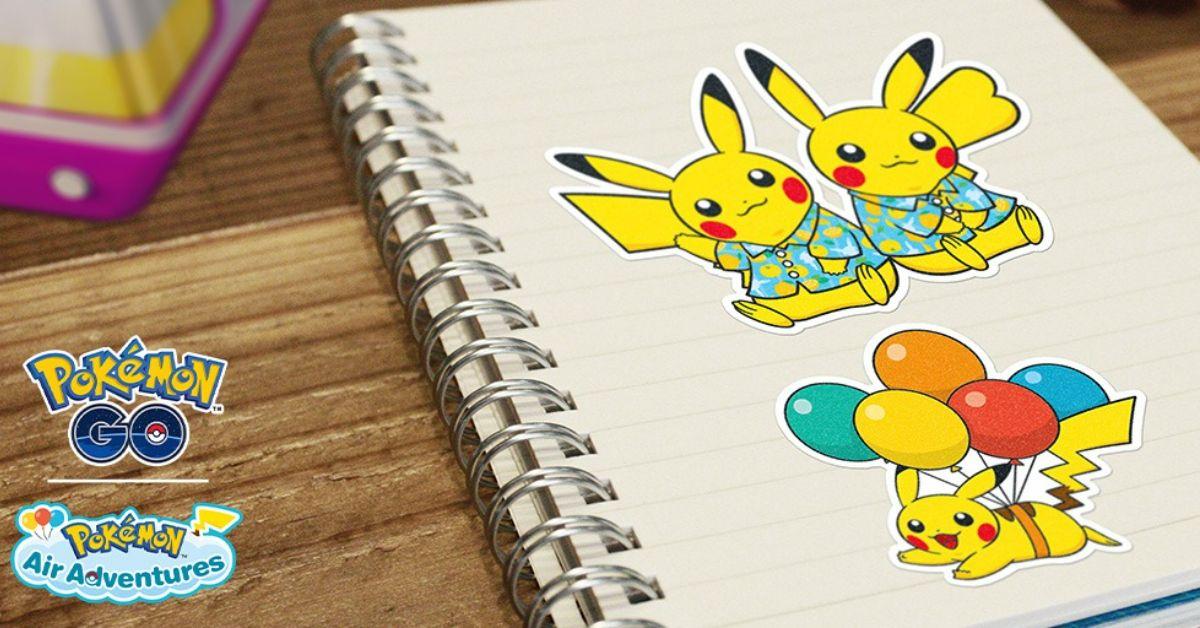 Article continues below advertisement
Also, note that tickets are sold on a first-come-first-served basis, and there's no guarantee you'll be able to snag one to the event. So if you're interested in attending, you'll want to lock in your ticket as soon as possible. But unless you find yourself near South Korea, it might be a bit too late to plan a trip with such short notice.
If you do manage to get a ticket and get to Jeju Island, here's what you can look forward to during the event:
Increased chance to encounter Shiny Pokémon.
Complete exclusive Special Research to earn rewards.
Participating in Mega Raids will give you a chance of earning the Jeju Island Location Card after capturing Latias or Latios.
Spinning PokéStops will grant you exclusive Field Research tasks.
You can level up your Elite Collector medal by completing the Jeju Island Collection Challenge.
Surprise encounters from Latias or Latios.
Up to three Special Trades
Article continues below advertisement
Incense is activated during your ticket times.
Up to six additional Raid Passes from spinning Photo Discs at Gyms.
Team GO Rocket balloons appear more frequently.
Buddy may find an exclusive Paper Airplane souvenir.
Even if you don't buy a ticket, any Trainer on Jeju Island can enjoy surprise appearances from Pikachu wearing a Citrus shirt. After taking snapshots, there's a random chance the adorable variant will invade your game. Farfetch'd is also listed as a possible appearance on the island.
Article continues below advertisement
What are the coordinates of the Jeju Island 'Pokémon GO' event?
While it's not recommended, it's possible to spoof your Pokémon GO location using VPNs or other technical trickery. If you're interested in these hacks, the coordinates of Jeju Island are 33.521430, 126.545882.
Keep in mind that while spoofing your GPS coordinates will make you appear as if you're on Jeju Island, you won't benefit from any of these event perks unless you have a ticket. And if you're not actually on the island, it's unclear how much of the event you'll actually get to experience even if you purchase a ticket.
Because of this, it's highly recommended you hold off on purchasing a ticket unless you can actually go to the event in person.