Follow These Steps to Keep Your Pokémon Happy and Energized in 'Pokémon Sleep'
Keeping your Pokémon happy in 'Pokémon Sleep' is the key to success. Here's what you can do to keep them energized throughout the day.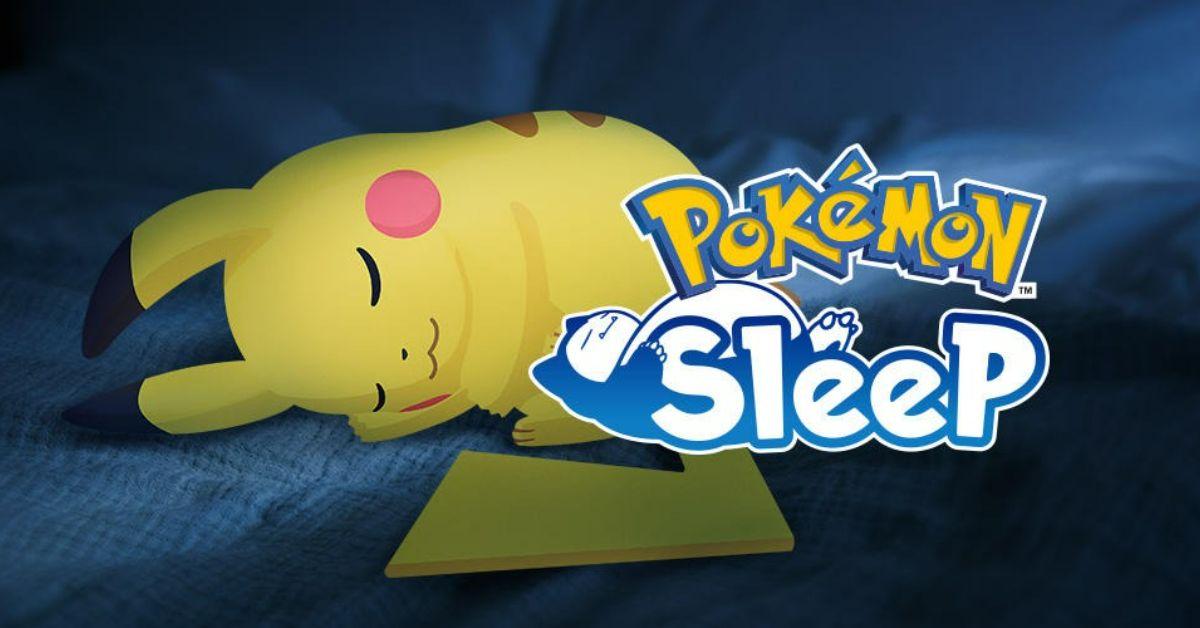 Instead of defeating Gym Leaders and exploring a sweeping open world, Pokémon Sleep tasks you with getting a good night's sleep and keeping your entourage of Pokémon happy and energized. If they become tired, they won't be able to venture out to gather resources for Snorlax.
Thankfully, there are several ways to make Pokémon happy in Pokémon Sleep and restore their energy levels. Here's everything you need to know.
Article continues below advertisement
How to make Pokémon happy in 'Pokémon Sleep.'
You can make Pokémon happy and energized in Pokémon Sleep by using Energy Pillows, Charge Energy Skills, or going to sleep. All three are viable ways to increase your Pokémon's happiness — but they each work in slightly different ways.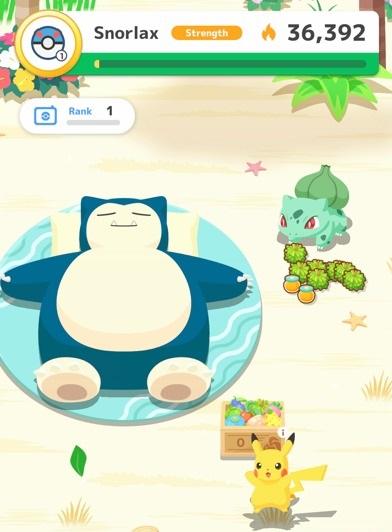 Article continues below advertisement
As you'd expect with a name like Pokémon Sleep, sleeping is a huge part of the game. Every night when you go to bed, so do your Pokémon. And depending on how well you sleep, your Pokémon will wake up happier and with more energy than before. Keep this in mind when planning your play sessions and ensure you're able to get a full eight hours of sleep every night to improve their happiness.
If you want to restore even more energy while you sleep, you can use the Recovery Incense item, which can be found in the General Store.
Sleeping is a great way to restore energy and happiness at night, but it's less than ideal for restoring happiness during the day. In this case, you'll want to use an Energy Pillow. These restore 50 points of Energy and Happiness, allowing them to get back to work with little downtime.
Article continues below advertisement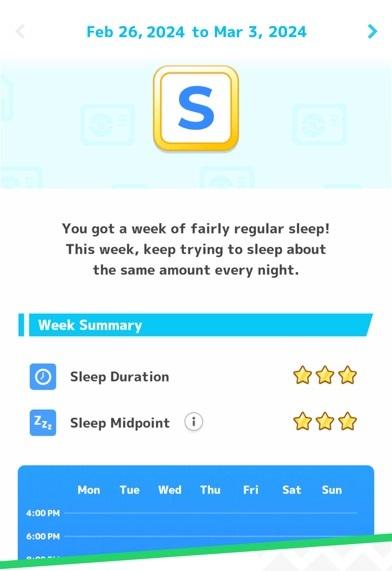 Unfortunately, these consumables can only be used once. You can, however, stock up on them in the General Store or by completing various in-game objectives. Be sure to load up on them whenever you can!
Article continues below advertisement
The last way to make Pokémon happy is by using Charge Energy Skills. Not all Pokémon can use Charge Energy Skills, but if you're lucky, you'll find one that can make use of these energy-boosting abilities.
Charge Energy Skills replenish 12 points of energy, and can typically be found with Pokémon such as Cubone, Swablu, and Ekans.
How to check Pokémon mood and energy levels in 'Pokémon Sleep.'
Keeping tabs on your Pokémons' important stats is easy. Simply look at the Pokémon Box or Active Helper Team. Here, you'll find an indicator that lets you know exactly how your team is doing. If you notice that they're lacking energy, consider using an Energy Pillow to give them a boost. If it's later in the day, then you might want to save your Energy Pillow and simply go to bed a bit earlier than usual.
Article continues below advertisement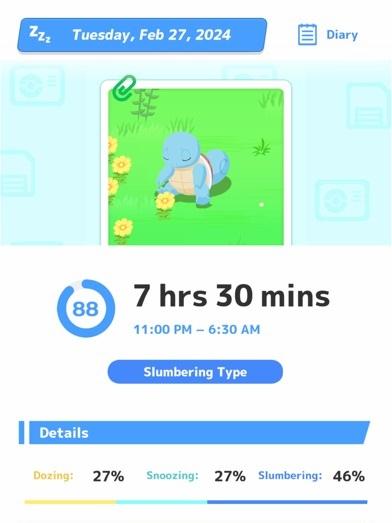 You could also try taking a nap, which can be a useful way to give your team a quick energy boost (if your real-life schedule permits). Whatever the case, be sure to check in on your Pokémon frequently to see how they're doing. And if they start to get sluggish more often than you'd expect, it might mean you need to get a bit more sleep.