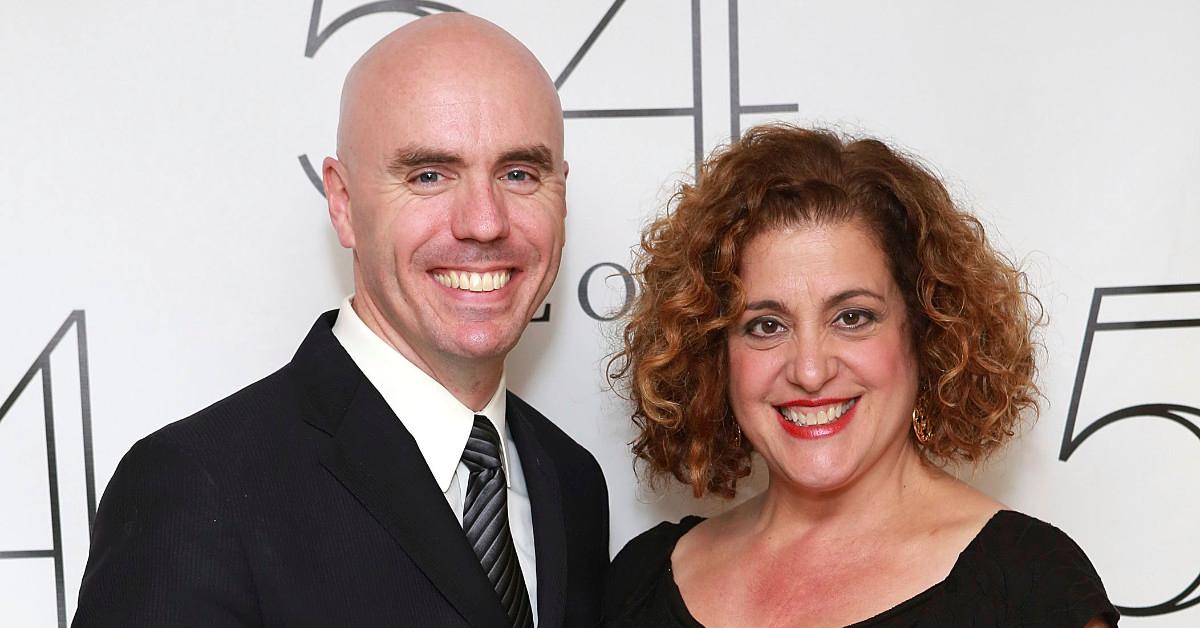 Turns out, 'Barnwood Builders' Narrator Sean McCourt Is a 'Wicked' Actor
Casual Barnwood Builders viewers know the reality series follows a gang of West Virginians who salvage log cabins and barns. Regular viewers might know that producer Sean McCourt is the narrator of the DIY show. But we're guessing that even diehard fans might not know about Sean's showbiz background!
Article continues below advertisement
Before his reality TV career, Sean was a Broadway actor, but he changed jobs and joined up with the production company Silent Crow Arts to spend more time with his family.
"When the kids were in school full-time, it just didn't work anymore," he explained to Downtown magazine in 2020. "When they were babies, it was great, but I knew going in that I would see them on Monday nights only if I went down that path. I was fortunate to have a friend in television, and he brought me into this company."
'Barnwood Builders' narrator Sean McCourt played a big role in 'Wicked.'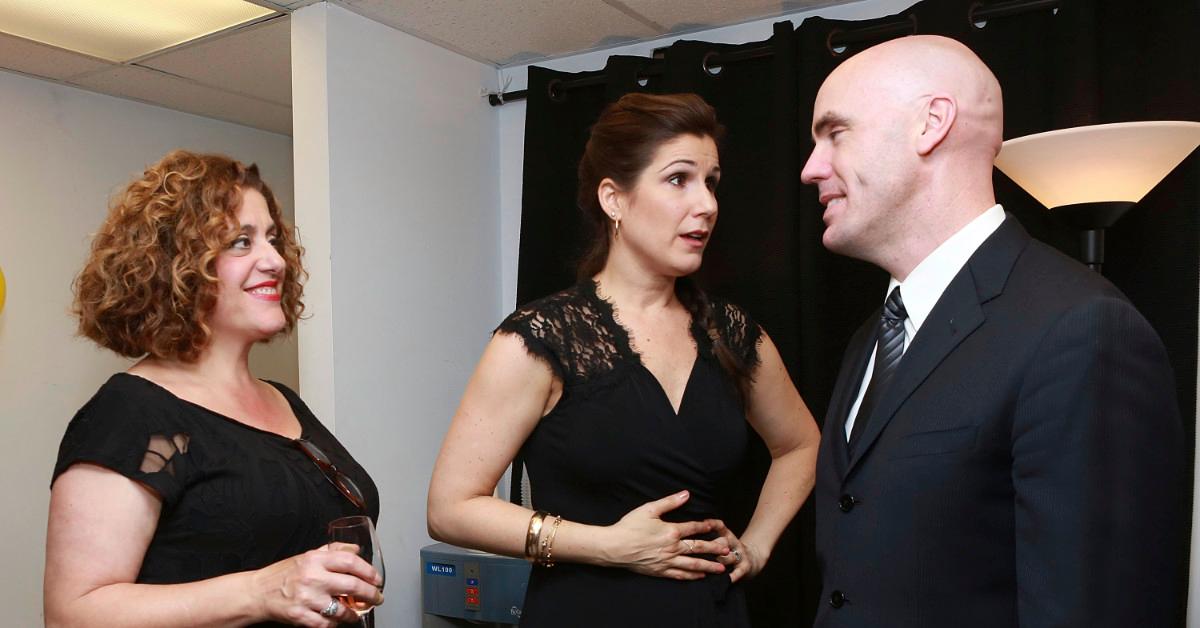 Sean isn't just a screen star; he's also a stage actor. According to his IBDb profile, Sean played 4th Officer Joseph Boxhall in the Tony-winning musical Titanic, The Wonderful Wizard of Oz in the musical Wicked, Von Hussler in the musical Mary Poppins, and multiple roles in the play Women on the Verge of a Nervous Breakdown.
Article continues below advertisement
He also co-created the "Behind the Emerald Curtain" museum and tour experience, which takes viewers behind-the-scenes at Wicked's Gershwin Theater. It also offered Sean the chance to connect with fans, as he told Broadway.com in 2007:
"Being a Broadway actor is a good gig. How many people get to have 1,800 strangers stand up and cheer them at the end of every workday? How do I keep it fresh eight times a week? I spend a few hours with the audience. I meet the die-hard fans and the neophytes. I speak with the families and the tour groups, seniors and students. It always reminds me of the old actors' saying: 'Every time you step on that stage, it is somebody's first Broadway show, and somebody's last Broadway show. Make it count.'"
Article continues below advertisement
Sean McCourt was a 'Law & Order' franchise standby.
During his acting days, Sean played six characters in the Law & Order franchise, according to his IMDB résumé. In the original Law & Order, he portrayed a salesman in 2001's "Armed Forces," an assistant medical examiner in 2003's "Maritime" and 2005's "Bible Story," Joe Darman in 2009's "Chattel," and Andre Strauss in that year's "The Drowned and the Saved."
Article continues below advertisement
And the actor played two other characters in the spinoff series Law & Order: Criminal Intent, playing Jay Nowak in 2002's "Best Defense" and Martin Talbot in 2005's "Sex Club."
Now, Sean McCourt is a prolific producer.
Sean's IMDb profile also reveals all of his producing credits in the past decade or so. He was a producer on National Geographic's Garbage Moguls, a producer and director on National Geographic's Mad Scientists, a producer on Bering Sea Gold: After the Dredge, a series producer on Travel Channel's Game On, America, a co-executive producer on Discovery's Deadliest Catch: The Bait, and an executive producer on Discovery's After the Catch.